Laois County Councillor Aisling Moran has called on companies who install and switch on 5G technology to be made liable if there are any side effects which make people ill.
The Fine Gael Cllr made the call at May's monthly meeting of Laois County Council which was held online.
Back in October, Laois County Council imposed a suspension on the erection of masts and antenna associated with 5G.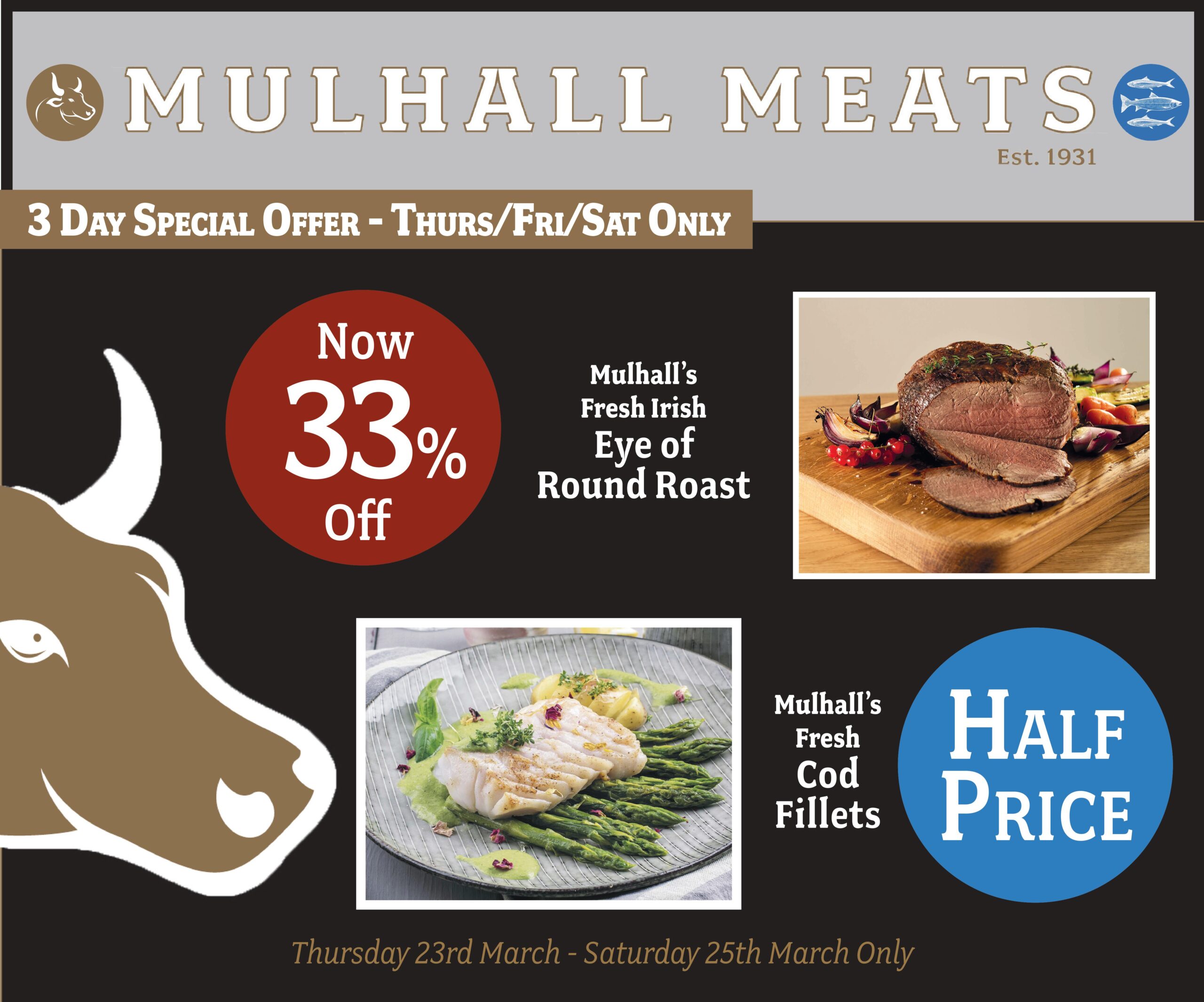 However, according to Cllr Moran, they have continued to pop up around the county and she says, 'it seems they cannot be stopped'.
Cllr Moran said: "In light of this, what we should do, is to make those telecommunication companies totally responsible and liable for any court cases that might arise in the future over side effects from their 5G.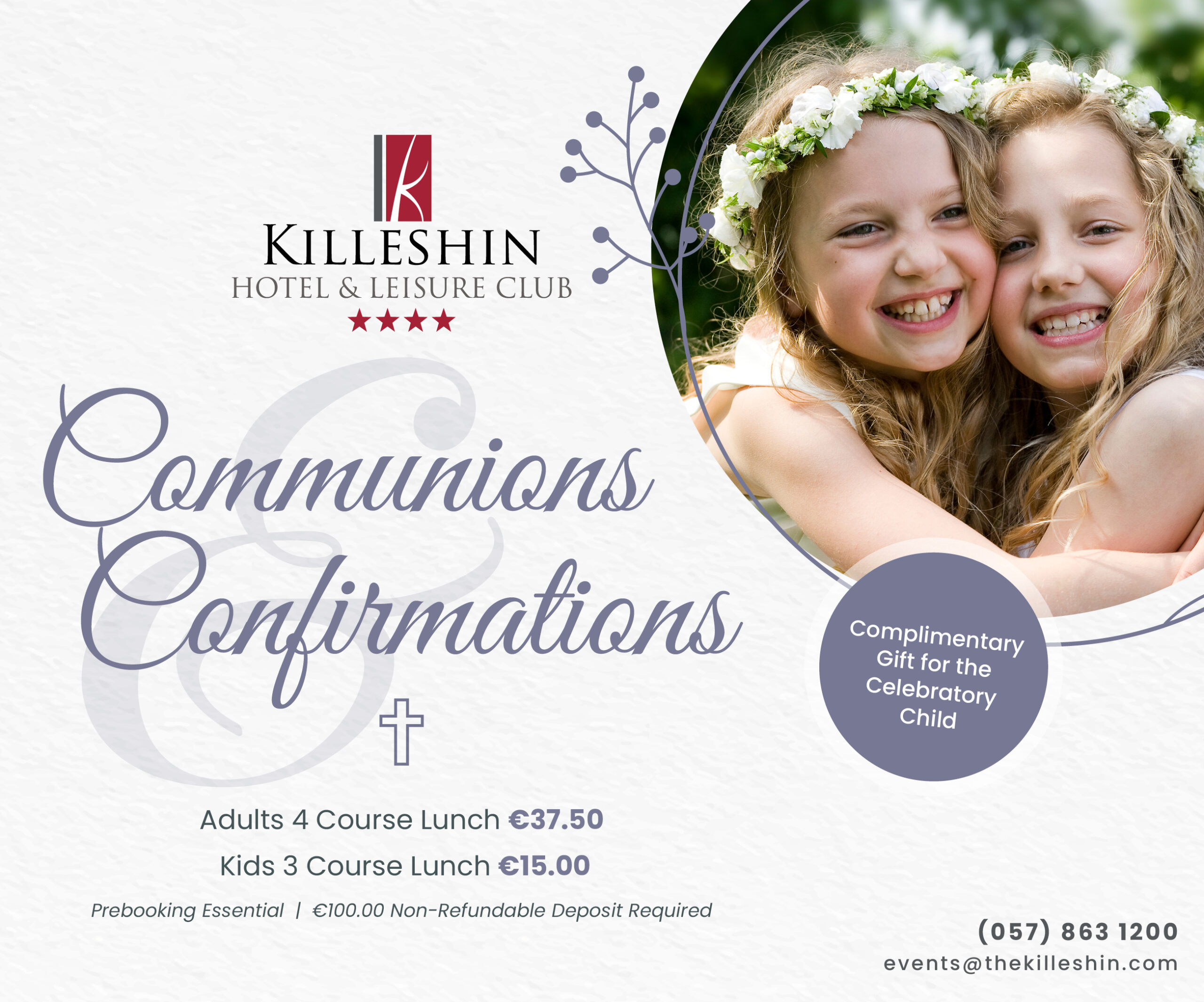 "They have to give us a written undertaking that they will be liable for any side affects that might arise from them."
Also, Cllr Moran called for the National Broadband Plan to be fast-tracked in order to cater for all of the people who are now working from home in the Coronavirus pandemic.
She said: "There is a big issue with broadband in rural areas – and this pandemic has highlighted the problems further.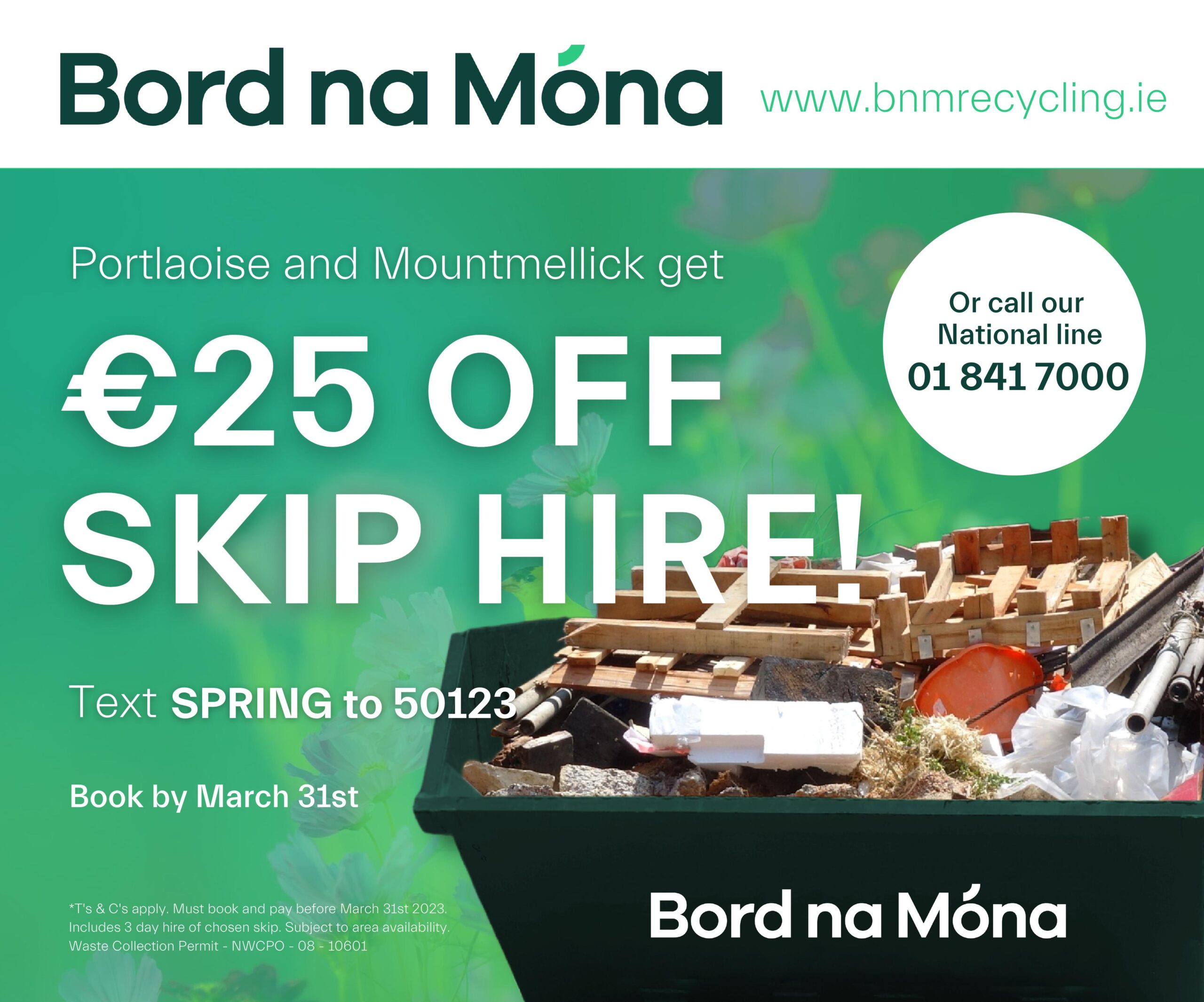 "The National Broadband Plan is talking about delivering it over a number of years.
"But the reality is that this really needs to be fast-tracked and delivered within a year to give people in rural areas a chance."
SEE ALSO – Minister Flanagan steps in to block 'family visit' for Laois man who murdered Carlow mother