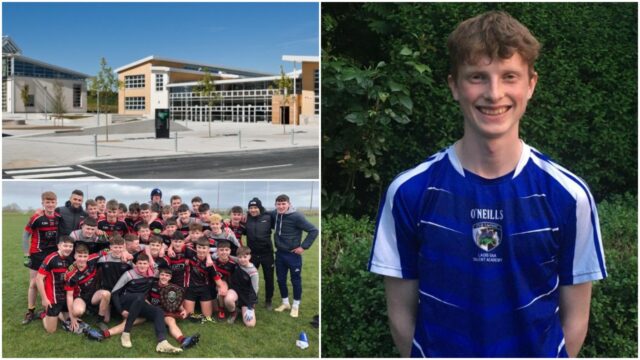 A Portlaoise CBS Transition Year student has won a national award for journalism.
David 'Dee' O'Brien, from The Heath, has won the GAA Future Leaders National Award for Sports Journalism for a piece of commentary he recorded on a hurling game from 2016.
The "Future Leaders Transition Year Programme" is a joint initiative from the GAA and the Professional Development Service for Teachers (PDST). In September, many schools all over the country began the programme's first year.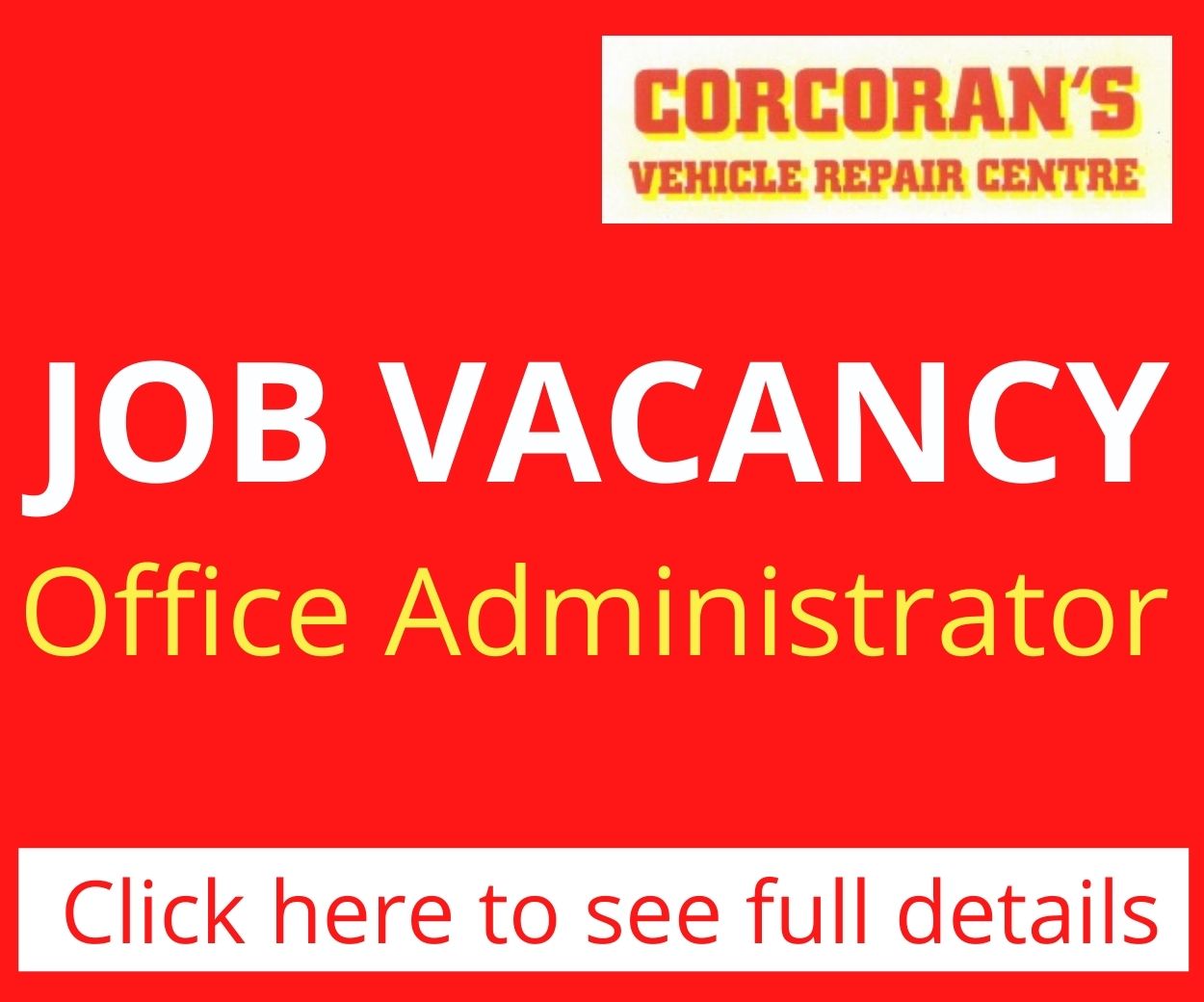 It is a cross-curricular programme comprising of a series of modules designed to encourage maturity, initiative, responsibility and leadership skills in pupils.
The Programme gives pupils the knowledge and skills to support all roles required in the effective staging of Gaelic Games.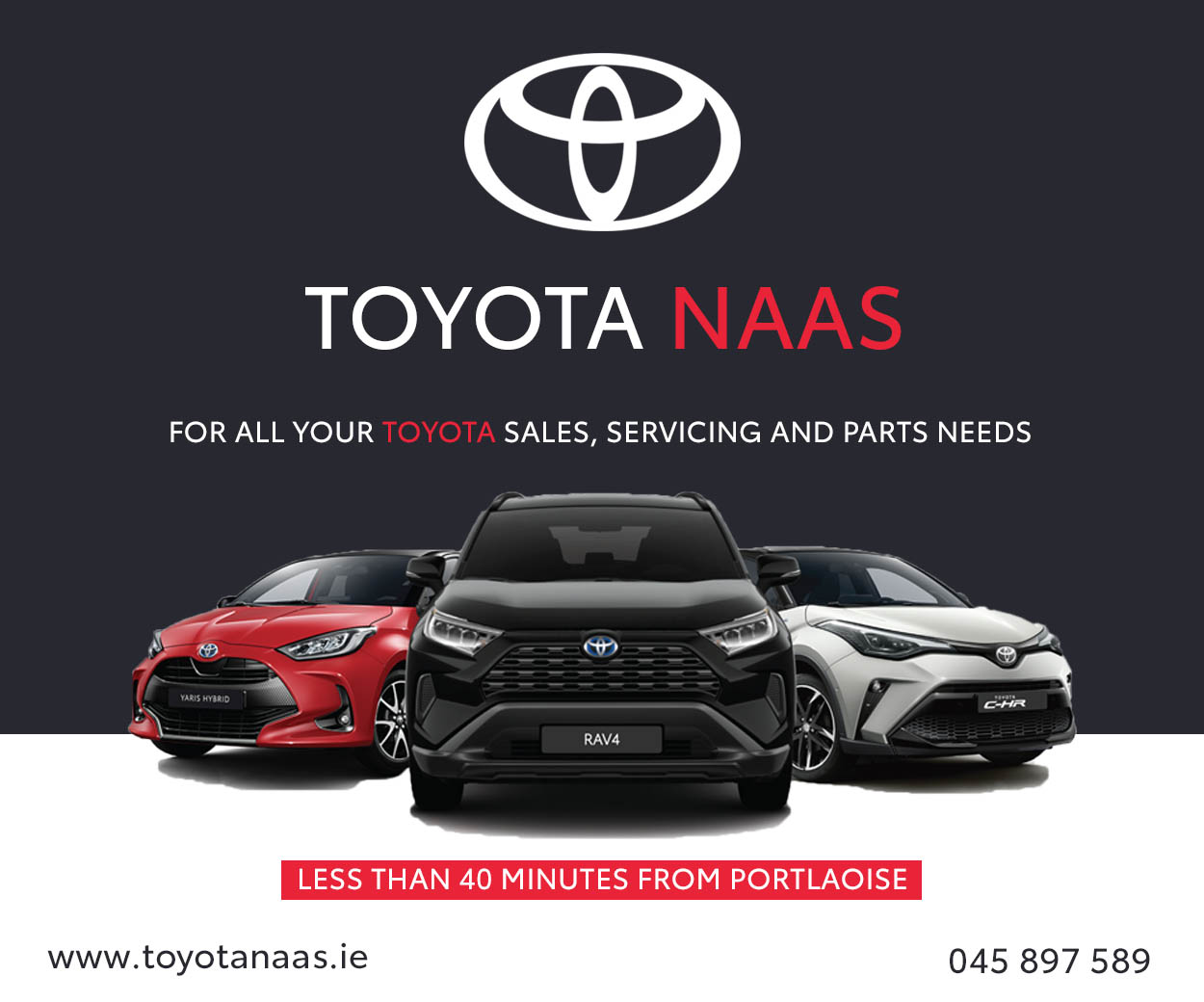 The students in St Mary's CBS completed modules in Performance Analysis, Nutrition, Sports Journalism, Event Management and Sports Administration.
The programme, which was brought in this year by Mr Paul Cahillane, was a huge success in the school and as well as receiving individual awards in St Mary's CBS, some students were put forward for entry at a national level.
Dee O'Brien, proud member of Clonad GAA and also The Heath GAA, was entered into the National Awards Competition for the Sports Journalism module by his teacher Ms Niamh Hyland.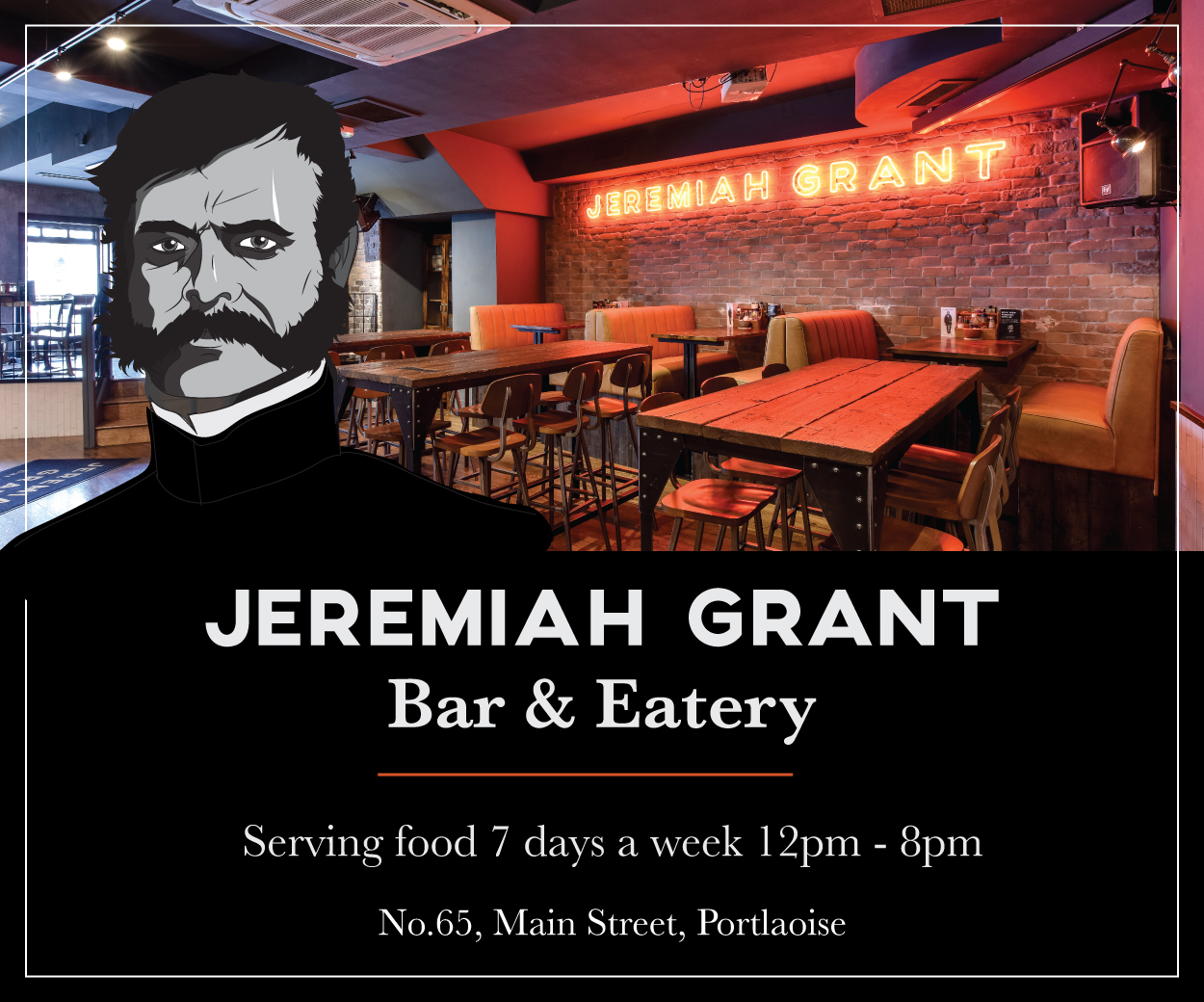 If the Leinster Hurling Final goes ahead this year, Dee will have the opportunity to be in the press box with other members of the sports media. If not, he will be honoured in Croke Park later in the year among other National winners.
David submitted a three minute commentary clip from the 2016 All Ireland Hurling Championship Semi Final between Waterford and Kilkenny which was a replay after a drawn game a week previous.
Mr Cahillane and Ms Hyland are delighted with Dee's success, in this programme's inaugural year, and are looking forward to the years ahead.
This initiative provides a unique and creative learning pathway for young people to acquire skills which are both sports related and transferable not only across the TY curriculum, but beyond it.
Ms Hyland is particularly proud of Dee as she has taught him since first year.
She said: "It was apparent from early years that Dee had a flair for English and this year it was obvious that he had a particular talent for Sports Journalism. We could hear Dee on the airwaves in the not so distant future!"
Below is the clip of Dee's commentary and a description of his entry.
St Mary's CBS are so proud of Dee on this fantastic achievement, a worthy winner indeed.
Dee said: "I decided to do a commentary of a hurling match as I have a very broad knowledge of the GAA and specifically hurling.
"I know all the players and most of their clubs so I would feel very comfortable commentating on a match. I felt like I might be good at commentating because of my excellent hurling knowledge and my raw passion for every part of the game.
"The match I commentated on was Waterford Vs Kilkenny in the 2016 All Ireland Hurling Championship. I took a three minute clip from this match and commentated on it because of the passion and hunger that was shown throughout those three minutes.
"This game was a very intense game as it was local neighbours Kilkenny and Waterford who were fighting for bragging rights and a place in the all Ireland hurling final.
"This game was highly anticipated after the drawn game a week previous and it really lived up to all the expectations of the fans, with some hard hits and unbelievable skill."
Listen to Dee's commentary in full below:
Dee , proud member of @ClonadGAA & @theheathgaa was entered into the National Competition by his teacher Ms Hyland. Just last night the school were informed that Dee had won the overall Sports Journalism award for the Commentary competition? https://t.co/UcnAYejUCA

— St Marys CBS (@St_Marys_cbs) May 29, 2020
SEE ALSO – All-Ireland winner on site as work begins on new Laois astro pitch