1 – 'Cans at lunch': Investigation underway as prison officers reported for drinking in car park
An investigation is underway after prison officers in the Midlands Prison in Portlaoise were reported for drinking cans of beer during their lunch break.
2 – Warm tributes paid to young Laois child following sad passing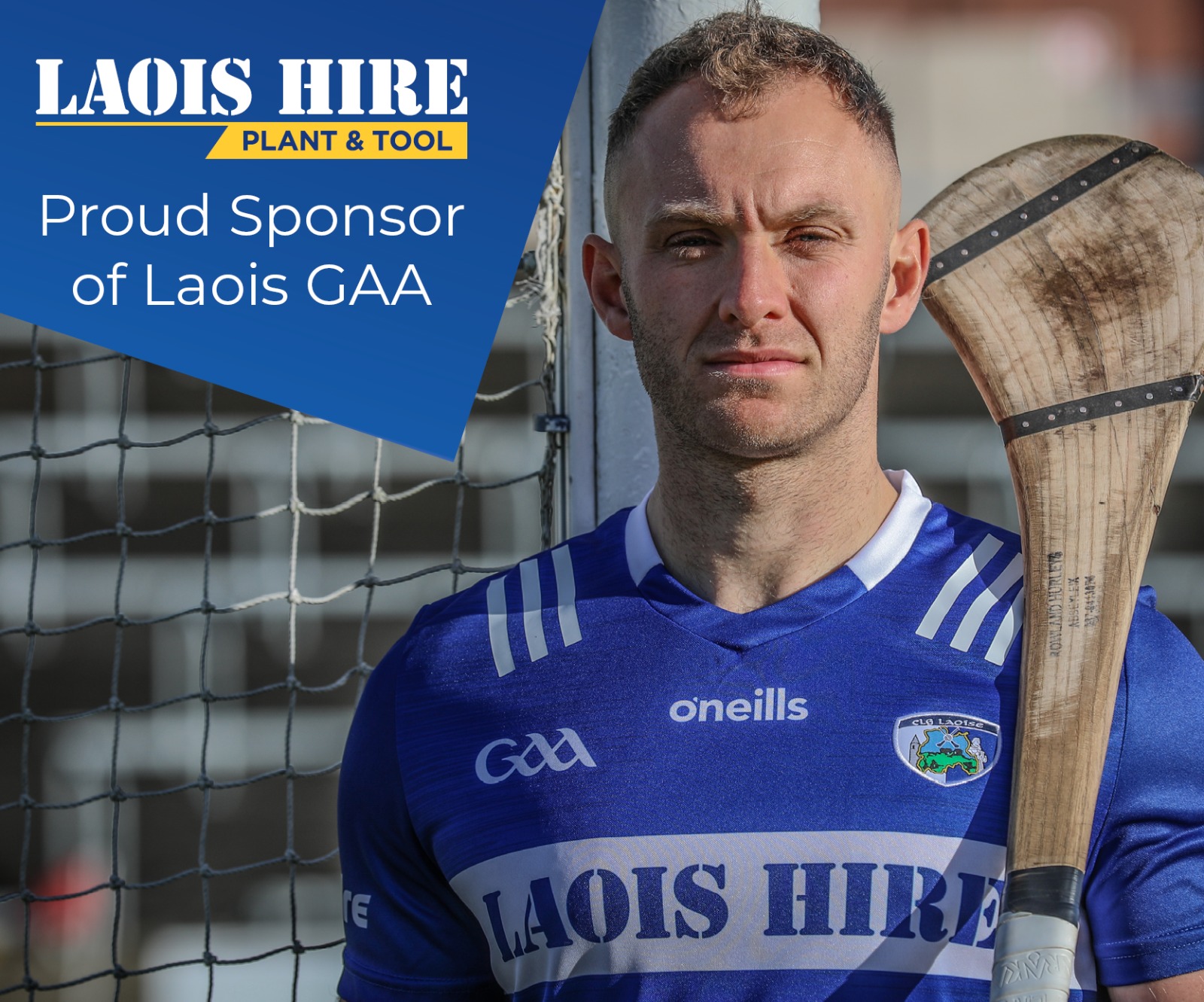 Warm tributes have been paid to nine-year-old Laois girl Hollie Brown-Quail who sadly passed away recently.
3 – Large sum of cash, computer hardware and other items seized following Garda searches in Laois village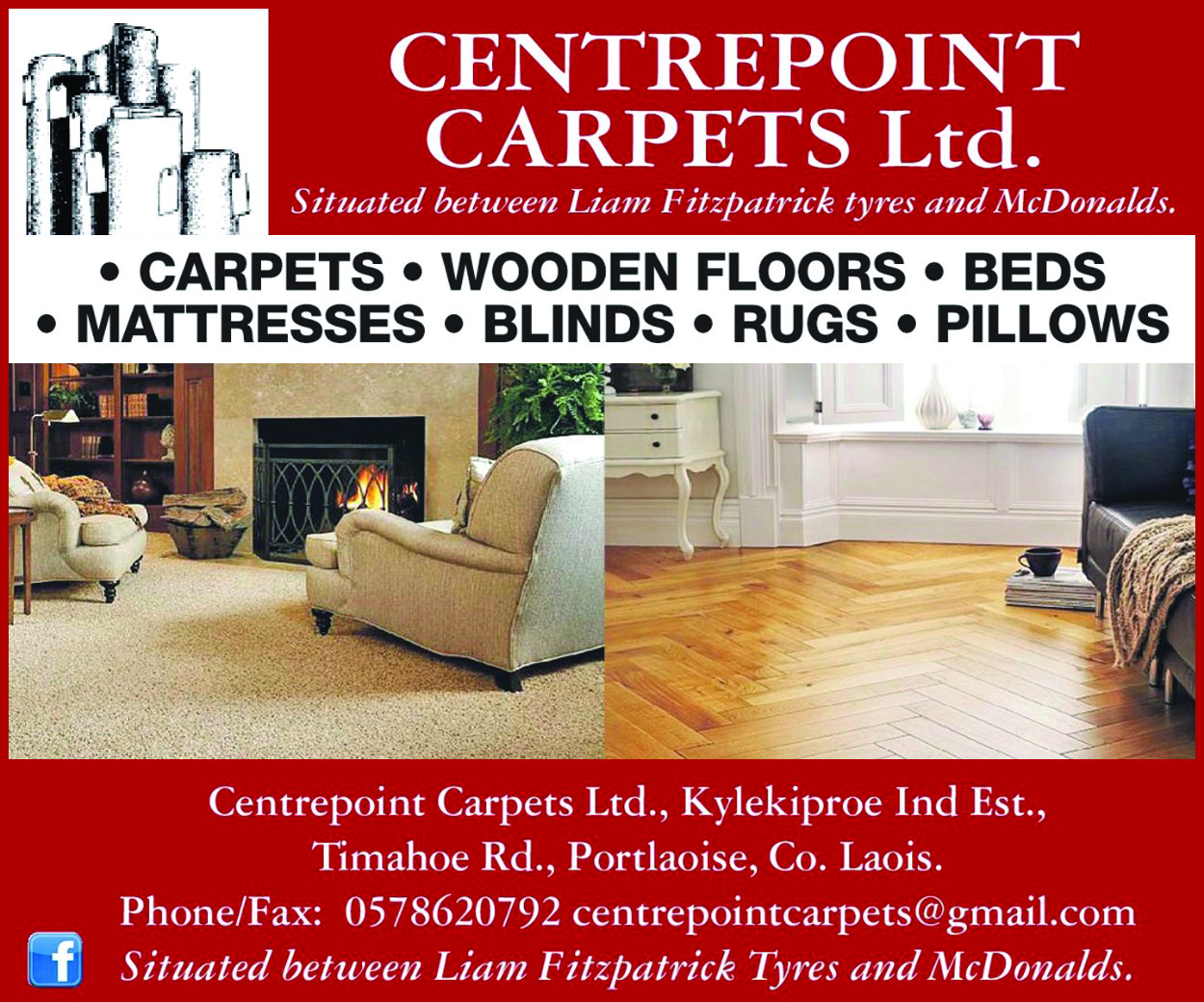 Gardai have seized a large sum of cash, computer hardware, documents and other items following a number of searches of properties in Stradbally.
4 – Minister Flanagan steps in to block 'family visit' for Laois man who murdered Carlow mother
Minister for Justice Charlie Flanagan stepped in the block a family visit for a Laois man who murdered a Carlow woman, according to the Irish Sun.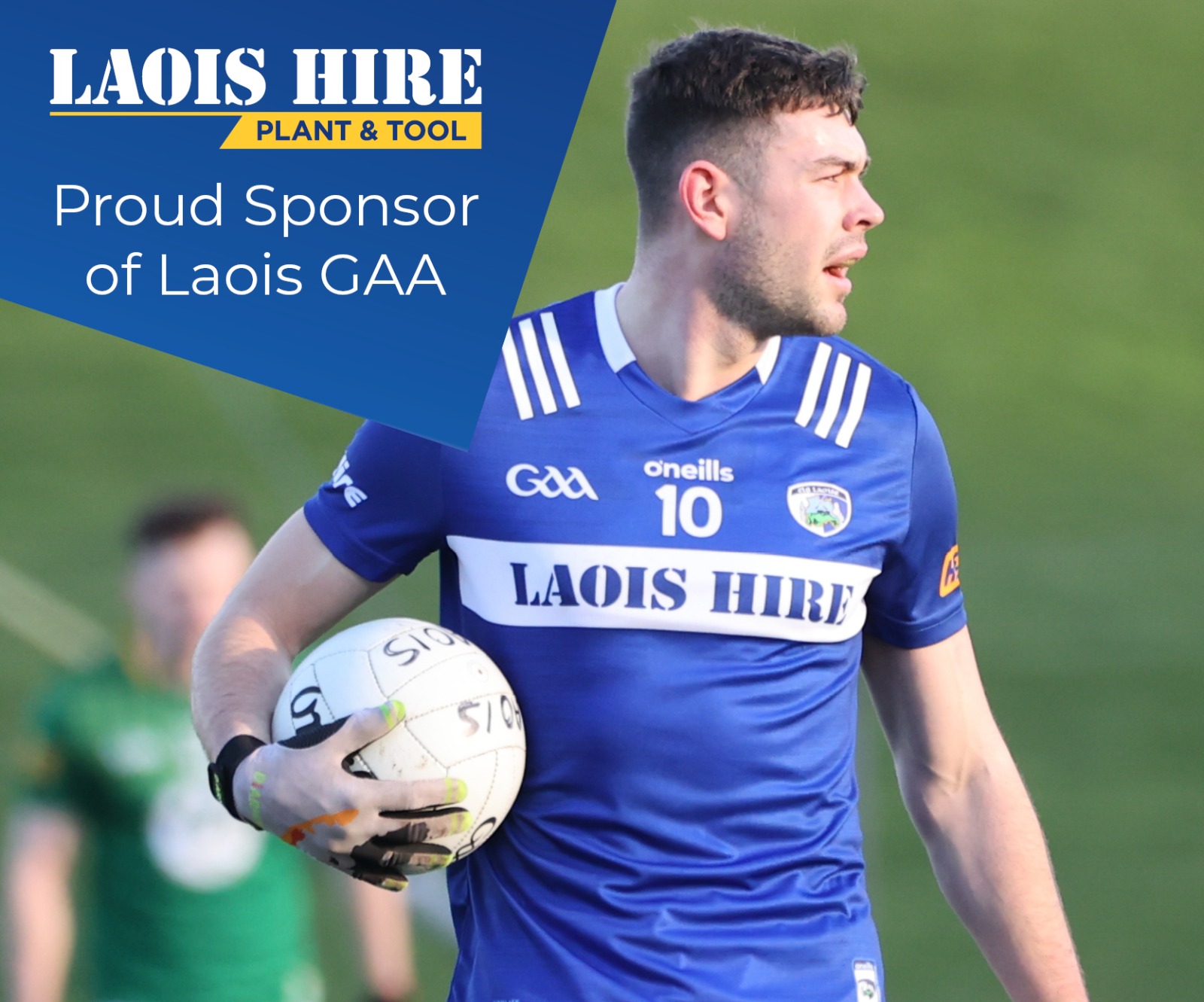 5 – High praise for three of Laois football's greatest servants
Aidan Fennnelly, Noel Garvan and Billy Sheehan all drew glowing comments from forward Ross Munnelly during the 7-aside challenge.
6 – Who fears to speak of '86? The unforgettable Battle of Aughrim
Wicklow, as unfancied then as they are now, shook the GAA world by knocking Laois out of the championship, just six weeks after Colm Browne had lifted the National League trophy in Croke Park.
7 – WATCH: Class drone footage of redevelopment of Laois school

New drone footage shows the scale and size of the newly redeveloped Knockbeg College.
8 – Laois pub owner calls on government to change two-metre rule and provide guidance on how to reopen
Speaking to Prime Time, the owner of Morrissey's Pub in Abbeyleix and Portlaoise called on the government to give serious consideration to changing their guidance in line with the WHO.
9 – Sadness following the passing of a former Laois school teacher
There is deep sadness following the passing of a former Laois school teacher. Josie Fennelly (née Delaney), from Willsgrove House, Athy, Kildare, was originally from Graigue in Mountmellick.
10 – In Pictures: Laois prison officers complete remarkable marathon in aid of Do It For Dan
Former Portlaoise footballer Brian 'Bruno' McCormack and former Wexford Youths soccer player Aidan 'Rox' Keenan completed a remarkable marathon over the weekend in aid of Do It For Dan.
SEE ALSO – All-Ireland winner on site as work begins on new Laois astro pitch