All going to plan, hotels in Laois and all around Ireland will be able to open their doors fully again on July 20 when the country enters Phase 4 of the roadmap through Coronavirus.
They will be allowed to reopen for their restaurant service in Phase 3 on June 29 but bedrooms are prohibited until three weeks later.
Hotels have all been closed since March and extensive work is underway to have them ready to begin trading fully once again in seven weeks' time.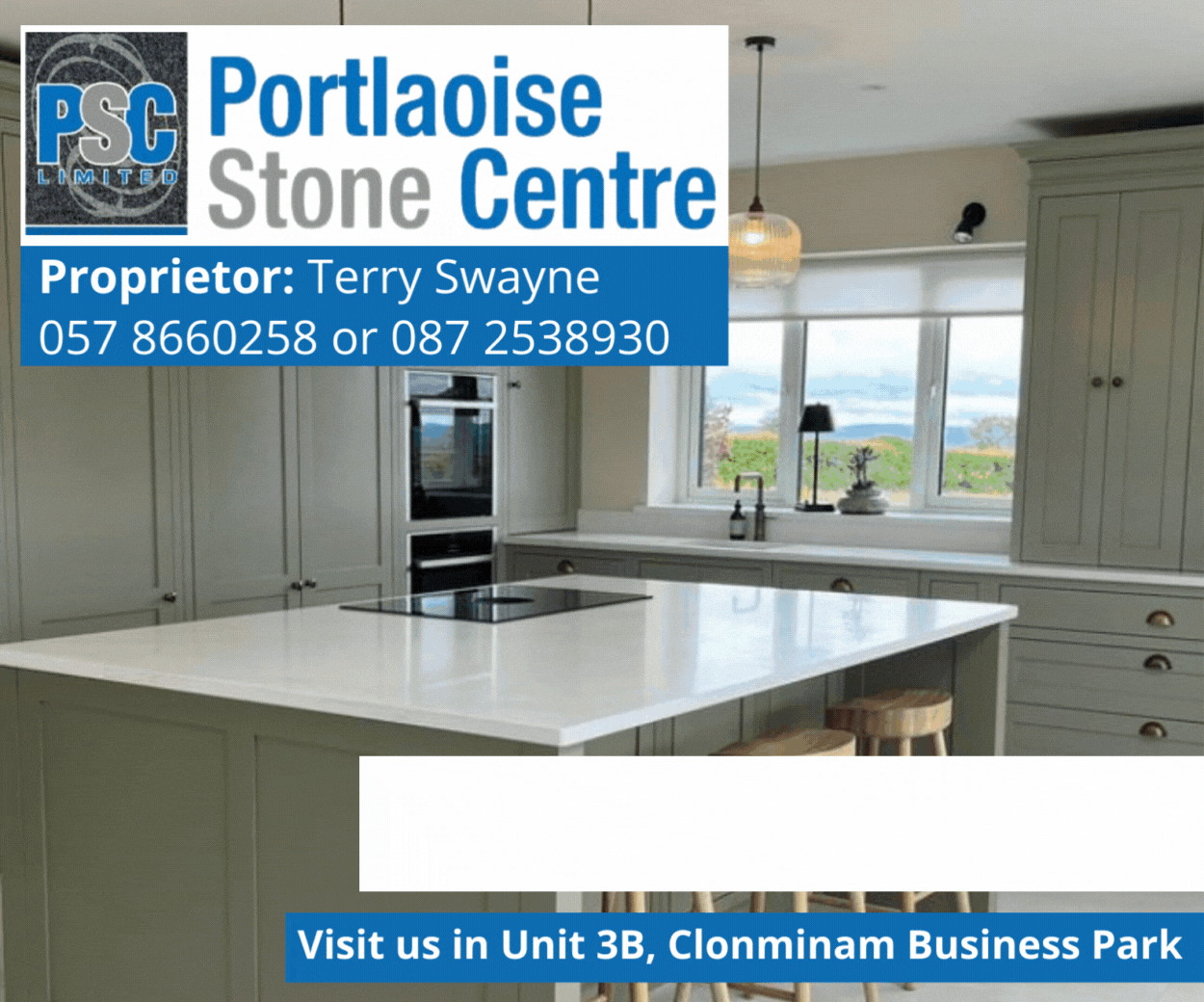 A number of the General Managers of the hotels in Laois have been speaking to Laois Chamber CEO Bernie Everard about how they are getting on now and their plans for the future.
Dara Cruise of the Midlands Park Hotel in Portlaoise, outlined his plans for the future and explained how they have reopened Kelly's Steakhouse on a takeaway basis at present.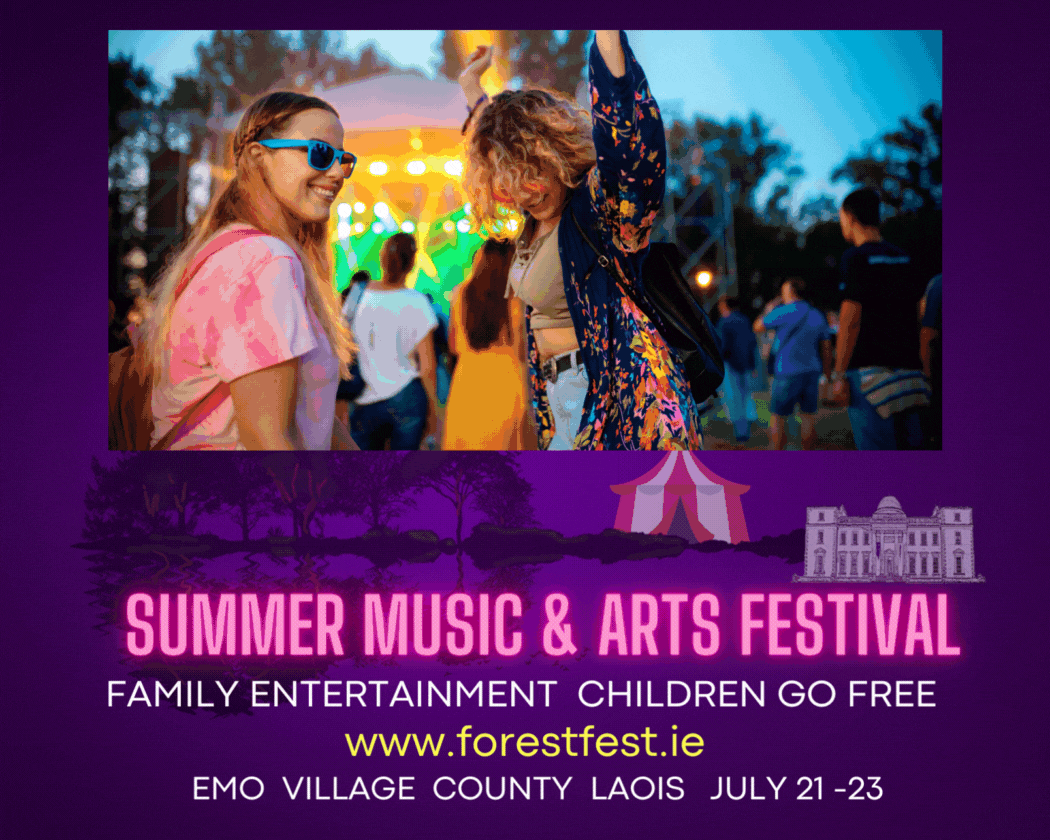 Mr Cruise, who is also the chairperson for the Midlands Branch of the Irish Hotels Federation, believes people in Ireland will holiday here this year and that hotels will be well placed to pick up that business.
He said:: "There are inquiries coming in and our sister property in Wexford had a huge surge in bookings for August.
"So I think people are keen to get away and have some quality time. I think all travel will be family related.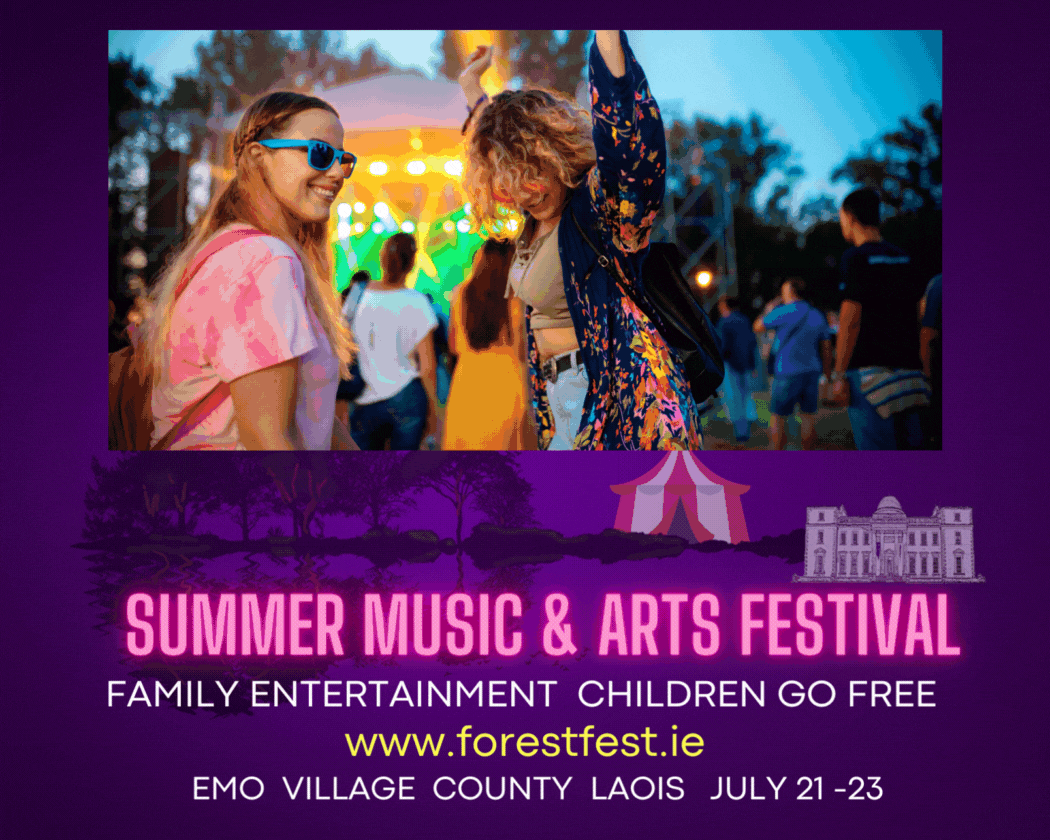 "Come August when the restrictions are lifted, I think we can provide a great service to those families that look for it.
"I believe there was €7.2 billion spent on foreign holidays last year so there are people out there now that will want a holiday in Ireland."
Offaly native Adrian Foy, the new General Manager of the Maldron Hotel in Portlaoise, was only in the role a few days when Covid-19 pandemic struck.
The hotel has remained open at 50% capacity throughout providing accommodation to essential workers.
Mr Foy explained the new changes that customers can expect when the hotel fully reopens.
He said: "We are looking at a broad spectrum of technologies but we will be upping the ante on online check-in and express check-out.
"Then from a rooms perspective, we will be looking at a 'fogging-system'. This will be where every room will be sprayed with this fog that mists the room and it guarantees that within five minutes of the room being misted, you can clean it as normal.
"Then after the person finishes cleaning, we spray the room again and then seal the door.
"So it just gives guests that guarantee that if they stay here, they know we will guarantee this standard."
Ger Alley, the General Manager of the Heritage Hotel, revealed that they had to let go 95 of their 195 employees due to Coronavirus.
He also believes The Heritage is perfectly placed to bounce back as 80% of its business in 2019 was domestic.
He said: "We are someway lucky that 80% of our business in 2019 was domestic Irish business so we don't want to tweak a whole lot.
"We want to expand different areas and we have huge vast areas out here in the Heritage in Killenard and we are blessed that the weather has been so good because we can see it now.
"We have such good landscaping around with our 5km walking track and we see new opportunities of where people will be able to have picnics.
"For July and September, we have a whole new sales and marketing strategy that is all about reconnecting.
"Come to the Heritage and reconnect with your family, your parents that you haven't seen and just talk to people.
"The appetite for this is there already which is brilliant to see."
Check out all three interviews below:

SEE ALSO – Minister Flanagan steps in to block 'family visit' for Laois man who murdered Carlow mother