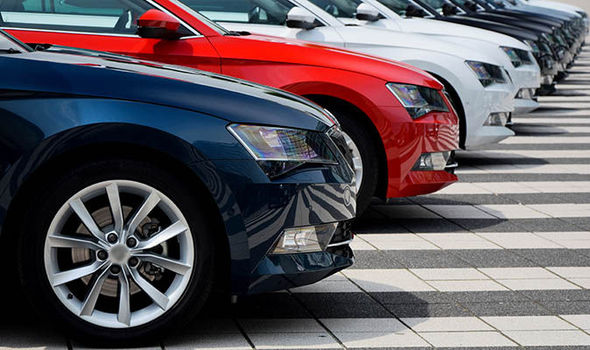 Car sales in Laois were down 75% in May compared to the same month in 2019, according to the most recent figures issued by the Society of the Irish Motor Industry (SIMI).
Figures released this week show that only 15 new cars were sold in the month of May by dealers in Laois.
As they were only permitted to open their doors for business again on May 18 following the recent closures due to the Coronavirus restrictions, the slow sales figure is to be expected – though it does show an increase on April when only four sales were recorded across Laois.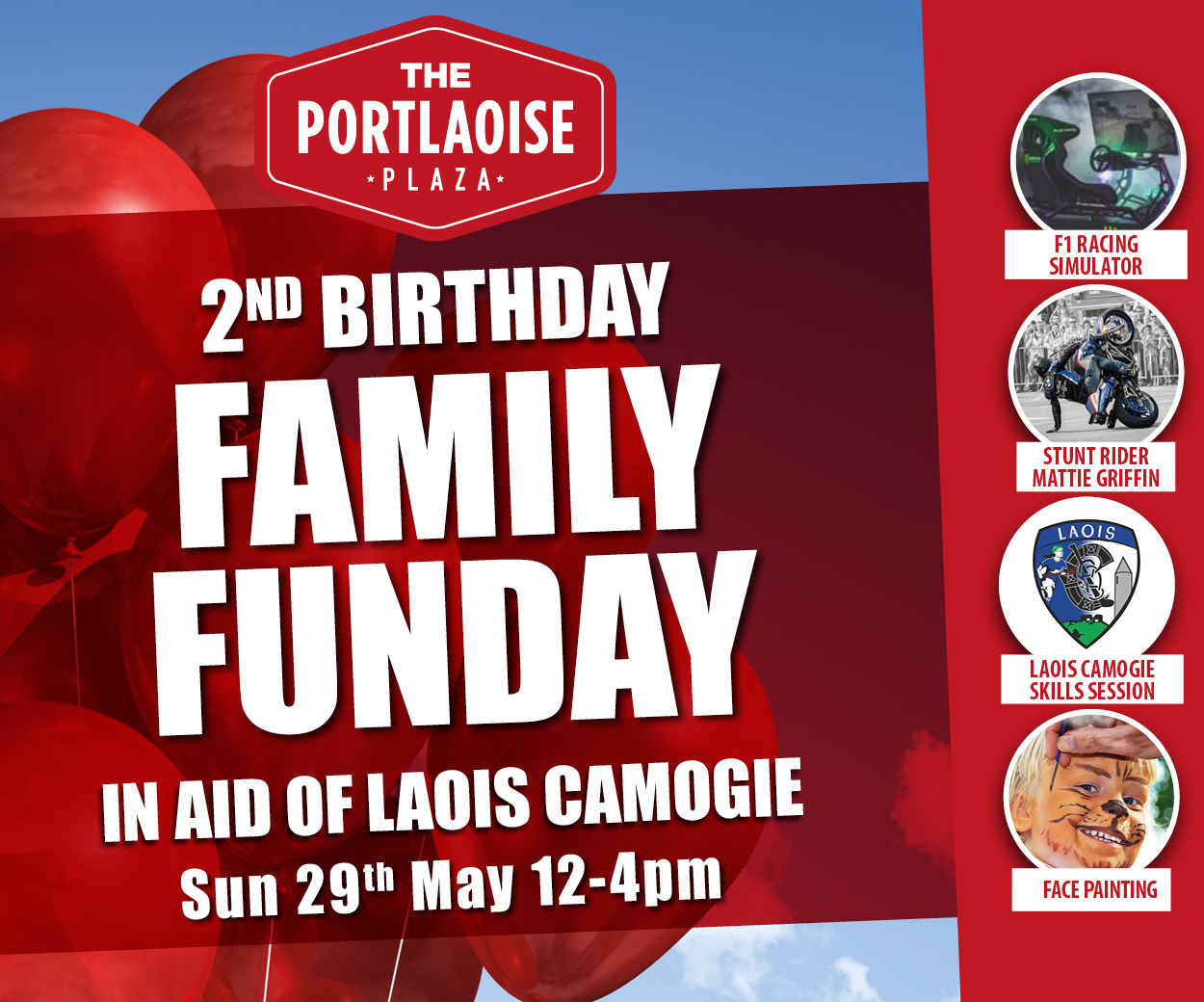 It's the third straight month of decline, meaning that sales for March, April and May are down 70% on what they were in the same period in 2019.
Sales in January and February had held their own compared to 12 months ago but the last three months have been particularly difficult for the industry.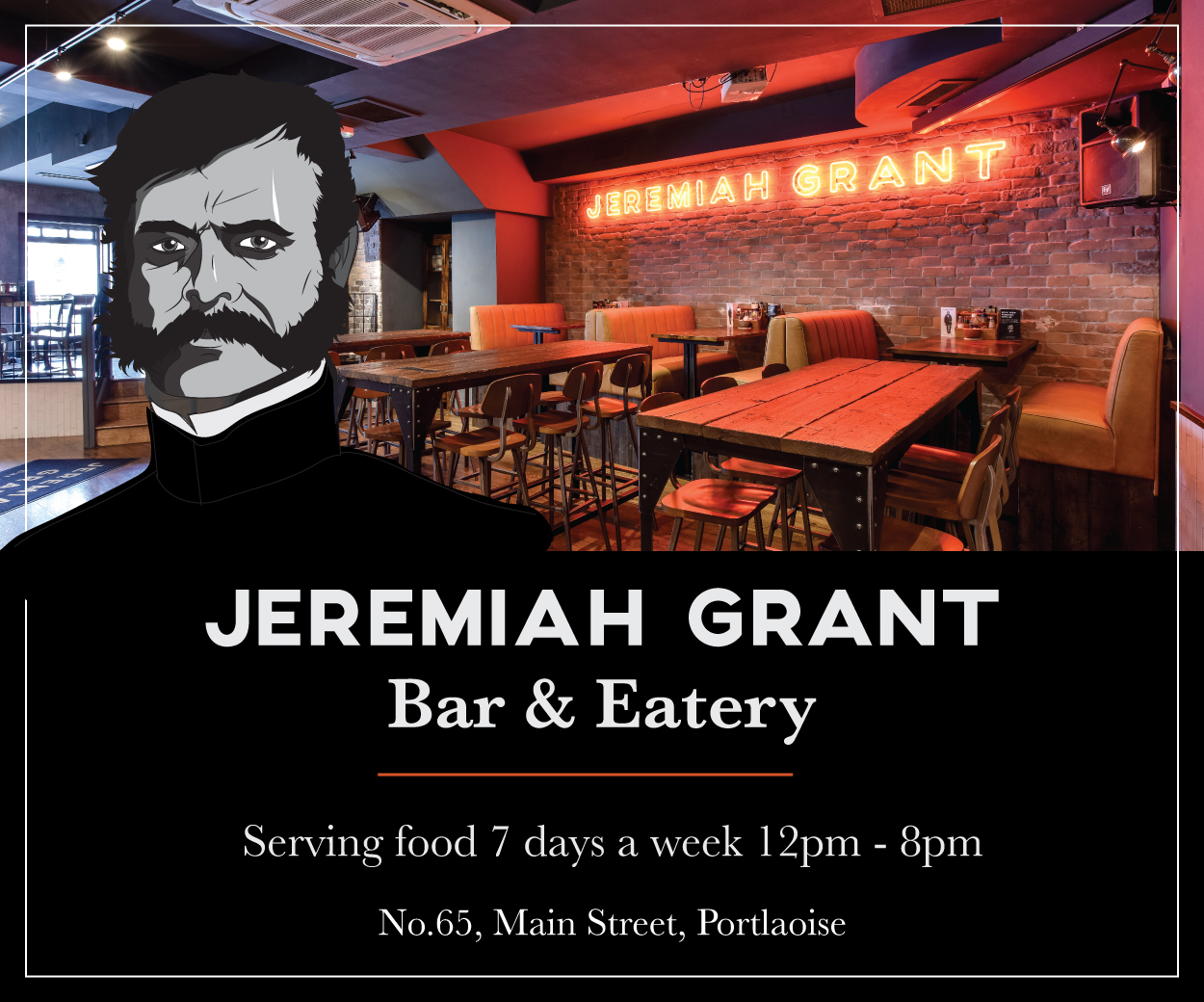 The figures in Laois compare similarly to other bordering counties. There were just 21 sales in Offaly compared to 52 in May last year; 25 in Kilkenny, down from 88; 10 in Carlow, down from 51; 36 in Tipperary, down from 120; and 72 in Kildare, down from 220.
Interestingly in Laois, there has been an almost 10% increase in electric or hybrid diesel or petrol electric cars in 2020 compared to a year ago.
In all, across the country, sales were down 72.3% on the same month in 2019. There were 6,320 new car registrations in 2019 compared to 1,751 in the same five-month period this year.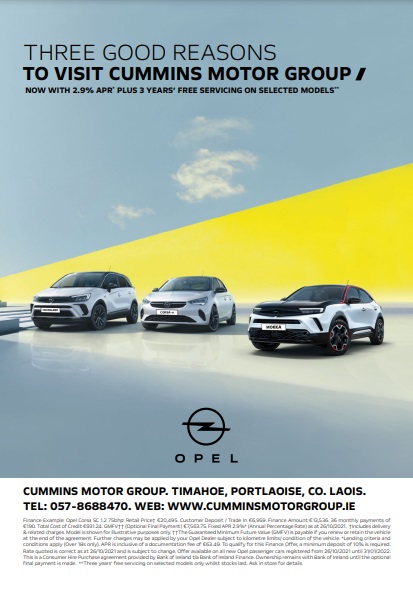 "Our Industry is grateful to be open for business again," said SIMI Director General Brian Cooke.
"SIMI members continue to implement social distancing and sanitisation measures, in accordance with both Industry and State guidelines, that will protect both their employees and customers against the spread of COVID-19.
"With new car sales for the month over 70% down on May last year and with both the dire economic outlook for the rest of the year and no hire drive activity, it is clearly going to be a very challenging period for the industry.
"In the short term the state should expedite the safe re-opening of NCT, while also re-instate the Government Grants for Company Electric Vehicle purchases. The key July registration period is fast approaching, and the Motor Industry has commenced promotional activity with a variety of attractive new car offers already announced in order to optimise sales.
"In addition, strong Government support in the coming weeks, months and year will be vital in helping the Industry support the nearly 50,000 people in employment."
SEE ALSO – An open letter from LaoisToday: Think local, support local and #LoveLaois as businesses open their doors again