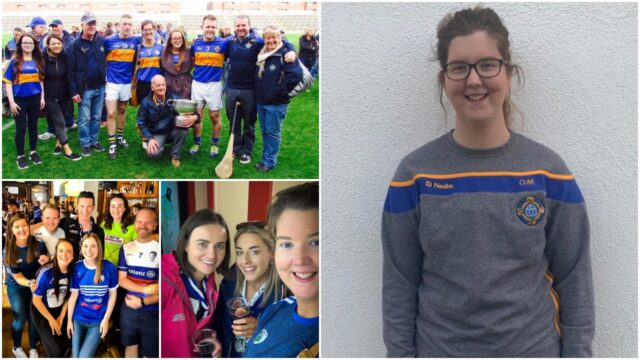 The Coronavirus pandemic means that while we should be in the middle of GAA action – we've yet to get started.
Around now, Laois clubs would be nearing the end of their league campaigns while the county teams should be battling in their respective championships.
Instead, all action has been halted while we await the GAA's roadmap to a return which is expected to be published in the coming days.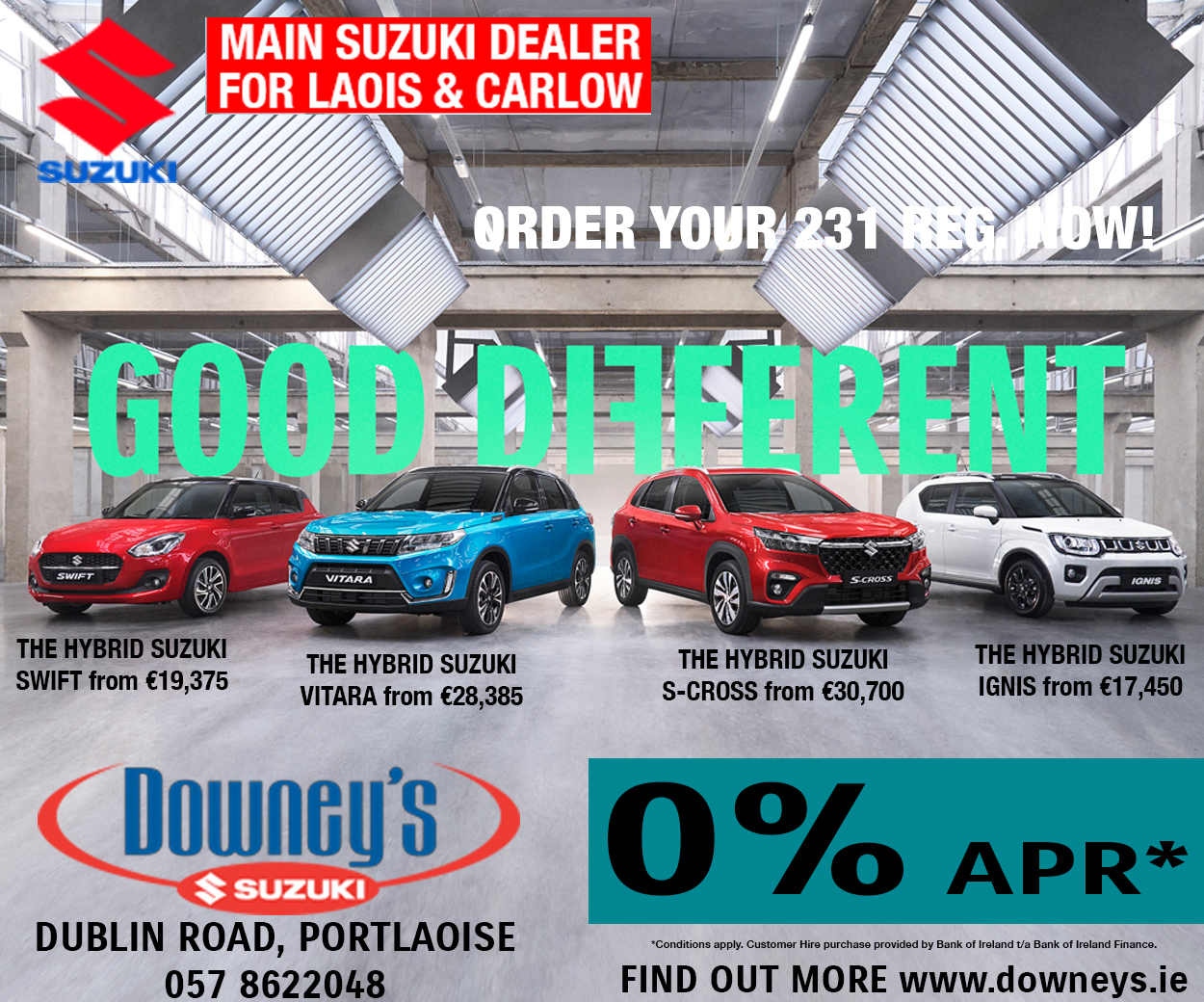 Despite this, we are re-launching of our My Club & I segment which has got a new focus – club officials.
While the action on the pitch has stopped – the work off of it hasn't and up first is Clough-Ballacolla's Oonagh Maher.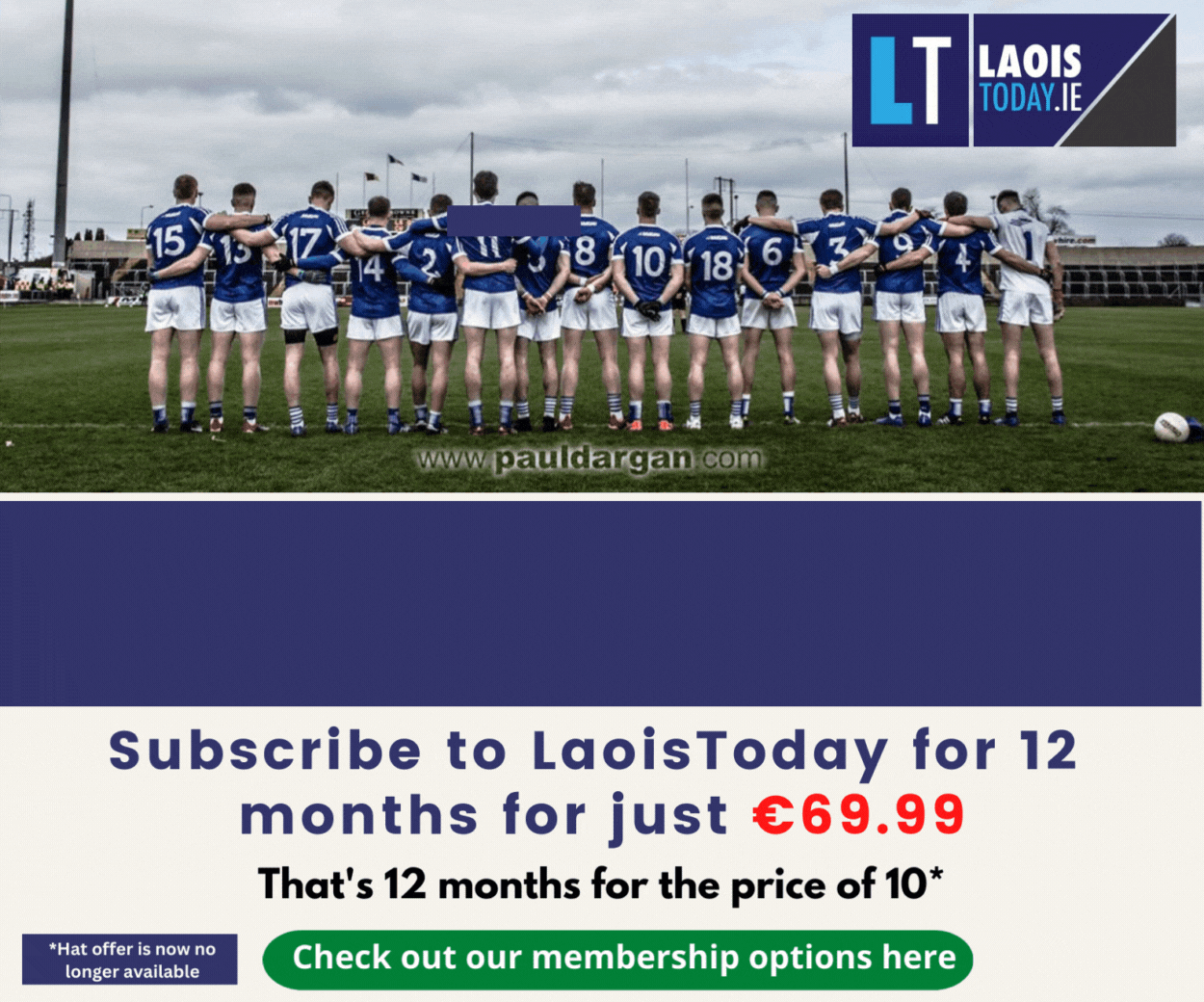 Laois fans will have encountered Oonagh on match day in MW Hire O'Moore Park as she is an integral part of the Laois GAA PR team.
But back in her club, she was recently appointed as Clough-Ballacolla's first ever female chairperson.
Take it away Oonagh: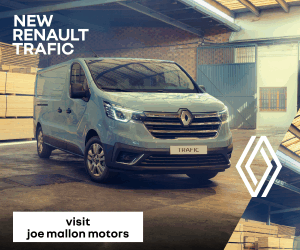 What's your earliest hurling memory?
Playing Cumann na mBunscol football and hurling in St Pius X NS, Ballacolla. We were a small school so I got to play for both the boys and the girls teams which was great.
We didn't have a camogie team until recently so I hurled with the boys for a while and played ladies football with Shanahoe Ladies Club.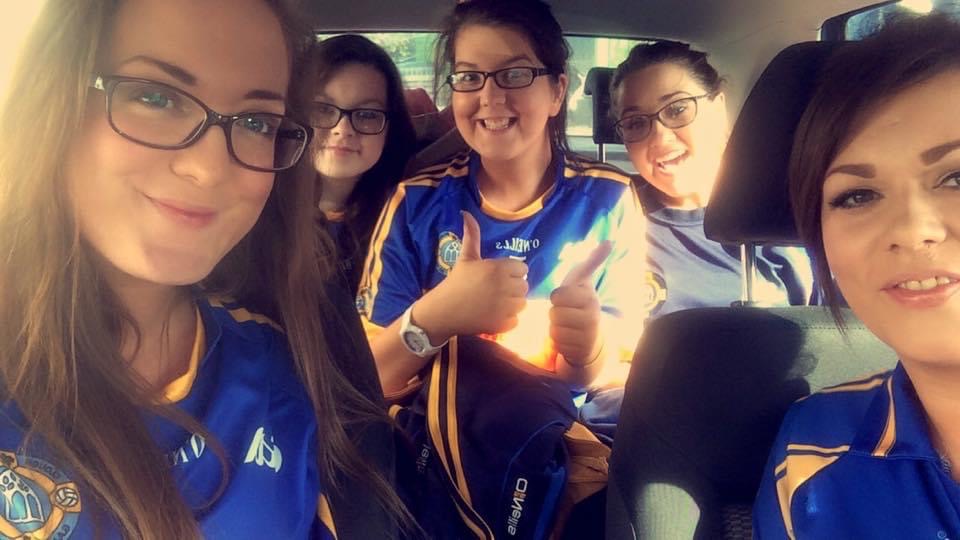 Tell us a bit about the club?
Clough/Ballacolla is a small rural club with about 300 members.
We are very proud to be able to field three adult teams and we work very hard to retain players from juvenile through to adult.
Historically, (playing under the name Ballygeehan) we were very successful back in the 1910s winning five Senior Championships between 1914 and 1918. Our greatest moment was, of course, representing Laois to All-Ireland success in 1915.
We flitted between junior and senior over the decades that followed before winning our last intermediate championship in 1998. We have been senior since winning County Championships in 2009, 2011 and 2015.
We have always taken great pride in our county representation and have six players on the current Laois senior panel as well as having players and mentors involved at U20, minor and development squad grades.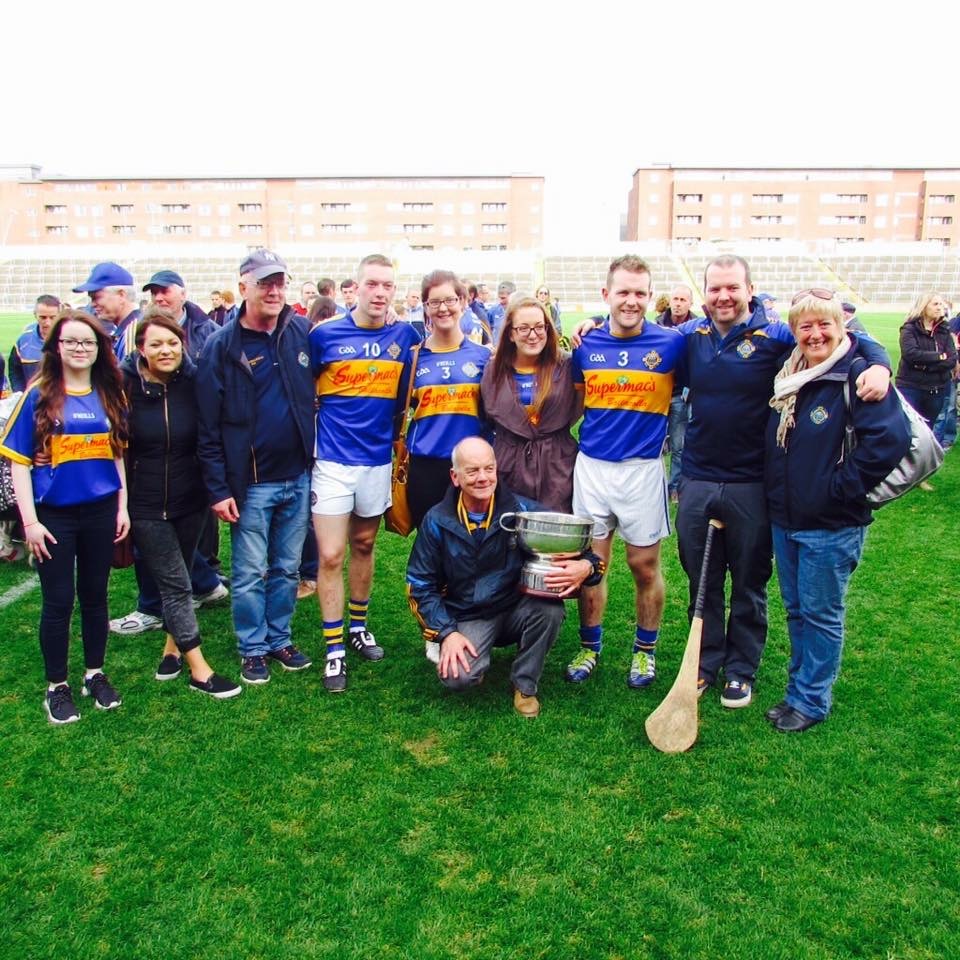 What are the facilities like?
We have a great field in Ballacolla which is kept in excellent condition by our groundskeeper Danny Hanlon Snr.
We also have access to a fabulous Community Hall run by a local committee. We use this for our nursery (CB Cubs), juvenile training and handball. In recent years, we installed a gym in the hall for our adult players.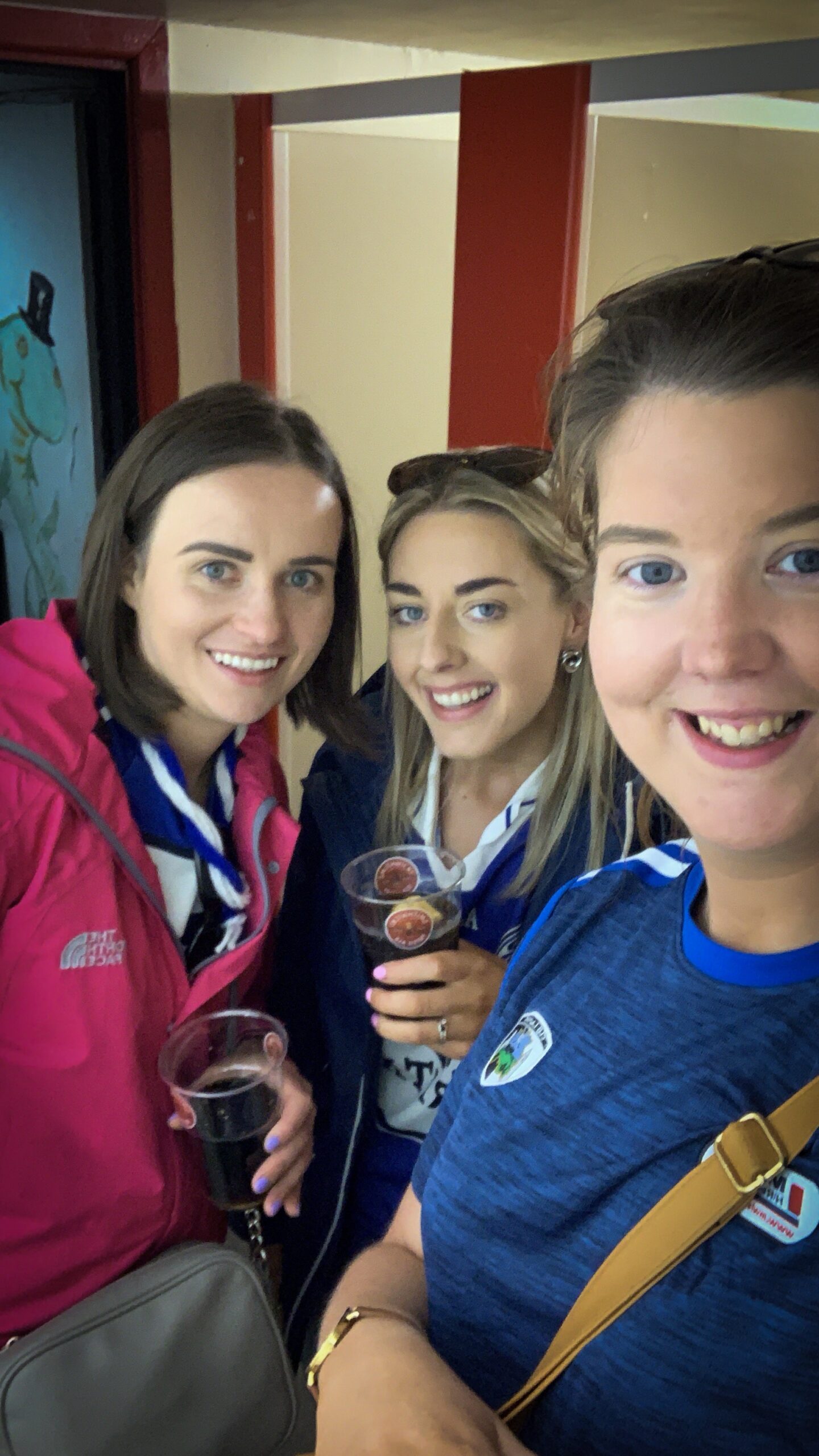 Can you remember the first time you got involved in an official capacity?
I became PRO of the hurling club in 2014 which I went on to do for 5 years but I've been taking photos at matches for the lads since 2009.
Thankfully, the pictures have improved a lot since then!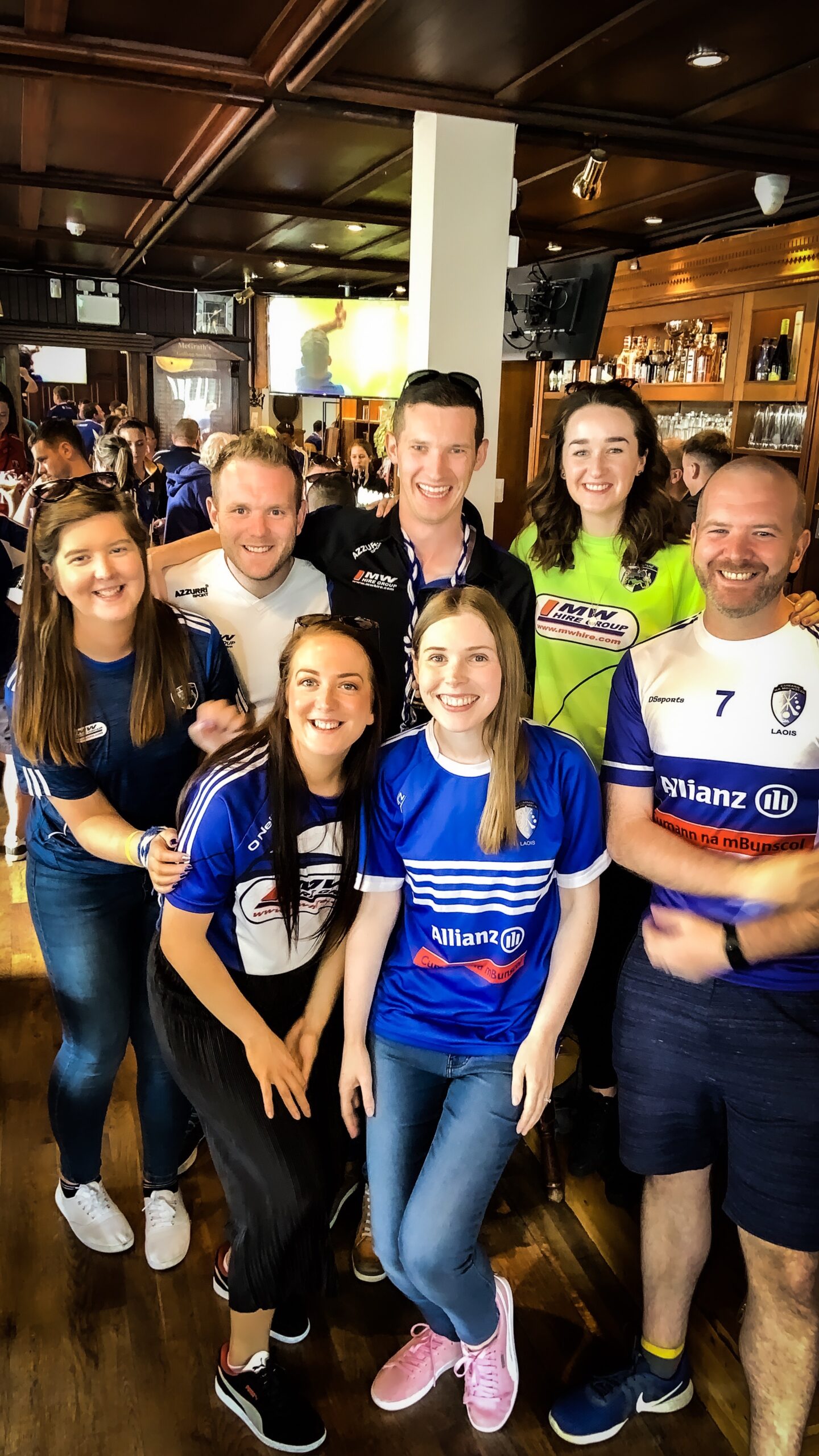 What is your favourite memory while being involved?
For me it has to be the 2015 county final. We won five finals that year at senior and junior level with my brother Darren captain for three of them.
It was also made more special as my sister Clodagh who had been living and working in Australia flew home for five days for the county final.  Don't think anyone slept for those 5 days! A great week!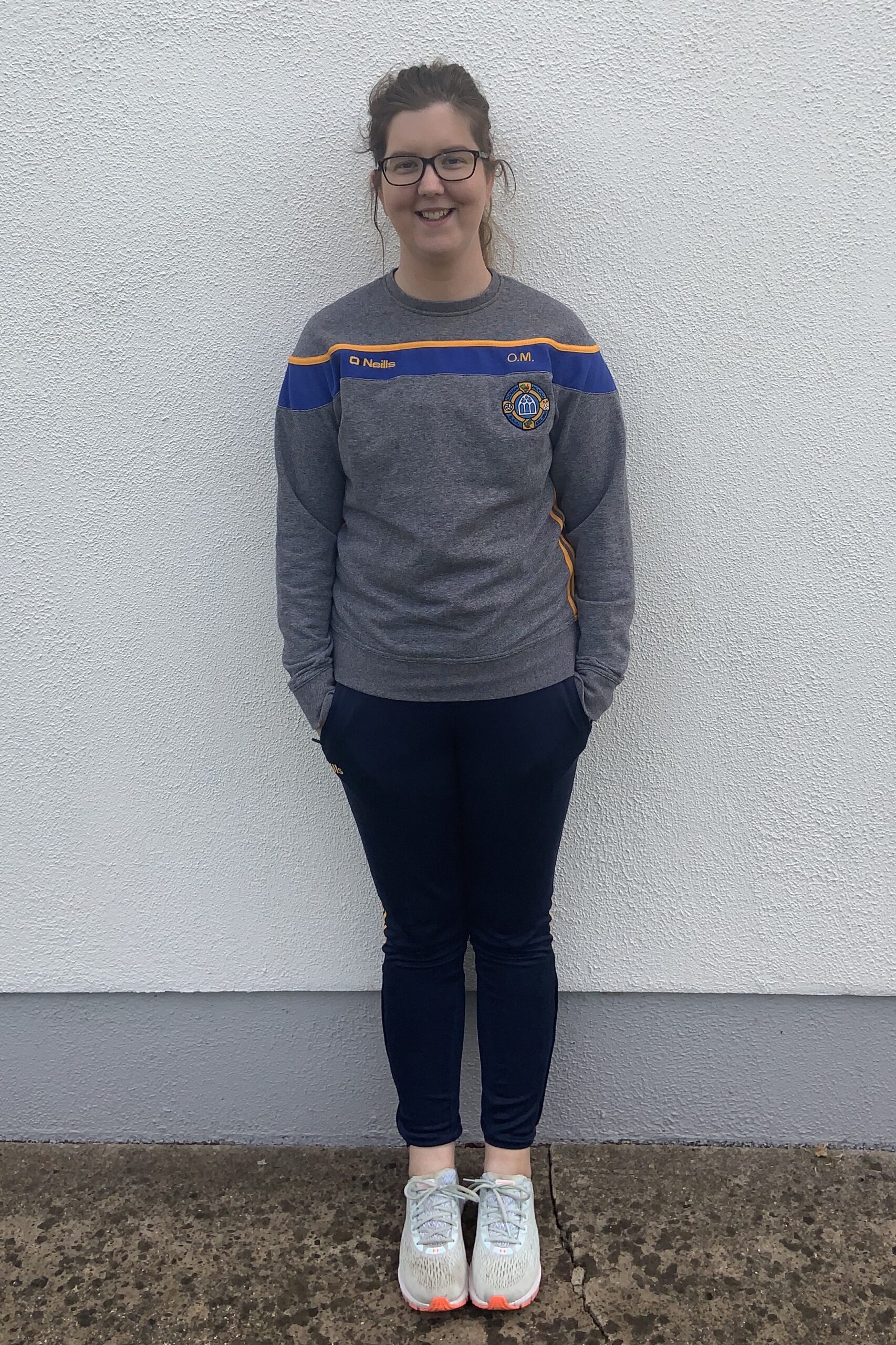 How has the Coronavirus pandemic affected your role currently?
Like everyone we've had to adapt and we've had to have committee meetings via zoom which was a new experience.
I wasn't long in the role when the lockdown started; I was still finding my feet to be honest but thankfully I have three great lads (Padraic Kavanagh, Ray Cummins & Ollie Hally) on the top table with me who have been great through this weird time.
We have tried to keep community spirit and engagement high and have had fun games and online-quizzes for the kids. Our PRO Niamh Delaney has been great at keeping our community connected.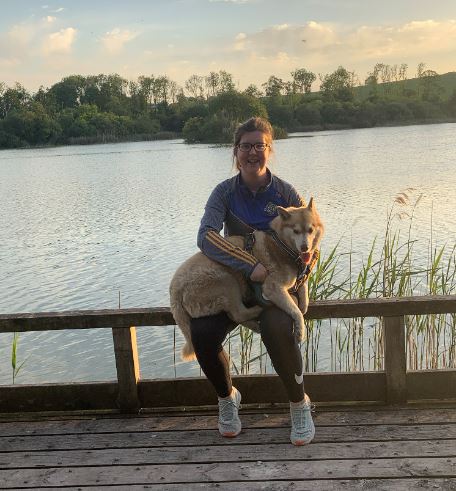 What young players in your club would you say are ones to watch out for?
We have two great schools in the parish and they're both full of fabulously-talented young players.
Elizabeth Pearson is a camogie player with a really bright future and I think John Coonan (son of Canice) could be a really special talent. John is only in 5th class but has already played in four Cumann na mBunscol finals!
If you could do anything to improve the club, what would it be?
We are always trying to keep our community close and connected. We held a Charity Fundraiser a couple of weeks ago and it was so heartening to have the hurling and camogie clubs working so close together.
In the years ahead, we will seek to expand our playing facilities and it will take a huge community effort.
What's the best and worst thing about being involved?
BEST – I love the community spirit around Clough/Ballacolla GAA Club. We have enjoyed great success over the last decade or so and I hope those memories will bind our supporters together for years to come.
WORST – There can be a lot of pressures loaded onto the shoulder of volunteers come the summer months. At times, I wonder would I prefer to step away and focus on just enjoying the hurling but I love being involved and I hold all our committee members and volunteers in such high regard for the sacrifices they make.
Anything else you would like to add?
I'd like to say a quick 'Hello' to Clare Walsh, one of our biggest supporters. Clare loves our club (and Laois hurling in general!) more than anyone I know and her enthusiasm is something that is truly heart-warming.
I'd also like to say a 'Hi' to all the Leaving Cert students in Heywood and right around the county. They have been robbed of a proper end to their time in secondary school but I hope they enjoy and embrace every opportunity that lies before them.
Finally, just a word of thanks to everyone in LaoisToday for keeping our wonderful communities informed, entertained and connected over these last couple of months.
Getting back to the pitches and playing matches will give us all such a huge boost but the most-important thing is that we come through these difficult times heathy in body and mind.
I would implore all our Laois Gaels to keep positive and to pick up the phone and check on those people you haven't heard from in a little while. We'll get through this difficult time together.
The stronger the bonds of togetherness; the quicker we'll bounce back from this. Stay Safe everyone.
SEE ALSO – Talking Sport: Paul Cahillane on Celtic, Portlaoise, Ireland, Laois and Roy Keane