Portlaoise's Paul Cahillane has revealed his toughest ever soccer opponent.
The former Celtic, UCD and Wexford Youths midfielder was the guest on this week's addition of the Talking Sport Podcast.
The focus of our new series is to speak to Laois people who have played at high levels in more than one sport.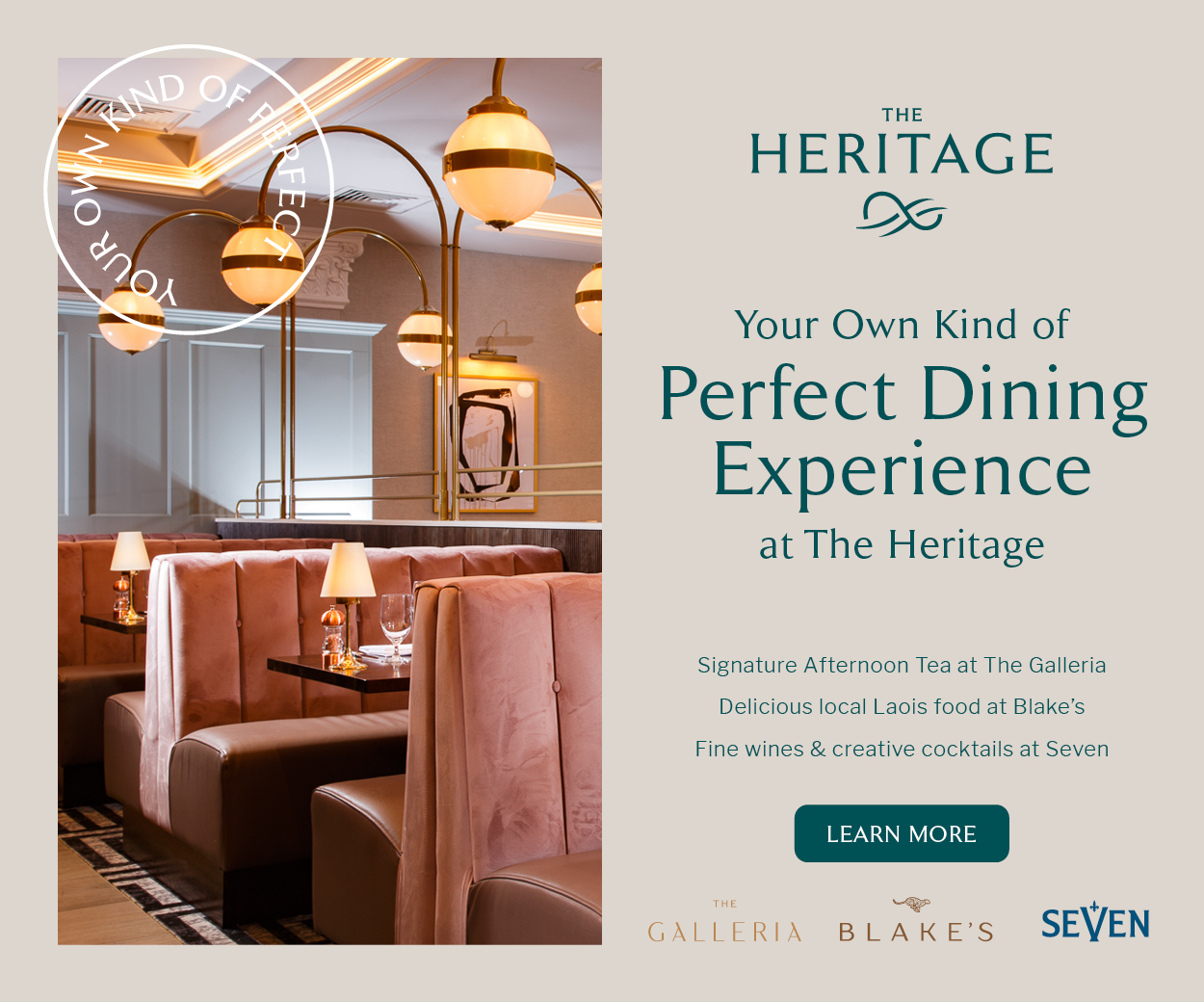 Before winning 10 club championships with Portlaoise and playing for Laois at senior level, Cahillane was on the brink of a professional soccer career.
Three years at Celtic and multiple caps for the Republic of Ireland at U-17 and U-19 level meant that he came into contact with a number of players who have gone on to have careers at the top of the game.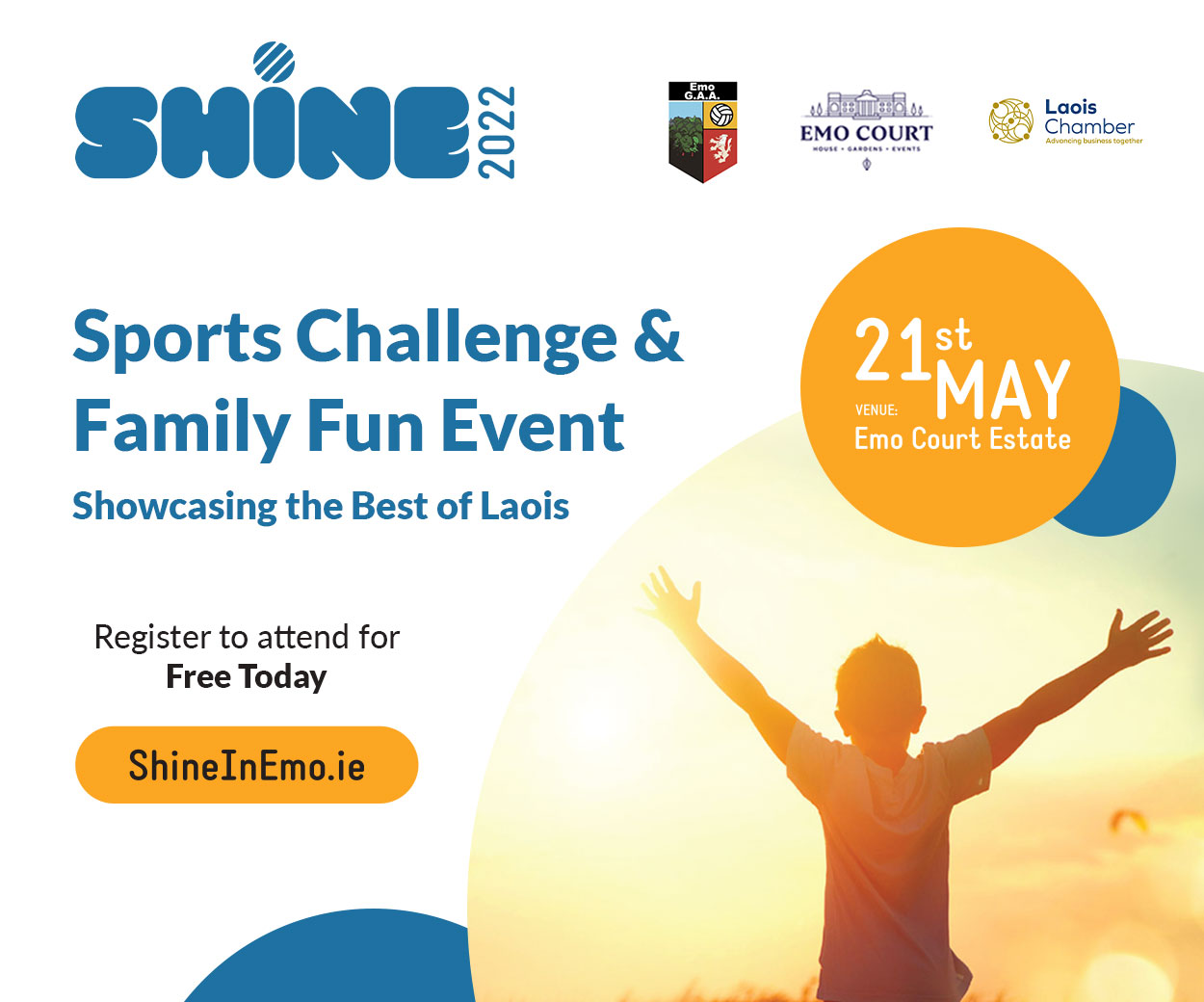 Paul has played with and against the likes of Morgan Schneiderlin (Everton), Moussa Sissoko (Spurs), Stevan Jovetic (Monaco), Danny Drinkwater (Aston Villa), Danny Welbeck (Watford), Jasper Cillessen (Barcelona), Dailey Blind (Ajax), Patrick Van Aanholt (Crystal Palace), Gini Wijnaldum (Liverpool), James McCarthy (Crystal Palace) and James Forrest (Celtic).
But when asked who his toughest opponent was – Cahillane didn't name any of those.
Instead, he chose a player who would go on to become a bit of a flop at Man United and Newcastle and is now playing in the second division in Turkey – Gabriel Obertan.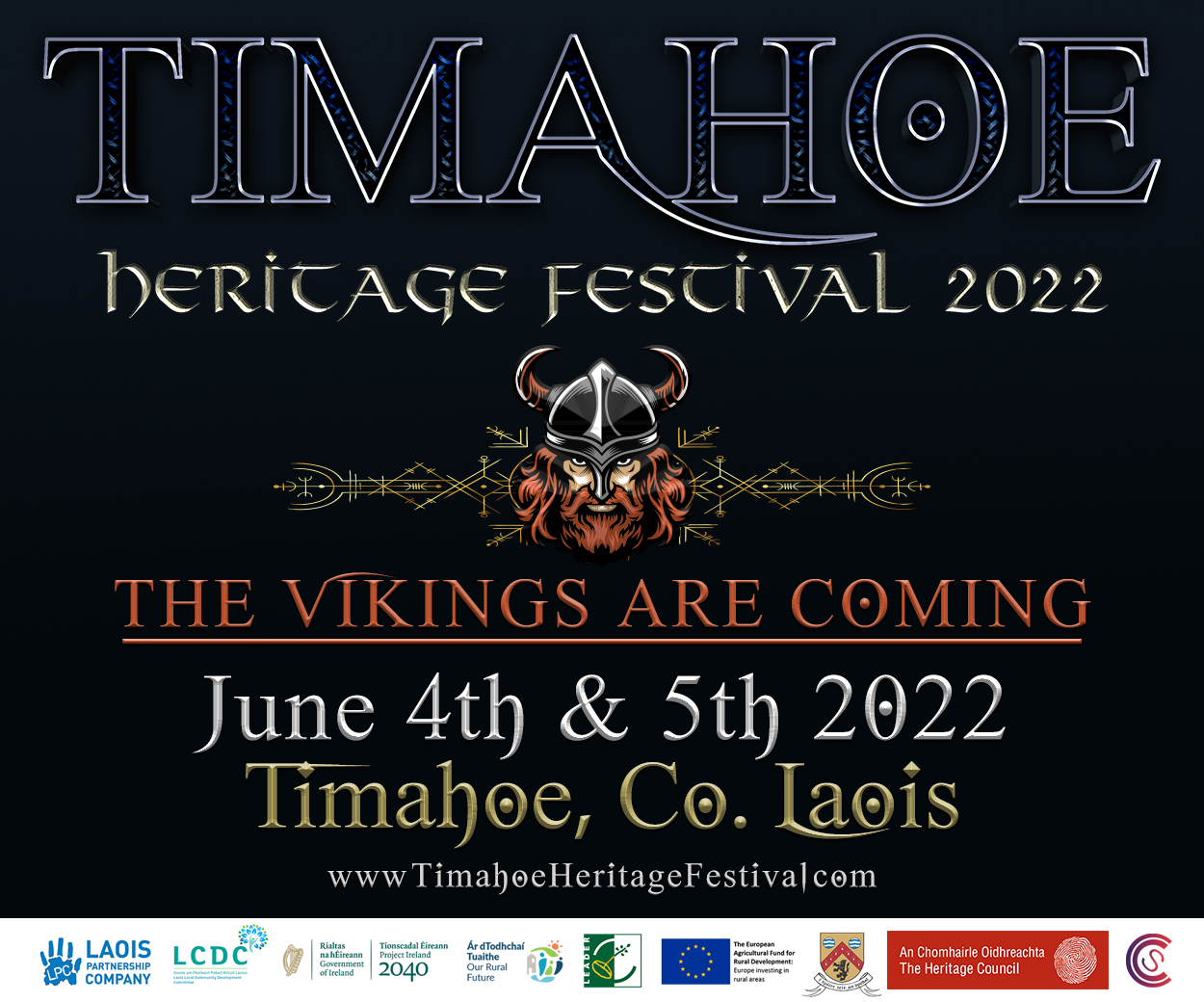 The Frenchman, who joined United as a winger in 2009, only stayed for two seasons but did manage to win a Premier League title in that time.
But Cahillane's interaction with Obertan came on a wet March evening in Waterford in 2008 when France defeated Ireland 4-0 in a friendly.
Paul said: "I was playing centre midfield and I was marking Gabriel Obertan. We didn't know who he was at the time but we lost the game 4-0 and he scored a hat-trick from centre midfield.
"I have never chased shadows as much in my life and I have to hold my hands up and say that this lad was different gravy.
"The following morning, we were in having breakfast and the boys told me that Chelsea had bid €4.1 million to sign Obertan and I was sitting there saying 'yeah, I can see why'.
"But the lads would constantly say to me now – 'Is that not the United flop Gabriel Obertan that couldn't get a game for Newcastle?'
"But that lad is a player. Maybe he just didn't get himself going at United, I don't know.
"I can't speak for his character or how he carried himself at United or Newcastle, but as regards talent, he was 6 foot 2, good touch and he could finish as he showed that night – he was about as tough as I have had to deal with."
You can listen to the episode in full here and subscribe on Apple Podcasts and Spotify as well as listen on Soundcloud and Podbean.
SEE ALSO – Talking Sport: Laois hurlers Willie Dunphy and James Keyes on getting back to work, super skills, Shinty and 7-aside teams