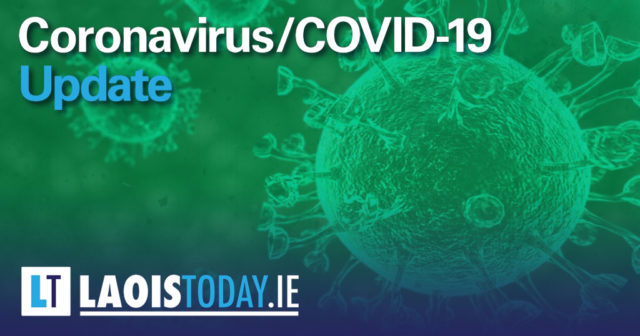 A further nine people have died from Covid-19 in Ireland, the Department of Health confirmed this evening.
In a statement, it said that a further 24 cases of Coronavirus have also been confirmed here, bringing the total number of cases to 25,183.
The death toll from Covid-19 in Ireland is 1,678.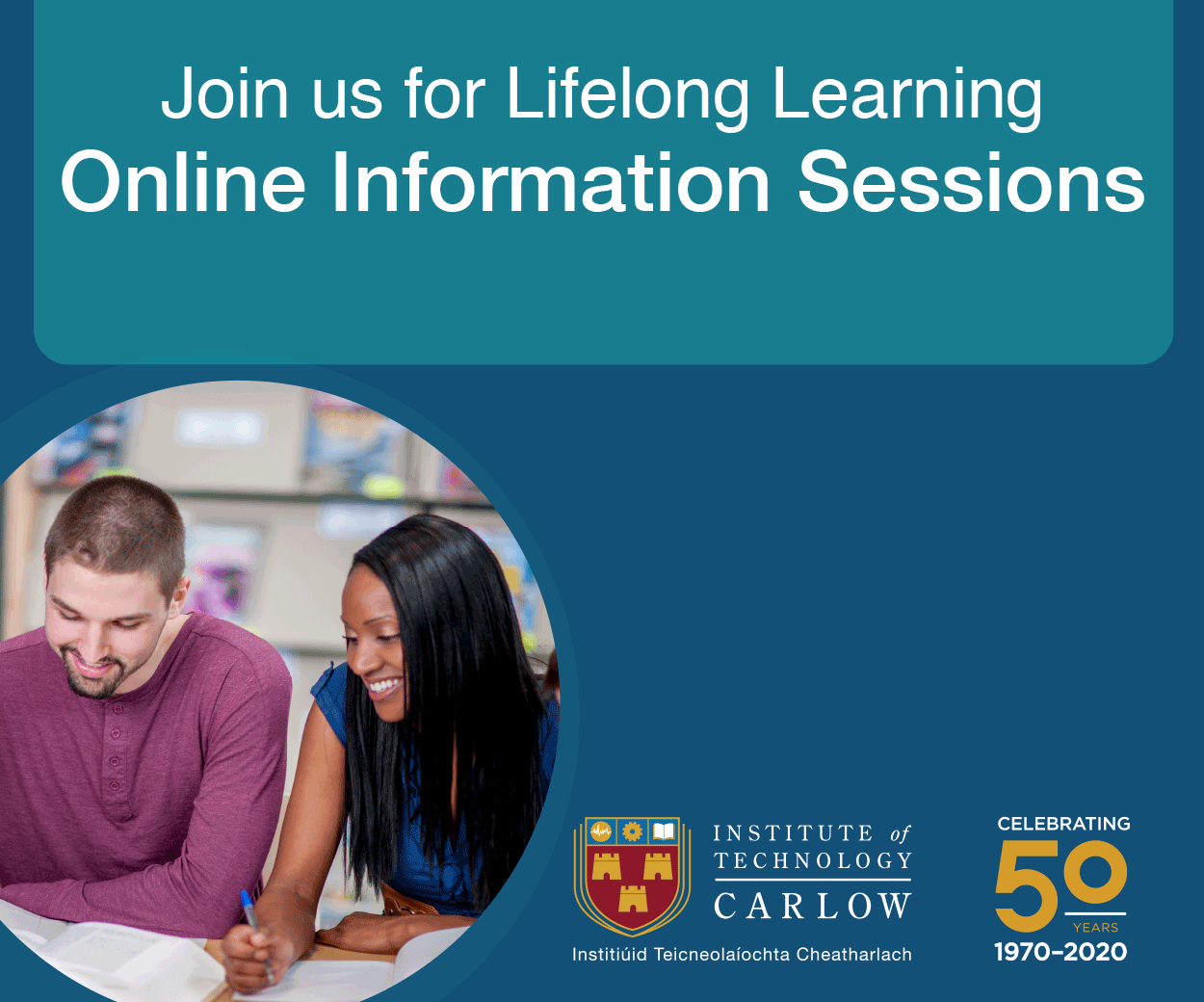 The latest figures come after the government announced plans yesterday to accelerate the roadmap to re-opening the country, after the numbers diagnosed with the virus have remained low in recent weeks.
Earlier today, Health Minister Simon Harris said there were 123 people in hospital with Covid-19.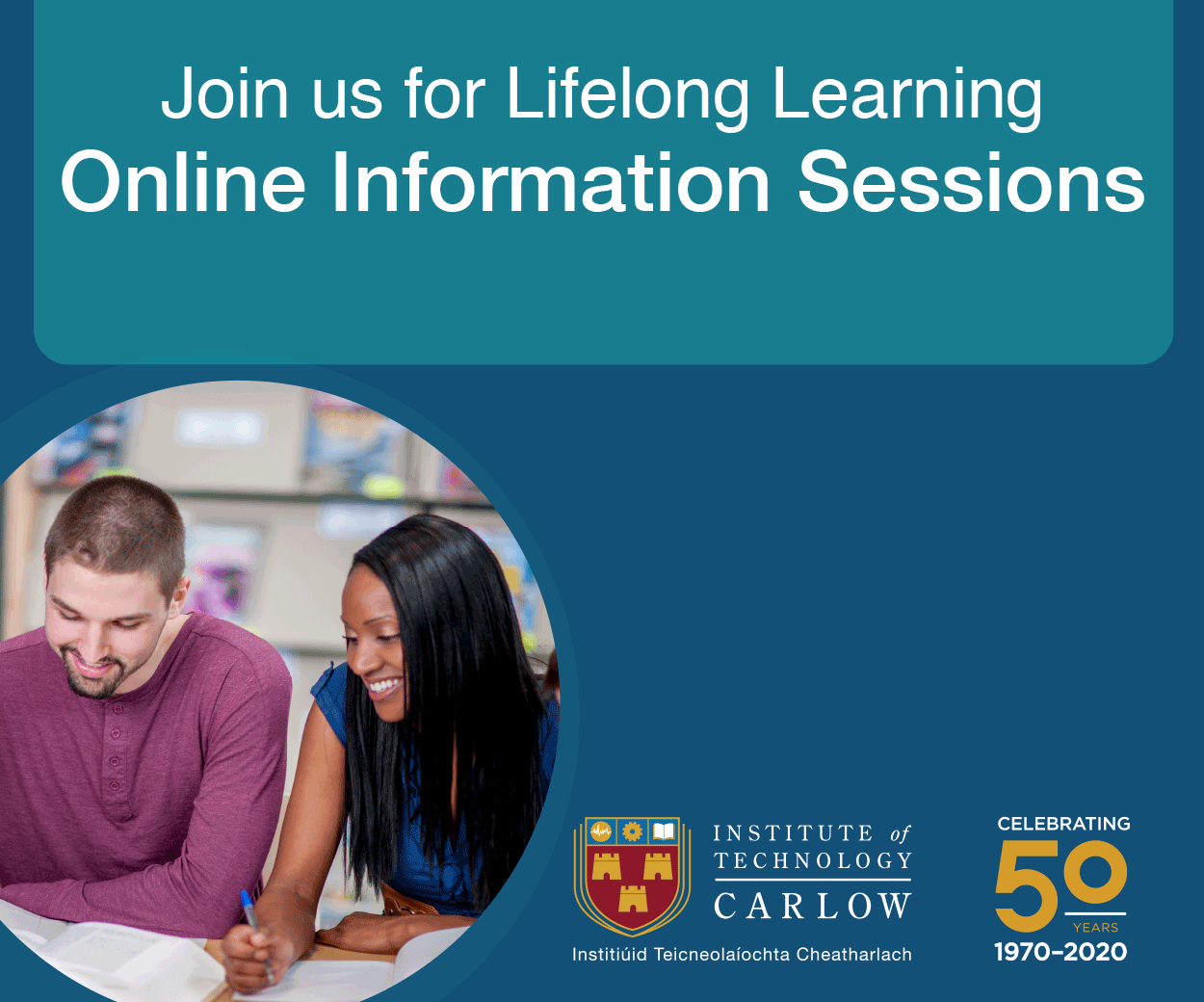 He warned that we have a duty to keep our number of close contacts low, as 60% of cases are from close contacts.
Meanwhile, the World Health Organization has changed its advice on face masks, saying they should be worn in places where the virus is widespread and physical distancing is difficult.
Elsewhere, Minister Simon Harris has said it is "highly unlikely" that weddings of more than 100 people will be able to take place "over the next few months".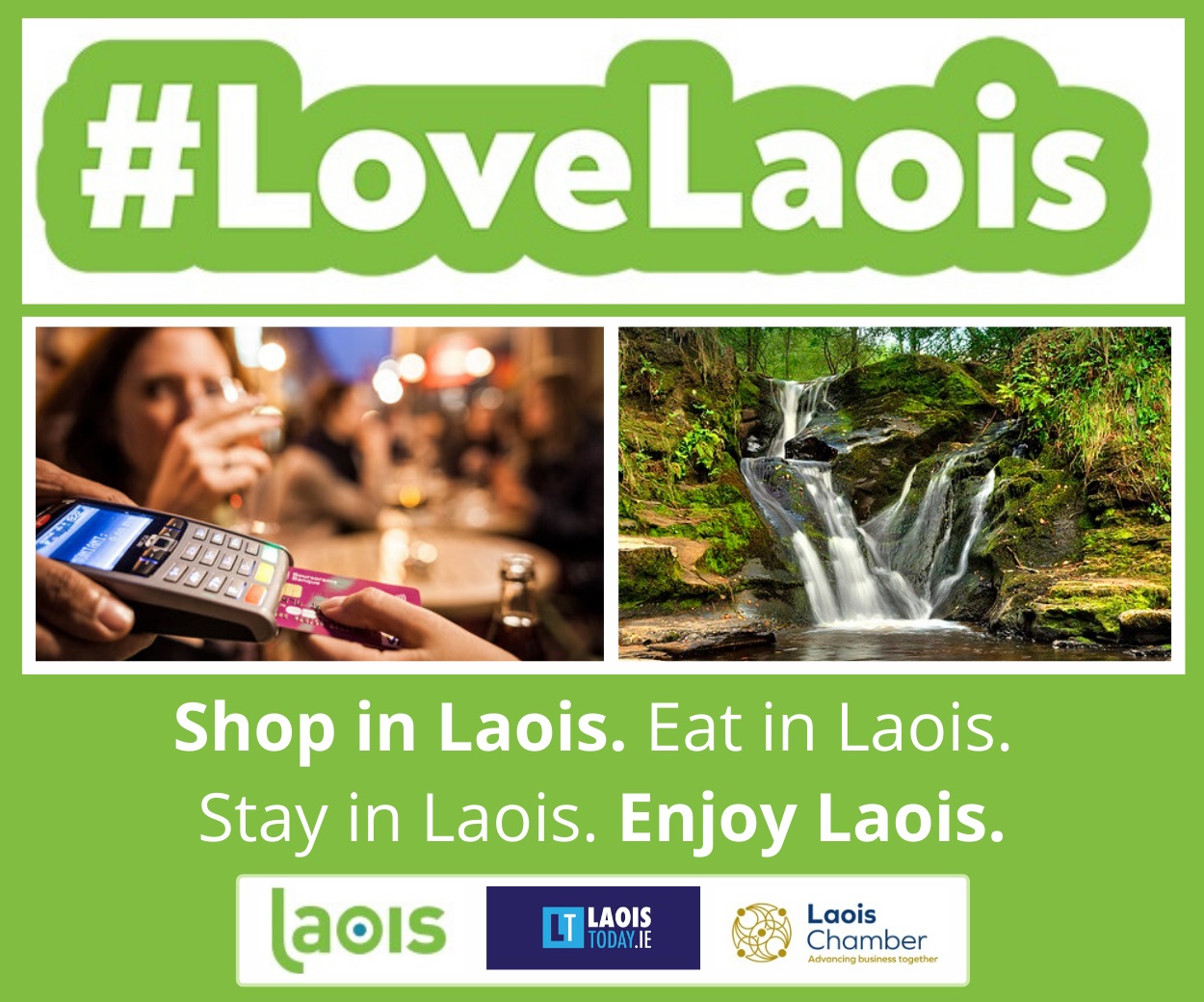 "My honest advice to anyone, if I was advising a friend or a family member now, sometimes it is important to just be blunt with people – nobody can predict the trajectory of this virus – no one can say with certainty where it is going to go, but it looks highly unlikely, highly unlikely, that over the next few months you would be able to have a gathering of more than 100 people.
"So if you are planning a very small wedding in the 20s maybe we will be able to get there," he said, pointing out that the current advice for funerals is that 25 people are permitted to attend.
Harris said he asked the National Public Health Emergency Team (NPHET) to issue advice on the issue, adding that he didn't want to preempt that.
However, he added that he thought it was "important to be honest with people".
"I don't see large indoor gatherings of around 100 people coming back in the next couple of months and therefore people might want to plan accordingly," he said.
SEE ALSO – An open letter from LaoisToday: Think local, support local and #LoveLaois as businesses open their doors again