At last, at long last, our country is beginning to open back up again.
After being locked down in one form or other since the middle of March as the world copes with the Coronavirus pandemic, the various restrictions are being eased in the coming weeks.
A sense of normality is dropping slowly.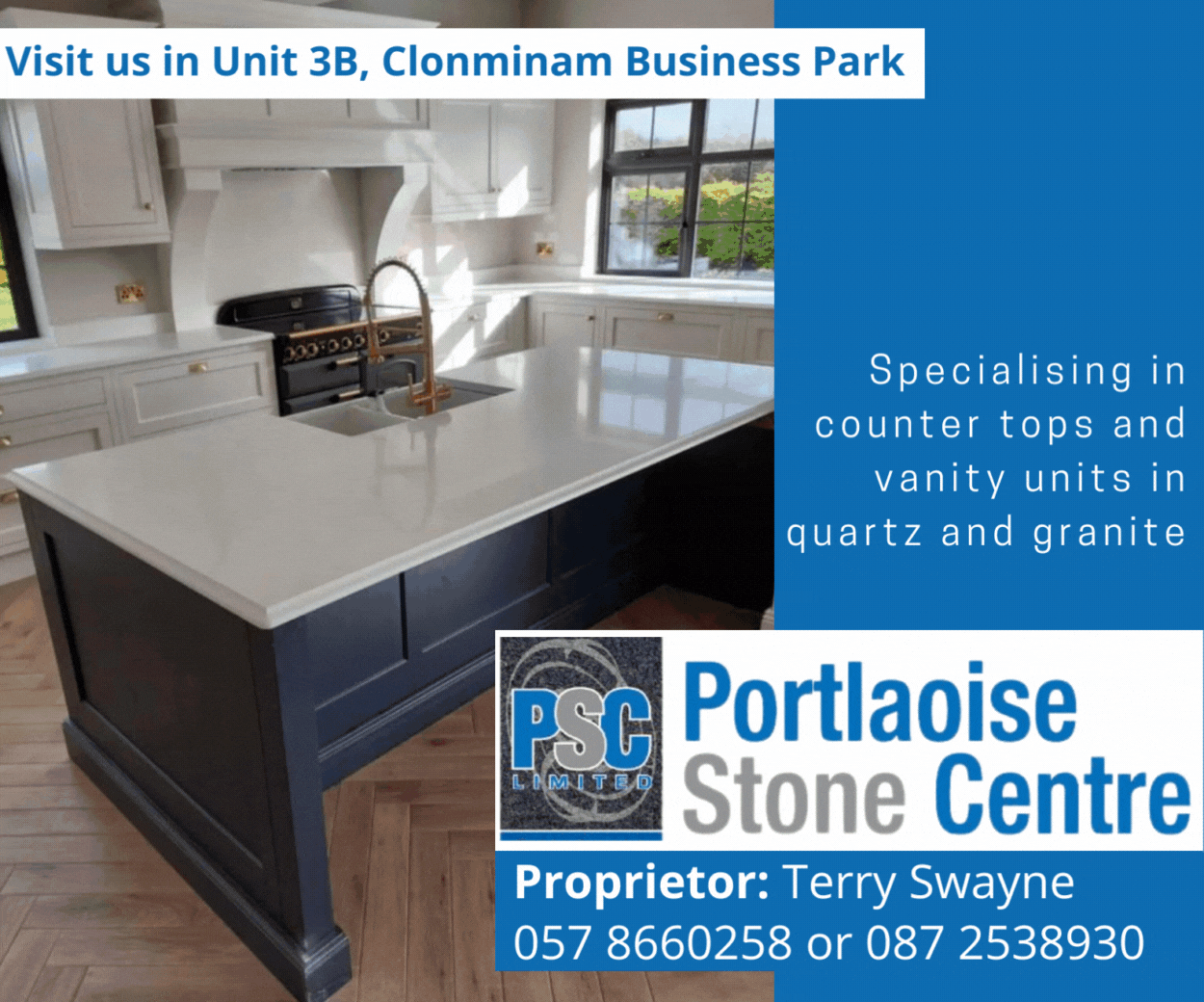 With businesses opening and the travel restrictions lifted so that you can go anywhere in your own county and within 20km of your home if that takes in a different county, we issued an open letter to our audience last week urging people to think local when they go to spending their money. 
In line with the government advice, we are also urging our audience to safely take in the beauty of our own county.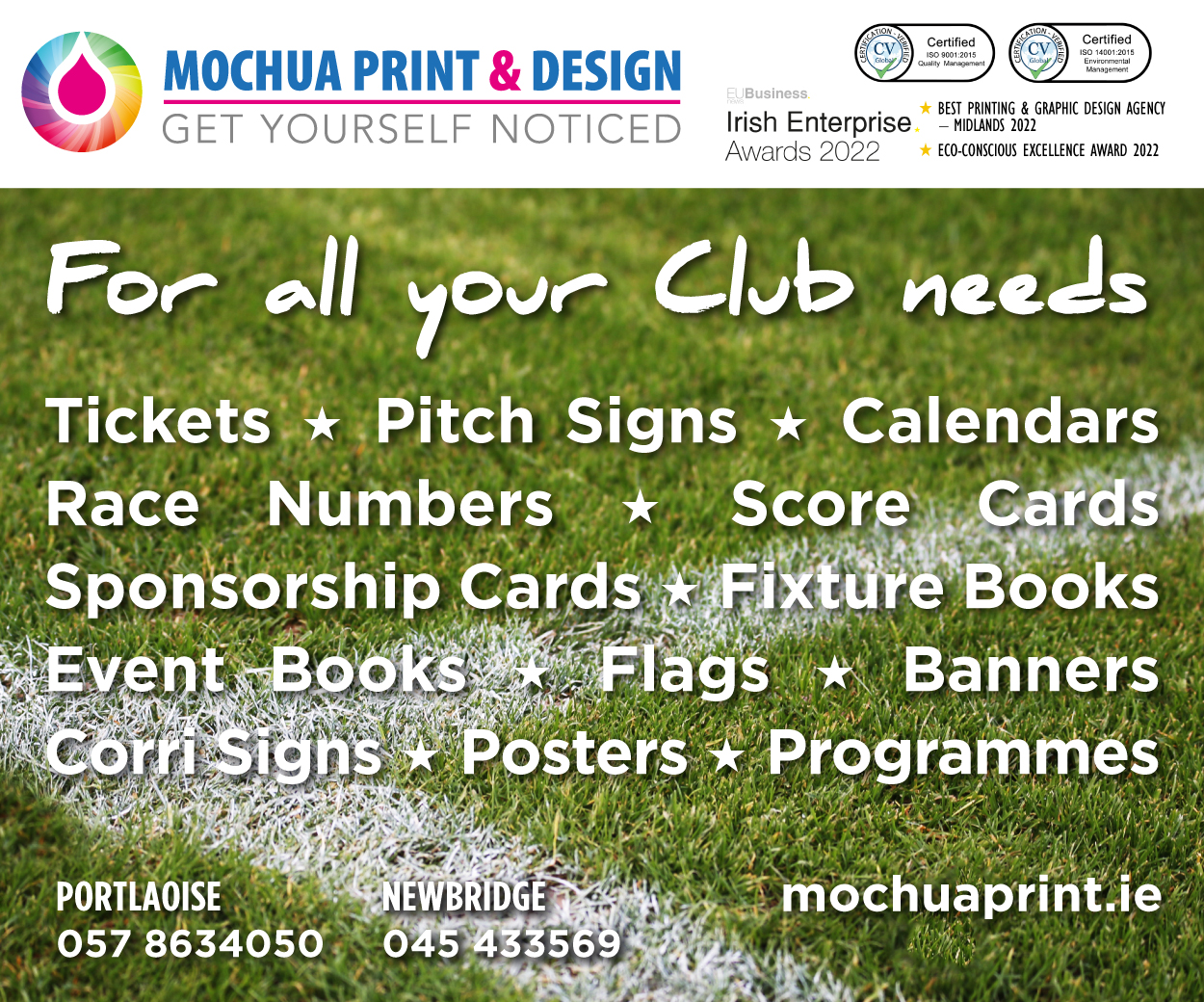 From tomorrow, Monday, June 8, we are asking you to send us your photos for our #LoveLaois campaign.
We are looking for all types of positive images of Laois which we will share across our various platforms over the next couple of weeks.
So if it's a simple pleasure like a takeaway cup of coffee, a new purchase from a local shop, a walk or cycle a bit further from your home, we'd like to see your images.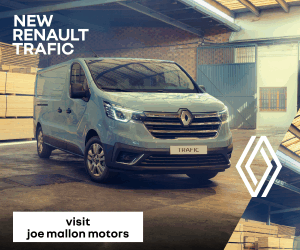 And we also want businesses to send us their photos of them opening back up, be it the new set up in their premises, their first customer, whatever.
SEE ALSO – An open letter from LaoisToday: Think local, support local and #LoveLaois as businesses open their doors again