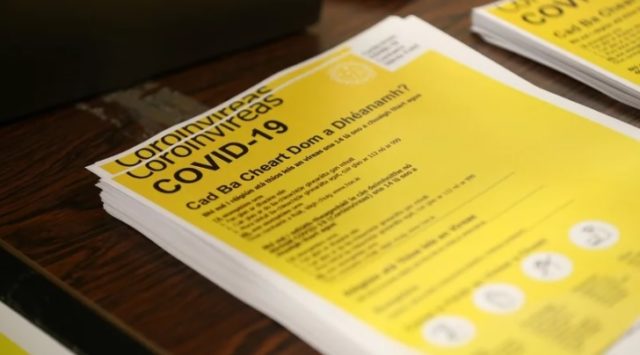 Of the 25,000-plus confirmed cases of Coronavirus in Ireland, just 261 of them have been in Laois.
Only five counties in the Republic of Ireland have a lower number of cases than Laois while Laois's number of cases per 10,000 of population is also one of the lower figures in the country.
Laois's rate of 30.8 cases per 10,000 people is the 11th lowest in the country with neighbouring Offaly having more double Laois's rate with 61.41 cases per 10,000 people and Westmeath having a higher rate again with 75.91 cases per 10,000.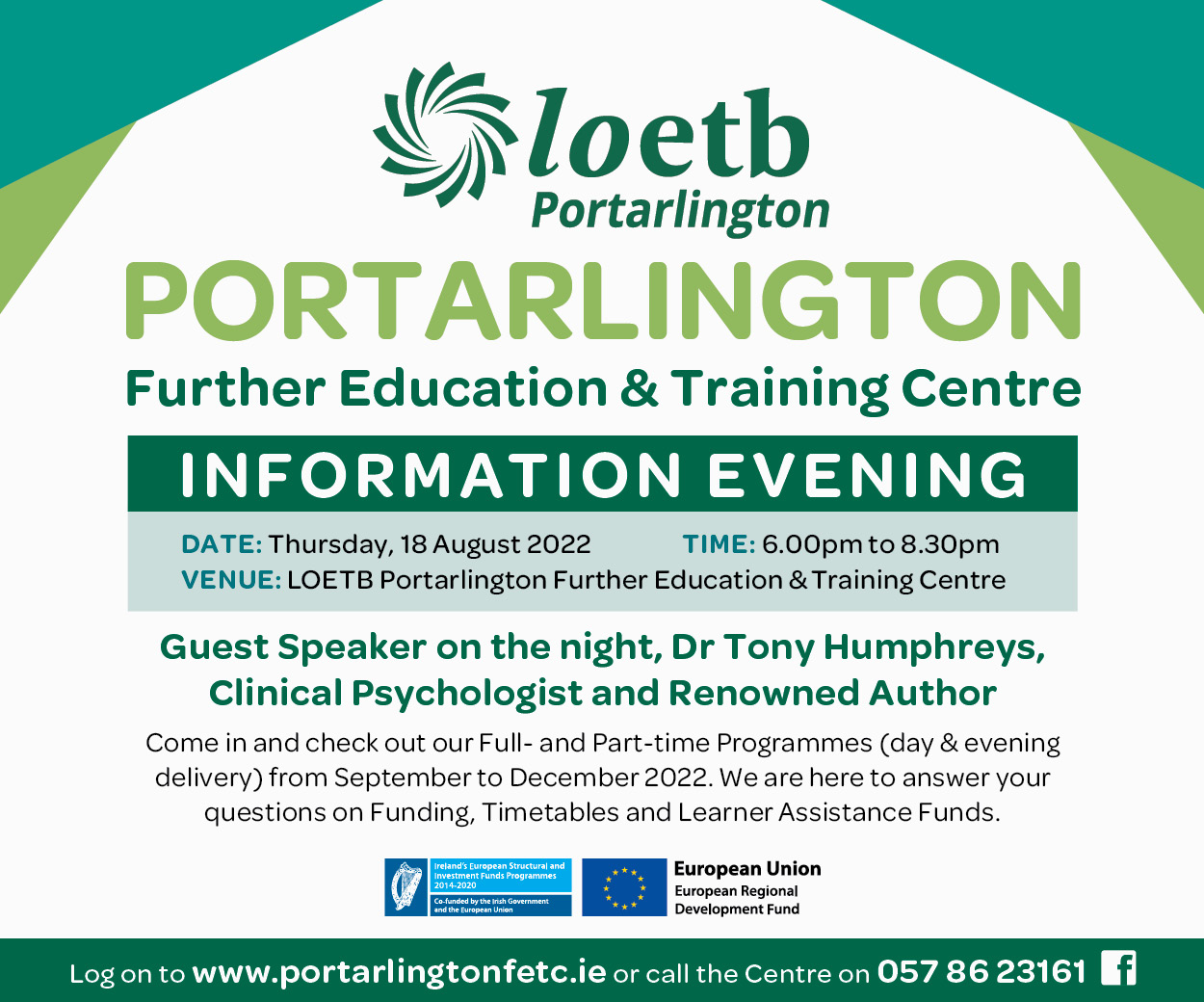 Though almost half of the cases in the country are in Dublin, Cavan has been the worst-hit county relative to their population with almost 113 cases per 10,000 people.
On the other end of the scale, Waterford and Wexford have continously recorded fewer cases.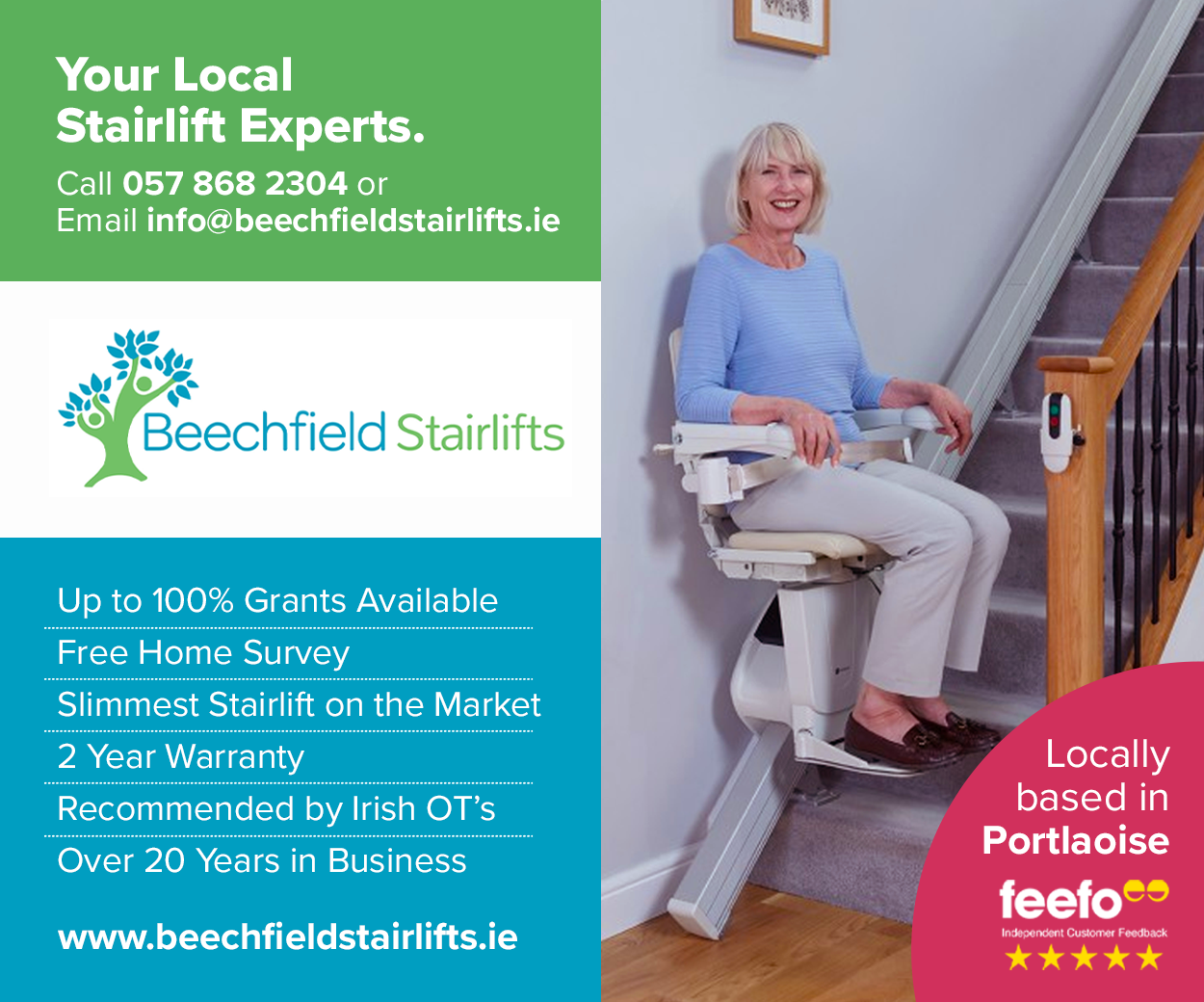 Waterford, with just 13.23 cases per 10,000 people, have the lowest rate of infection in the country with Wexford next on 14.3. Galway with 18.6 and Sligo 19.58 are the only other counties with fewer than 20 cases per 10,000.
While Cork, as the county with the second largest population in Ireland, has the most cases after Dublin, they actually have one of the lower rates per 10,000 people with just 28.18 cases.
Cases per 10,000 people
Cavan – 112.76
Dublin – 90.14
Monaghan – 86.17
Westmeath – 75.91
Longford – 69.59
Kildare – 64.06
Offaly – 61.41
Louth – 60.53
Roscommon – 52.3
Wicklow – 46.93
Mayo – 43.7
Meath – 41.29
Kilkenny – 34.71
Tipperary – 33.66
Clare – 31.02
Laois – 30.8
Limerick – 29.82
Donegal – 29.73
Carlow – 29.51
Cork – 28.18
Leitrim – 26.27
Kerry – 20.87
Sligo – 19.58
Galway – 18.6
Wexford – 14.3
Waterford – 13.23
---
Meanwhile, Minister for Health Simon Harris has asked people to continue to limit the number of contacts they have with others as Ireland enters Phase Two of easing Covid-19 restrictions today.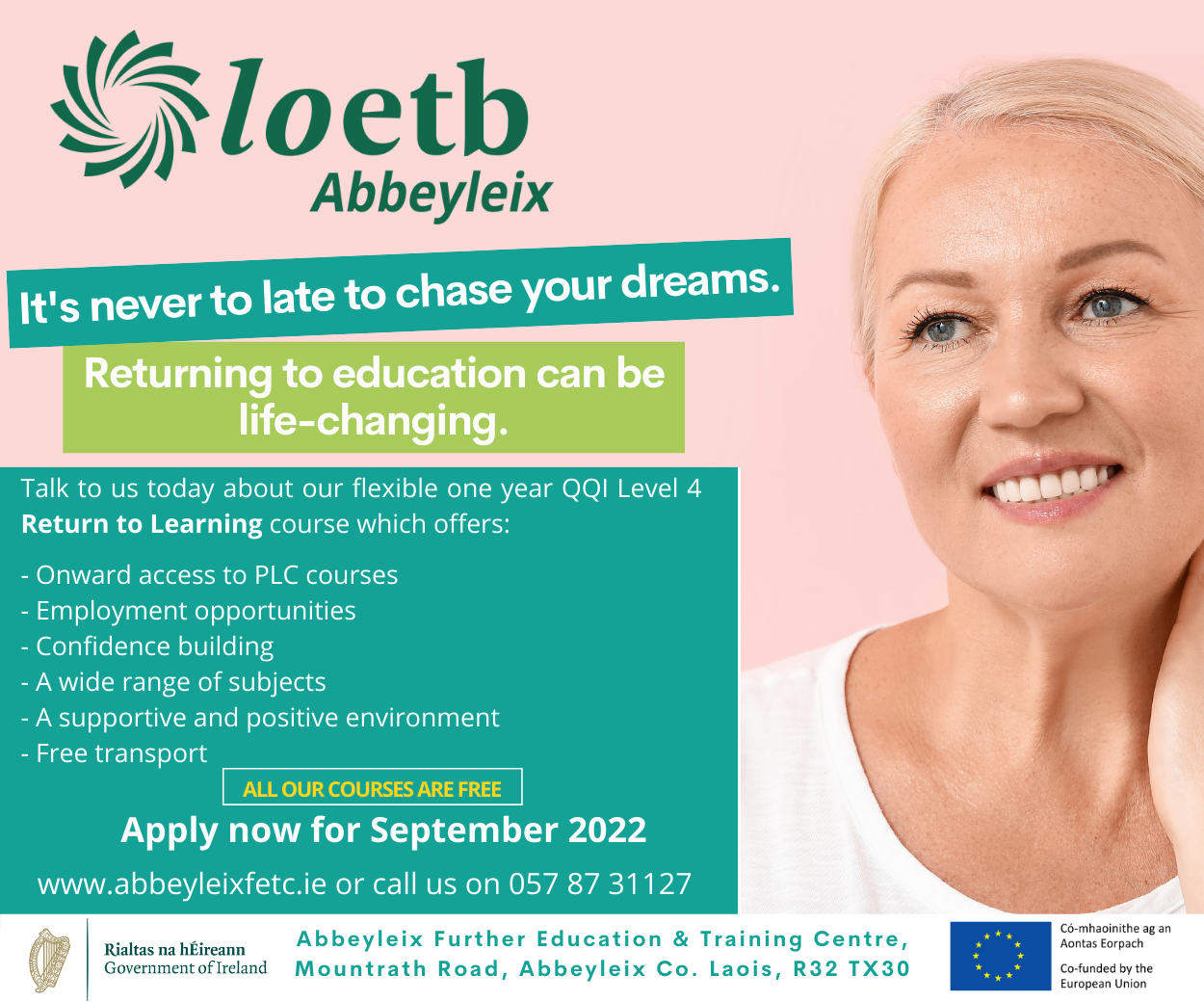 Harris was speaking to RTÉ Radio One's Morning Ireland as the country begins 'Phase Two Plus', which will see people being allowed to travel within their own county and some shops reopening.
At the start of May, Taoiseach Leo Varadkar announced a five-step plan for lifting the measures put in place by the government to slow the spread of Covid-19.
That five-step plan has been condensed down to four and a number of measures have been brought forward after the government announced the acceleration of the previous roadmap on Friday.
The government advice to the public has changed from "stay home" to "stay local".
Speaking to Morning Ireland, Harris said that while the public can now meet up with groups of up to six people, both indoors and outdoors, it is important to "still keep our close contacts small".
"Don't meet up with one group of people in the morning, a different group in the afternoon and another in the evening," Harris urged.
"Decide who are the people that I'm missing, my mam, my dad, my brother, my sister, the neighbour down the road who comes in for a cup of tea and make those arrangements," he said.
"Keep a list of the close contacts that you are meeting, jot them somewhere so that if there is a case we can quickly contact trace. Make sure when you do meet up you keep those two metres, keep that physical distance, that's really important.
"Remember, meeting outdoors is still better than meeting up indoors."
SEE ALSO – An open letter from LaoisToday: Think local, support local and #LoveLaois as businesses open their doors again
SEE ALSO – We want your #LoveLaois photos as the county begins to open up again