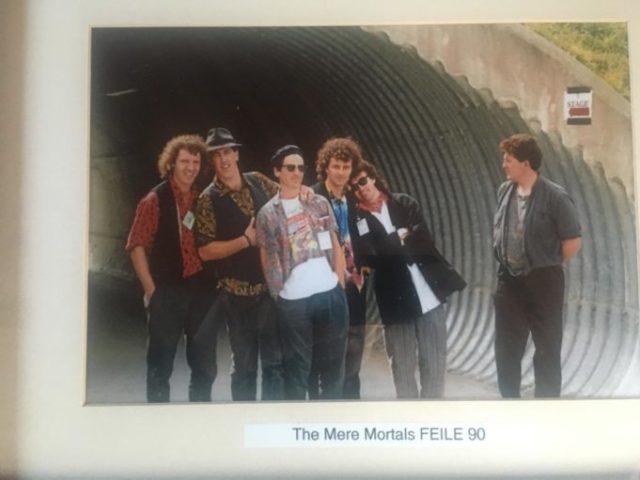 In the history of the local Laois music scene, there's few bands that are remembered as fondly as The Mere Mortals.
Comprised of one Tullamore man, vocalist Paul Marren, and five Portlaoise men, Ollie Plunkett, Pat Critchley, Paul Brophy, Dick Duff and Des Rigney, the band were all over the Laois music scene.
Speaking on early LaoisToday podcast in 2018, Ollie Plunkett recalled the early days in the 1980s.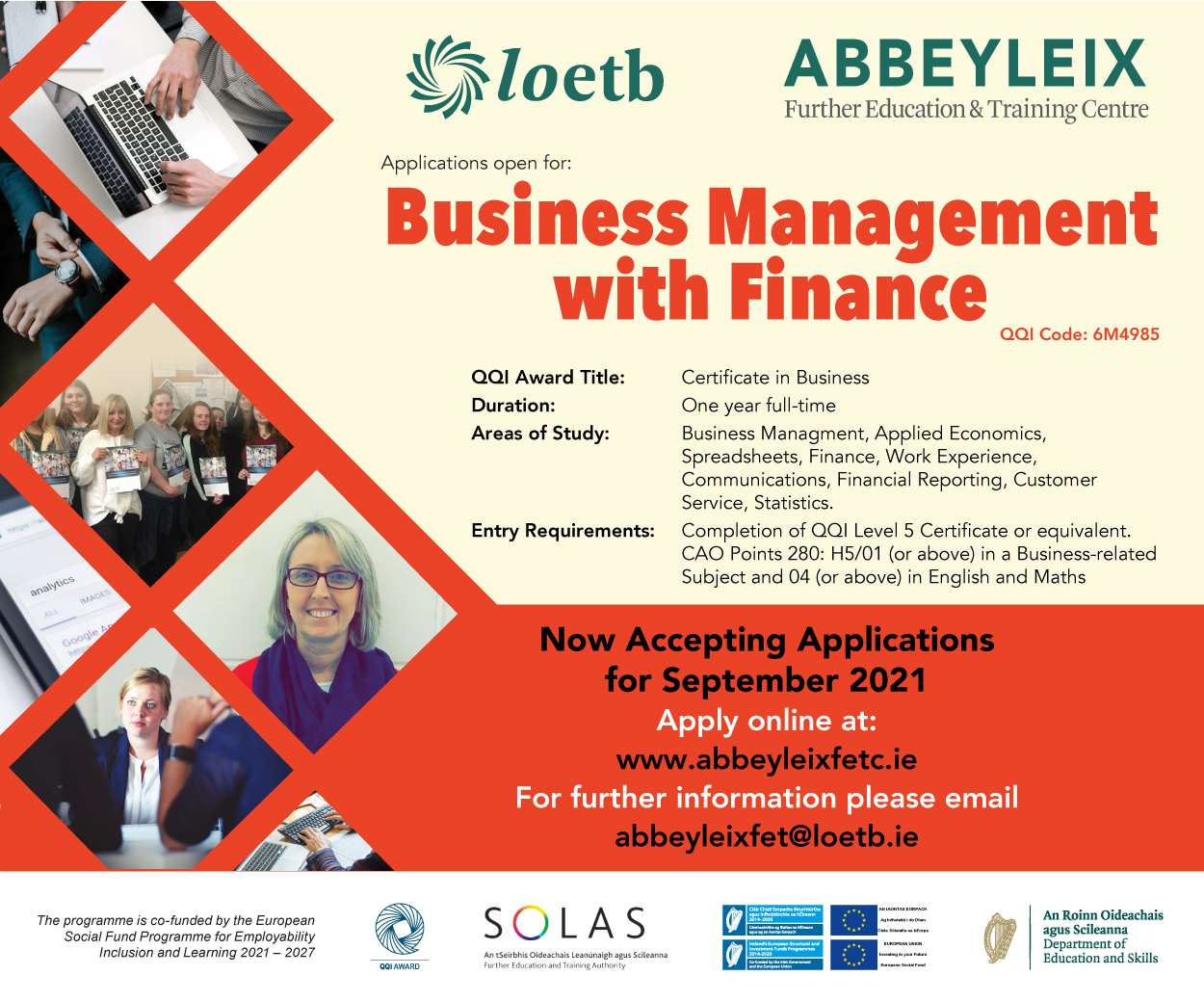 "A group of us went to Spain on holidays. At the time I could play (badly) about two songs on the guitar. We booked into the hotel and we told the manager of the hotel we were in a band and we could play and so he put up these posters in the hotel.
"We thought it was all just a bit of a laugh so we went down on the Friday evening, there was about 300-400 lined up for this Irish band.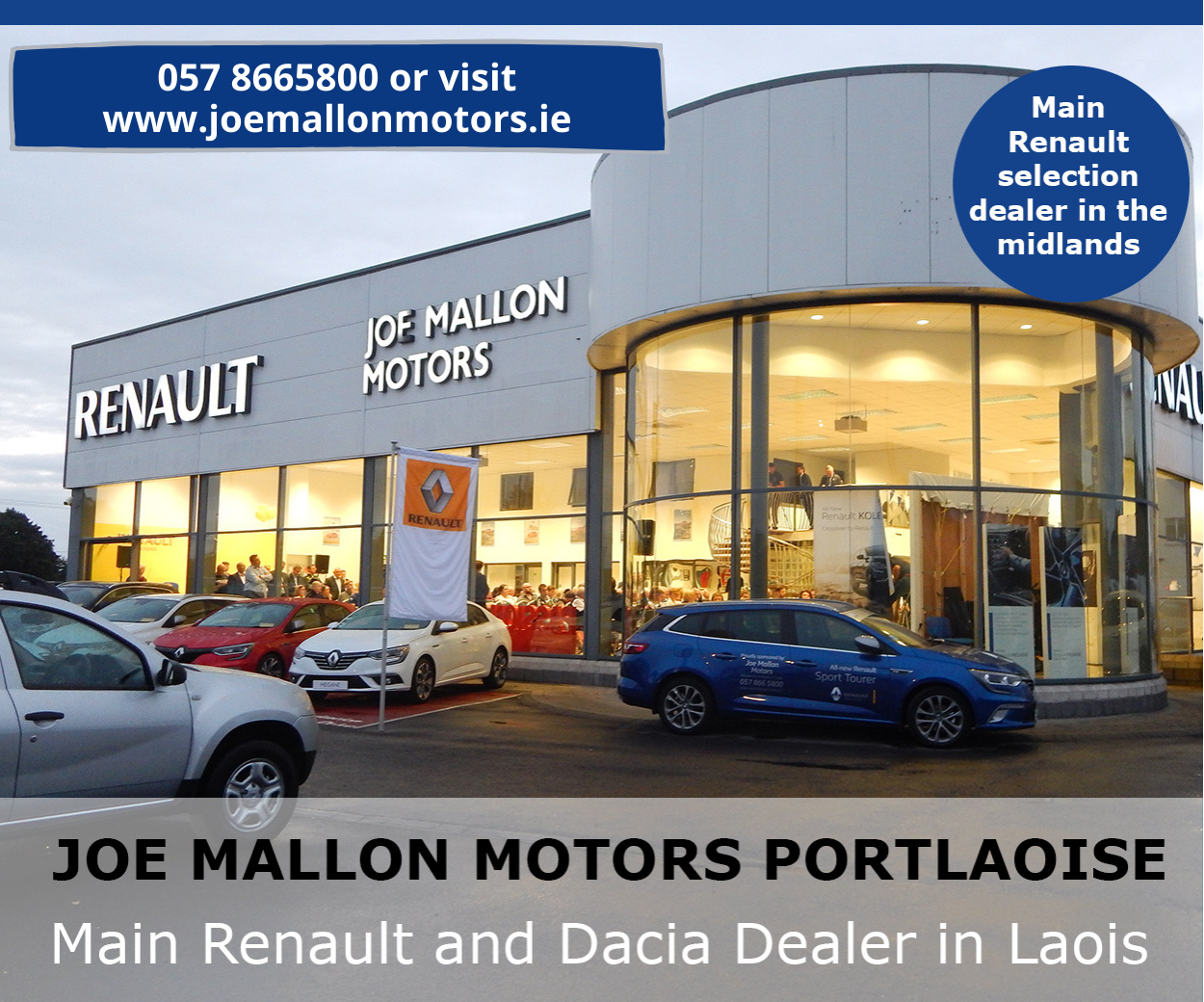 "I proceeded to play the first bit of a song on the guitar and that went down badly. Pat Critchley said he couldn't play an instrument at the time but he could do a solo if he took out the hurl and a ball.
"The end result was your man got fairly thick and chased me up the shaft of the hotel so I hid up there for a while trying to avoid him."
Paul Brophy told the story of their first gig.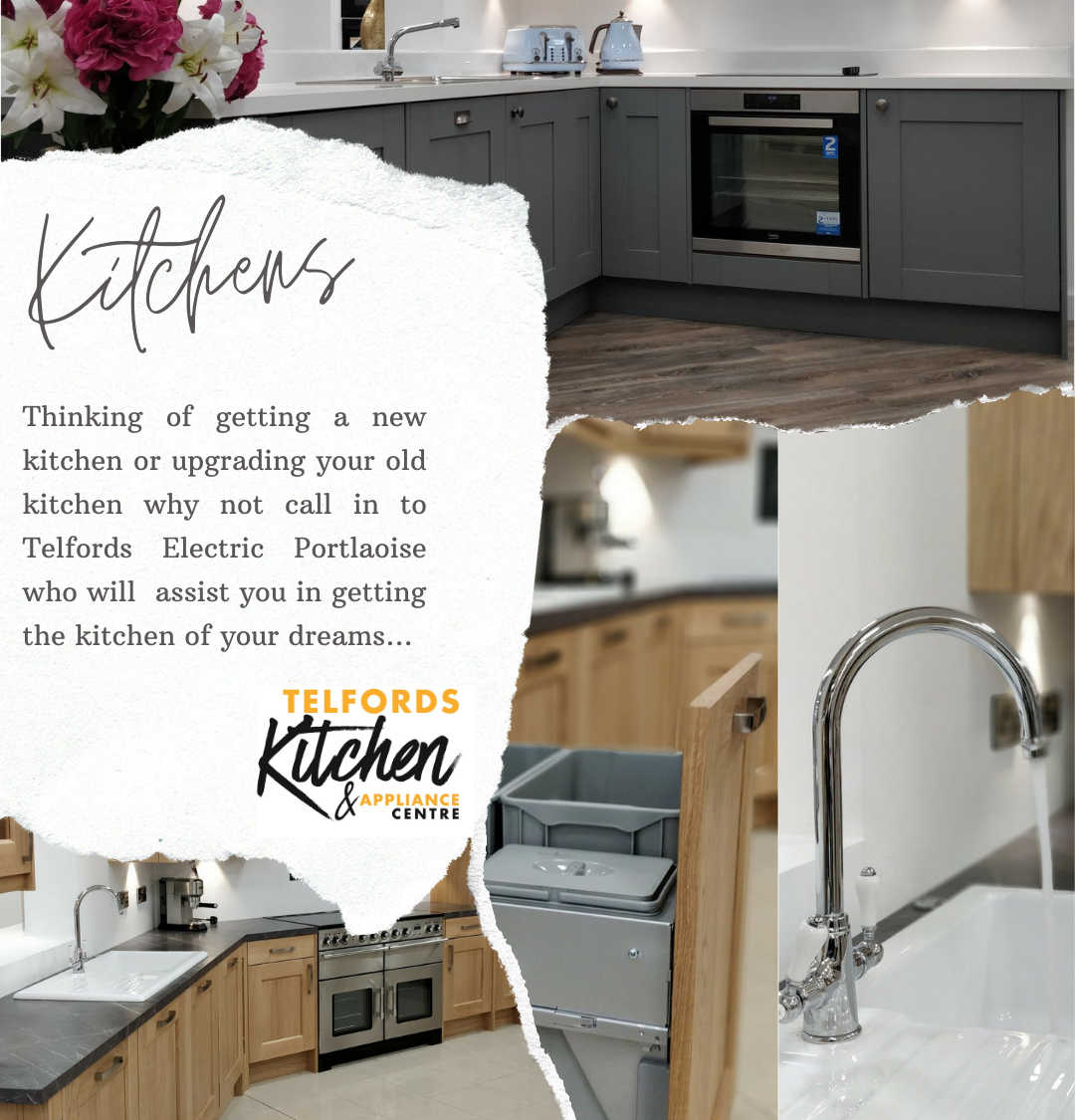 "The first gig, Portlaoise were playing in a Leinster hurling final against Rathnure.
"The plan was that if they won the match we would do our first gig that night in the GAA centre in Portlaoise.
"With full time up on the match Portlaoise were winning by 2 points so we all headed up to Langton's thinking they'd won the match. We were all celebrating there and someone came in and said Rathnure were after getting a goal and we ended up losing by a point.
"We came back to Portlaoise and a good few drinks were had and it came to late in the night and someone said 'it's bad form now that the fact they've lost the match that ye didn't get up and play.'
"We got up, at this stage we weren't in any position to play any instrument but we got up anyway. Our drummer at the time kind of revelled in doing Hawaii 5O on the drums. He was flying at this and we all had left at this stage because we realized how bad things were."
Things could only get any better.
Paul Marren outlined how he got involved and the grass roots of the band.
"I suppose I was more a shouting and roaring man than a vocalist but the way I got involved was through Pat Critchley, 'Zoom'. Pat was telling me there was a bit of a band going, and I was into music.
"We got together, we started practicing in Ollie's brother's house, George's up in Ratheven.
"We were writing songs up there and we were practicing songs up there, I think the first song we tried to put together was 'Stand By Me' and the reasoning behind that was because it was the three chord trick, a lot of our songs depending on being a three chord trick."
They had great success in the famed Baggot's Inn in Dublin where they performed for several months.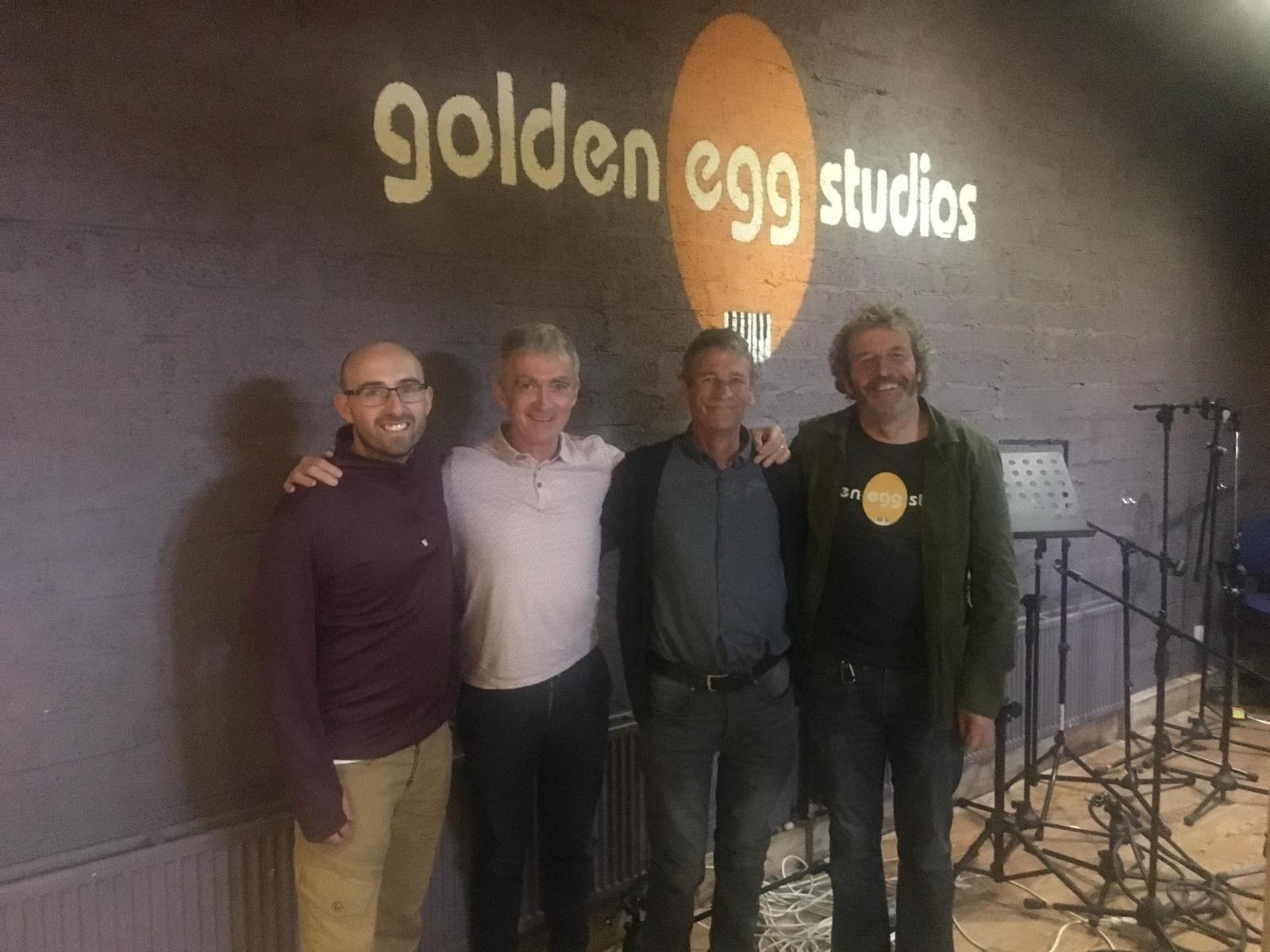 "We were there every Thursday for maybe six or seven months. Initially we booked in and it went down well because the promoters of some of these venues, they want to see the venue full, and we filled the venue even though it was all exported in from Laois.
"Some of the gigs were memorable because you felt as if you brought the crowd somewhere, there was great atmosphere."
The band took some infamous mystery tours in their time together and Paul Brophy discussed these.
"Mystery tours would last a weekend. One of them was to the Aran Islands, we filled a bus at the top square in Portlaoise and drove around the top square a couple of times. The lad's thought we were going to The Heath, but we told them to bring overnight stuff anyway, they knew it was a weekend. We subsidized it as well.
"We had a massive weekend down there, we stayed in a hostel. The American Bar, that's where we played outside in the garden.
"There was a fancy restaurant across the road and we were playing out on the lawn blasting it out very loud and the owner of the restaurant came out irate because all her customer's were leaving because they couldn't enjoy their meals.
"The guy in the American Bar and herself didn't get on so he was telling us, but he was telling us don't worry about it lads 'turn it up!.'"
And they also famously played on stage at Feile 1990 in Semple Stadium.
"It was a brilliant occasion.It was fabulous to play Semple Stadium.
"We met up with many artists who were big at the time, Van Morrison and The Pogues, Van the Man, he made sure everyone else was cleared out before he went backstage.
"When Zoom came off he said to one of the promoters 'that's a bloody disgrace, they're making shit of that pitch.'"
Amazingly, the band almost made it as international film stars, having auditioned for The Commitments.
"We were playing Baggot's Inn one night and Christine Hubbard, the casting agents, called us.
"We thought it was a bit of a laugh, someone was playing a prank. We were told to come down to this restaurant, we went down and nobody gave us any idea it was a film or anything.
"We went down and went into this room and at the time Alan Parker was the director, we were brought down one by one.
"We were to talk to this script, they didn't tell us to put on a Dublin accent, so we just talked through it still kind of hungover from the night before. Then they asked us to play, we played for about half an hour.
"We didn't get it, I think it was Glen Hansard from the Frames at the time.
"The funny thing is they were all queueing up and we bypassed them all so they must have thought we had potential."
Who knows where the band could be now if that had worked out!
You can listen to the podcast below:
SEE ALSO – An open letter from LaoisToday: Think local, support local and #LoveLaois as businesses open their doors again