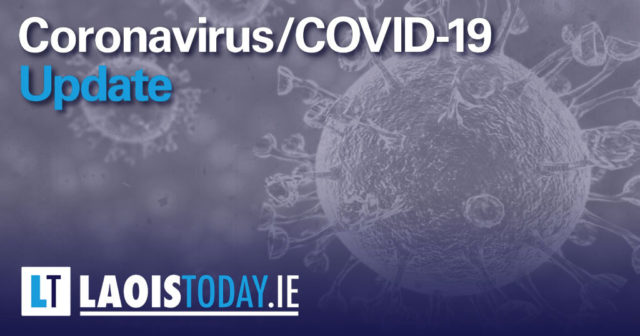 Nine further deaths and nine new cases
There have been a further nine deaths from Coronavirus and nine new cases confirmed by the Department of Health today.
The nine new deaths is the joint highest in the month of June so far but the nine new cases equals yesterday's number, which was the lowest since mid-March before any restrictions were put in place.
There is currently 110 patients with Coronavirus in hospital around the country with 35 of those in ICU.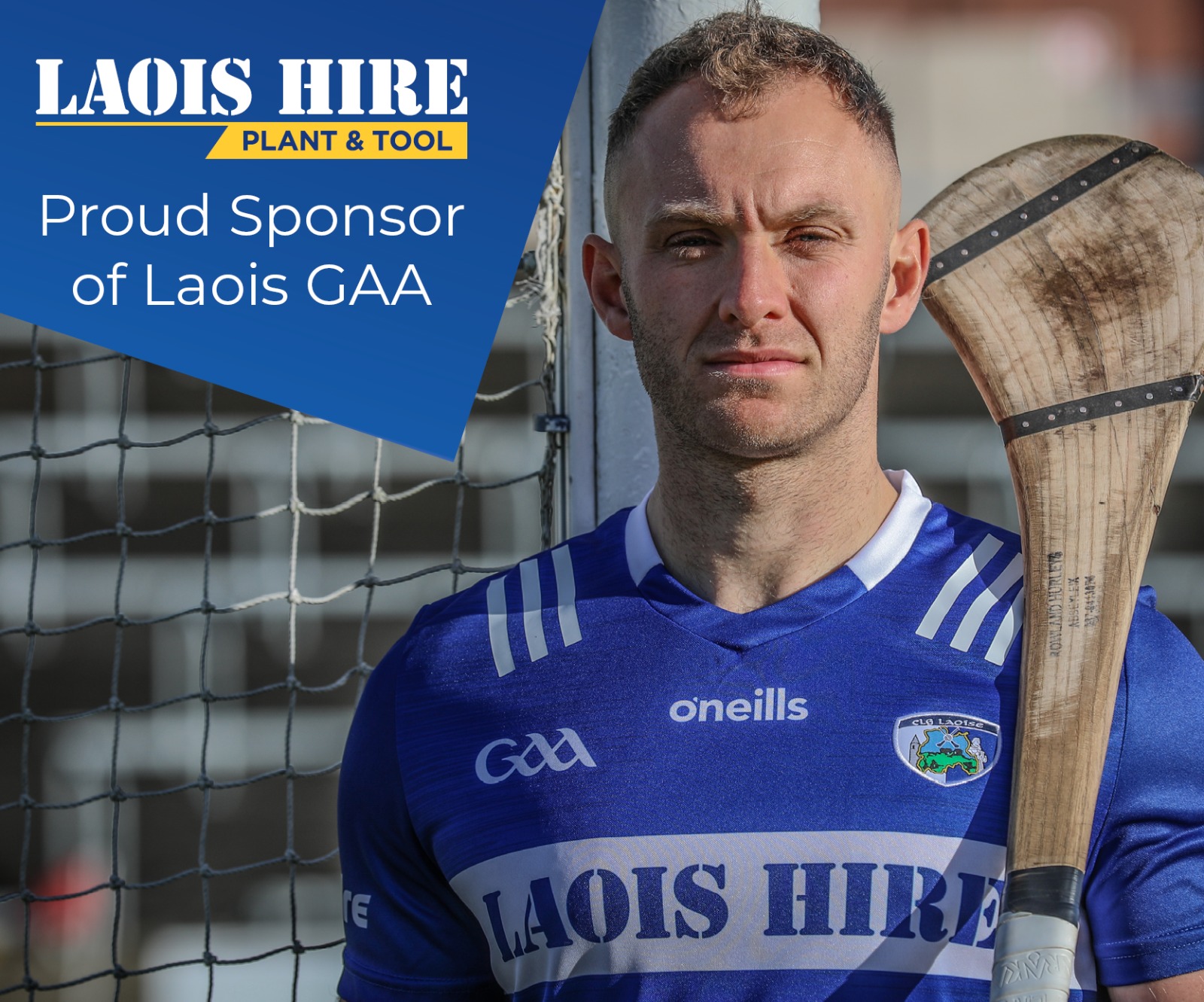 In all, there is now 25,215 cases in the country and a total of 1,691 deaths.
You can read today's update in full here.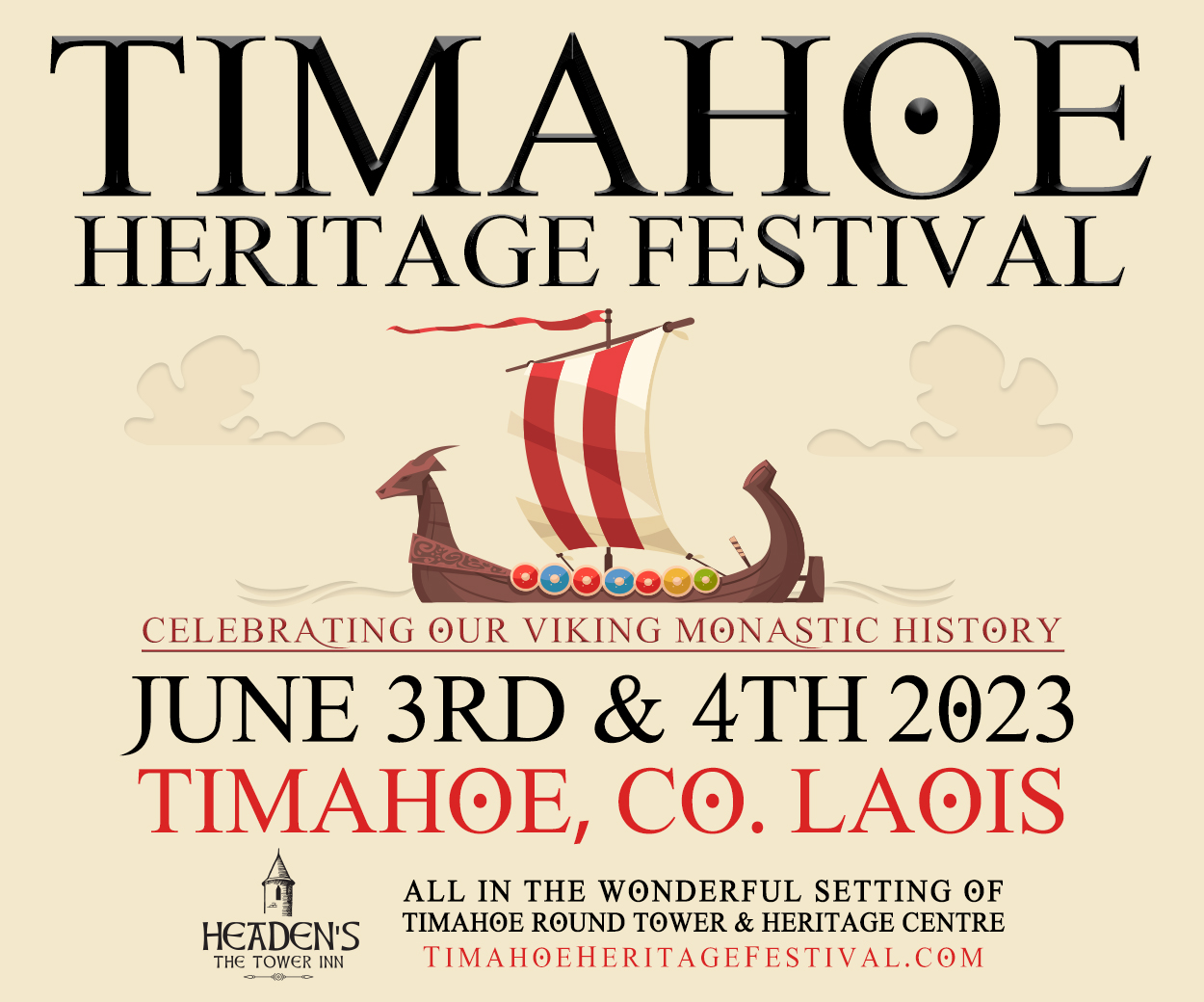 ---
Committee hears further outbreaks of Covid-19 'probable', but strategy is 'right one for Ireland at this time'
The Chair of the Covid-19 modelling advisory group has said it is "probable" that at some point in future there will be an increase in the number of cases of the disease in Ireland again.
At the Oireachtas Special Covid-19 Committee, Professor Philip Nolan was asked about a letter signed by 1,000 scientists which warns of a second wave of infection in Ireland with the current strategy.
Nolan said with any new virus, scientists will have different judgements based on the "incomplete evidence "available, but he believes the current approach is "the right strategy for this country at this time".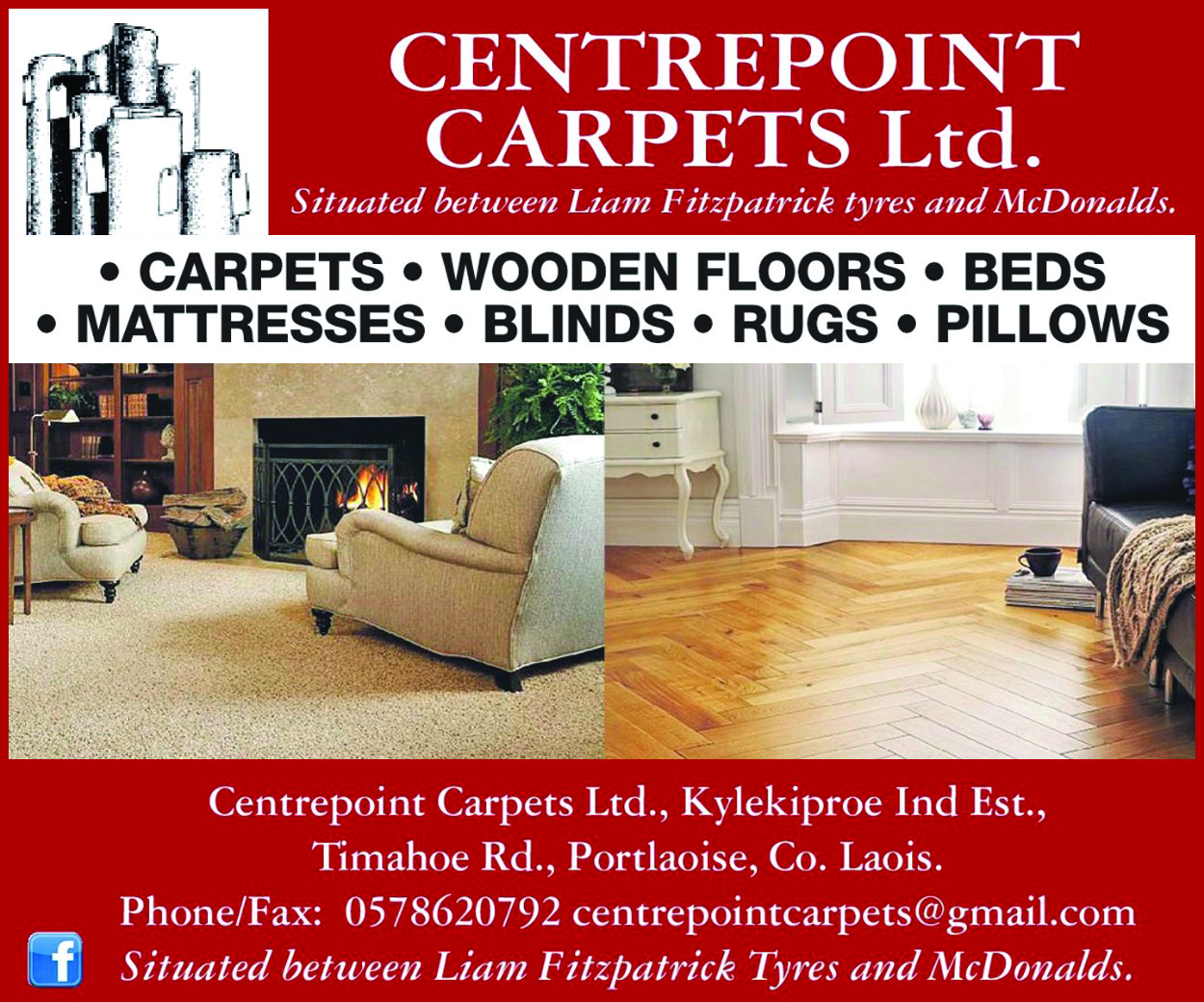 You can read the Journal piece in full here.
---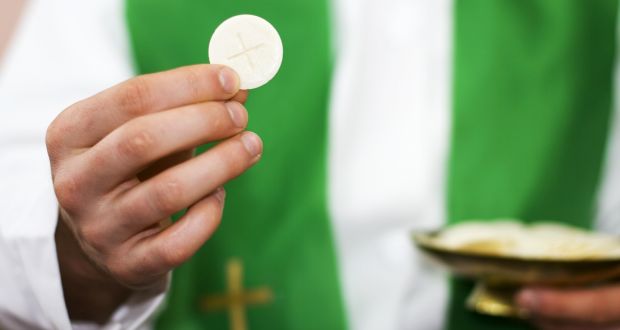 Use of face coverings to distribute Communion among guidelines issued by bishops
Dioceses and parishes should at all times follow the most up-to-date public health advice and associated regulations and obligations when it comes to public worship, the Catholic bishops have said.
Public attendance at all places of worship, including churches, may commence after June 29th next according to the Government roadmap.
With physical distancing at 2m "the maximum number of people who can be accommodated for any communal prayer or liturgy will be much reduced. The demands of physical distancing will also need to be considered in relation to people entering the church and leaving it," they said.
You can read the Irish Times piece in full here.
---
'Laois can be the remote working capital of Ireland' says Chamber chief
The CEO of Laois Chamber of Commerce has said that the county can be "the remote working capital of Ireland" in the aftermath of Coronavirus due to its central location and wide range of options in terms of co-working spaces.
Bernie Everard, who heads up the Laois Chamber, was speaking during a video interview with Patricia Frayne who is the co-ordinator of Portlaoise Enterprise Centre.
As part of the Chamber's ongoing video interview series with members, heard about how Portlaoise Enterprise Centre has managed its way through the Coronavirus pandemic.
You can read the piece in full here.
---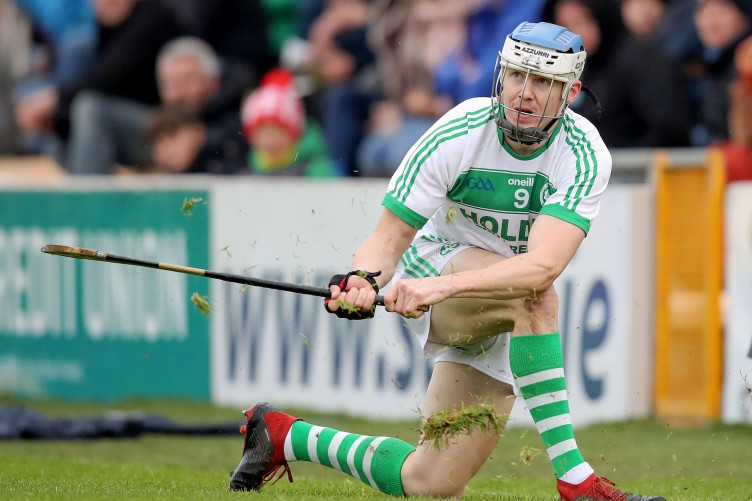 Kilkenny announce changes to club hurling championship format ahead of return
The Kilkenny County board have confirmed a new structure for the format of the senior club hurling championship ahead of its return later this summer.
The GAA announced last week that club fixtures can return from 31 July.
The competition, which links the league and championship, will consists of four groups of three rather than the traditional two groups of six.
Laois GAA are set to meet on Wednesday night to discuss their plans for the 2020 club championship season.
You can read the full report here on what Kilkenny are doing here.
---
Moscow is recording over 1,000 new cases per day but abruptly ends its stay-at-home order.
Moscow's tough lockdown ended abruptly on Tuesday as a key nationwide vote for the Kremlin loomed, and even as the Russian capital continued to report more than 1,000 daily new coronavirus cases.
Barbershops, beauty parlors, veterinary clinics and photography studios were allowed to reopen on Tuesday, and the city's intricate system of digital permits for leaving one's house stopped operating.
A day earlier, Mayor Sergei S. Sobyanin said the spread of the coronavirus in the capital had slowed to the point that the city's shelter-in-place measures, some of the world's most stringent outside of China, could be lifted.
You can read The New York times piece in full here.
---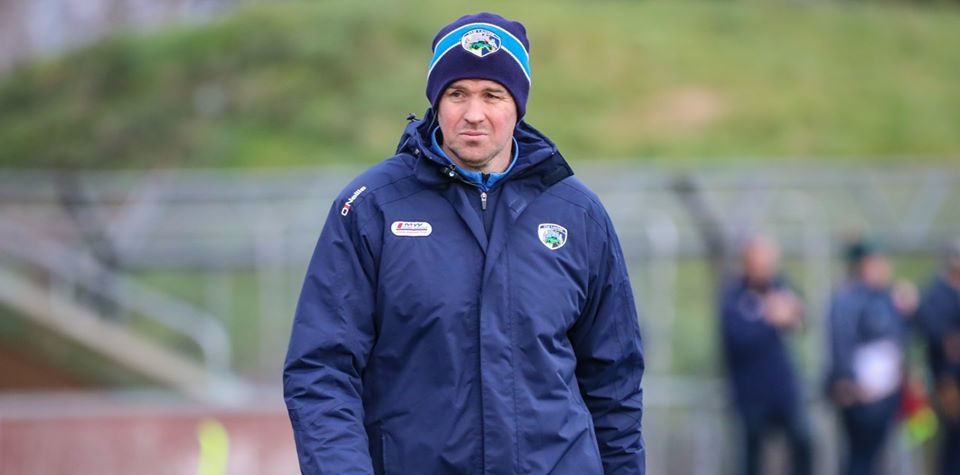 Players won't be pressurised to play, says Laois football boss Quirke as new GAA season
Laois football manager Mike Quirke has said that any player that isn't comfortable returning to team sport when the new GAA season resumes won't be pressurised into doing so.
Quirke was speaking on the Irish Examiner GAA Podcast after the announcement of the GAA's return to action and was asked by presenter Colm O'Connor how he'd react if a player didn't want to commit if he or some of his family were vulnerable.
"Then he doesn't play. There's no question about anything," he said.
You can read the piece in full here.
---
Physically distanced dancing and no menus – how a re-opened hospitality sector might look
Self-serve buffets will disappear in post-pandemic hotels, while the seating in bars and restaurants will be significantly reduced, according to new guidance for the hospitality sector published by Fáilte Ireland.
Last week, Taoiseach Leo Varadkar warned that summer was not lost as he set out an updated roadmap that would see the tourism and hospitality sectors return on 29 June.
However, the new guidance suggests that many hotels and restaurants will have undergone a radical transformation since they closed in March.
You can read the Journal piece in full here.
---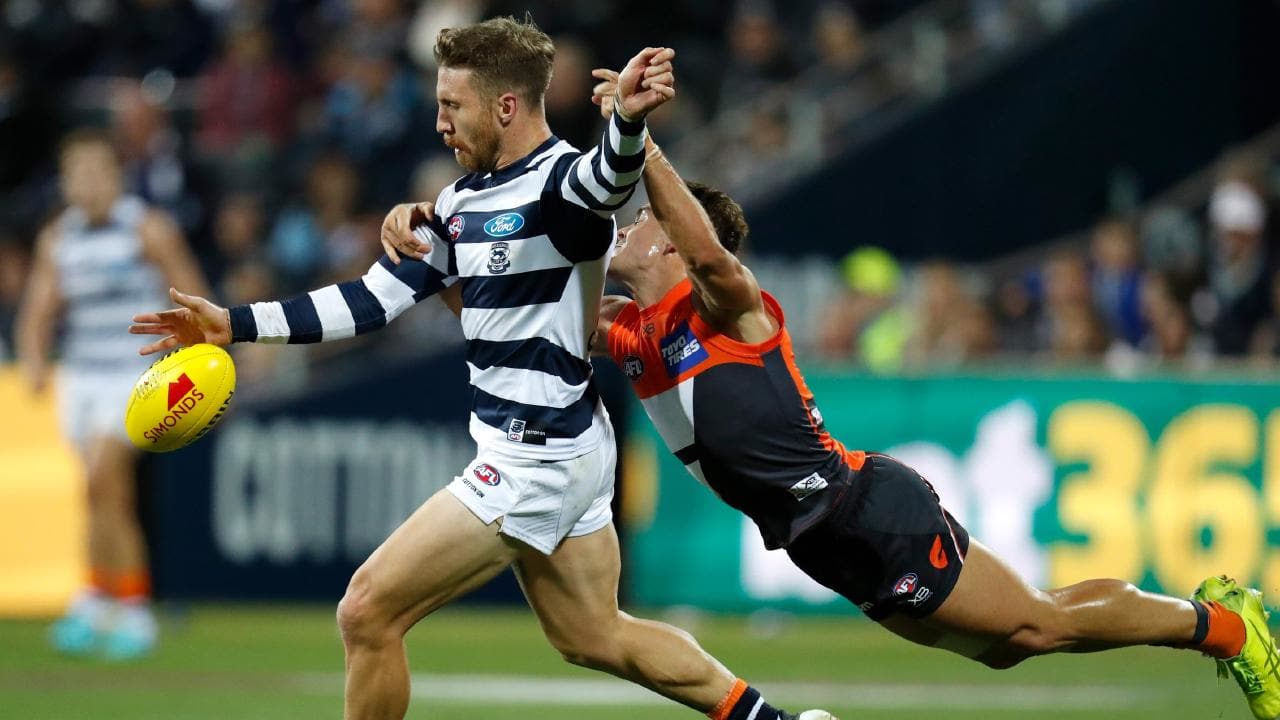 Australia set for biggest sporting crowd in months as AFL returns
Thousands of spectators will be able to attend an Australian Rules football match this weekend as the competition resumes after its coronavirus shutdown, officials announced on Tuesday.
Saturday's match between fierce rivals Port Adelaide and Adelaide will be open to just over 2,000 AFL fans in the South Australian city — the biggest sports crowd in the country for months.
About 2,000 people will be permitted to sit in Adelaide Oval's general admission area, and another 240 in private rooms — well below the venue's capacity of 53,000 people, to meet social distancing requirements.
You can read the full report here.
---
Covid-19: Gardaí lose enforcement powers over movement restrictions
Gardaí no longer have the power to enforce the movement restrictions laid out in the emergency coronavirus legislation introduced by the Government.
As of yesterday, people can travel anywhere within their own county or for up to 20km outside it, up from a previous radius of 5km.
However, unlike previous versions of the regulations, the latest provisions do not mention a criminal penalty for breaching the movement restrictions. This means gardaí can no longer arrest or prosecute anyone moving outside the radius. The move to revoke one of the most draconian Garda powers in living memory was made on Sunday with no announcement or publicity.
You can read the full report here.
---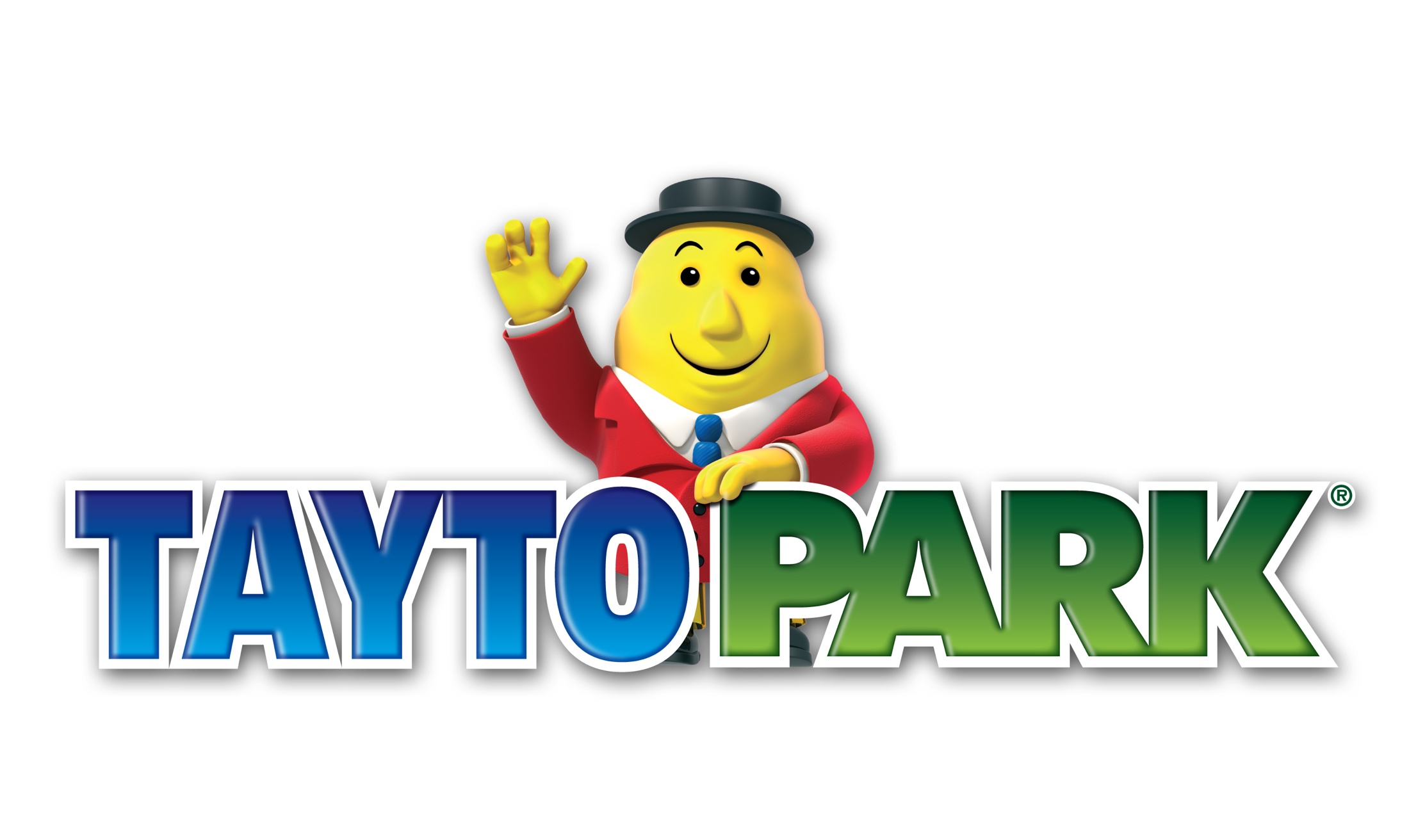 Tayto Park forced to delay re-opening
The popular theme park Tayto Park was forced into a u-turn on their plans to reopen later this month.
"We were excited to reopen and welcome guests back to Tayto Park from the 18th of June, as we believed we were entitled to do, in line with all communications from all regulatory authorities over the past few days," said a statement from the company today.
"However, on reviewing statutory regulations that were published late yesterday evening (8th June), it is with regret that Tayto Park will have to remain closed until regulations permit us to reopen.
"Such was the demand for tickets this morning, that our website was overwhelmed. We apologise to those who did manage to book tickets, you will be reimbursed in full.
"We apologise to all of our guests and members for this inconvenience. We look forward to welcoming you back to Tayto Park in the near future.
"We also appreciate the immediate support we received from the media. We promise that Tayto Park will be worth the wait!"
Ray Coyle owner of Tayto Park added: "We're terribly sorry, particularly given the huge amount of excitement and support we received this morning from everyone.
"Myself and the entire team at Tayto Park look forward to welcoming everyone when regulations allow."
---