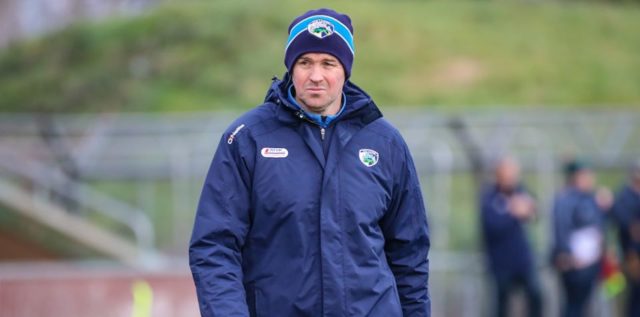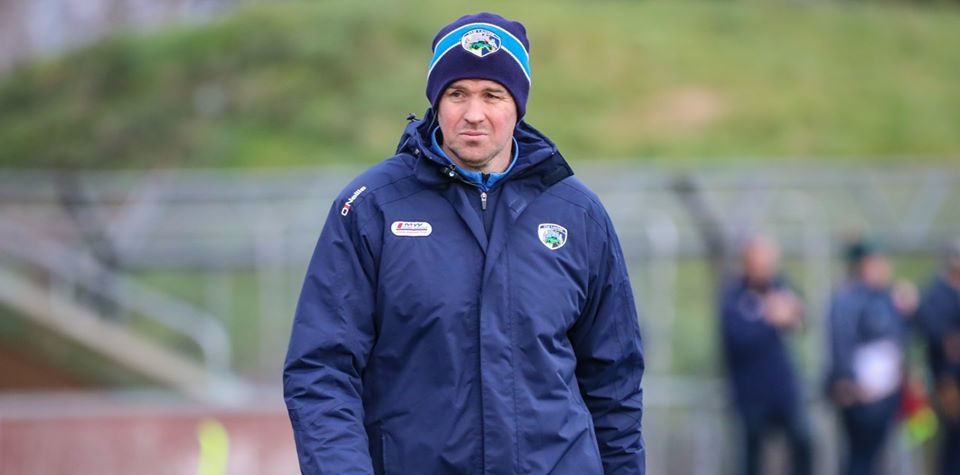 Laois football manager Mike Quirke has said that any player that isn't comfortable returning to team sport when the new GAA season resumes won't be pressurised into doing so.
Quirke was speaking on the Irish Examiner GAA Podcast after the announcement of the GAA's return to action and was asked by presenter Colm O'Connor how he'd react if a player didn't want to commit if he or some of his family were vulnerable.
"Then he doesn't play. There's no question about anything," he said.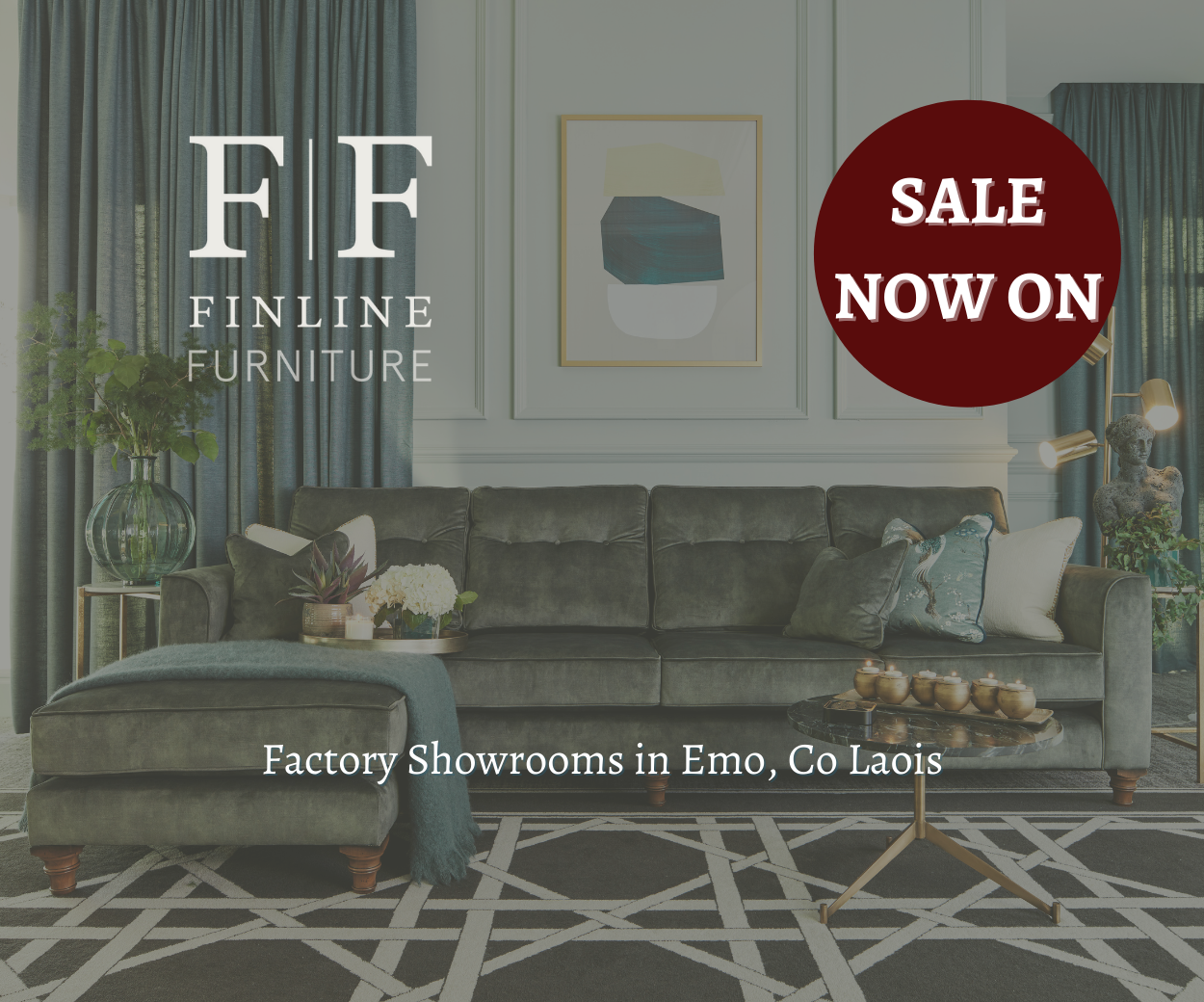 "If your health is any way questioned or you have someone you are living with who is in a vulnerable position and don't feel comfortable to play then I wouldn't be putting anyone under pressure to play and I don't think any manager should put anyone in that kind of position.
"And these are all individual decisions. I'm sure there will be cases like that. I'm sure there will be people with underlying conditions themselves or living with people in vulnerable positions.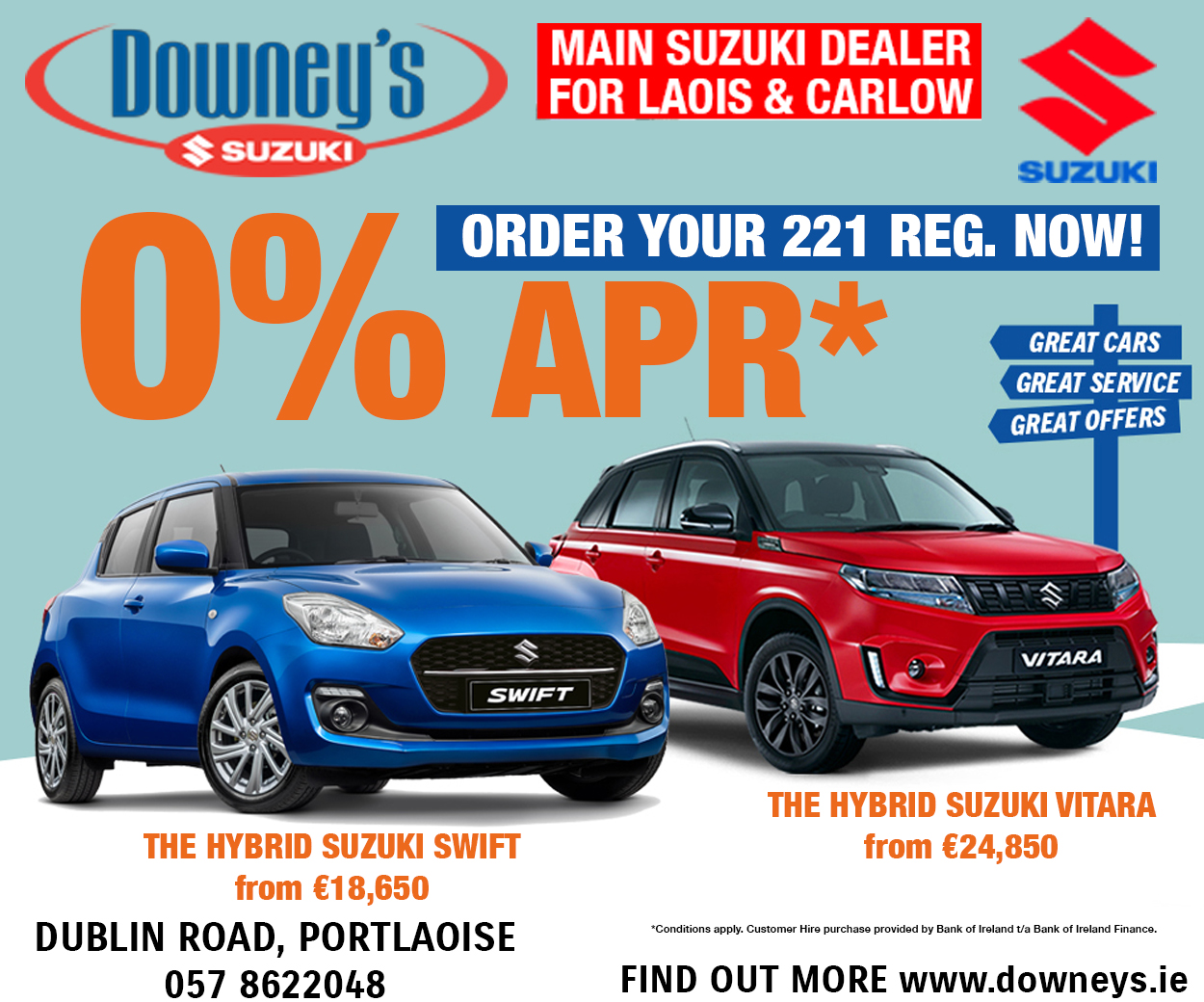 "And if they choose that then there can be no recriminations from anyone."
Laois were in contention for promotion to Division 1 of the Allianz Football League prior to the GAA season being suspended in March, with Quirke enjoying a good start to his first year in charge.
According to the roadmap for returning to action announced by the GAA, pitches can re-open and non-contact training can start on June 29, contact training can begin on July 20 and club competitions can start on July 31.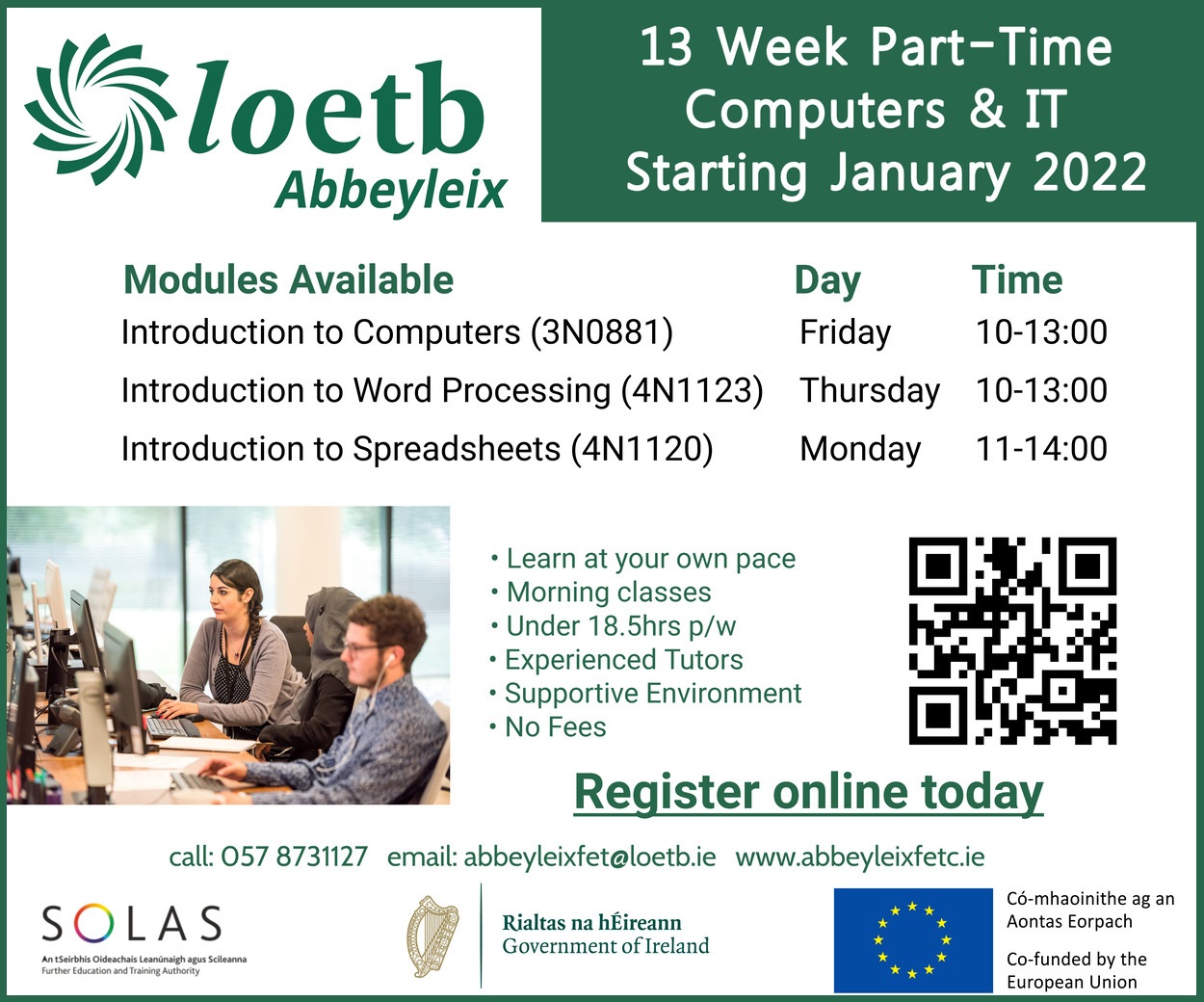 Club competitions can run until October 11 with intercounty competitions starting on October 17. But county teams can't start training until September 14.
There has been no announcement yet as to what format the competitions will take at club or county level. The original draws for the Leinster championship in football is expected to remain as it was – with Laois due to meet Louth or Longford in the quarter-final.
Quirke did, however, say that he feels some dates may be brought forward if the number of cases continue to fall.
And he also questioned why county players knocked out early in the championship wouldn't be permitted to come back training with the county before September 14.
"I said at the very start we needed to be guided by the experts. The numbers and experts are telling us now that we are entering a safer phase than we thought we were going to be," he added.
"The recovery from this thing is happening at a quicker pace than we thought.
"(We're) still talking about games that are a long way away. Who knows what way the numbers will be. Hopefully will keep progressing the way they are.
"(It's) going to be tricky for fixture makers. I still think if a team is beaten in first round and three or four of those are members of county panel knocked out in early August, telling them can't train with county until mid September – that needs a bit of tweaking. There's bits and pieces that need filling in.
"I don't understand how guys knocked out of a championship early can't train with the county until 14th of September.
"I don't understand why that would be the case. I'm sure when they look at that, might review and change … I can't see how these dates won't change a little bit.
"When see numbers that keep rolling in, things could get brought forward a little bit."
Quirke was very positive towards the GAA's handling of the entire situation, saying that the association "handled itself really, really well".
"(The) leadership have done really well putting people first … I think they deserve a lot of credit. They have put a really excellent group together of qualified people who know what they are talking about.
"I keep looking at this and keep thinking there will be changes. I'm not talking about playing games next week.
"(But) open up pitches where it is safe to do so – get back to being a team. Allow people to go down in their numbers – be it 10 or 15 – do their kicking, their running, get back to being a team, being a club, start getting their identity back again.
"People have really lacked that and missed it badly in the last couple of months. If we started that the whole thing would just roll a little bit easier."
SEE ALSO – An open letter from LaoisToday: Think local, support local and #LoveLaois as businesses open their doors again
SEE ALSO – We want your #LoveLaois photos as the county begins to open up again