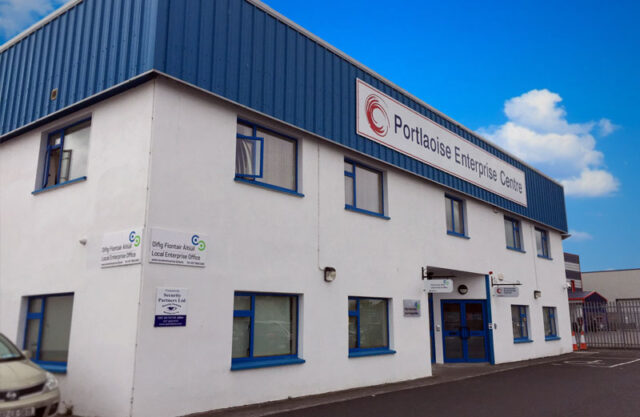 The CEO of Laois Chamber of Commerce has said that the county can be "the remote working capital of Ireland" in the aftermath of Coronavirus due to its central location and wide range of options in terms of co-working spaces.
Bernie Everard, who heads up the Laois Chamber, was speaking during a video interview with Patricia Frayne who is the co-ordinator of Portlaoise Enterprise Centre.
As part of the Chamber's ongoing video interview series with members, heard about how Portlaoise Enterprise Centre has managed its way through the Coronavirus pandemic.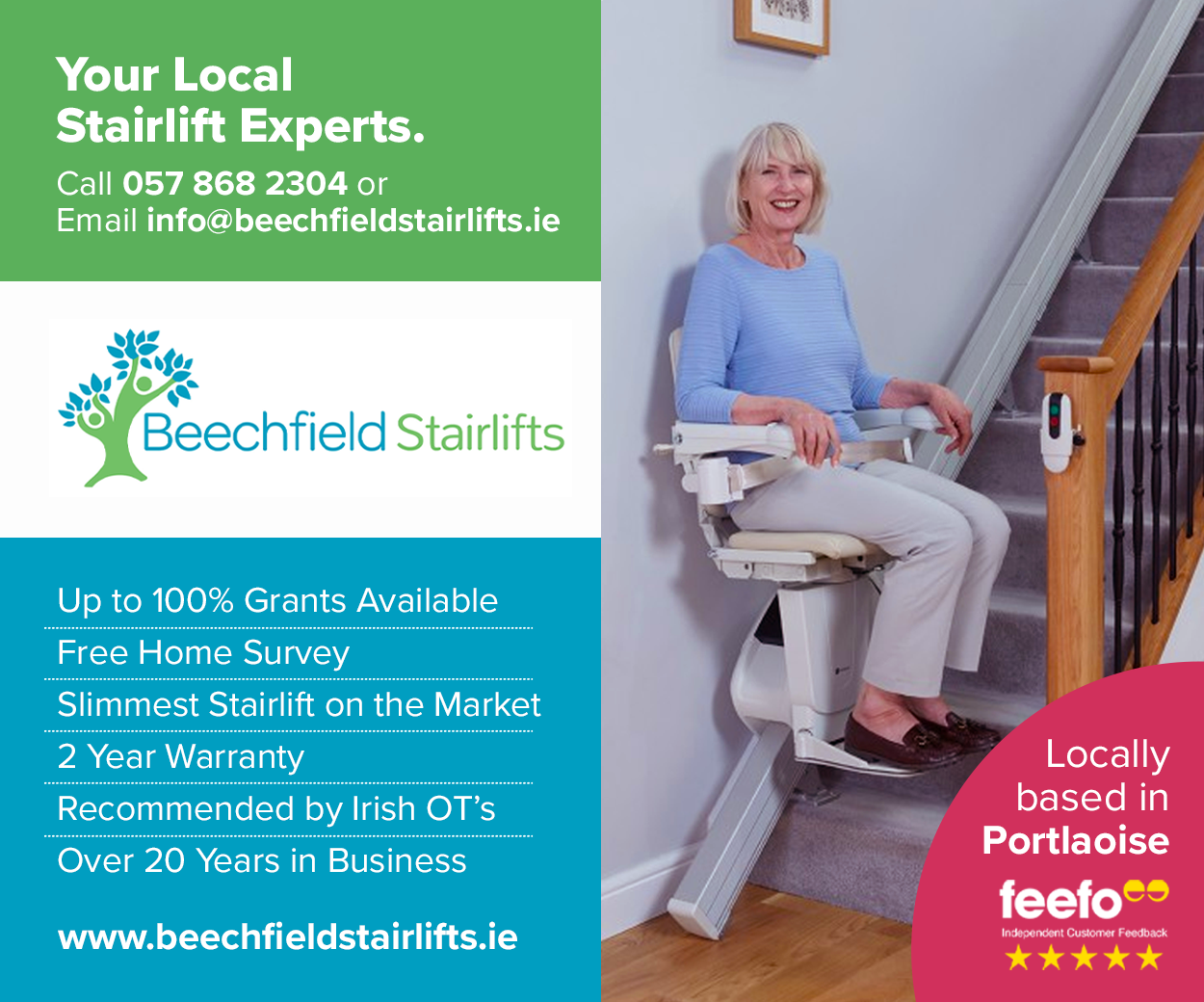 Based in Clonminan Business Park, the centre was opened in 2007 and accommodates a range of different businesses (including the LaoisToday office).
It is part of the Laois Hub Collective, alongside other similar facilities in Portlaoise, Mountmellick, Mountrath, Portarlington and a proposed project in Rathdowney.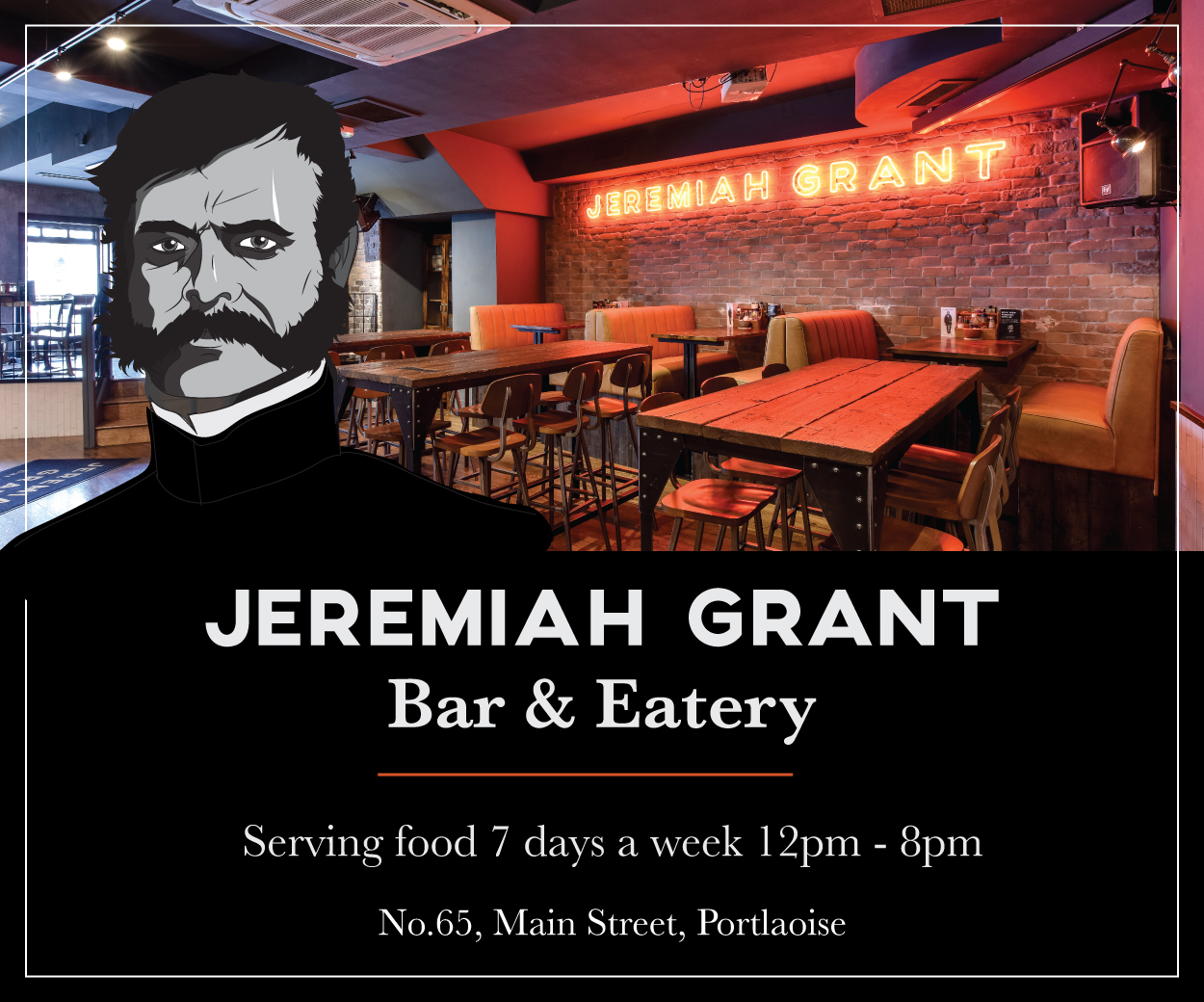 "This time next year, will be a different landscape," said Bernie Everard.
"I maintain that this time next year all the hubs in Laois will be full. All offer something different. Great to see collaboration between the hubs."
Portlaoise Enterprise Centre is a social enterprise – a registered charity but with a trading arm. Any surpluses they generate are put back into the centre.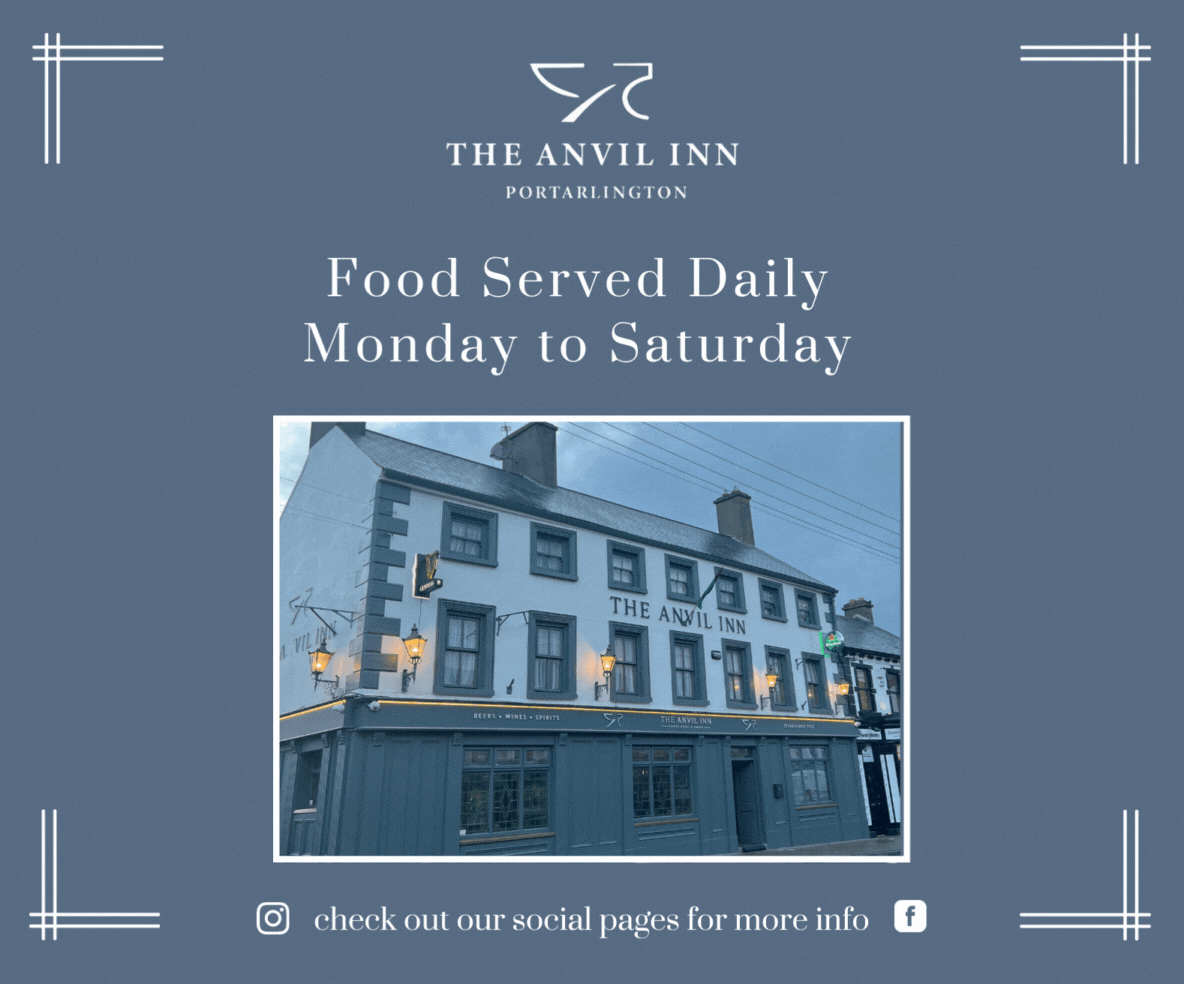 Though their outside training and meeting room facilities couldn't be used during the lockdown and many of their clients were forced to work from home if they weren't an essential service, they did move early to reduce the rent for those who wished to avail of it.
"The centre has to be managed but our ethos is of supporting enterprise development," explained Patricia.
"We're really mindful that all our clients were hit, no more than any business around the country with this sudden, sharp, shock to the system, which did not result from mis management or poor decisions. It completely came out of the blue.
"We moved quickly in tandem with our board and met to see what we could do to support our clients.
"So for Quarter 2, April to June – came up with fee reduction, offered to all clients, who could apply for it.
"In process now of looking at process for Q3. We want our clients to come out the other side of this."
And while this has been a tough time for all concerned, the future of work looks set to lead to plenty of opportunities for the likes of Portlaoise Enterprise, which offers a mixture of shared office space, own offices and industrial units.
Remote working is likely to become more prevalent in the coming months and years. And if working from home is not the preferred option, commuting long distances isn't desirable either.
A working base in somewhere like the Portlaoise Enterprise could be the happy medium.
"This is a drum we have been beating for a long time but nobody seemed to be listening," added Patricia.
"We have people who have done this for last number of years, very successfully. Nobody else seems to be listening or really hard to get our message across.
"If silver lining in a cloud of Covid from Enterprise Centres and remote working hubs, this was it.
"Suddenly, everybody got plunged into this whole new way of working.
"We were all sitting at our kitchen tables, we were working with broadband issues, childcare issues, negotiating Zoom meetings and getting our heads around them.
"Now hopefully we are coming to critical point (and an) opportunity for people to say 'I don't need to drive every week'. Don't need to make those journeys.
"Employers will see they can trust people … we are hoping now to continue to movement, get people off the roads.
"We know in Laois that statistic – 11, 12, 13,000 people leaving the county every day to work outside of it.
"Hoping now this will be the catalyst we need to see people suddenly say 'I want to do it'.
"They don't want to travel the long distances. They don't want to do it from home at kitchen table – still don't have mental divide of leaving the house to go to work and leaving work to return home.
"Your whole life just gets subsumed to one big blur of home-work-home-work. We have identified it with hubs and we are really well served in Laois.
"In the Laois Hub Collective, we have a number of spaces, open and ready for business. Trying to convince employers this is a real option."
And Patricia gave an example of someone who is going to benefit by living locally, being able to work in Portlaoise – but keep their job in Dublin.
"I'm a chartered accountant by profession, trained in Dublin, and still keep in contact.
"This particular firm has an accountant who just recently bought a house in Portlaoise … so they contacted me to ask can we accommodate her.
"She is a key member of staff and they want to hold on to her. They recognise maybe a difficulty from her point of view making that commute when she doesn't need to do it.
"So that is the difference. That is the conversation that people need to have with their employees."
SEE ALSO – An open letter from LaoisToday: Think local, support local and #LoveLaois as businesses open their doors again
SEE ALSO – We want your #LoveLaois photos as the county begins to open up again