It's a topic that has raised its head many times over the years but has never come anywhere close to consensus.
Then again, what major change ever does? Should the Main Street in Portlaoise be pedestrianised? Would it work?
Well it's a move that could be coming sooner rather than later, albeit on a temporary basis.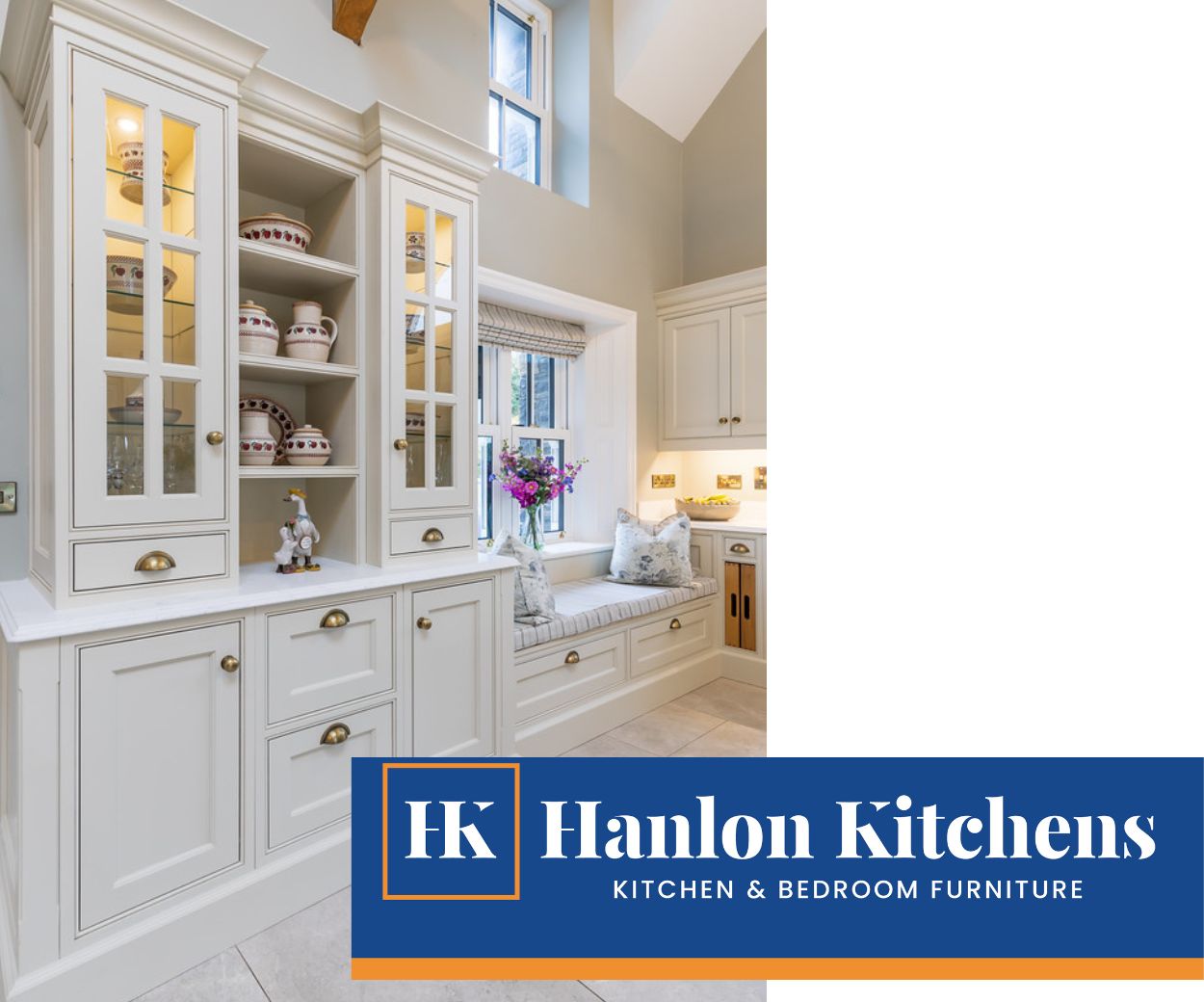 It's being mooted that Laois County Council , in a bid to support businesses on Main Street following the Coronavirus pandemic, could pedestrianise from Fortune's Corner (where Ryan's pub is) to the old Shaw's site for the months of July and August.
Traffic would be directed from Main Street down Railway Street, past Jack Nolan's and the back entrance to O'Loughlin's. Currently the traffic goes in the other way on that road.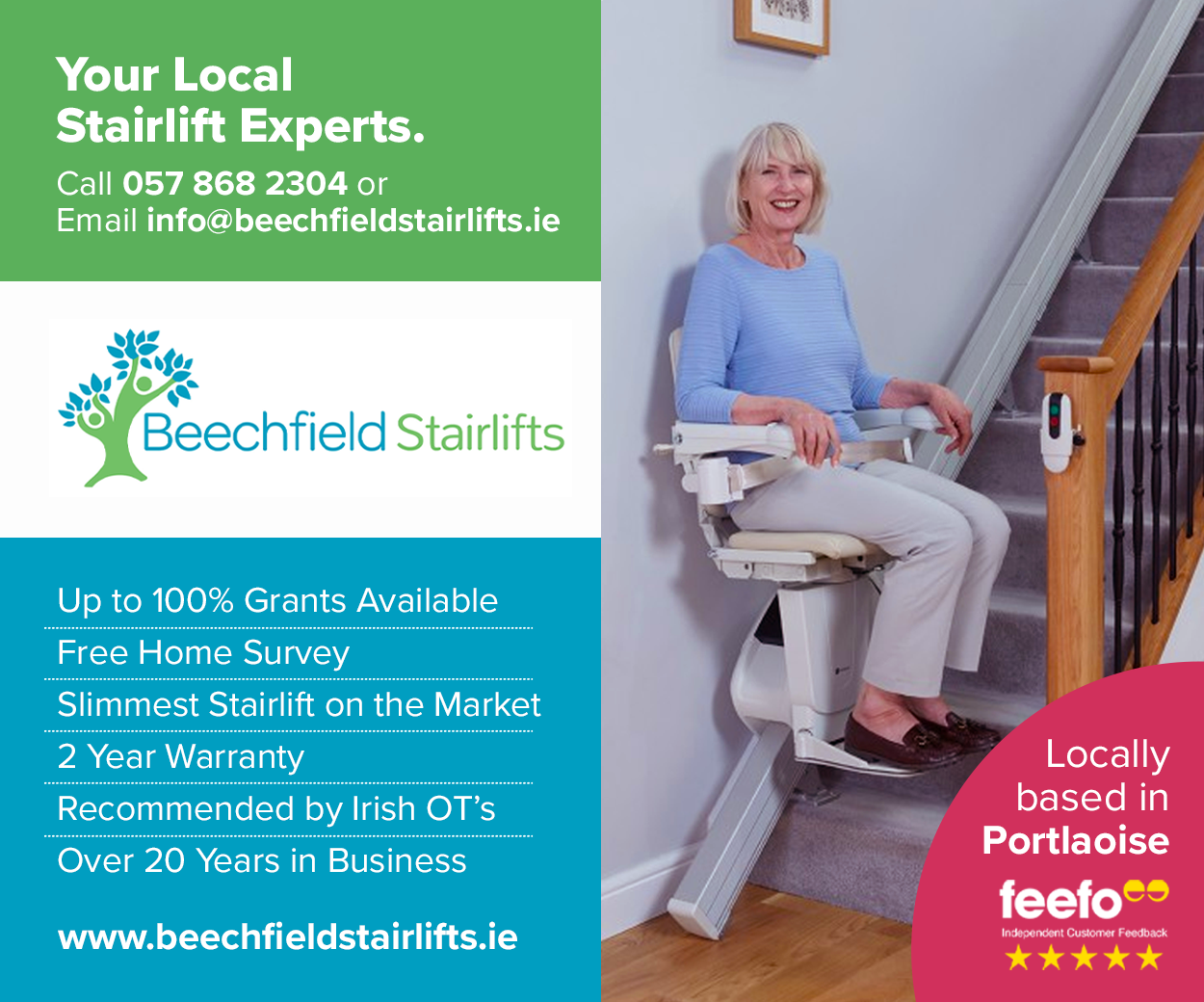 The move would allow businesses take up more space on the street, to help with their social distancing requirements.
It recently came up at a meeting of the Portlaoise Municipal District where the council should give outdoor space to pubs and restaurants. And the council have confirmed that fees for this will be waived.
But will it work?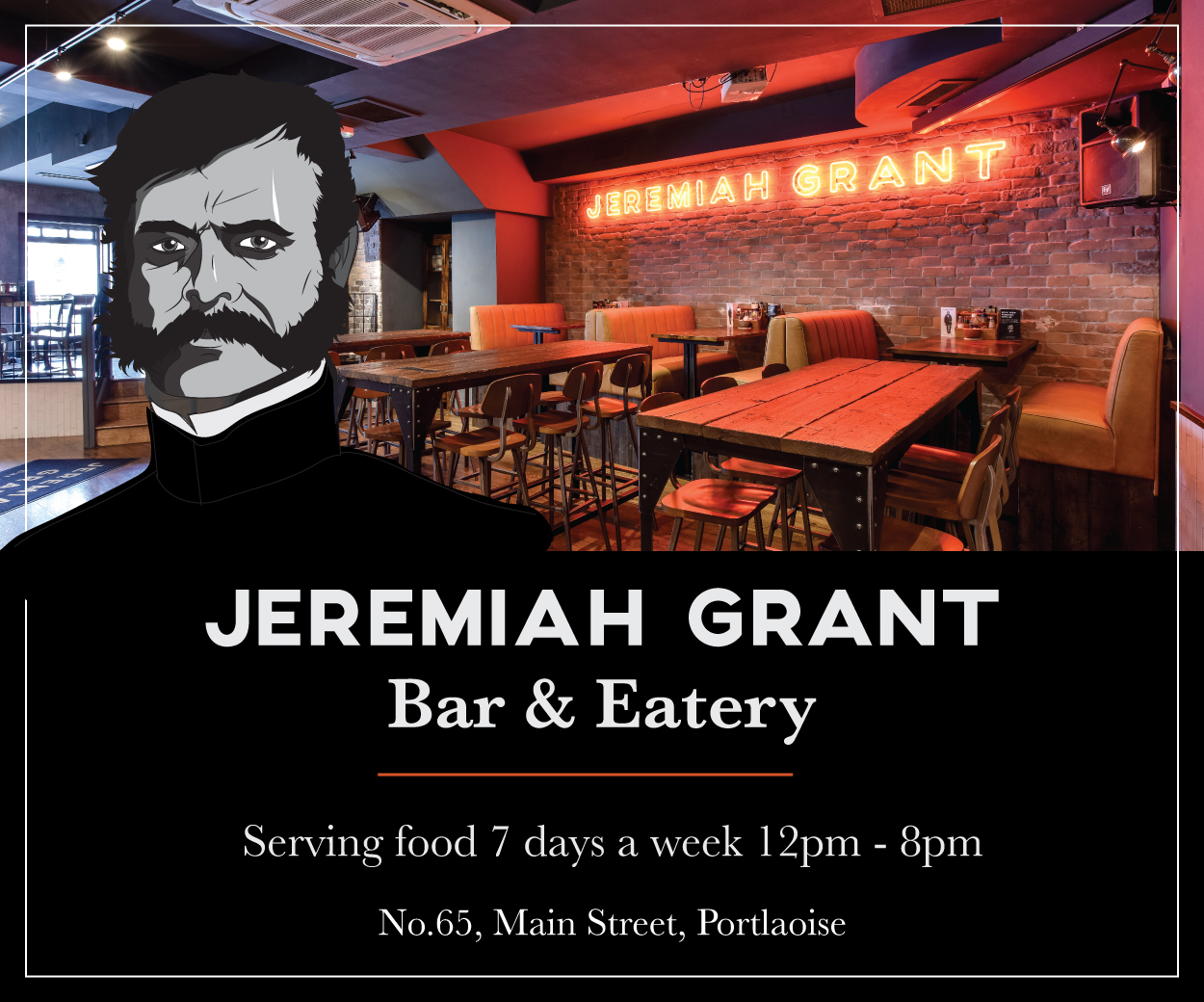 Will it decimate business? Will it breathe life into the traditional centre of the town? Could it be the fast-tracking of a whole new way of being for the Main Street?
A similar proposal was made in the Portlaoise 2040 plan which called for that area to be pedestrianised with the exception of deliveries between 7am and 10am.
Among the key features of the intervention were to remove car dominance; promote greater pedestrian activity; introduce increased activity to the space; promote vibrancy and vitality to the traditional business core; and define a cultural quarter.
Back in February, not long before the Coronavirus pandemic kicked in, Newtalk's hugely popular Saturday morning Down to Business programme hosted by Bobby Kerr came live from the Killeshin Hotel.
In a wide-ranging show, among the points raised was one by landscape designer Ingrid Smyth who is a regular contributor on the show's segment doing a 'health check' on the town.
"I'm afraid it's the theme that comes up every time. Why are there cars on the main street?" she queried.
"(It) does detract from the street. It is a thorny issue. But your heavy shopping is going to be done in the outskirts of the the town or adjacent to the Main Street.
"If I was walking on Main Street and there was no cars parked there, I could see a shop display. I could sit down in a seating area unencumbered by cars."
When the piece was published on LaoisToday at the time, the general commentary coming into our social media was in agreement. They were mostly punters.
But many businesses are not of the same view. And if they feel that it's not good for business, who can blame them? Things are challenging enough without a major change like that.
If you're gambling with people's livelihoods, you want to be pretty sure the odds are massively in their favour.
Ray O'Hagan, owner of Zara Jewellers just off Main Street, put out his own well-articulated response, saying he read the piece "in horror".
"This is just laughable and shows once again how out of touch these 'experts' really are," he said. "These people are so removed from reality."
"Reality is that the main street has been compromised by constant reduction of parking spaces and narrowing of the street. The debacle of the surfacing had long lasting effects and then to top it all off, someone thought it would be a great idea to pedestrianize it,"
He added that in an age of convenience, where shopping online is booming, any barrier that makes things more difficult for people is going to turn them off coming into the town centre.
While restaurants, pubs, coffee shops and certain retail outlets might welcome the changes, pharmacists and doctor's surgeries would probably not.
Such changes have been met with resistance elsewhere but towns and smaller cities like Galway, Kilkenny and Wexford have fully embraced it over time.
"If Portlaoise, or any large or medium sized town, had four times the population and we lived in a sunny, hot climate then maybe, just maybe it would be a good idea," added O'Hagan.
"It would be lovely to stroll down a leafy, sun drenched street, taking in the atmosphere as people greeted each other cheerfully as they lashed on the factor 50."
Businesses that are in favour of change aren't going to put their heads above the parapet on such a divisive issue.
But could there be a compromise? Longer term, could Main Street be pedestrianised at the weekends, perhaps closing to traffic on a Thursday or Friday night and opening again on a Monday morning?
Doctors and pharmacies are closed or have much reduced hours on a Sunday anyway,.
Dublin Chamber posted an image on Twitter of cafes and restaurants in cities like Brussels and Paris taking over road and path space and suggesting something similar in Dublin.
"We are fortunate to have a great Main Street in Portlaoise which has potential to provide this set up," tweeted Portlaoise-based councillor Thomasina Connell.
This is what's happening all over Europe right now ….. seems it's going to make its way to Dublin

We are fortunate to have a great Main St in #Portlaoise which has potential to provide this set up

Would you like to see this happening in #Portlaoise ? https://t.co/eEThy76DcG

— Thomasina Connell (@thomasina_laois) June 8, 2020

It would be a much-needed help to the hospitality industry, one that has traditionally been a huge source of employment, particularly to students in part-time and summer roles.
Hot topics like this will always have widely differing views. But it does deserve to be explored, with wide consultation of all stakeholders.
Now is as good a time as any to have that conversation. And a real chance to see how it would actually work.
SEE ALSO – An open letter from LaoisToday: Think local, support local and #LoveLaois as businesses open their doors again
SEE ALSO – We want your #LoveLaois photos as the county begins to open up again