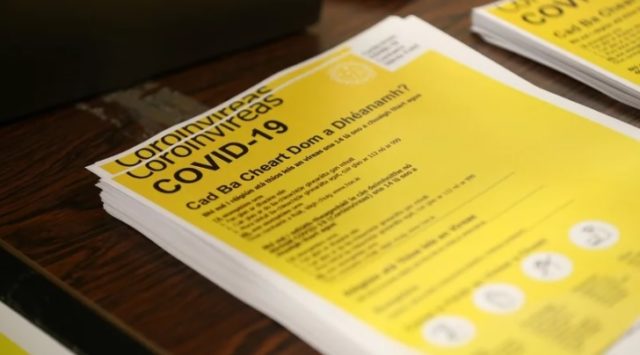 Health officials have confirmed that a further five people have died from Covid-19 in Ireland.
The Department of Health also said that a further 19 new cases of coronavirus have been confirmed here.
It brings the total number of confirmed cases here to 25,234, while the death toll from Covid-19 in Ireland is now 1,695.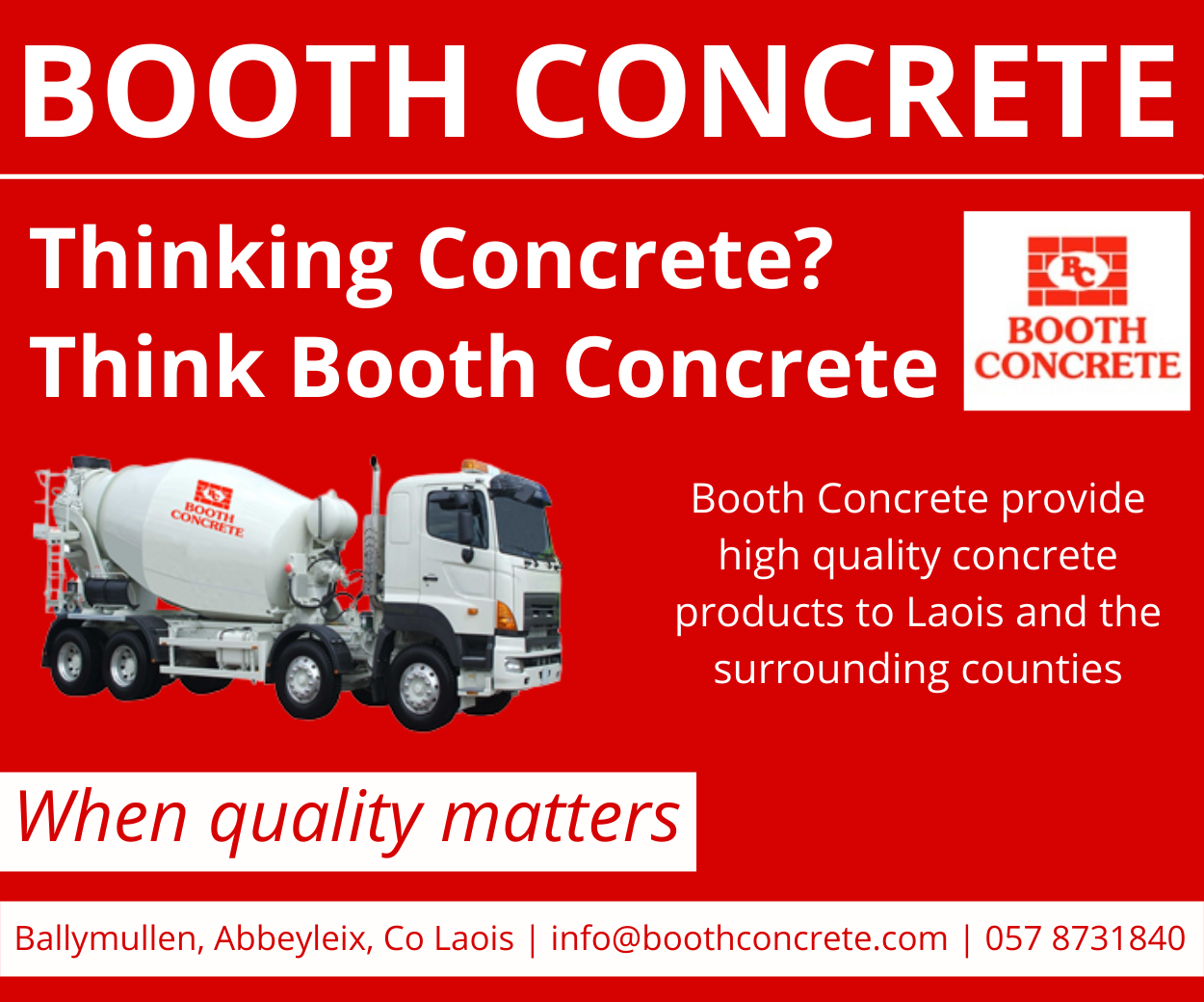 Today's figures continue the encouraging trend of the number of deaths being below 10 while the 19 cases, though an increase on the last two days, is still among the lowest recorded in the past month.
Meanwhile, a second wave of Covid-19 would wipe out any chance of economic recovery in Ireland either for this year or next, according to the Organisation for Economic Co-operation and Development (OECD).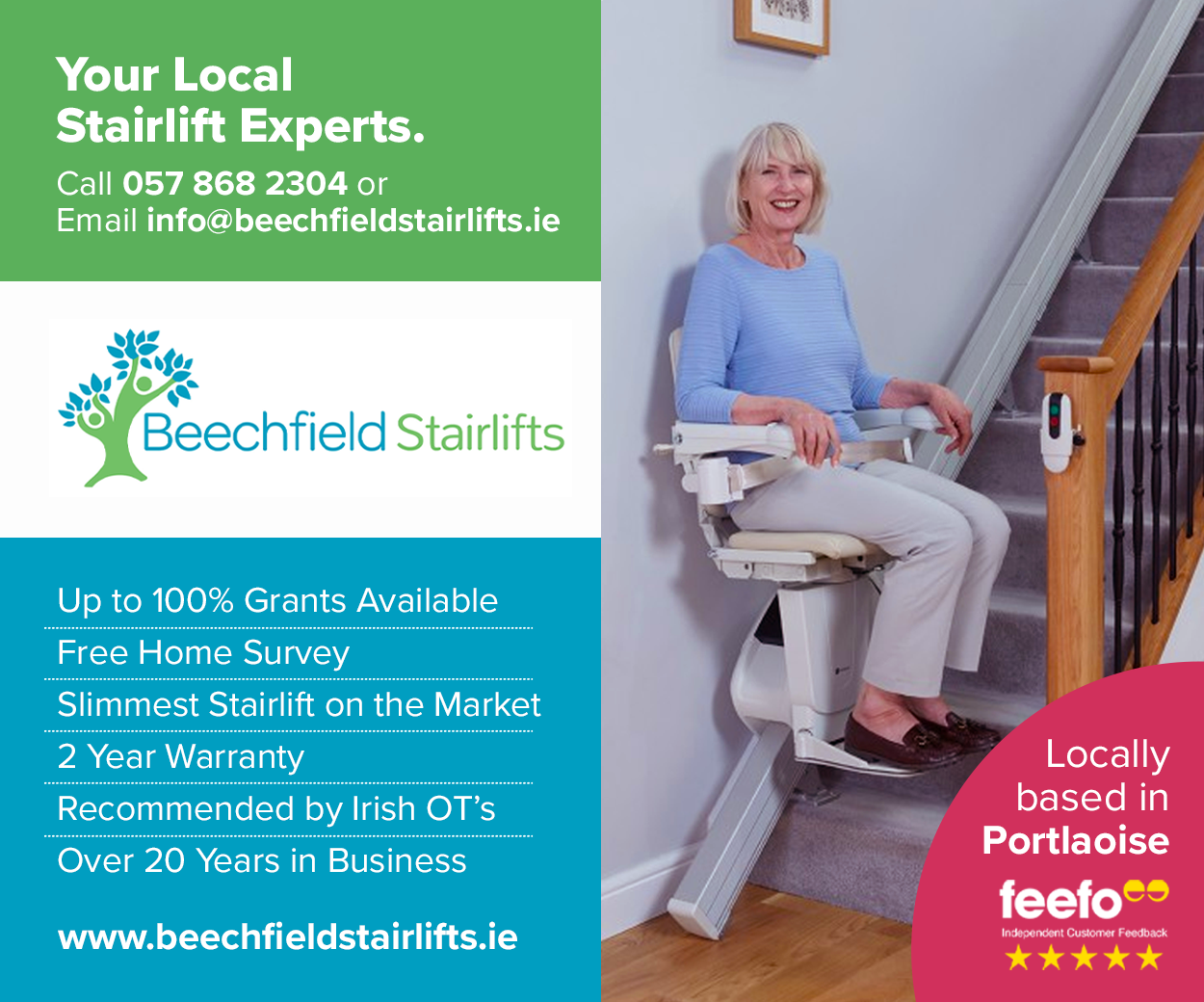 In its latest economic forecast, the OECD said that as things stand, GDP will likely fall by 6.8 per cent this year due to the pandemic, before returning to 4.8 per cent growth in 2021.
It warned, however, that the economy will contract by 8.7 per cent this year with little or no sign of recovery in 2021 if a coronavirus outbreaks reoccurs.
The OECD also forecast that the unemployment rate here could be anywhere between 10.8 percent and 12.3 per cent in 2020.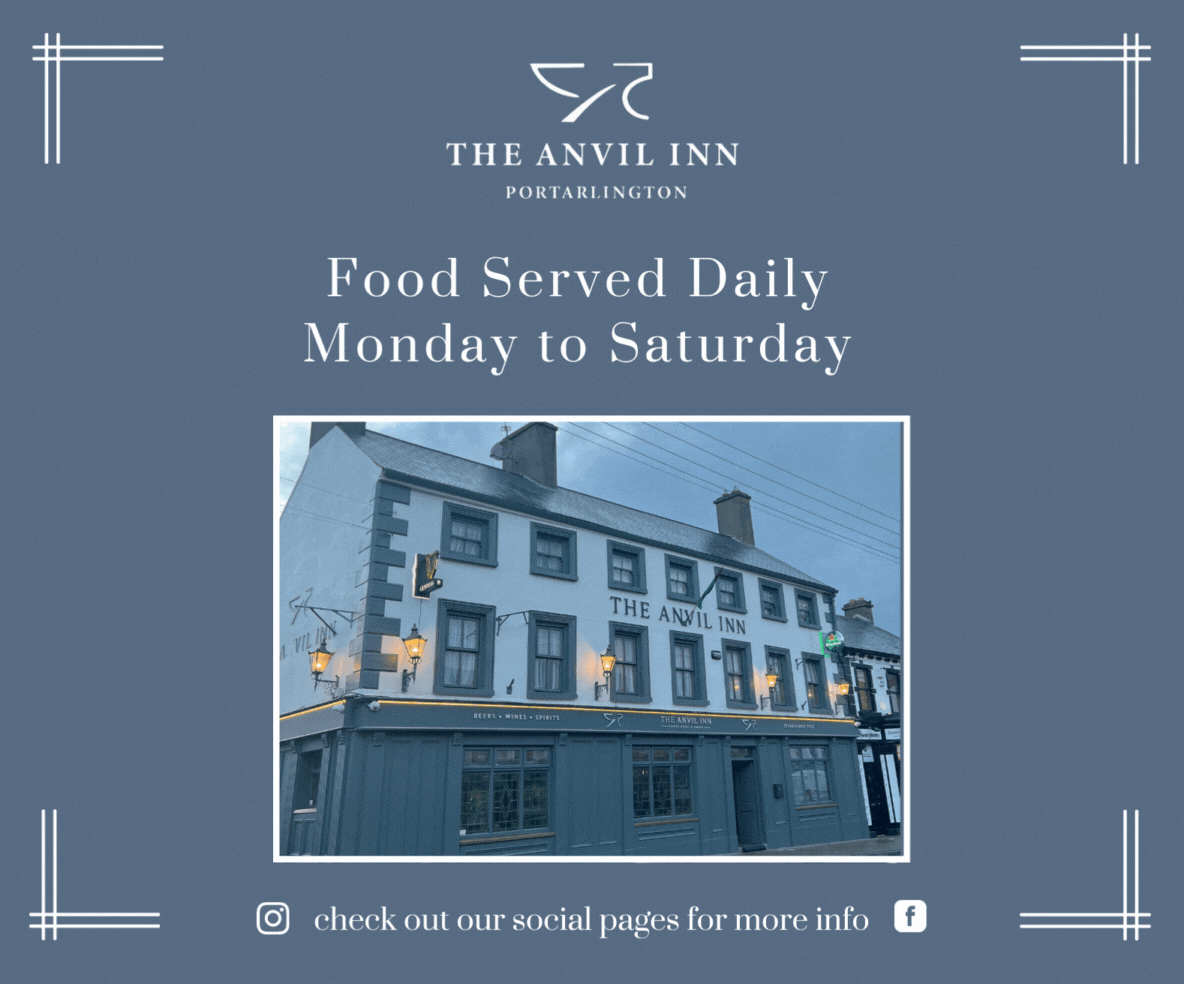 SEE ALSO – Main Street in Portlaoise could be pedestrianised sooner rather than later – can it work?