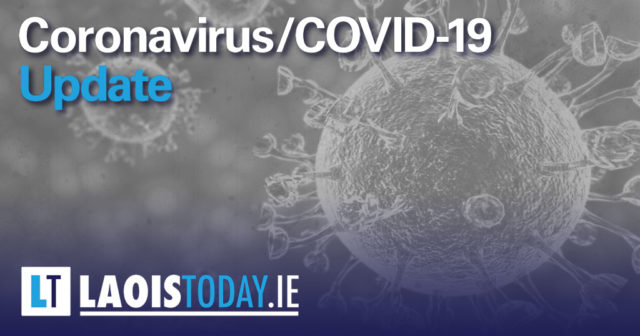 19 new cases and five more deaths
Health officials have confirmed that a further five people have died from Covid-19 in Ireland.
The Department of Health also said that a further 19 new cases of coronavirus have been confirmed here.
It brings the total number of confirmed cases here to 25,234, while the death toll from Covid-19 in Ireland is now 1,695.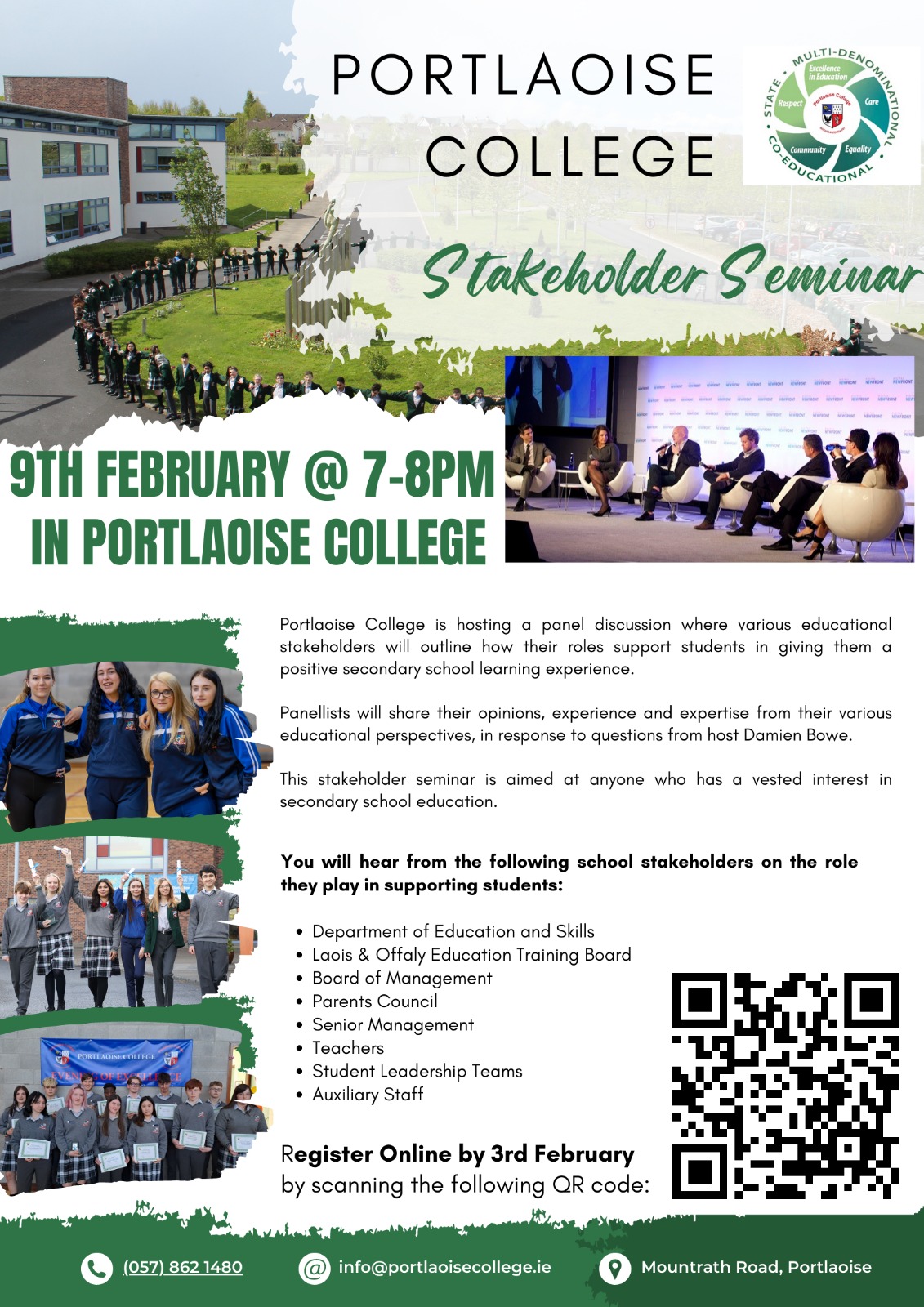 Today's figures continue the encouraging trend of the number of deaths being below 10 while the 19 cases, though an increase on the last two days, is still among the lowest recorded in the past month.
Read today's full update here.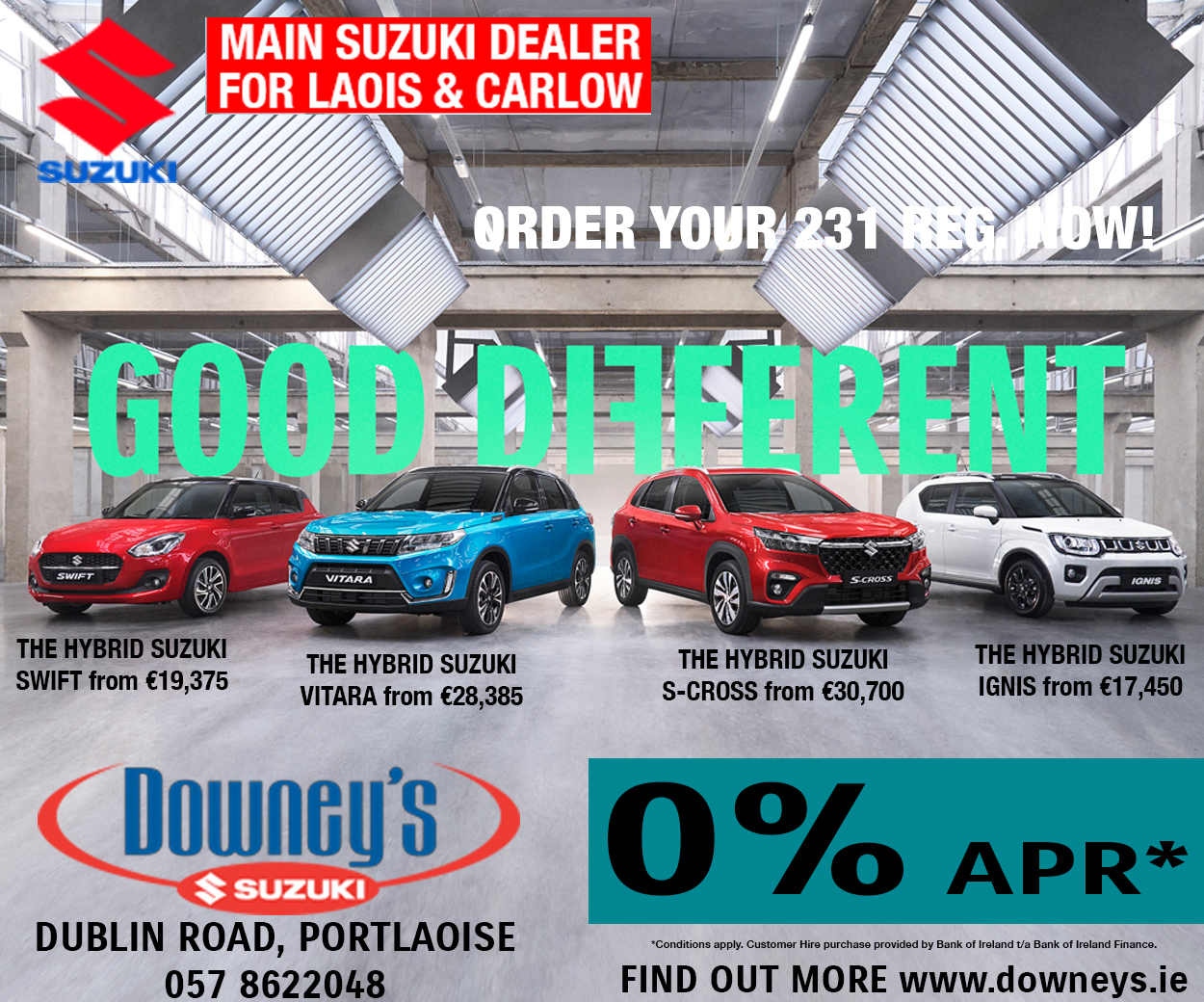 ---
GAA to launch Covid education programme
The GAA will launch their Covid-19 education programme for clubs around the country in the coming days as the countdown continues to the planned return to action.
Small groups can train on pitches from June 29 with club fixtures set to commence in late July before the inter-county action resumes in mid October.
It is envisaged for training that players will arrive and depart togged out while a health questionnaire must be completed before starting a session.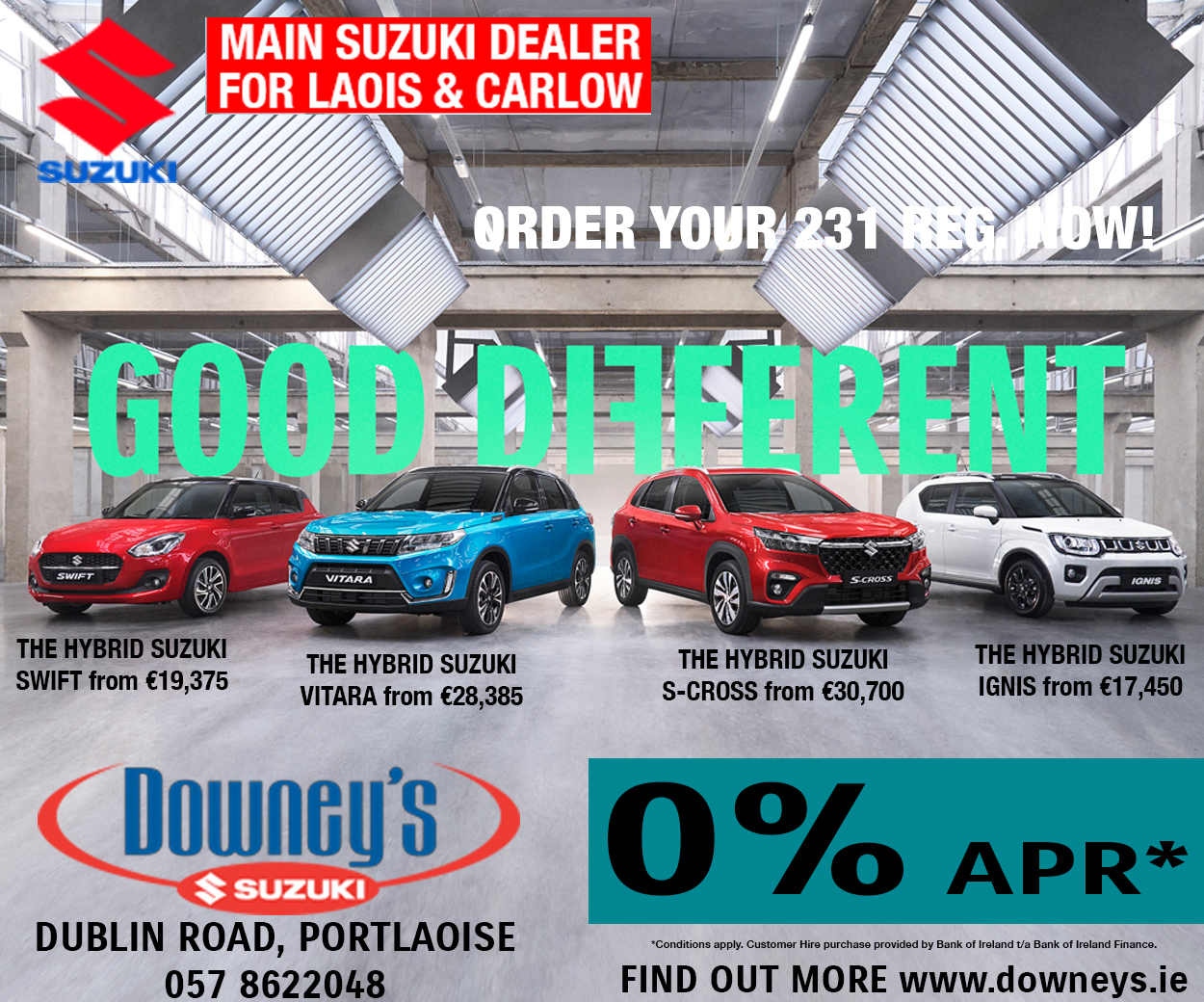 Central to the return to action will be the Covid-19 club education programme which will centre on an eLearning module and key protocols such as the health questionnaire will be outlined in more detail.
---
The virus is increasing in many American states, with new cases in Arizona, Florida, North Carolina and elsewhere.
The number of cases is increasing in parts of the country, as Americans try to return to their normal routines. And at least 15 cases nationally have been linked to protests, including five National Guard members and one police officer in Nebraska.
Total case numbers in Yakima County, Washington, surpassed 5,000 on Tuesday, with 1,100 since the beginning of June. And new cases continue to be identified by the hundreds each day in the Phoenix area.
You can read the full New York Times report here.
---
50% drop in trade for businesses that re-opened under Phase One, survey finds
Over the next three months, a quarter of businesses expect to have earnings that are 70% below their usual level, according to a survey published today by Chambers Ireland.
Completed before Ireland entered Phase Two of re-opening, between 28 May and 2 June, the survey had 1,320 responses.
For those that re-opened during Phase One, "extremely low" business levels were reported with Chambers finding that these businesses "are typically experiencing less than half of their usual levels of business activity for this time of year".
You can read the full report here.
---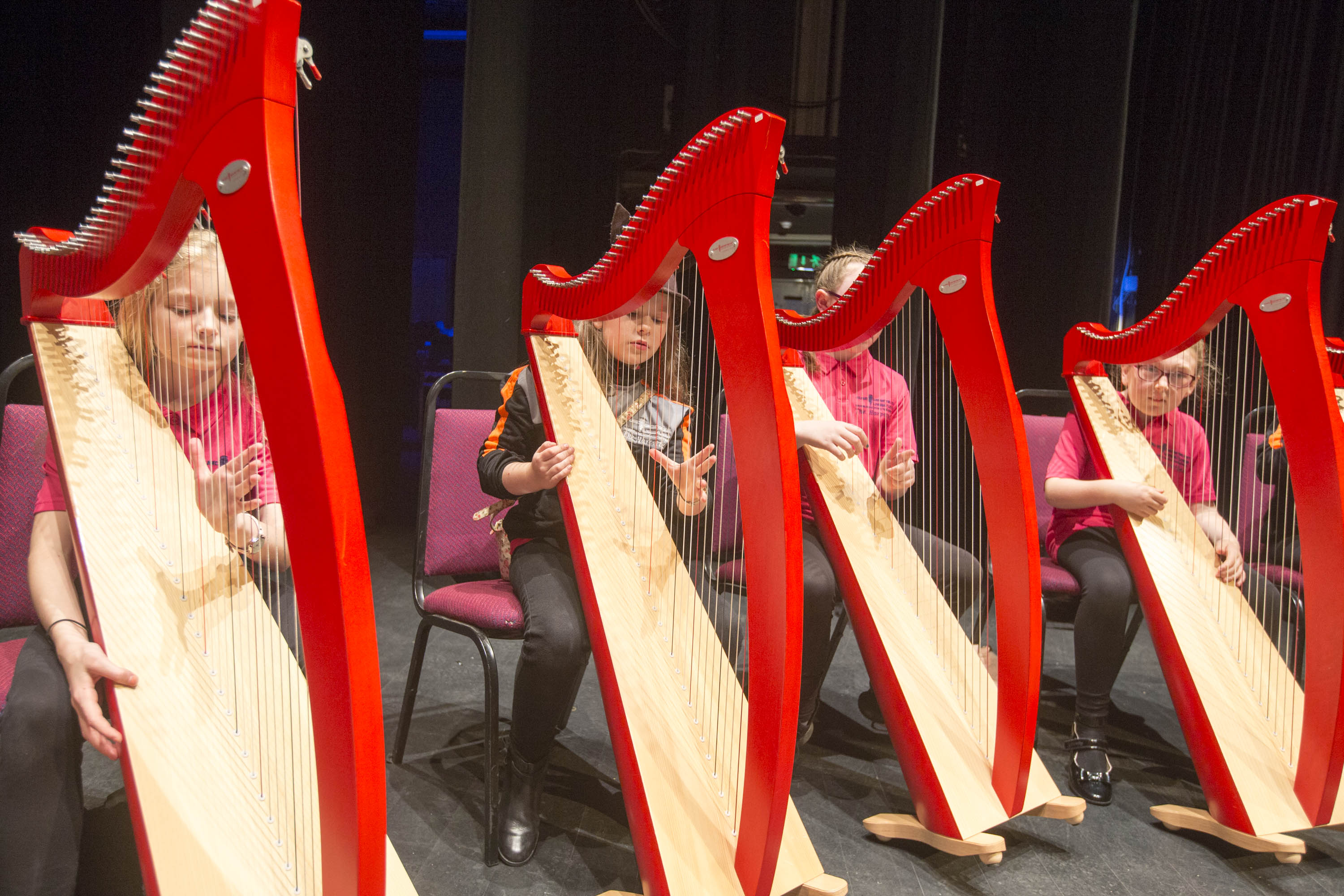 Dunamaise Arts Centre appeals for support as theatres across the country battle for survival
The Dunamaise Arts Centre in Portlaoise, which has played such a vibrant role in the county since opening in the late 1990s, is among a group of theatres and centres around the country appealing for support as the country emerges from the Coronavirus pandemic.
"Before and during this pandemic, it is the arts that have kept us company, been an escape, a voice, a release, a hope," they said in a statement this week.
"As the country emerges from the pandemic and businesses attempt to return to trading or pivot to alternative offerings in a physically limited new world, the arts and culture sector will be the very last to recover in any meaningful way.
You can read the piece in full here.
---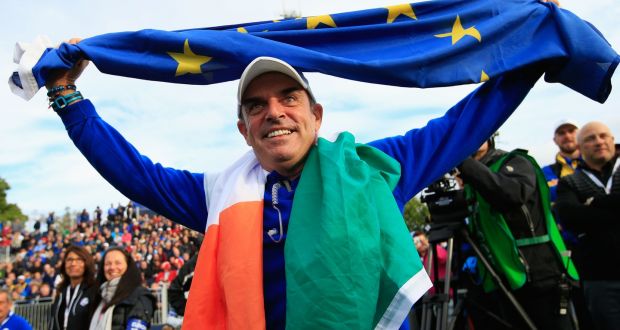 US change criteria for Ryder Cup qualification
The United States have changed their qualifying criteria for this year's Ryder Cup, with six players earning selection through its points list while the remaining six will be chosen by captain Steve Stricker.
Previous processes have seen eight qualify through the points system, which is based on prize money won in important tournaments, while the captain's picks would make up the remainder of the team.
However, the coronavirus pandemic which has led to 11 cancelled events on the PGA Tour in the last few months, has led to a rethink.
You can read The 42 piece in full here.
---
Government announces €75m childcare package to prevent providers charging higher fees
A €75m childcare support package that aims to stop providers from charging higher fees has been announced.
Minister for Children and Youth Affairs, Katherine Zappone, said a reduced number of children are likely to attend services in the initial weeks after services reopen on June 29.
The support package is designed to enable providers to operate with less parental income, while the costs of providing childcare are expected to increase.
You can read the Independent piece in full here.
---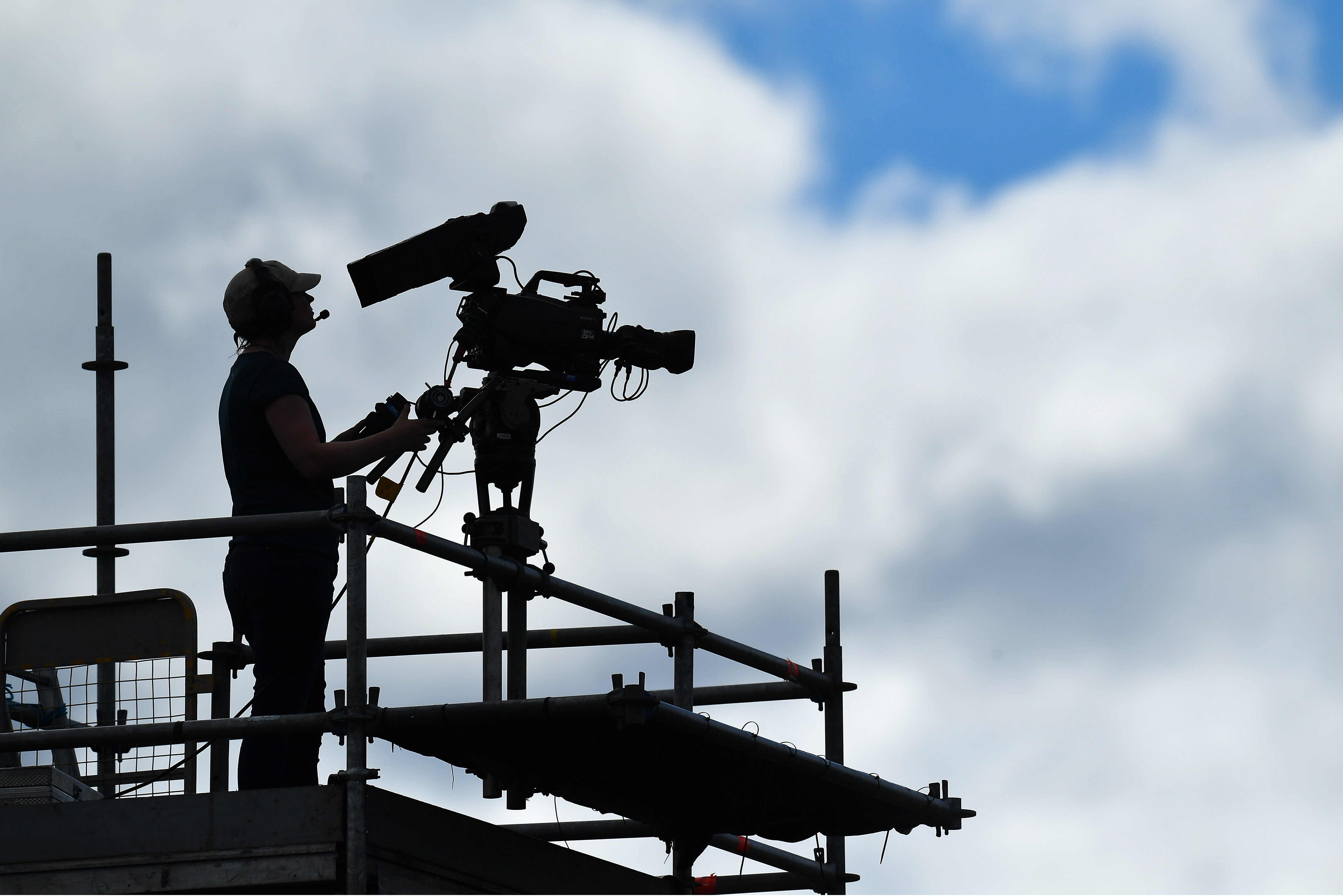 Laois GAA to consider live streaming of club matches in this year's championship
Laois GAA are to consider live streaming their club championship games as they meet tonight to plan how the 2020 competitions will proceed when they are allowed to do so on Friday, July 31.
The schedules and structure of this year's club hurling and football championships will be on the agenda when the Laois CCC meet, as will a wide range of topics including the possibility of broadcasting games live on their website or social media channels.
It's understood that Laois officials were part of a video conference call with GAA at national level when the possibility of county boards streaming their games were discussed.
You can read the piece in full here.
---
Young adults suffering greatest decline in well-being during pandemic, CSO finds
The damage to mental health and well-being during the Covid-19 pandemic is starkly illustrated in statistics published by the Central Statistics Office.
Young adults in particular are feeling more down-hearted, depressed, dissatisfied with personal relationships and anxious about other people's health, while women across all age groups are drinking more, smoking more and eating more junk-food since the pandemic started.
You can read The Irish Times piece in full here.
---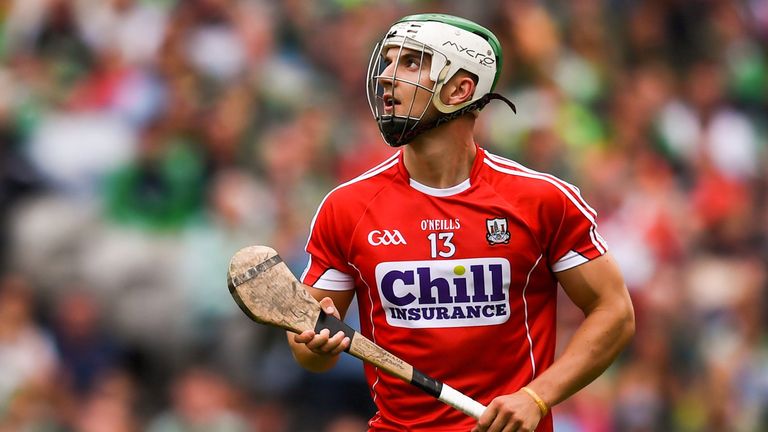 Winning 'the corona All-Ireland' would be 'more of an achievement given the lack of training'
Cork hurler Shane Kingston says the shortened inter-county championship will in no way devalue the All-Ireland hurling title for the eventual winners.
It's likely the Liam MacCarthy Cup competiton will revert to a knock-out format when it resumes in mid-October, but the Cork forward says there won't be an asterisk beside whatever side comes out on top.
"Look, if we won an All-Ireland, I wouldn't mind if it was the corona All-Ireland," said the UCC economics and computer science student.
You can read The 42 piece in full here.