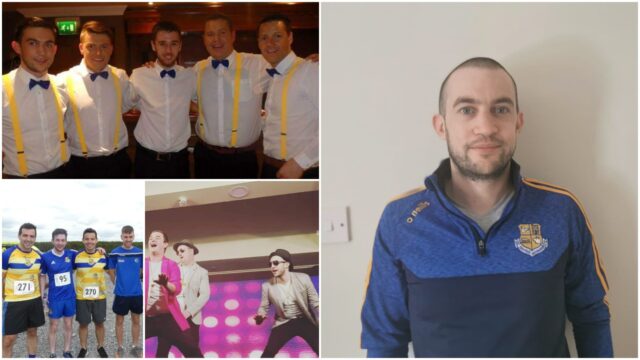 The Coronavirus pandemic means that while we should be in the middle of GAA action – we've yet to get started.
Around now, Laois clubs would be nearing the end of their league campaigns while the county teams should be battling in their respective championships.
Instead, all action has been halted but we now have a roadmap to a return to action.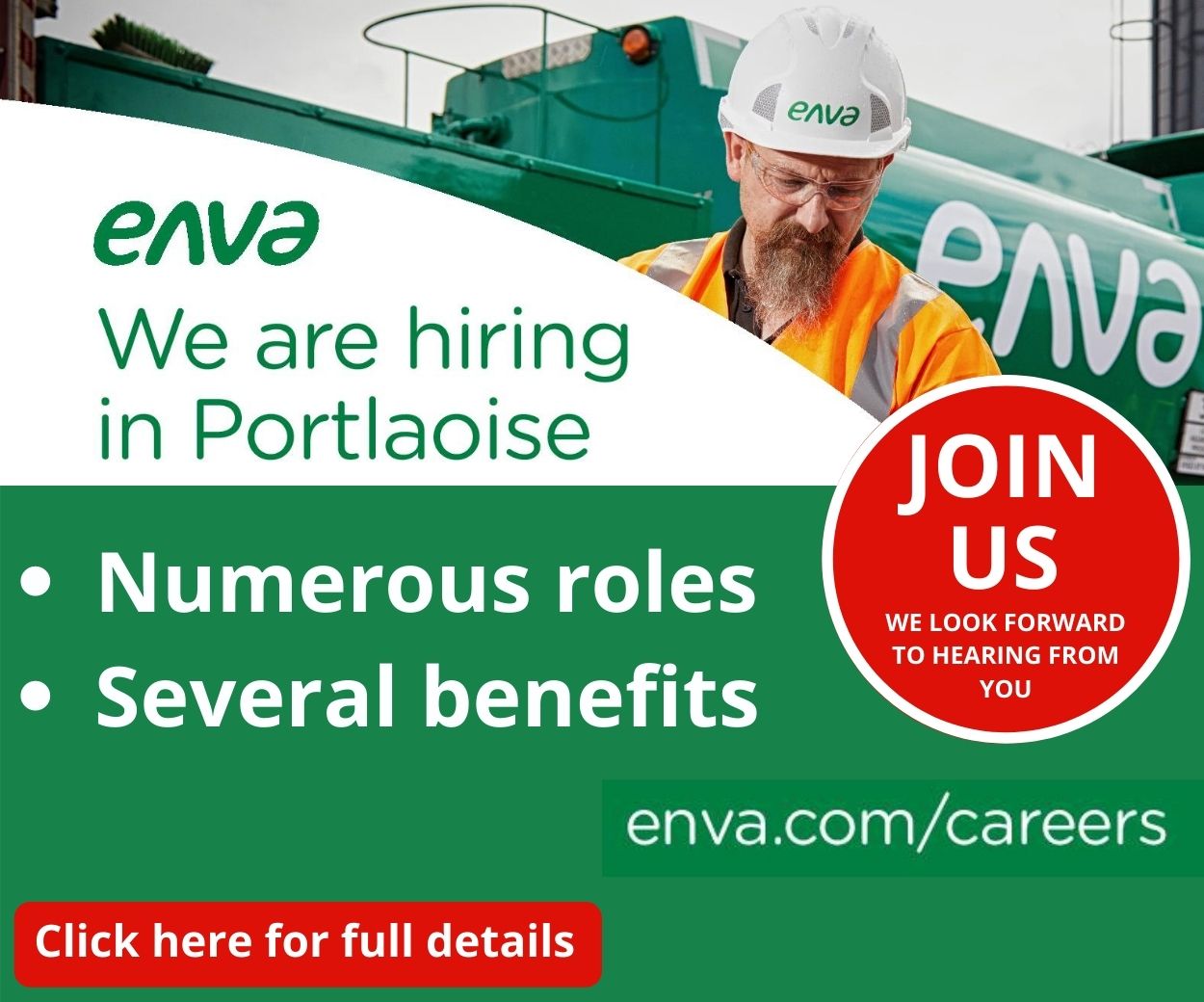 GAA pitches will be open in a few weeks with club championships scheduled to get underway at the end of next month.
And ahead of that, we are continuing with our My Club & I segment which has got a new focus – club officials.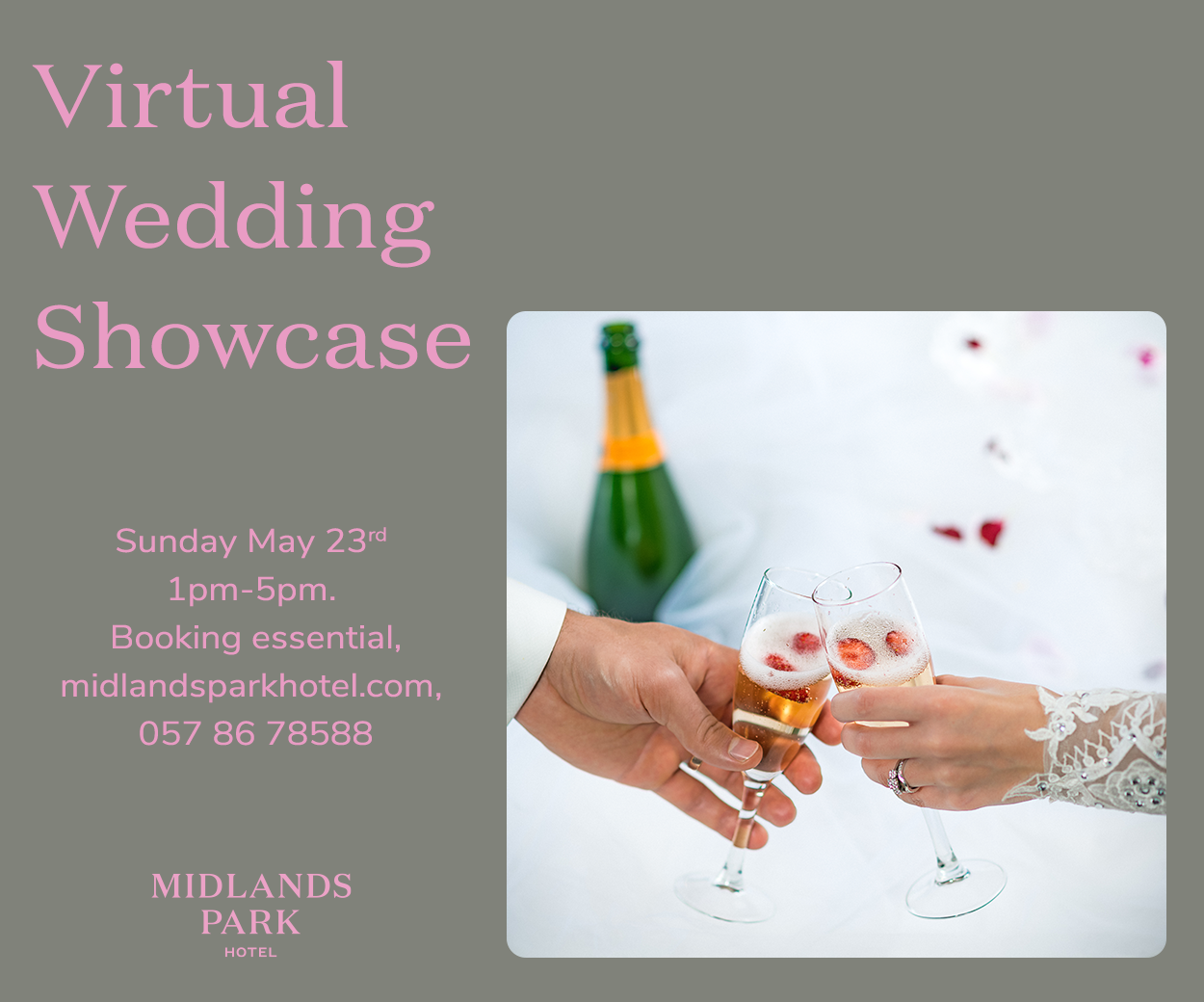 While the action on the pitch has stopped – the work off of it hasn't and up next is St Joseph's Peter Farrell.
A journalist with RTE and a big player in Laois Macra, Peter is also secretary of St Joseph's
Take it away Peter: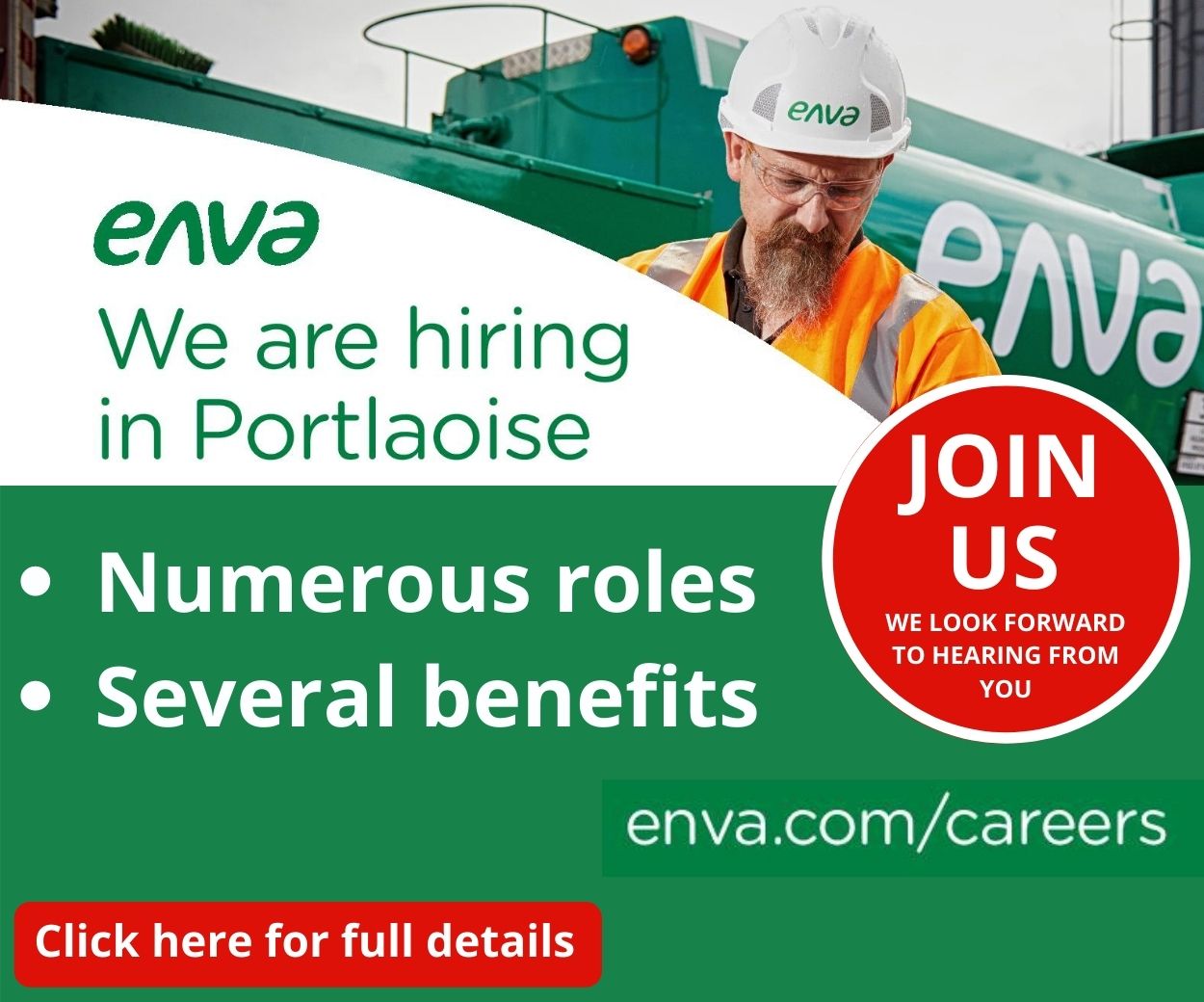 What's your earliest GAA memory
I'm not sure if it's the earliest one but I remember going to Croke Park with my Dad, Pat, to watch the Laois minors play in an All-Ireland semi-final in the mid-90s.
We were sitting in the upper tier of the then new Cusack Stand and there were a father and son from Kerry sitting in the row behind us.
The young lad had gotten an air horn somewhere and every now and again he'd give it a blast in Dad's ear. I think I remember that more than the match, to be honest.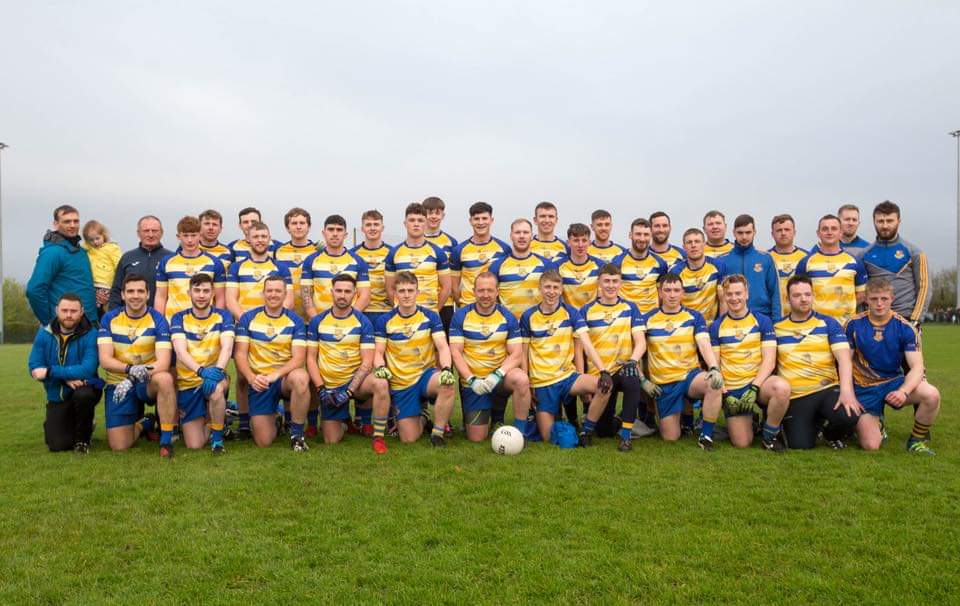 Tell us a bit about the club?
St Joseph's covers a big swath of southeast Laois, stretching from the Kildare border down towards Crettyard. It's a big parish but is also quite rural – The Swan is the only major settlement in the area.
The current club was formed in the 1950s, and progressed quickly to becoming an established senior side by the 1970s. Over the years we've won nine senior titles, but unfortunately the last of those was in 2000.
In recent years we enjoyed a good degree of success at underage level in partnership with Barrowhouse, including winning four Under 21 titles. We currently compete as a standalone club at under age level, and have enjoyed a good degree of success, including last year when our U13, U15 and U17 teams all picked up silverware. We also have a thriving ladies club, who won the Laois Junior title in 2017.
What are the facilities like?
We have two club grounds – Kellyville and Milltown. Kellyville is home to the vast majority of our games. The pitch is floodlit and well fenced off so is of good spec as club pitches go. There is also a walking track which gets plenty of use for our annual Couch to 5Ks.
The dressing room complex was developed around 20 years ago and there are plans to upgrade this in the short to medium term, with the possible addition of two more dressing rooms and some general improvements.
Milltown is mainly used as a training ground, particularly in the winter and early spring months, and is also home to some of our juvenile teams.
Last winter we invested in an improved gym for the clubhouse there, while there are also plans to improve the playing surface there in the near future.
Unfortunately the financial restraints of Covid-19 and the impact it is having on club fundraising in general means this might not take place as soon as some might like.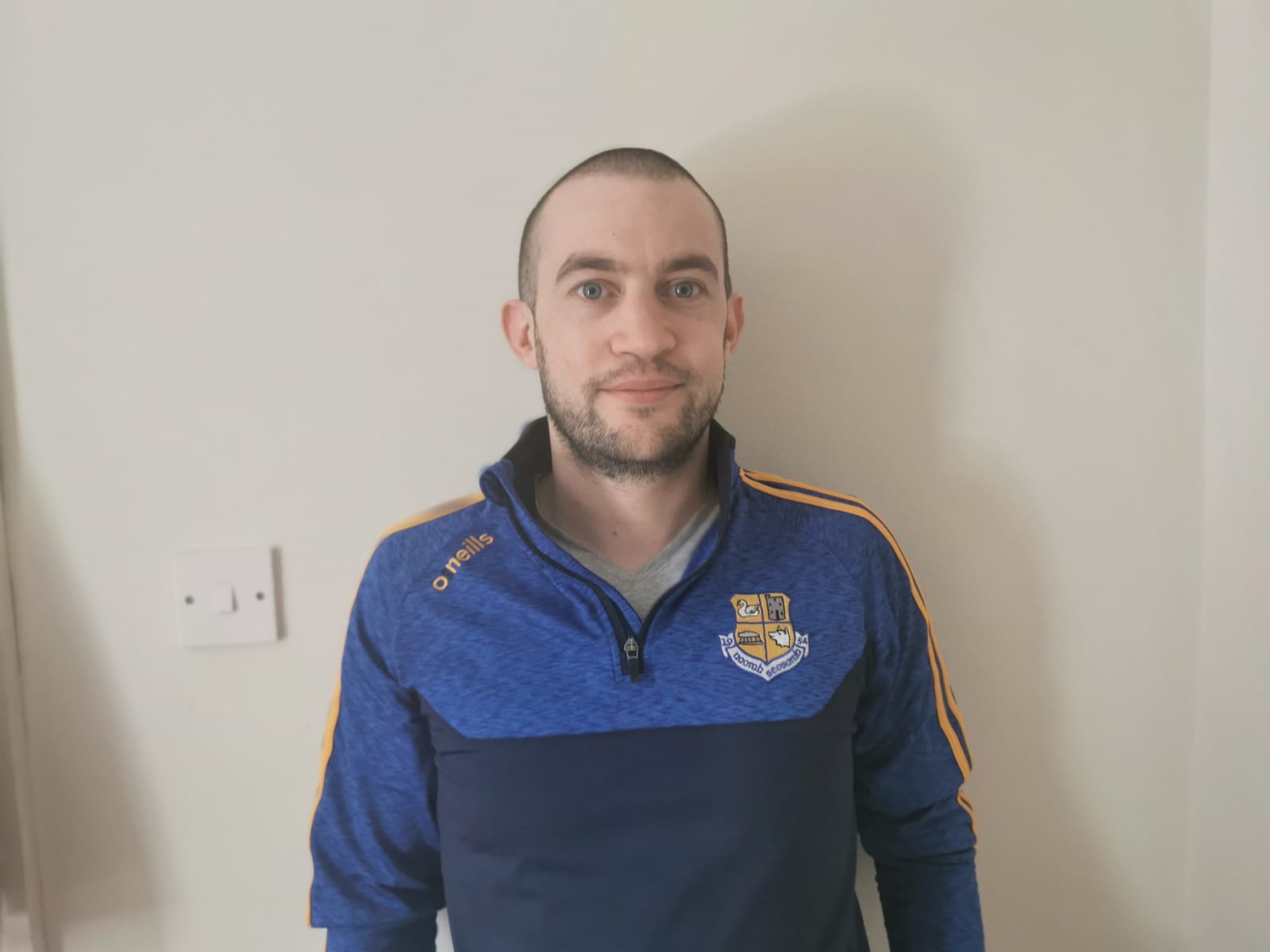 Can you remember the first time you went to play with St Joseph's?
I can't remember who it was against but I distinctly remember Brendan Dunne, who was then the principal in Ballyadams NS and who is now our club chairman, coming into my classroom in primary school and asking myself, Colin Campion and a few others to tog out for the club U12s that weekend.
I was 8 at the time and think I came on corner forward as a sub. I then gradually moved backwards to corner back over my career!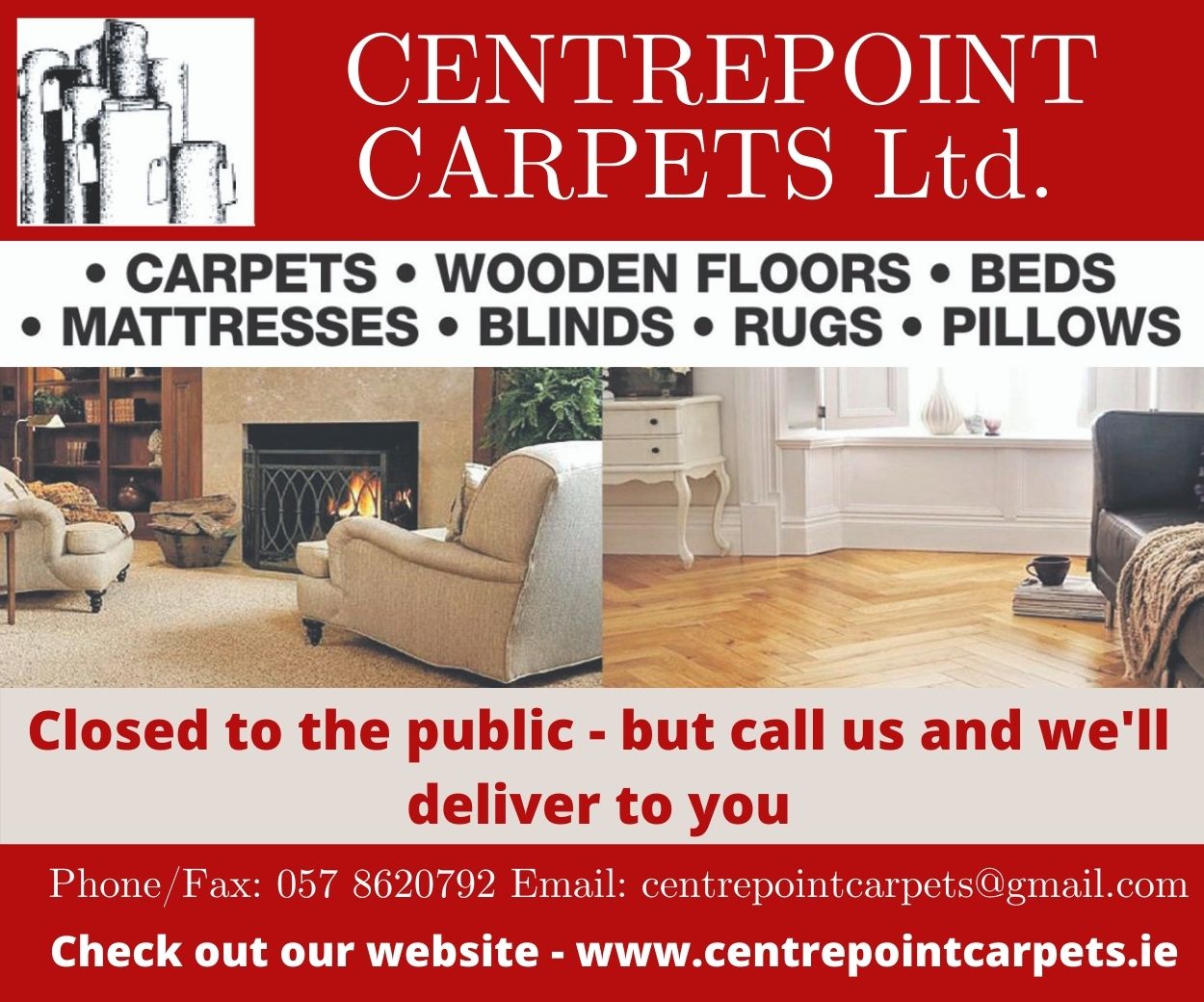 Can you remember how and when you first became involved in an official capacity?
I've been living in Dublin more or less since I finished college in 2013 and had actually gone a year or two without any involvement with the club when Noel Garvan asked me would I give the senior management a hand doing some statistics work for a year.
I was happy enough to get back involved, and at the end of the year ended up being nominated for a few committee roles at the AGM (Dan Nelligan is to blame there I think). Despite not actually attending the AGM I somehow ended up as club secretary. The moral of that story is to always go to the AGM to ensure you don't end up with a job!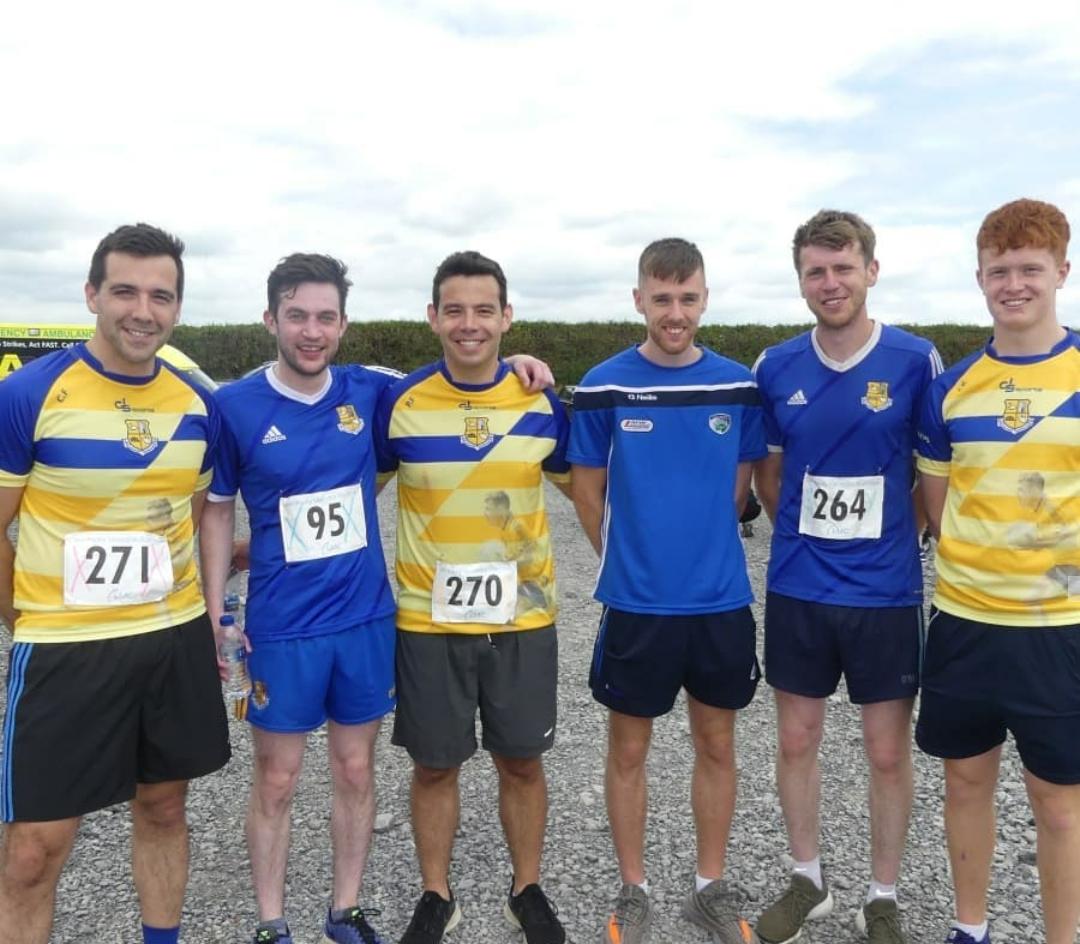 Did you enjoy much success in the underage grades?
We did win an U12 medal of some description in my very first year, but after that for we didn't have any success of note until I turned 16. We had been competing as a standalone club for years and were struggling away in B Championships with no success at my grade.
Then we joined up with Barrowhouse and almost instantly enjoyed a change in fortunes. We won an U16 B League and a Minor B Championship in 2006, then in 2008 we won a Minor A League and an U21 A Championship. Despite being a distinctly average player I was lucky enough to be corner back on that U21 team. We picked up another U21 title in 2011, my last year involved underage.
What is your favourite memory while being involved?
Probably winning the U21 title in 2008. It was the first time the club won at that level so it was nice to be the first team in the club to achieve something and it completed a set for the club as we have also won Minor, Junior, Intermediate and Senior titles over the years.
It turned out to be a very short-lived reign, as the weekend after the final we had to play Portlaoise in a much-delayed replay of the 2007 semi-final, which had been abandoned. We had spent the week celebrating and put up very little resistance as they brushed us aside with ease.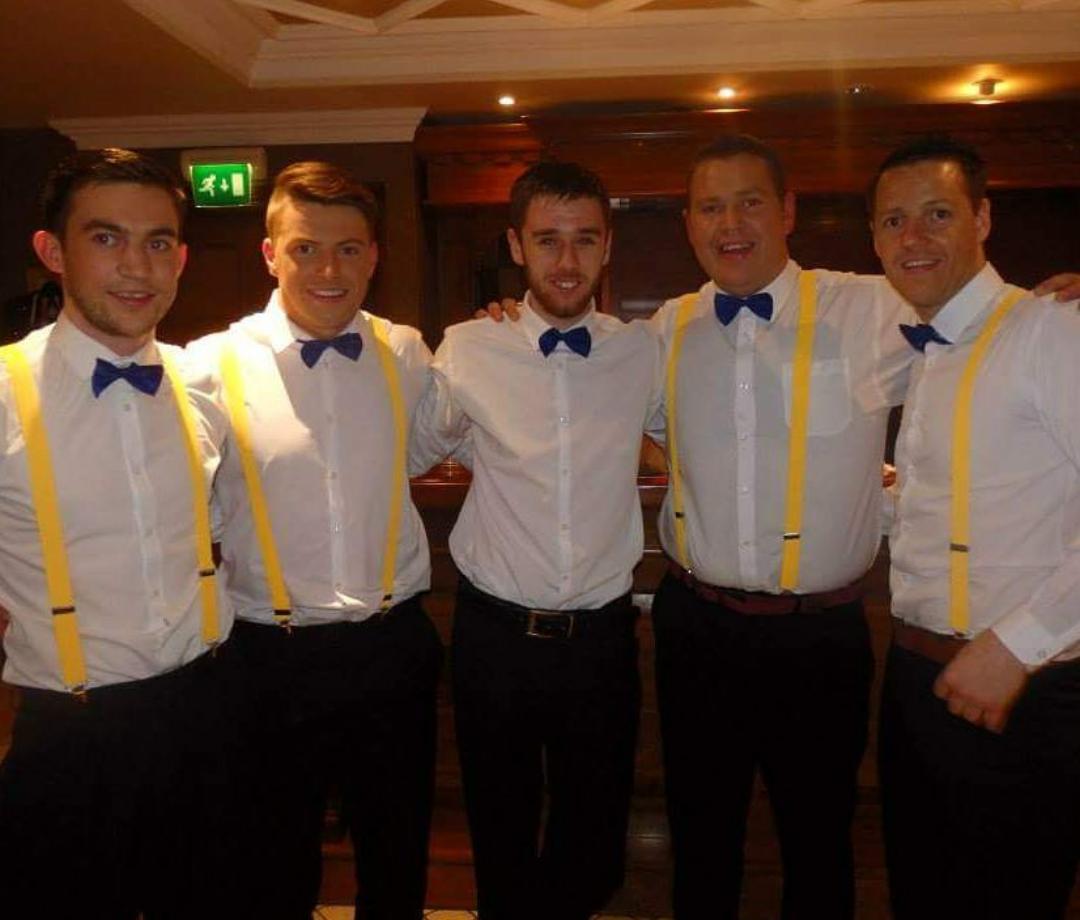 How has the Coronavirus pandemic affected your current role?
It means I have a lot more free time! Normally I would spend a good portion of my week either travelling between Dublin and Kellyville for matches and meetings, on the phone organising pitches and match times and then dealing with all the other bits and pieces that are happening on any given week.
Now we are conducting our business over Zoom and by phone as we try to get things ready to get teams back from training from the end of the month. My girlfriend Laura is at least pretending that she enjoys the extra bit of company but to be honest I'd say even she wants the GAA back at this stage.
Who did you look up to in the club when you were younger?
I was lucky to grow up with some great club players to look up to – the likes of Tom Kelly, Joe Higgins and Noel Garvan were household names across the county in the early 00s.
Like everyone else in the club I also had great admiration for Liam Kealy, who we sadly lost a few years ago. He had great love for the club and put his heart and soul into St Joseph's.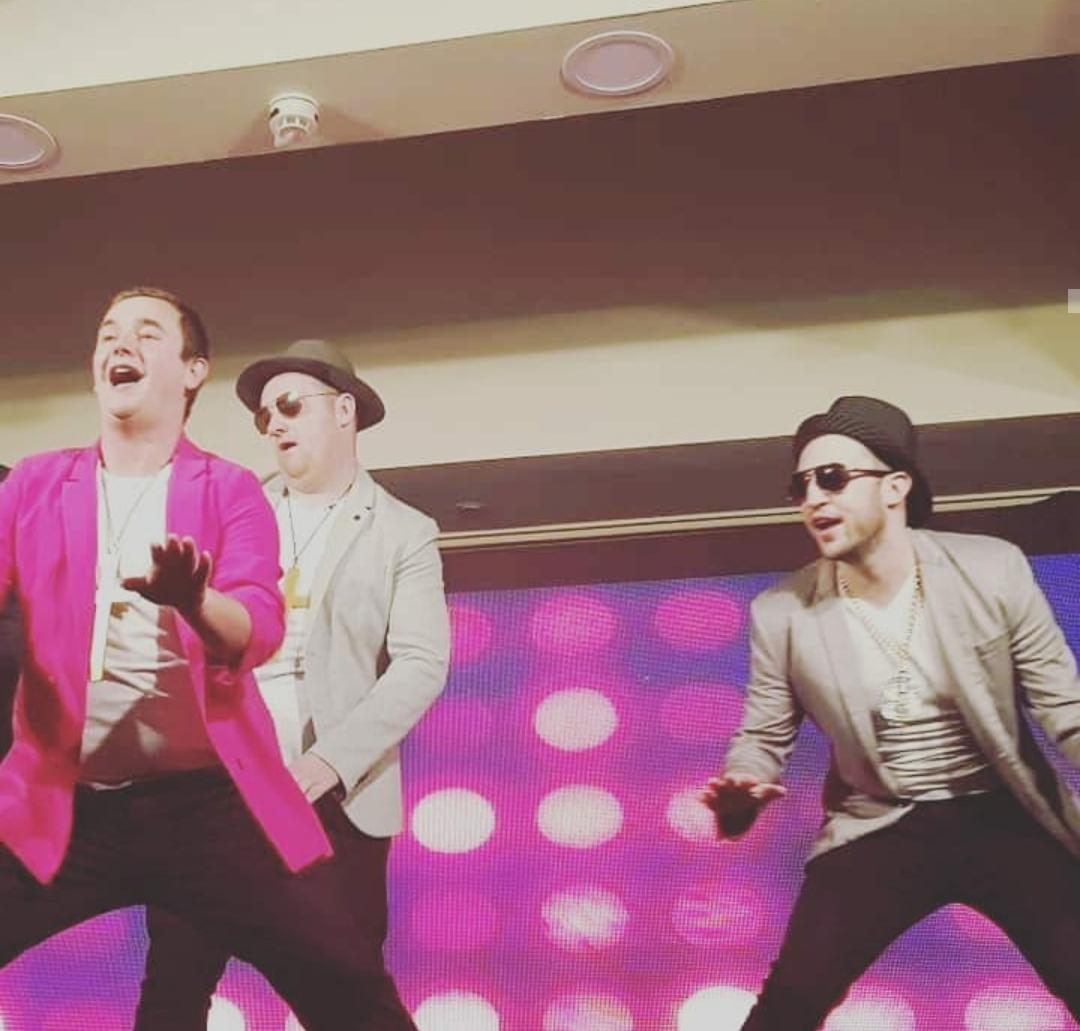 What young player in your club would you say is one to watch out for?
We're lucky to have some really promising young players coming through. From the lads involved with the Laois U20s this year – Jack and Josh Lacey, Bernard Wheatley and Dean Brophy – down to our team who won the U13 league and championship double last year there are some really top quality footballers being developed and the future seems bright.
If you could do anything to improve the club, what would it be?
I mentioned it above but I suppose developing the clubhouse in Kellyville would be top of the list of infrastructural improvements. It will probably be a good while before it comes to fruition but it's nice to have something to work towards!
In terms of on the field matters, winning a Senior Championship is the priority. We have a good squad at the moment, and a very strong management team in place, so hopefully when this is all over we can give the Laois SFC a right rattle.
What's the best and worst thing about being involved?
The best thing is probably sitting out the front of Pedigree Corner on a sunny evening in late summer, having a pint or two and discussing a successful championship outing with lads you've grown up with.
The worst is probably leaving Kellyville at 10.30pm on a dirty evening to drive back up to Dublin after a meeting that has gone on for an hour longer than necessary!
Anything else you would like to add?
Despite all my giving out about it, I'm very happy that I took the role of secretary. It's not fair to expect the same group of people to fill the executive roles in the club year in, year out so I'm happy to do my bit for now.
It does take up a lot of time but I'd encourage people to get involved, particularly if like me your playing days are behind you!
SEE ALSO – My Club & I: Meet the Clough-Ballacolla woman who is breaking new ground