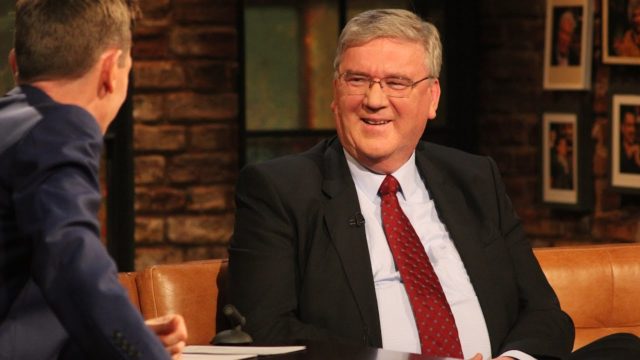 Supermac's owner Pat McDonagh has said that "this year is about survival in business and next year is about recovery".
In a wide-ranging discussion with Laois Chamber of Commerce members yesterday, he outlined how the Coronavirus restrictions have affected his business and how he thinks things will play out over the next couple of months.
McDonagh, who has a range of hotels, takeaway restaurants and service stations, has had a business interest in Portlaoise since he opened a Supermac's outlet in the town in 1995.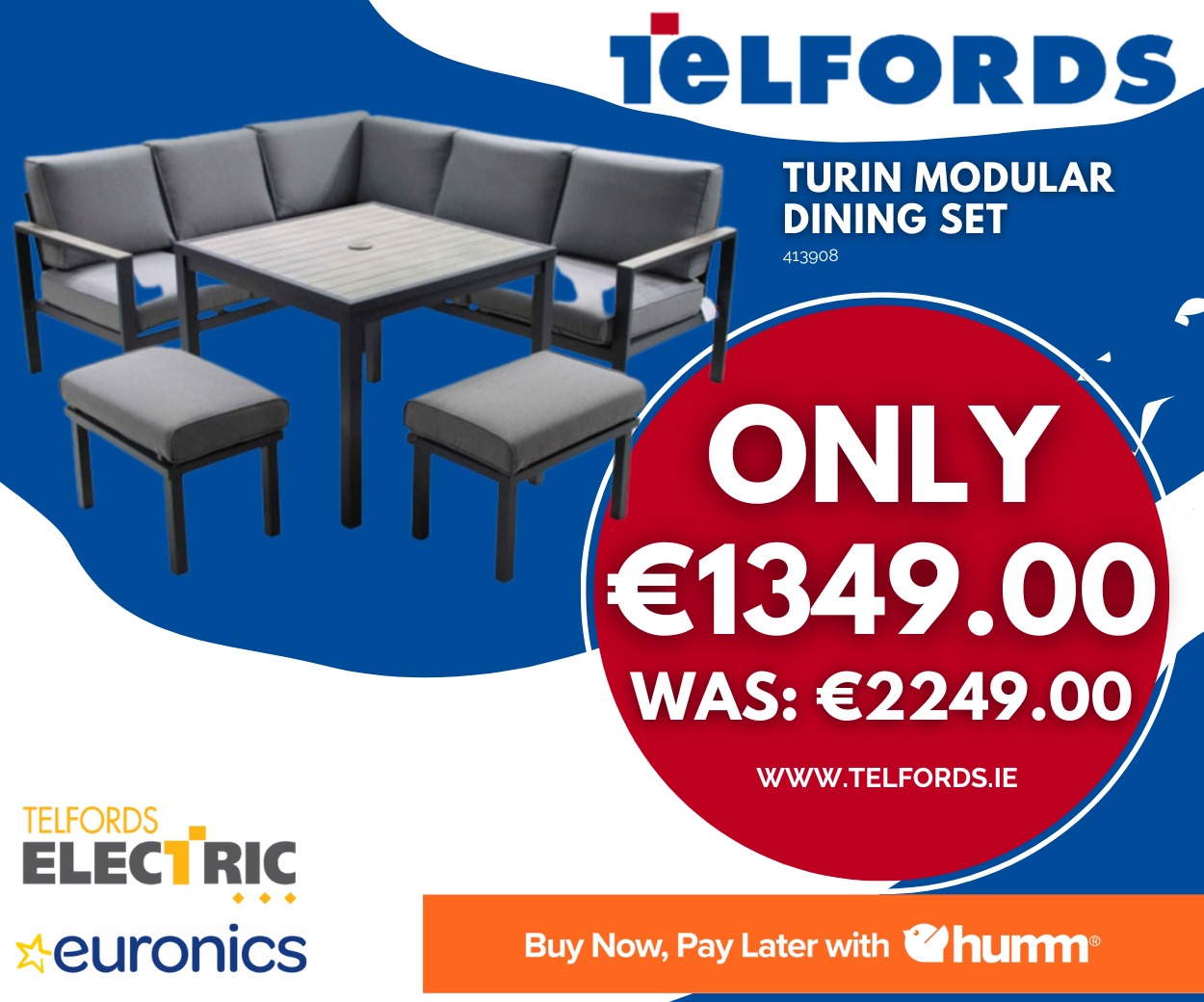 He has since acquired the Killeshin Hotel and will open a second Supermac's at Junction 17 off the motorway at Togher at the end of July. He is a corporate member of Laois Chamber of Commerce.
With hotels in Cork, Limerick, Athlone and his native Galway as well as Portlaoise he says they have experienced a "notable increase in bookings and enquiries in terms of staycations" in the last week.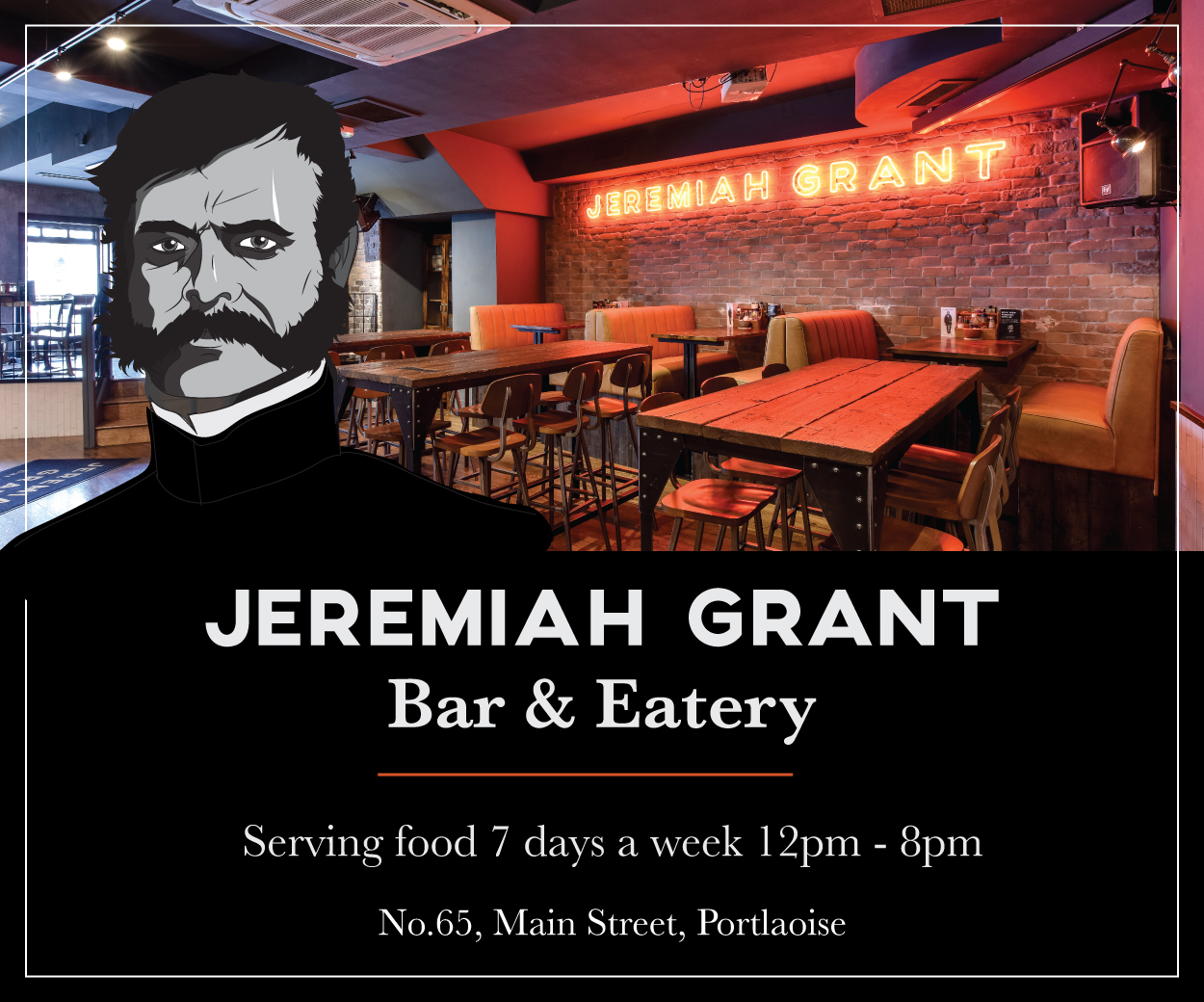 "It's interesting how people seem to be keen to get away from home," he added.
And he also says he senses "a lot more positivity" in the last week or two.
"People have been suffering from cabin fever and want to get out and about."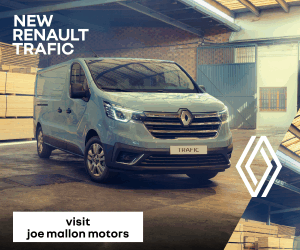 But he accepts that tourism and the hotel industry will be particularly hard hit and says he "can't see weddings or Christmas parties this year".
McDonagh found himself in the eye of a storm last week in relation to his comments on the Covid Pandemic Unemployment Payment,.
And while he referenced that in the interview, he did say it wasn't as tough a blow having to lay off staff when he knew they would be getting that payment from the state.
For businesses opening their doors again, he urged them to avail of any supports that are out there from the Government and Local Enterprise Offices and reckons that "people have a bit of money to spend" after the restrictions of the last couple of months "and may want to treat themselves".
"They are conscious of value and getting value and businesses have to be aware of that.
"(But) it's important to get (your) doors open as quickly as possible."
He also said that it's "crucial that businesses help each other" and "support local is the message".
Though the service stations remained open, albeit with only 20% of their normal turnover, Supermac's closed for four weeks and the hotels are still closed.
Supermac's didn't have to close down but he explained that "it would have been very hard to police and enforce social distancing".
They have since re-introduced home deliveries and re-opened their drive-thrus.
"The business has changed and changed radically," he added. "And it's evolving the whole time."
And while he is forging ahead with the new Portlaoise Plaza, he say it is difficult to look too far ahead.
"You can't plan anything at the moment," he added. "Will there be high unemployment? Will the virus come back?
"But this week I'm more optimistic than last week. There's a more positive attitude out there."
You can watch the interview in full here.
SEE ALSO – Laois GAA to consider live streaming of club matches in this year's championship