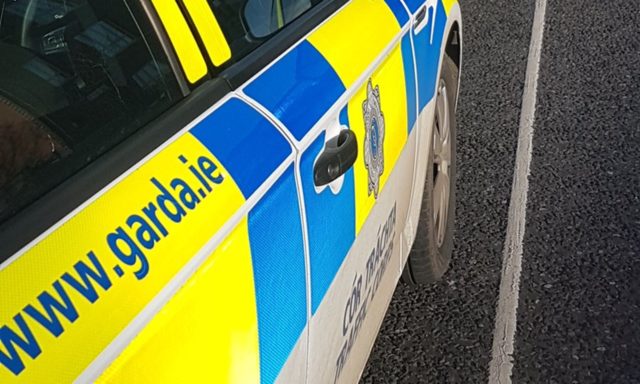 Two juveniles have been arrested and charged following a burglary and fire at a farm in Mountmellick this week.
"Portlaoise Gardaí received a report of a burglary and a fire taking place at a farm in Mountmellick yesterday morning 9th June," they said in a statement online.
"Gardaí responded and arrested two juvenile males. On investigations a number of other crimes were uncovered from early June 2020.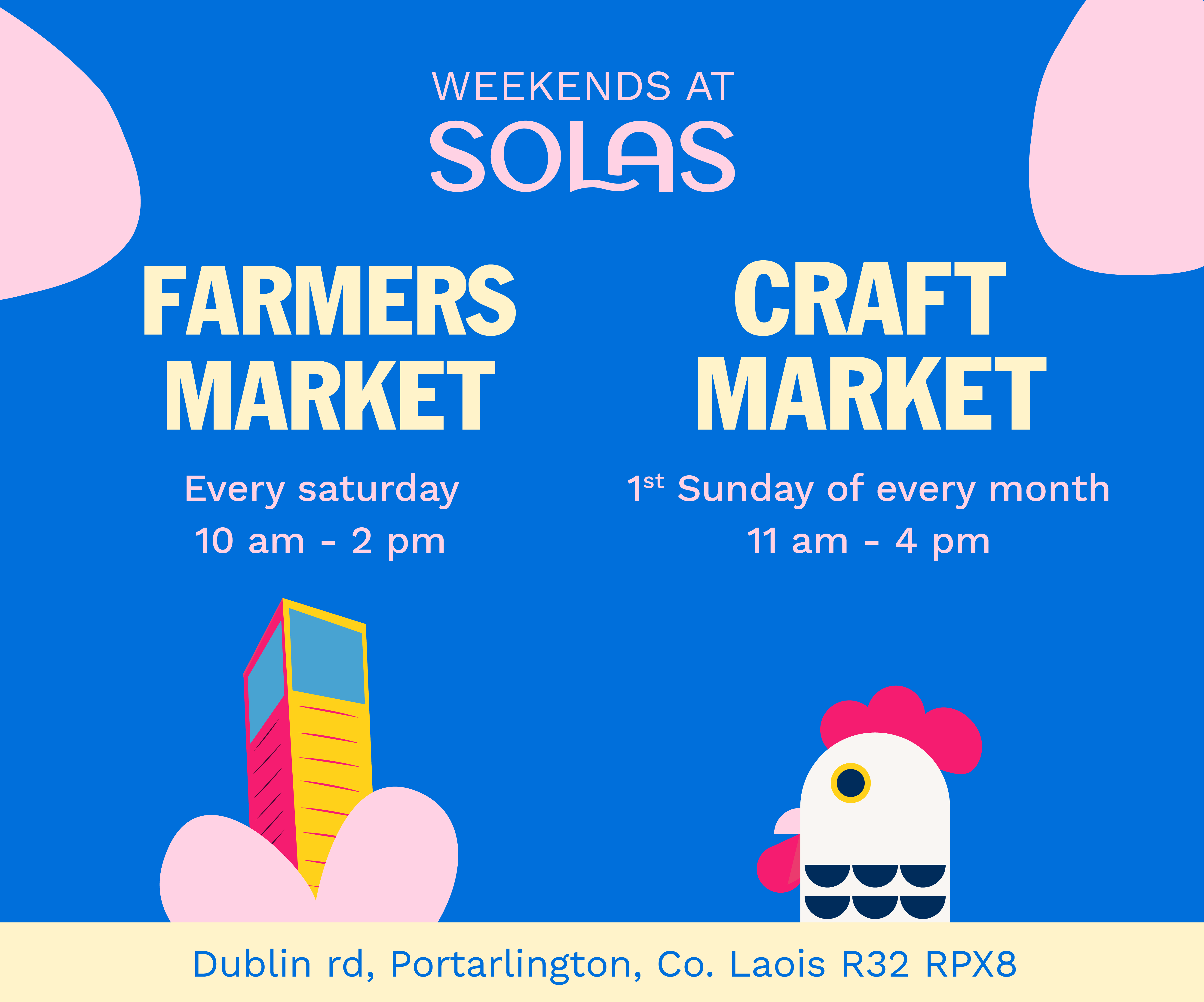 "They appeared before a sitting of Portlaoise District Court charged with offences relating to the incident and others over the past number of days."
Elsewhere, Laois-Offaly Gardaí are advising anyone cycling to take extra care to prevent their bike from being stolen.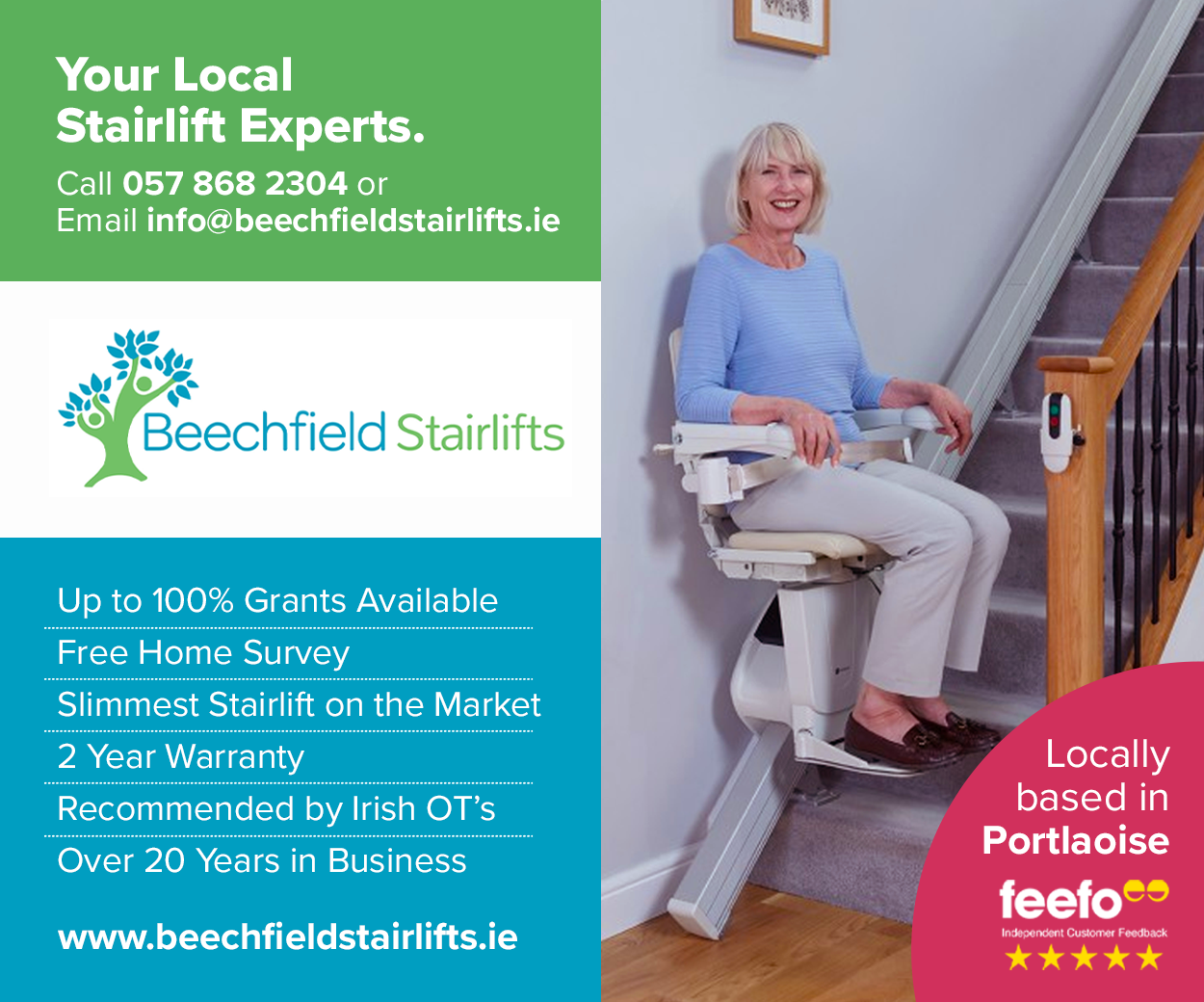 "The demand for bicycles has increased dramatically over the past number of months.
"So if you have bought a new bicycle or are awaiting delivery please follow some straightforward Crime Prevention advice."
Crime prevention advice
Spend 10% to 20% of the value of your bike on two locks.
Lock your bike tightly to an immovable object.
Keep the lock off the ground.
Take a photo of your bike, note the serial number and email it to yourself so that you have a record of it.
Lock your bike indoors or in well-lit areas if possible.
SEE ALSO – Main Street in Portlaoise could be pedestrianised sooner rather than later – can it work?