The Midlands Prison in Portlaoise is to the fore as the Irish Prison Service has submitted a paper to the World Health Organisation on how it has managed to keep Covid-19 out of the system.
Nationally, there are 3,705 prisoners and so far – not one of them who have been tested have shown a positive result.
The Midlands Prison in Portlaoise houses 777 detainees at present and is the largest in the country.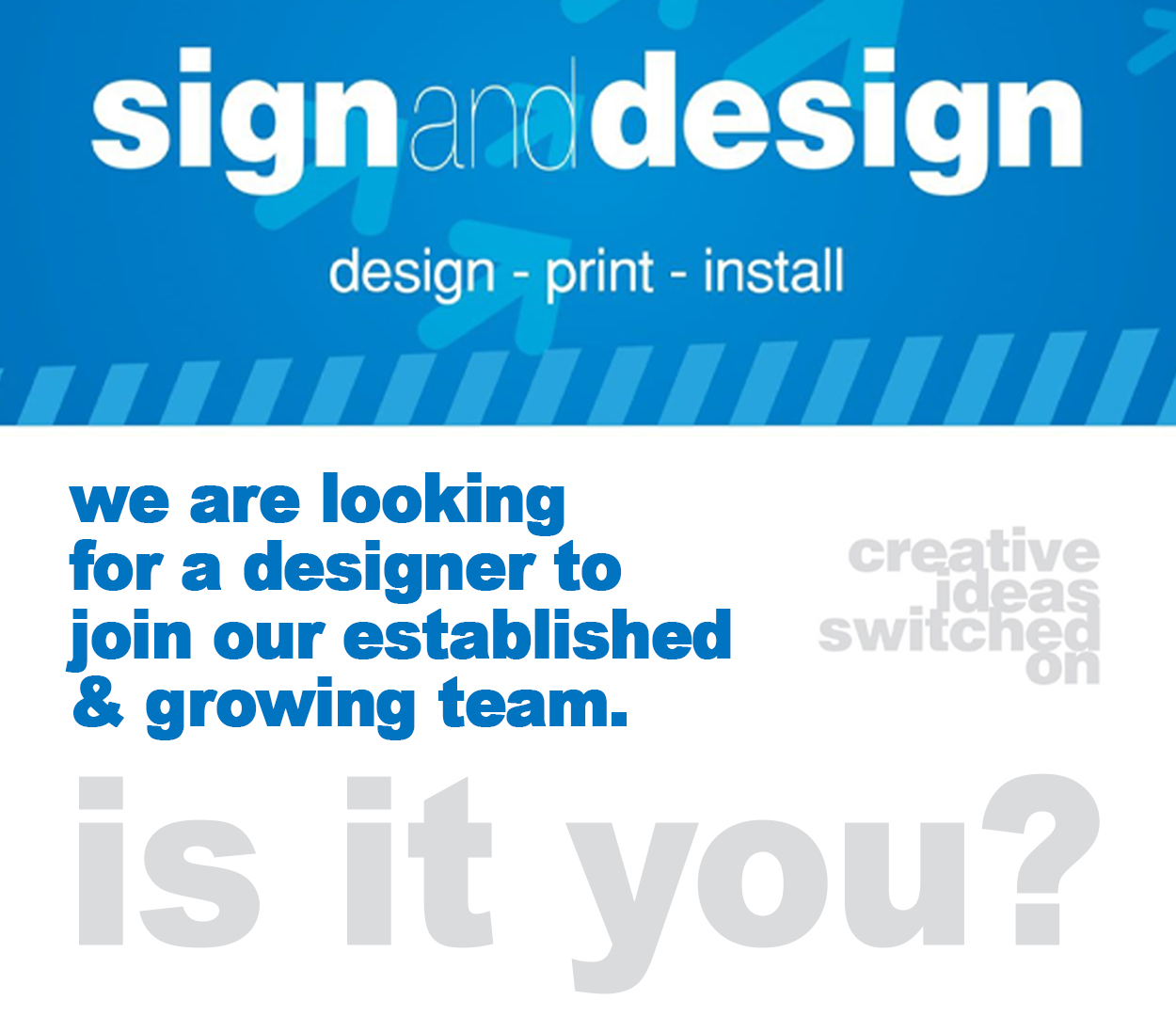 According to the Irish Prison Service, the key to their success actually goes back to 2017 when there was an outbreak of tuberculosis across the system.
Some staff and prisoners were educated about infection control. These then went back to their peer groups and educated them about hand hygiene techniques and coughing etiquette in a bid to make the environment that they both shared safer.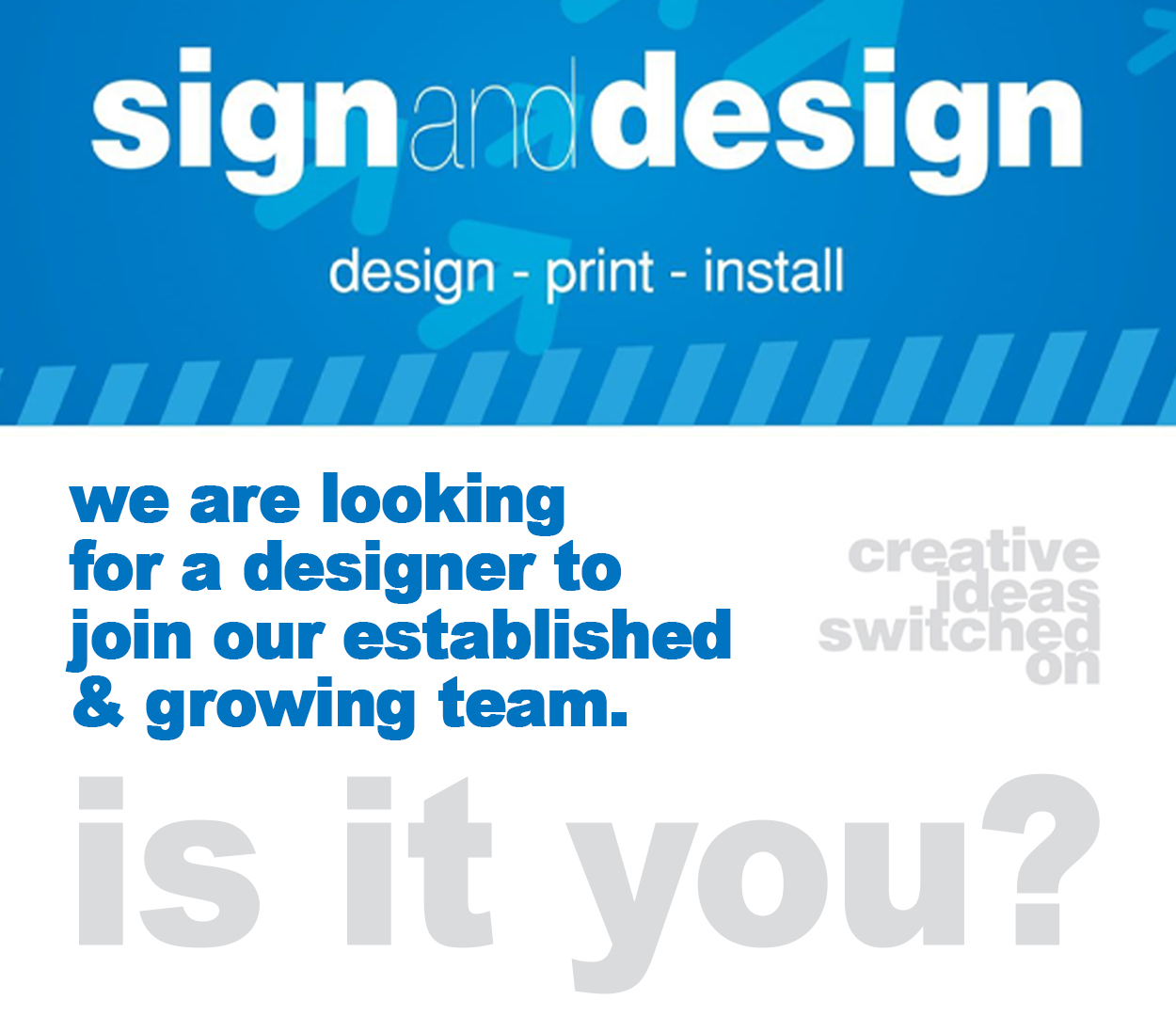 With TB under control as a result, it meant that many of the things that the general population are now doing in a bid to curb the spread of the virus – prisoners and staff have been doing for the last three years.
And not only that – when the outbreak began earlier this year, the Irish Prison Service secured vital Personal Protective Equipment independently of the HSE and before Covid-19 was declared a pandemic.
Prisons in Northern Ireland, England and South America have been in contact looking for advice on how the Irish Prison Service managed to keep Covid-19 out of prisons.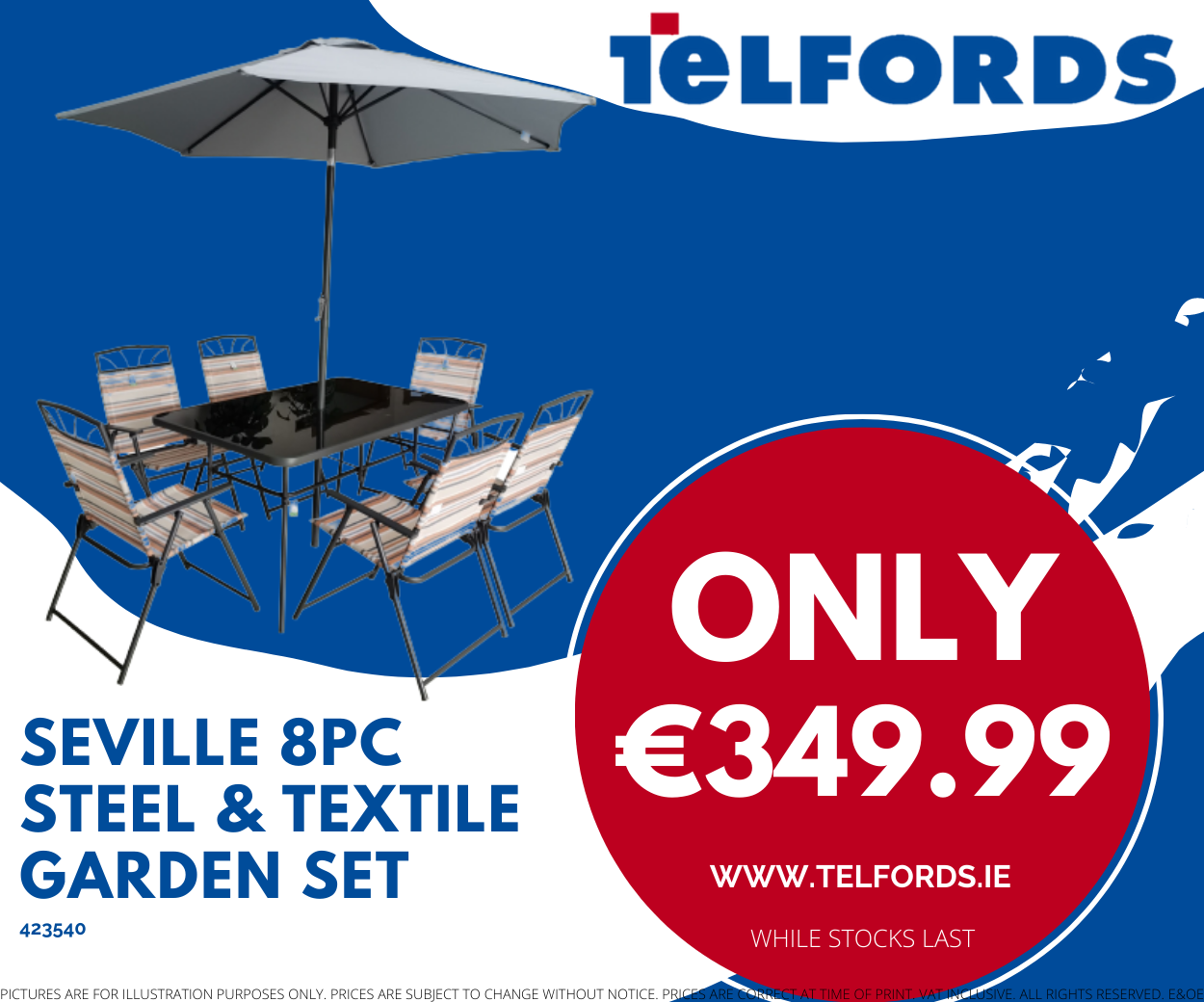 Speaking to RTE News, Clinical Director of the Irish Prison Service, John Delvin, says that their contact tracing system is also vitally important.
He said: "What it involves is interviewing cases at the earliest opportunity, so if anybody becomes symptomatic, on that very same day, we start contact tracing.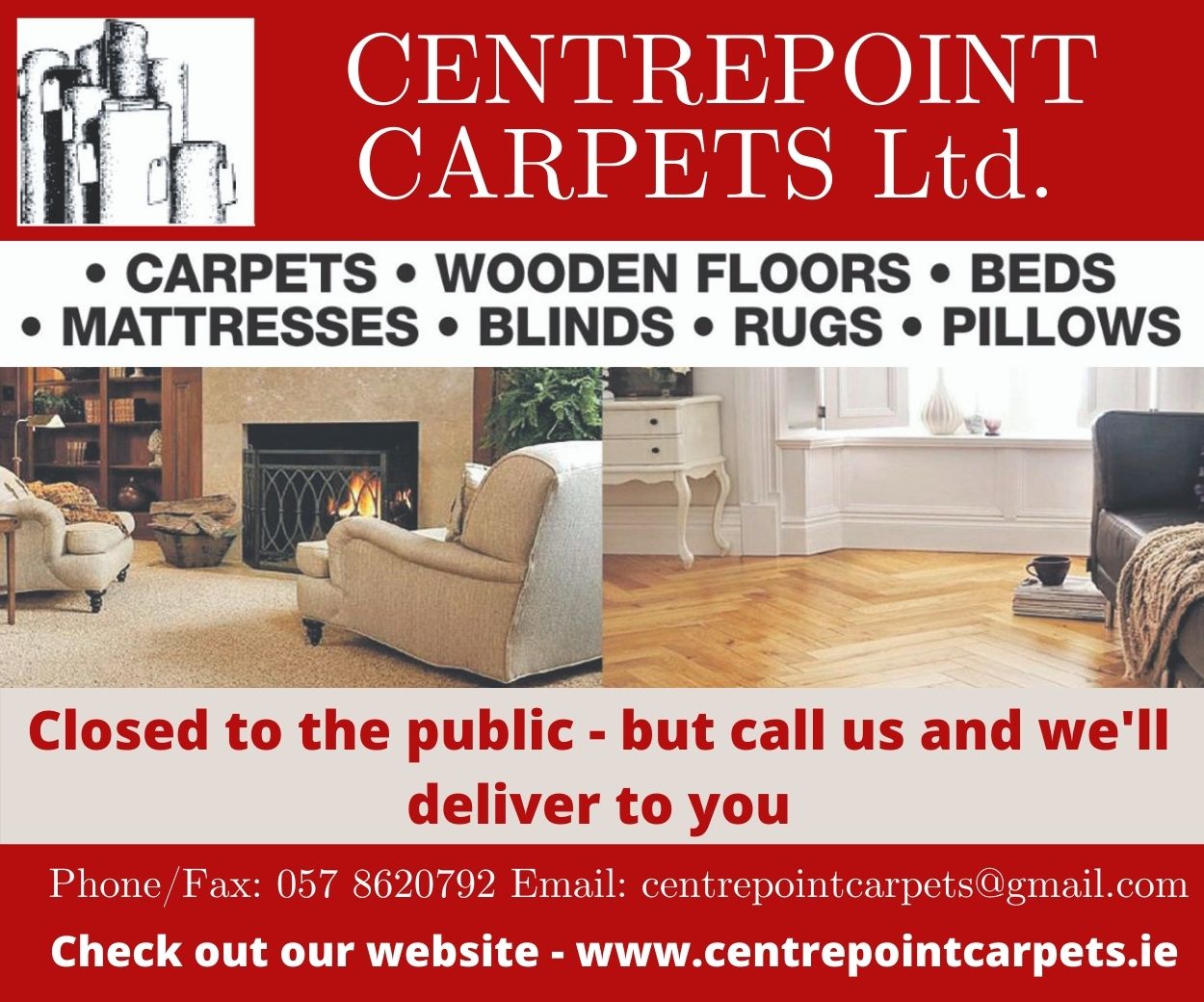 "If anyone is a potential case, they are isolated at the earliest opportunity to prevent any further spread of the infection and that applies not just to prisoners but also to staff.
"To date we've investigated up to 300 incidents, two-thirds involving staff and the very positive result from our point of view is that of all of the detainees that have been screened and tested, we have not had a positive result."
The Irish Prison Service is examining the possibility of reintroducing visits for prisoners in the coming weeks but Midlands Prison Governor Eddie Mullins says the current 'virtual visits' are 'working really well'.
He said: "It is a unique way of prisoners communicating with their families.
"Now they can see their home, they can see their back garden and see children – things which they couldn't see before.
Watch the report in full below:
SEE ALSO – New Supermac's Plaza outside Portlaoise set to open at end of July