There were 42 properties recorded as sold in Laois in May, according to the Property Price Register, as the effects of the Coronavirus restrictions continue to be seen across the sector.
This compares to 93 properties sold in the month of May in 2019 and 66 in 2018.
It also means that for the first five months of the year, there have been almost 100 fewer recorded sales than there were in the same period last year.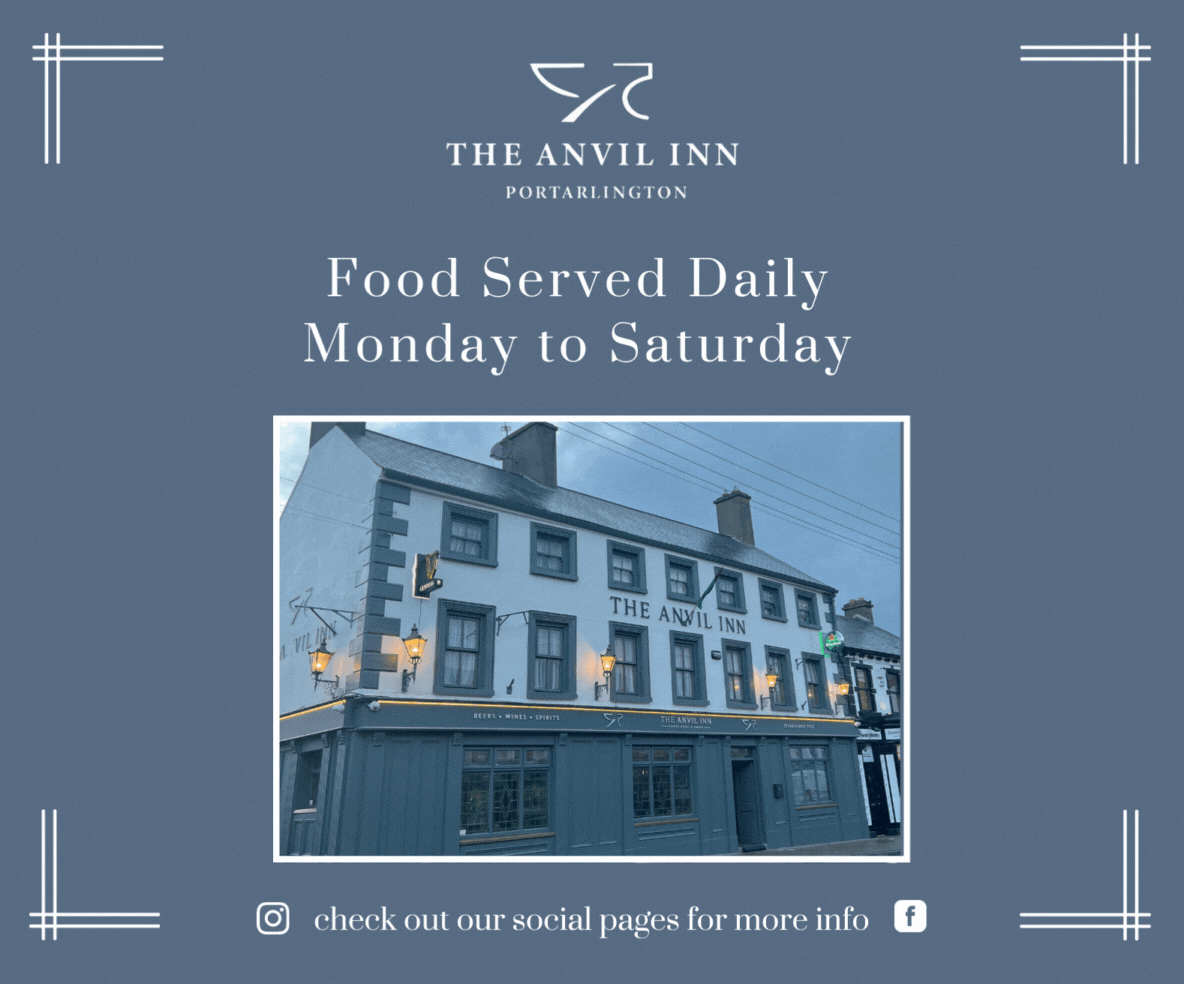 In all there have been 249 recorded sales so far this year, compared to 341 last year.
The Property Price Register, regarded as one of the most reliable indicators of action in the industry, has been recording data since 2010.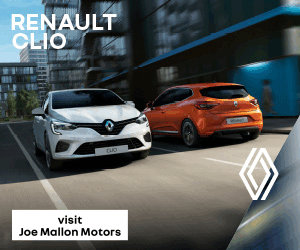 Some of the sales may be for previous months but only recorded in May.
The prices don't include the VAT on new builds or the value of land if sold with a house.
The most expensive house sold was a property at Rathevan in Portlaoise for €360,000 with a home in Milltown, Ballylinan, going for €290,000.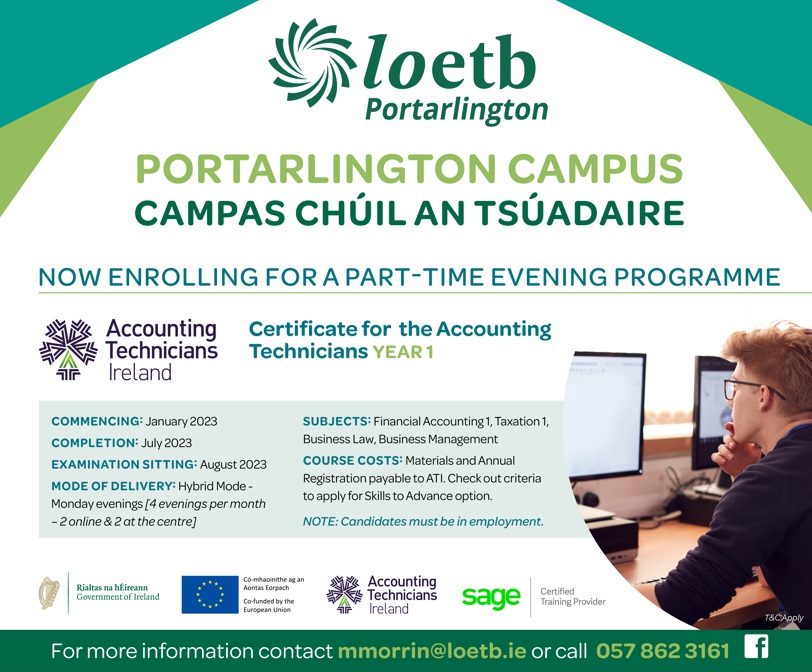 You can check out the full list of recorded sales in May below.
€360,000 – Rathevan, Portlaoise – 11/05/2020
€290,000 – Milltown, Ballylinan – 15/05/2020
€220,000 – No 38 Rockview Square, Mountrath Road, Portlaoise – 29/05/2020
€217,500 – 32 The Pines, Forest Park, Portlaoise – 18/05/2020
€212,000 – Ralish, Abbeyleix – 15/05/2020
€201,238 – 42 Clonkeen View, Portlaoise – 07/05/2020
€200,000 – Togher, Portlaoise – 29/05/2020
€200,000 – 38 Whitefields, Station Road, Portarlington – 22/05/2020
€185,000 – 28 Whitefields, Station Road, Portarlington – 21/05/2020
€185,000 – 49 Clondarrig Court, Bellingham – 05/05/2020
€184,000 – 6 Bayview, Portarlington Road, Mountmellick – 08/05/2020
€175,000 – 9 Lake Edge, Kilminchy – 18/05/2020
€170,000 – Lisduff, Mountrath Road, Portlaoise – 15/05/2020
€170,000 – The Glen, Kilnacourt Wood, Portarlington – 21/05/2020
€165,000 – Monaferrick, Curraclone, Stradbally – 15/05/2020
€165,000 – 27 Rathevan Heights, Portlaoise – 25/05/2020
€162,996 – 27 Clondarrig Court, Bellingham – 22/05/2020
€162,996 – 1 Cilleithne Gardens, 280 Bellingham, Portlaoise – 20/05/2020
€160,000 – 3 New Road, Portlaoise – 14/05/2020
€160,000 – Cork Road, Durrow – 11/05/2020
€162,995 – 2 Cilleithne Gardens, Bellingham, Portlaoise – 15/05/2020
€156,000 – Dublin Road, Ballydavis, Portlaoise – 21/05/2020
€155,000 – 6 Clarney Hall, Rathdowney – 08/05/2020
€155,000 – Lisheen House, Stradbally Road, Portlaoise – 07/05/2020
€150,000 – 9 Laurel Drive, Esker Hills, Ridge Road, Portlaoise – 21/05/2020
€150,000 – 76 Rush Hall, Mountrath – 15/05/2020
€130,000 – Jessop Street, Portlaoise – 18/05/2020
€120,000 – 10A Lake Place, Kilminchy, Portlaoise – 29/05/2020
€100,000 – Lord Edward Street, Mountmellick – 25/05/2020
€98,750 – Marianella, Glosha Road, Rathdowney – 21/05/2020
€95,000 – Apartment 4, The Birches, Kilnacourt Woods, Portarlington – 21/05/2020
€92,000 – 7 Newtown Perry, Rathdowney – 29/05/2020
€80,000 – 20 Cois na hAbhann, Green Mill Lane, Portlaoise – 13/05/2020
€80,000 – 45C The Birches, Kinacourt Woods, Portarlington – 19/05/2020
€75,000 – Lough, Portarlington – 29/05/2020
€72,000 – The Cottage, Dunmore, Durrow – 01/05/2020
€60,960 – Kilabban, Coolgarra, Ballylinan – 01/05/2020
€60,000 – Apt 1, 8 Bridge Street, Portlaoise – 18/05/2020
€50,000 – 8 Wolfe Tone Street, Mountmellick – 14/05/2020
€47,000 – Main Street, Rosenallis – 07/05/2020
€43,400 – 38 Ballymorris Manor, Portarlington – 12/05/2020
SEE ALSO – Property sales in Laois fall again in April