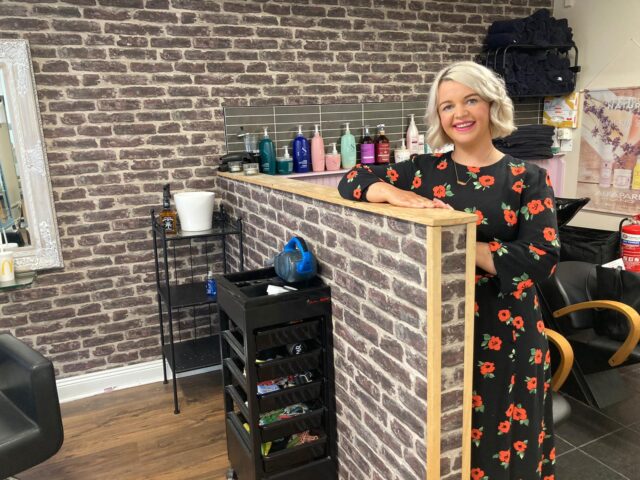 Hairdressers across the country will re-open next Monday, June 29, and for Claire Farrell it's the start of an exciting new phase as she teams up Meghan Quinlan and Bernadette Rigney in Q & R Sublime on Bridge Street in Portlaoise.
For Claire, it'll bring an end to her maternity leave as her son Teddy was born nine months ago and she returns to a working environment much different to the one she left in 2019.
Following the Coronavirus pandemic, hairdressers will be adhering to the detailed guidelines, including strict appointments, no waiting areas and minimizing the number of people in their premises.
Claire is a well-known and talented hairdresser in the area who had been with Society Salon (formerly the Hair Gallery) in Portlaoise for the past 15 years. She initially trained under Marishe and Tara Dooley after finishing her studies in Crumlin College.
From Portlaoise, Claire brings with her a wealth of experience and says she's looking forward to working with clients again, both old and new, in what is a whole new world following the Coronavirus pandemic.
"It'll be strange coming back and working under the new guidelines," she says.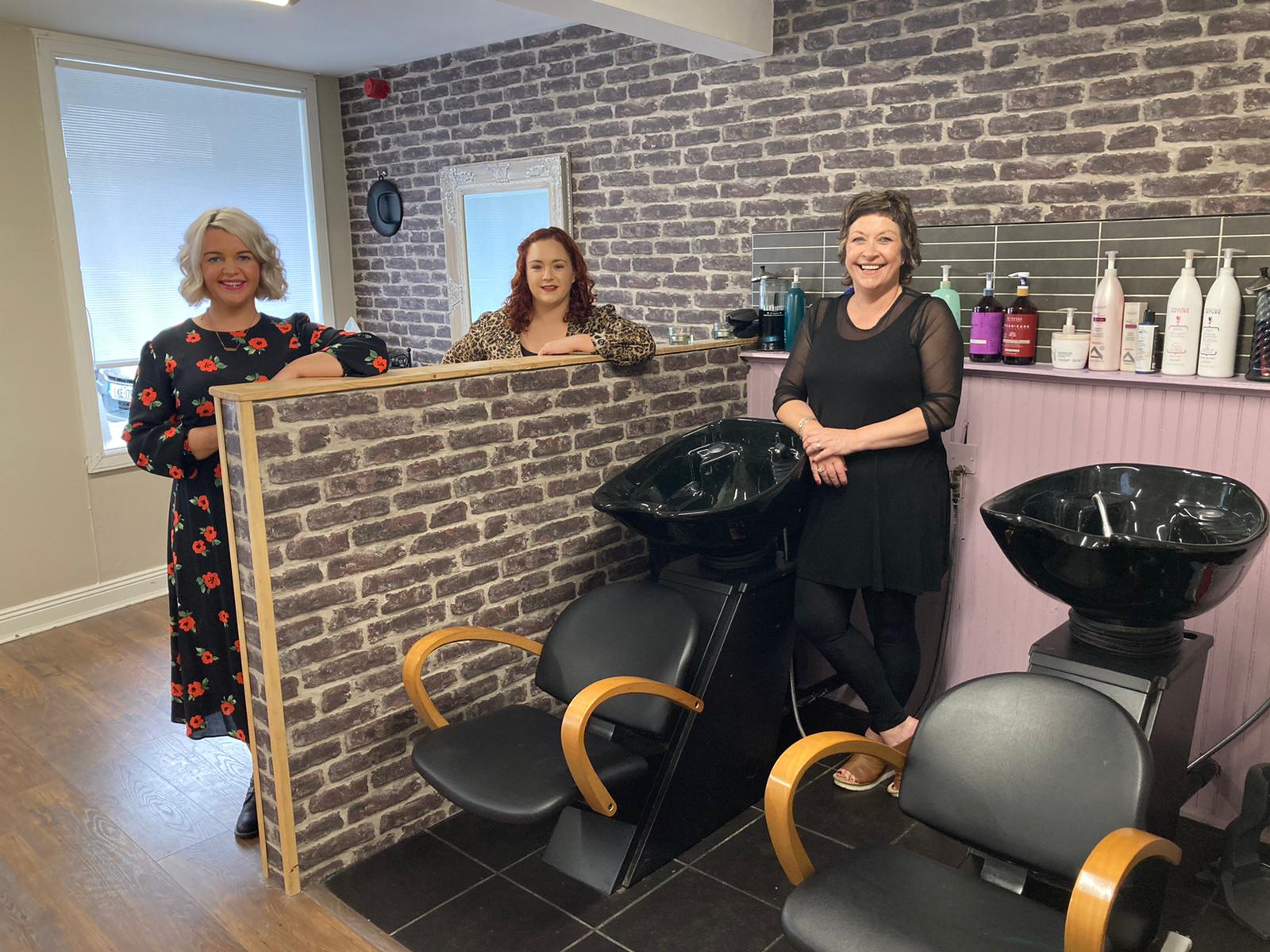 "But I'm really looking forward to it too and working with Meghan and Bernadette here.
"It will be a new experience but I think we can look at the positives and we'll be able to give clients more time and attention than before and make sure they feel safe and comfortable as it is a strange time for everyone."
"We're delighted to have Claire joining us," says Meghan, who worked with Claire previously in Society Salon.
"She's a brilliant all rounder and will add a lot to what we offer here in Q & R Sublime."
Bernadette is really looking forward to welcoming people back and says the safety of their customers and staff is utmost importance.
"If anyone is nervous or has any worries about coming in, we can chat to them about how we're operating and our procedures.
"It's a new phase for us all and it's understandable that people might be worried but we'll be adhering to all guidelines and making sure people are safe and confident in the surroundings at all times."
Q & R Sublime is open Tuesday to Saturday with late openings on Thursdays and Fridays.
They can be contacted on 057 8663417 and you can check them out on Facebook here. 
SEE ALSO – We want your #LoveLaois photos as the county begins to open up again
SEE ALSO – An open letter from LaoisToday: Think local, support local and #LoveLaois as businesses open their doors again