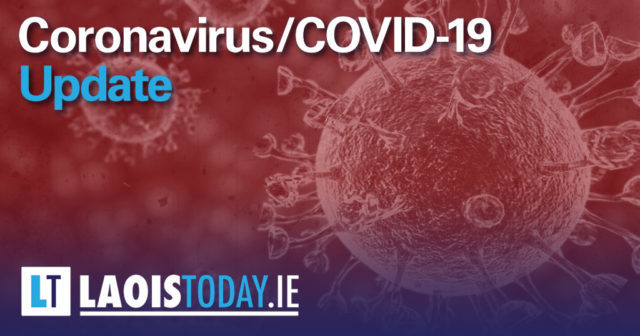 Latest Virus Figures
1,727 people have now died from Coronavirus in Ireland – an increase of one from yesterday.
While there has been a total of 11 new cases of Coronavirus have been diagnosed in Ireland today.
That means there is now a total of 25,405 confirmed cases of COVID-19 in Ireland.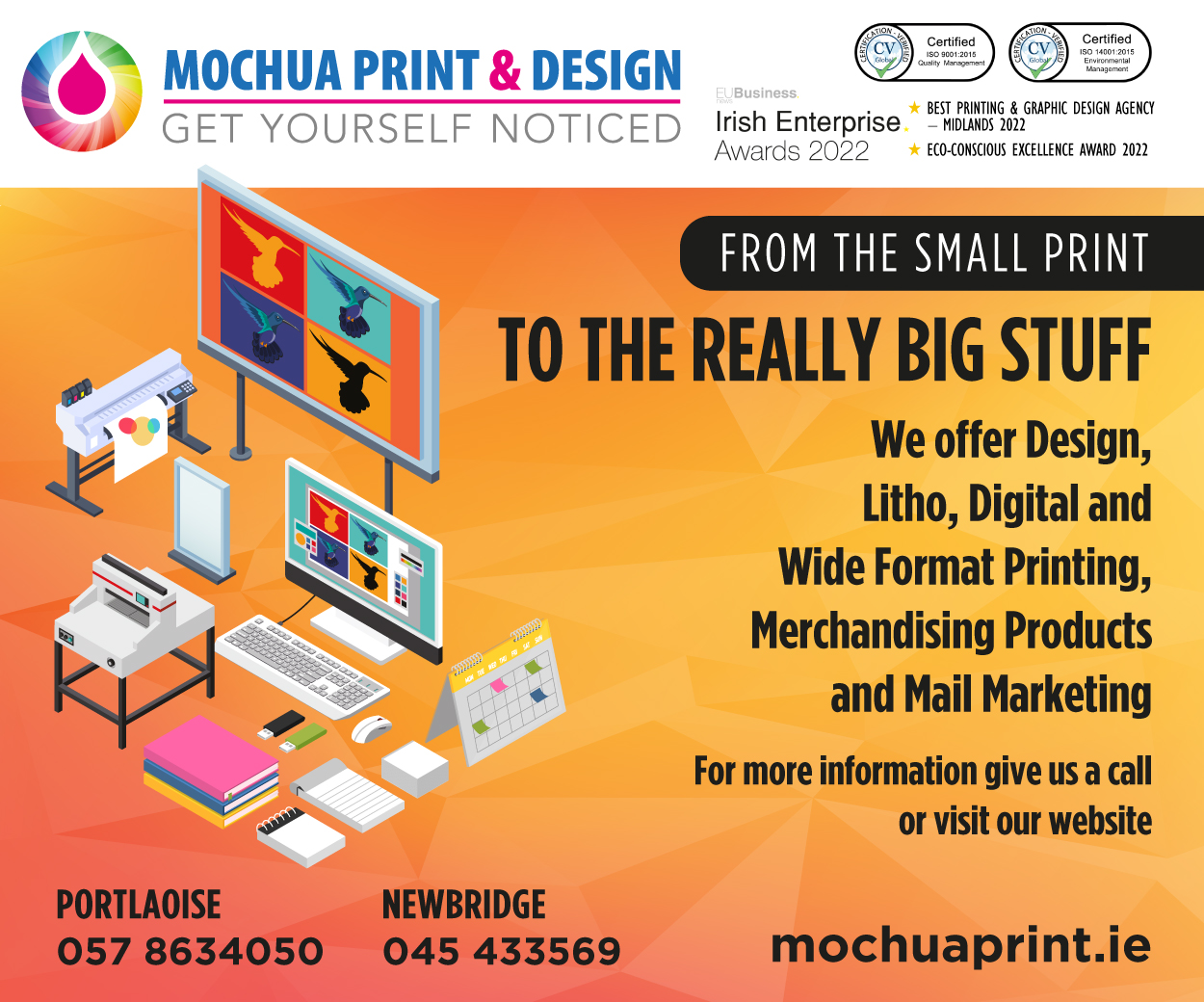 In Laois, there are now 265 cases – no change in the last three days.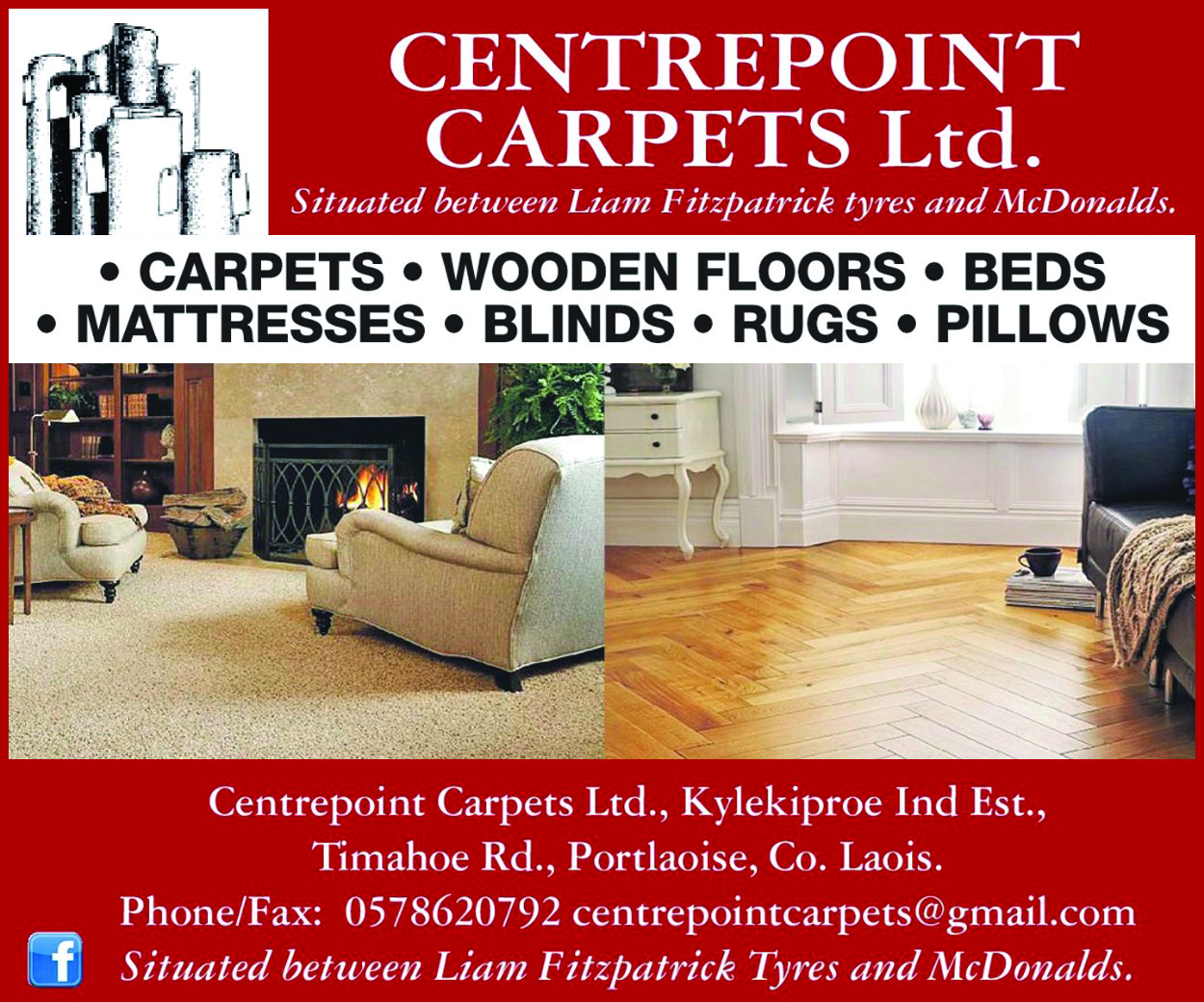 Australia to deploy 1,000 troops to Melbourne virus outbreak
Australia's military has said it will send 1,000 troops to Melbourne in an effort to help contain the country's only significant coronavirus outbreak over fears of a second wave.
Victoria state has seen a spike in Covid-19 cases, recording almost 150 new infections over the past week as new clusters have emerged in Melbourne.
You can read the full report here.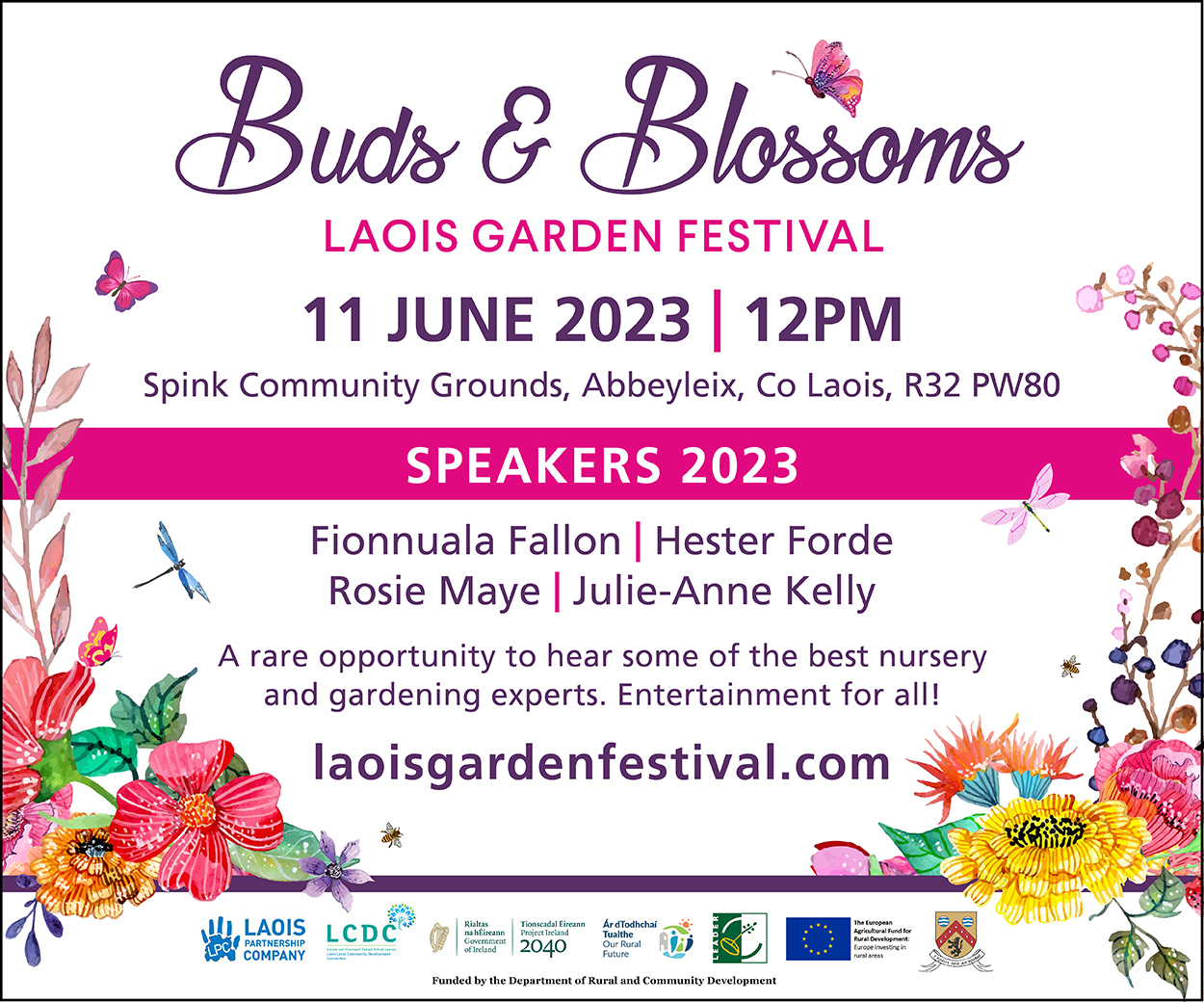 ---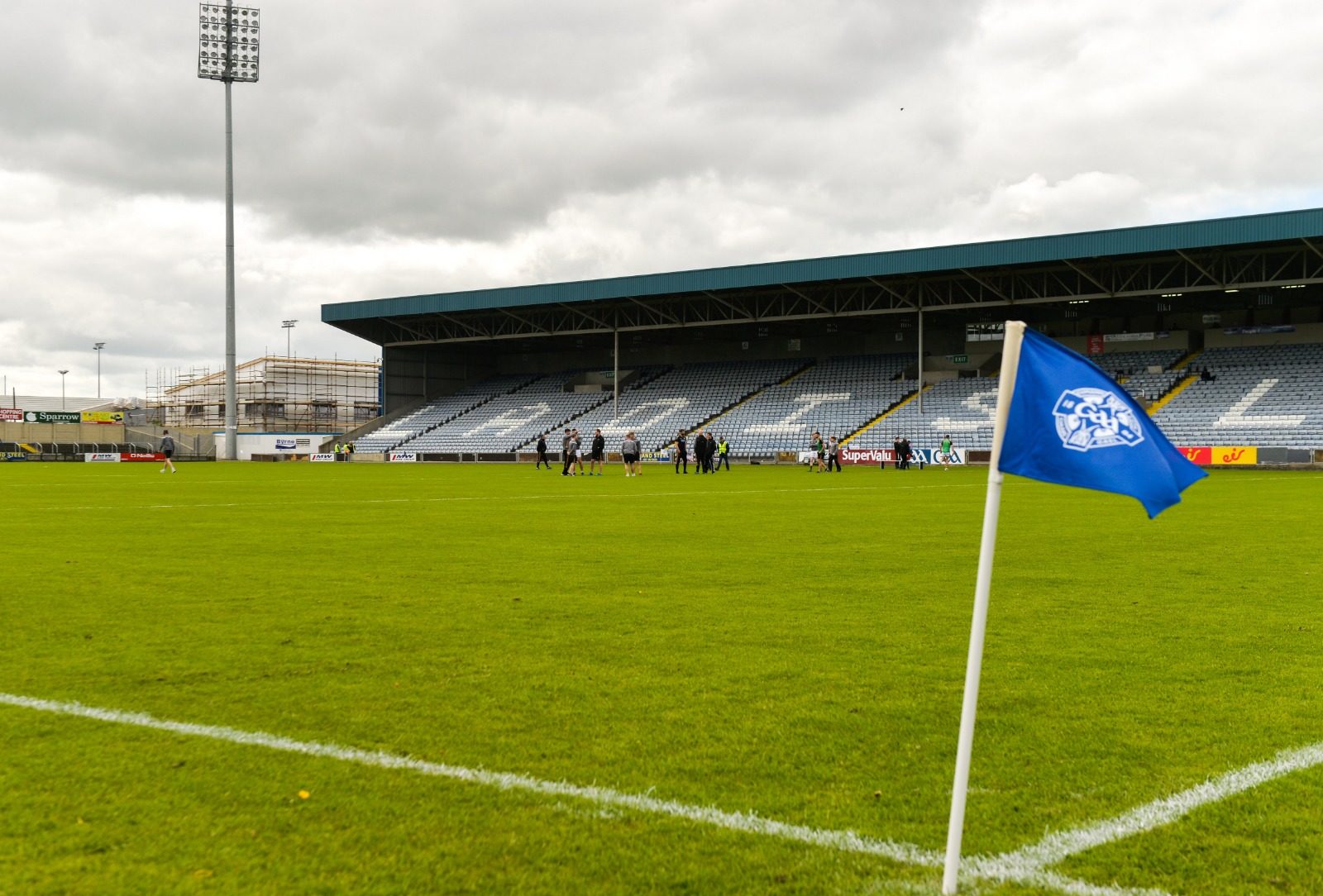 CONFIRMED: Laois GAA finalise fixtures and structure of football and hurling championships
Laois GAA have finalised the fixtures dates and the structures of the upcoming football and hurling club championships.
A couple of ideas were outlined two weeks ago but now a structure and fixture dates have been agreed following a meeting last night.
After the GAA agreed that matches could resume from July 17 instead of July 31, it was now possible to bring the start of hurling and football championships in Laois forward by two weeks but this will not happen.
You can read the piece in full here.
---
Hotels expect occupancy levels to fall by 40% this year – with room rates also taking a hit
Hotels are expecting their occupancy rate will fall by around 40% this year as a consequence of the Covid-19 pandemic and subsequent three-month lockdown of the sector.
A survey of 126 hotels, carried out by accountant and advisory firm Crowe, in partnership with the Irish Hotels Federation, has predicted an occupancy rate of 32% for the year – down from the 2019 high of 73%.
You can read the full report here.
---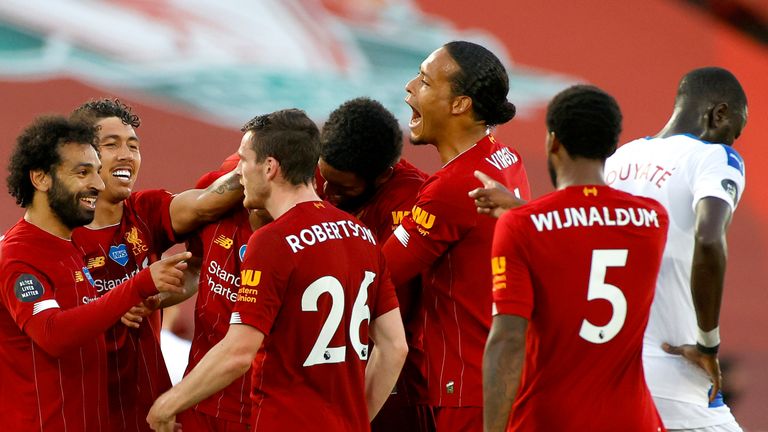 Liverpool fans set for title celebrations if City slip up at Chelsea tonight
Liverpool will be crowned English champions for the first time in 30 years without kicking a ball if Manchester City fail to beat Chelsea at Stamford Bridge this evening (KO 8.15pm).
Jurgen Klopp's men moved to the brink of a long-awaited Premier League title in style by thumping Crystal Palace 4-0 on their return to Anfield yesterday.
Liverpool hold a 23-point lead over defending champions City with just seven games to play, meaning their 19th English title — and first Premier League crown — is just a matter of time.
You can read The 42 piece in full here.
---
Disney postpones its plans to reopen its theme parks in California.
The Walt Disney Company on Wednesday abandoned a plan to reopen its California theme parks on July 17, citing a slower-than-anticipated approval process by state regulators. The announcement came amid tension with unionized Disneyland employees, some of whom had publicly criticized the company's reopening timetable as too fast.
Coronavirus cases in California have been soaring. Gov. Gavin Newsom said on Wednesday that the state recorded more than 7,000 new cases over the past day.
You can read The New York Times piece in full here.
---
Quarantine for UK set to remain even as EU flight rules eased
Air travel restrictions, which are to be eased by the second week of July, will still apply to passengers arriving from Britain.
Ministers decided to exclude Britain from the plan to join 'air bridges' with other European countries, despite fears it could affect diplomatic relationships.
In a memo given to a Cabinet sub-committee on Covid-19, ministers were told it is "highly unlikely" Britain will be included in an approved list of countries safe for foreign travel – which means those arriving from Britain must still undergo a 14-day quarantine period.
You can read the Independent piece in full here.
---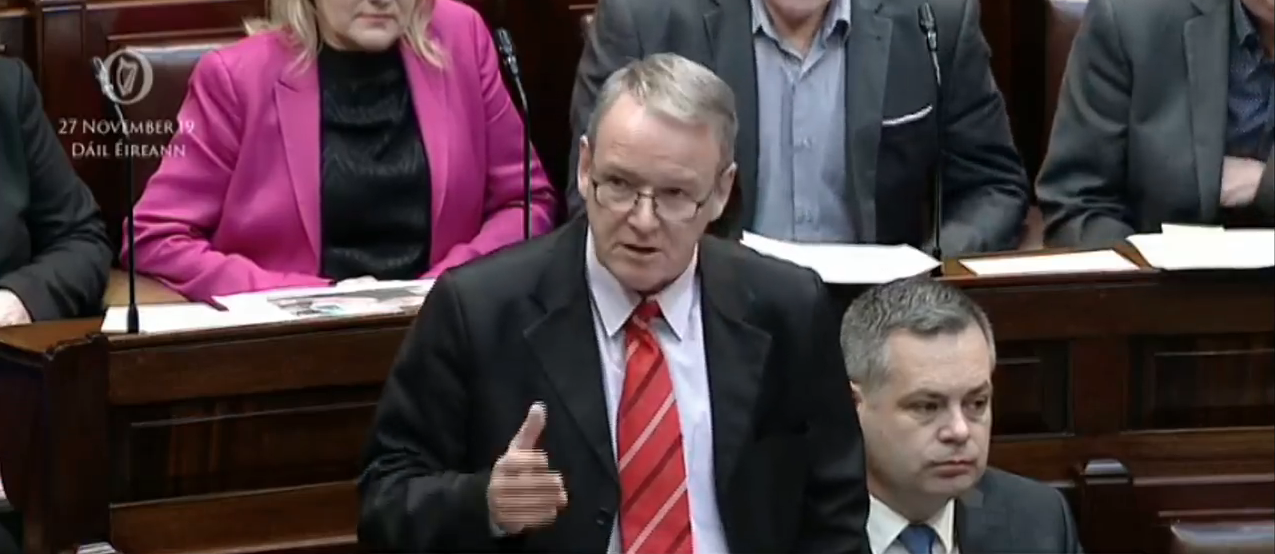 Sinn Féin is proposing an economic stimulus plan for the tourism and hospitality sectors.
This plan, amounting to over €860 million, would, they say, revive two sectors hit hardest by the Covid-19 pandemic, providing a boost to counties like Laois and regions heavily dependent on tourism and hospitality.
Under this scheme, every adult in the State would receive a voucher worth €200, while every child would be entitled to a voucher worth €100, that can only be spent in businesses in the tourism and hospitality sectors.
You can read the piece in full here.
---
Champions Cup quarter-finals confirmed for September
Leinster will face Saracens and Ulster will take on Toulouse in the Champions Cup quarter-finals on the weekend of September 18th, 19th and 20th, the ECPR has confirmed.
The semi-finals will take place the following weekend – September 25th, 26th and 27th – while the final will be played on Saturday October 17th with the Challenge Cup finale the night before.
You can read the full Irish Times report here.
---