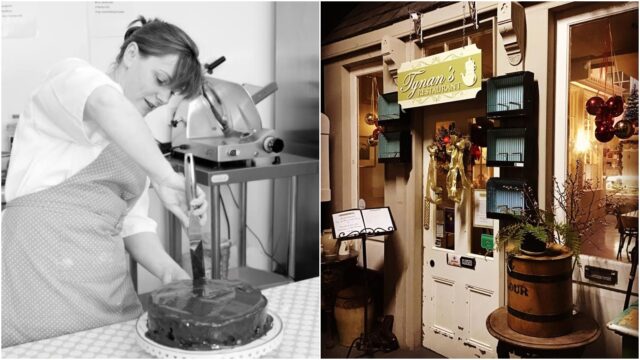 The owner of the hugely popular award-winning Portlaoise restaurant, Tynan's at the Storeyard, has decided not to re-open.
Imelda Devitt, who opened the restaurant in Kea Lew Business Park in 2012 and had a thriving busy business prior to the Coronavirus pandemic, says that due to the restrictions set to be placed on the industry it's just not feasible to re-open.
She informed her staff and her suppliers of the decision in recent weeks and is now in the process of winding down the company.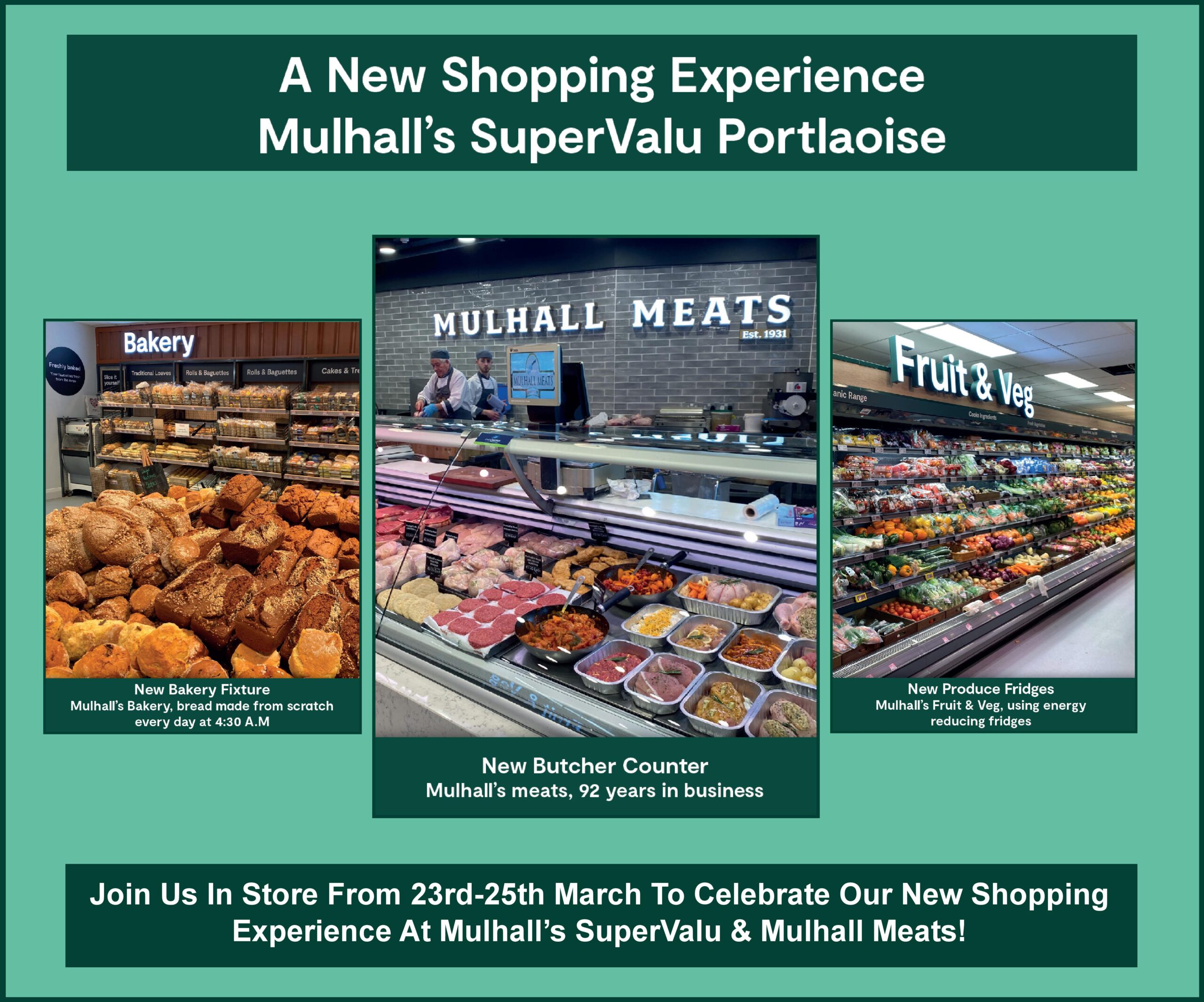 In all she had 10 full-time employees and two part-time staff.
"It is with great sadness I am confirming that Tynan's Restaurant will not re-open at The Storeyard," said Imelda in a statement.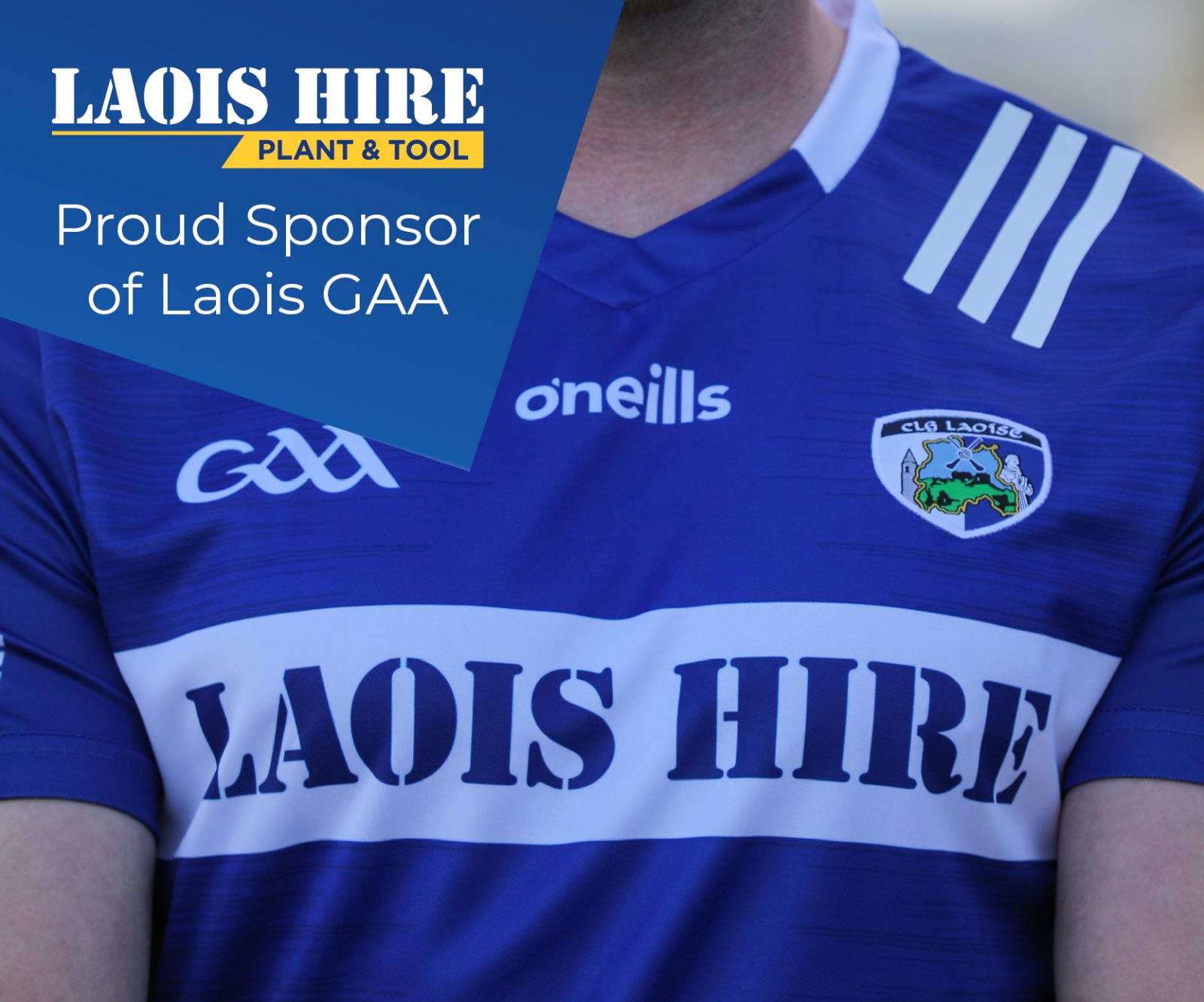 "Regrettably,  the implications of the Covid-19 restrictions on the food industry has made it neither feasible or possible for me to continue in business. The profound changing food landscape requires significant space requirements to continue to work safely with my cooking style which unfortunately I did not have.
"After seven and a half very happy years creating and building Tynan's, this was an incredibly difficult decision to make.
"I couldn't have worked everyday without the support of my fantastic dedicated team whose commitment and hard work was scaffolded by their wonderfully unique brand of laughter, regular mischief and collegiality.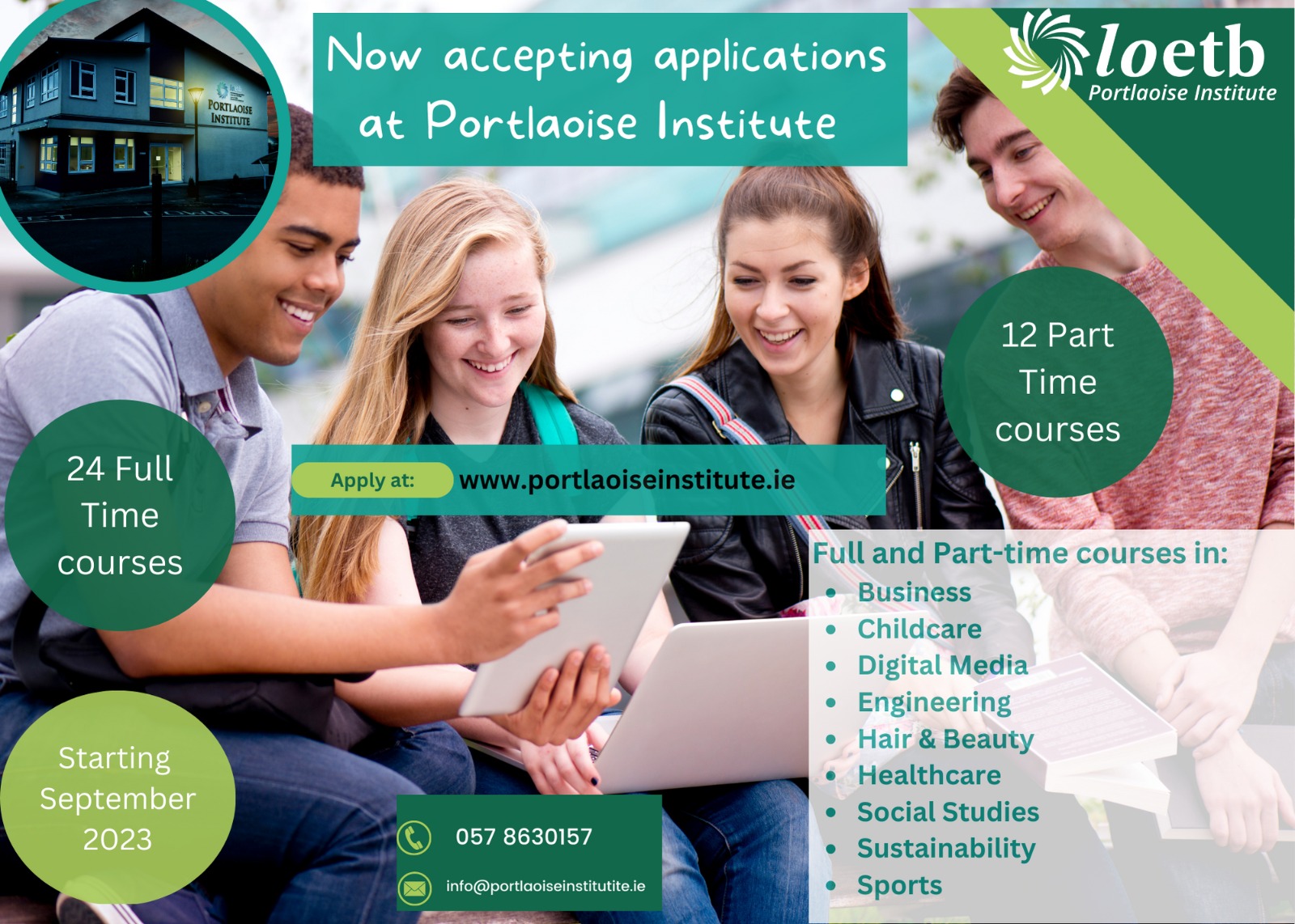 "I was very fortunate to enjoy very loyal customers and friends who supported me resolutely along the way.
"In total, I've worked for 34 years in the food business in Portlaoise where I've met so many good people and made many great friends.  I always looked forward to meeting everybody and I'm saddened not to have been able to say goodbye to many of you in person.
"My passion for cooking will never leave me and I have no immediate plans now beyond finalising my business commitments and enjoying being with my family for the moment. Thank you to everybody for your support and best wishes.
"My kindest regards and appreciation to you all, Imelda."
Prior to opening her own business, Imelda had worked closely with her late brother Jim in Jim's Country Kitchen in the centre of Portlaoise for a long number of years prior to its closure in 2011.
The closure of Tynan's at the Storeyard and associated job losses is the latest in a series of bad news for the area.
Mothercare announced the closure of all their stores last week, including their one in Portlaoise, while Portlaoise Leisure Centre is closing with the loss of 24 jobs.
SEE ALSO – Remarkable Laois woman raises almost €70,000 for charity following 36km wheelchair