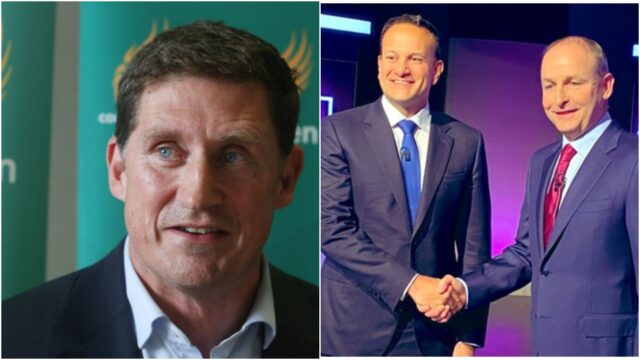 139 days after the country went to the polls to vote in the General Election – it finally looks like we will have a new government.
Negotiating teams for Fianna Fail, Fine Gael and the Green Party thrashed out a Programme For Government over the last number of weeks.
That deal was agreed last week and was put before the members of the three parties who were asked to vote on whether they agreed with it or not.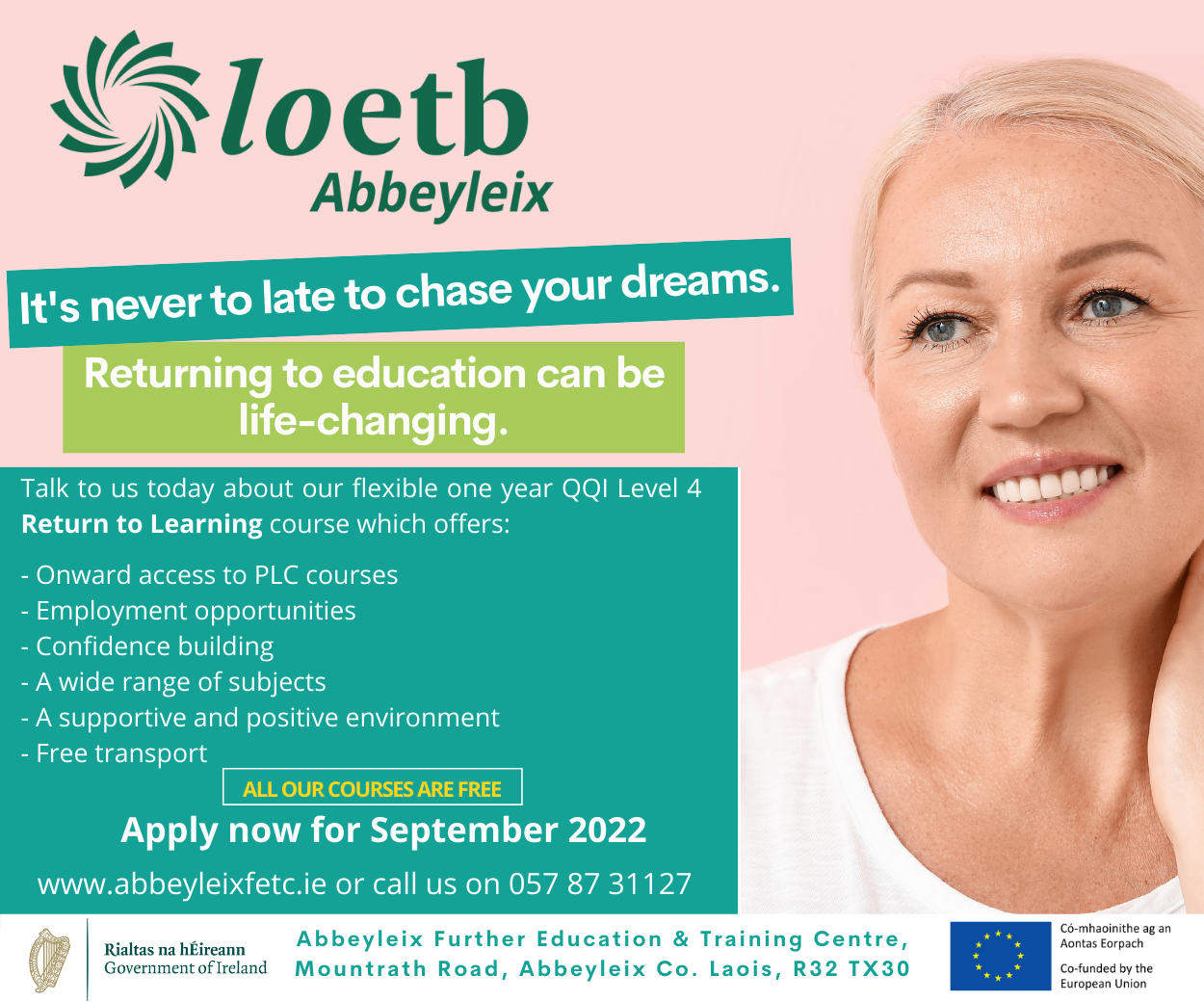 And with all three now in agreement, it is likely that Fianna Fail's Michael Martin will be elected Taoiseach at a special Dail sitting in the Convention Centre tomorrow.
The first vote back in was the Fine Gael party who accepted the deal by 80% Yes to 20% No.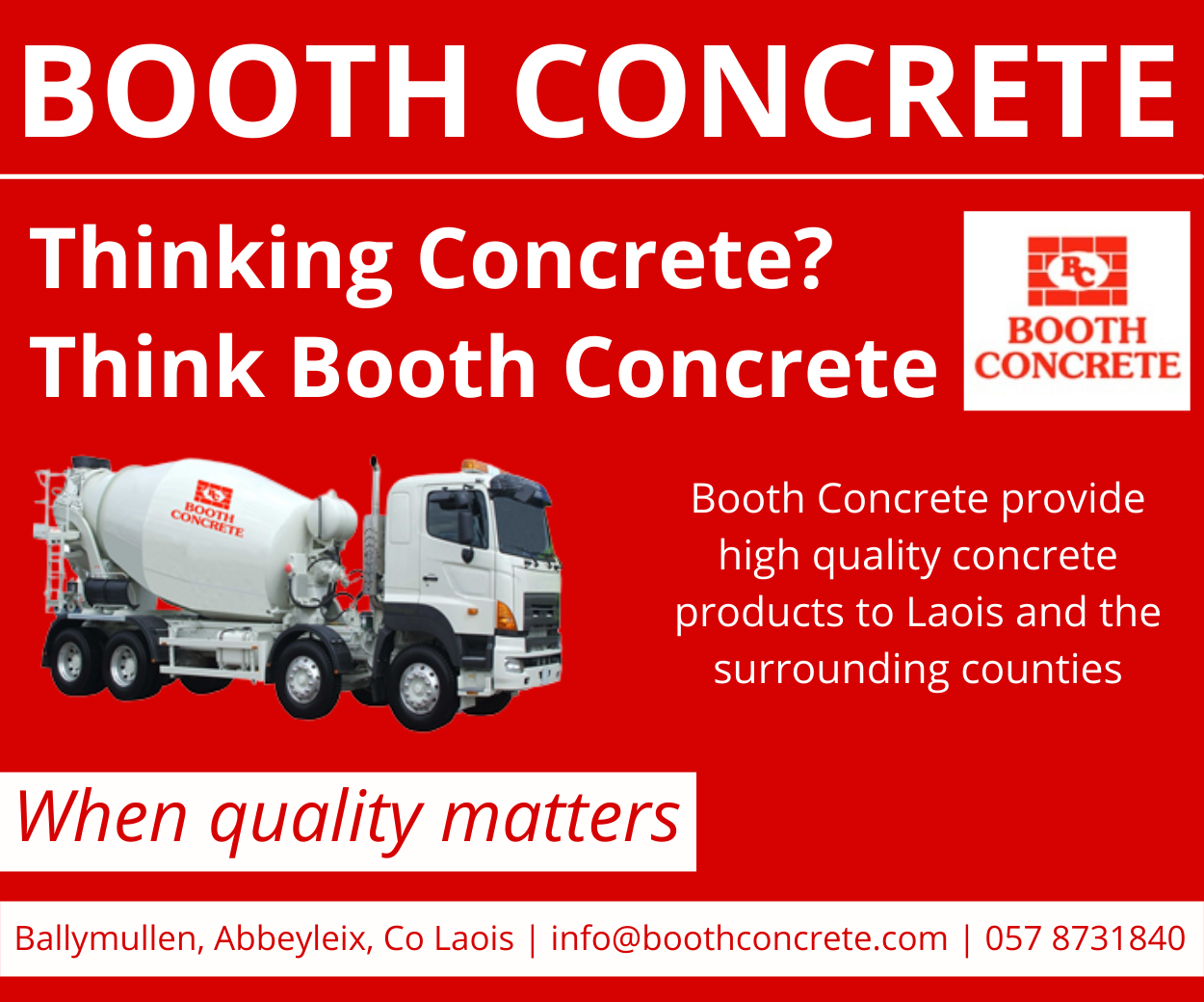 The party uses an electoral college system for votes of this nature that is weighted heavily in favour of the parliamentary party members, comprised of TDs, MEPs and Senators.
50% of the vote goes for the Fine Gael parliamentary party, 25% to the membership, 15% to their executive and 10% to the elected councillors.
The Parliamentary Party approved the deal (90-10%), as did Constituency Delegates (71-29%) and Executive Council (85-15%). The Council of Local Representatives was closer but it was still approved by 57% Yes to 43% No.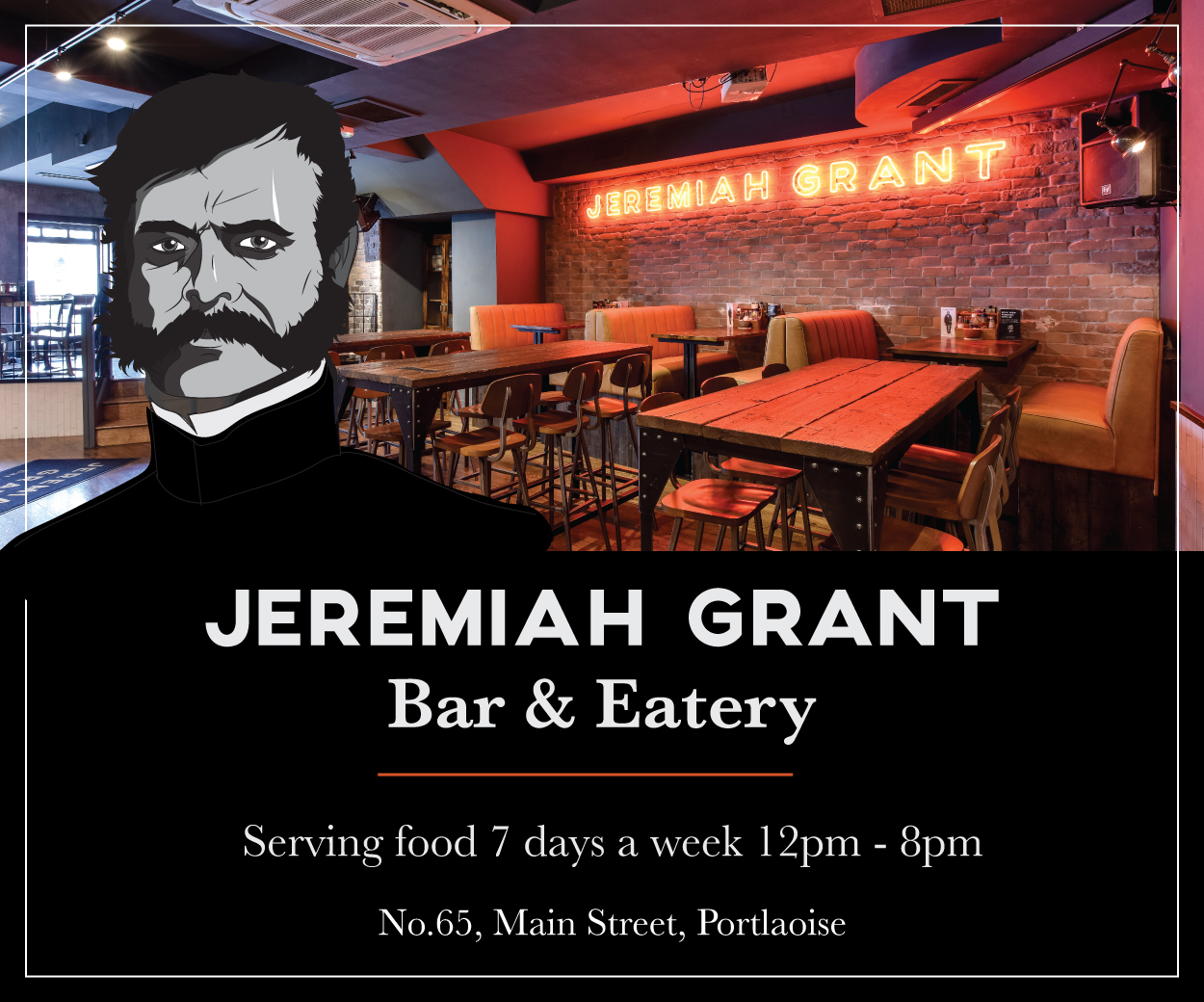 The second vote returned was Fianna Fail. 14,375 people were eligible to vote and 11,071 of them did so.
In the end, 74% were in favour and 26% against – so once again it was overwhelmingly passed.
Both Fianna Fail and Fine Gael only required a simple majority of greater than 50% to pass the deal but the Green Party needed 66% and their vote was in last.
1,892 votes were cast 1,435 voted yes. 457 voted no. So it got 76% yes and 24% No.
SEE ALSO – CONFIRMED: GAA unveil revised inter-county schedule for remainder of 2020