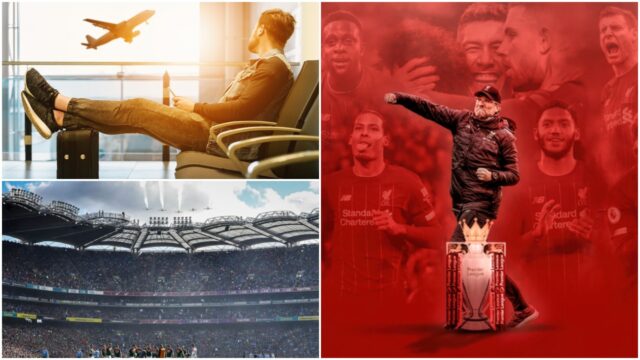 We're back with our Tweets of the Week again this week!
Laois Twitter is just the gift that keeps on giving.
Check out our selection below: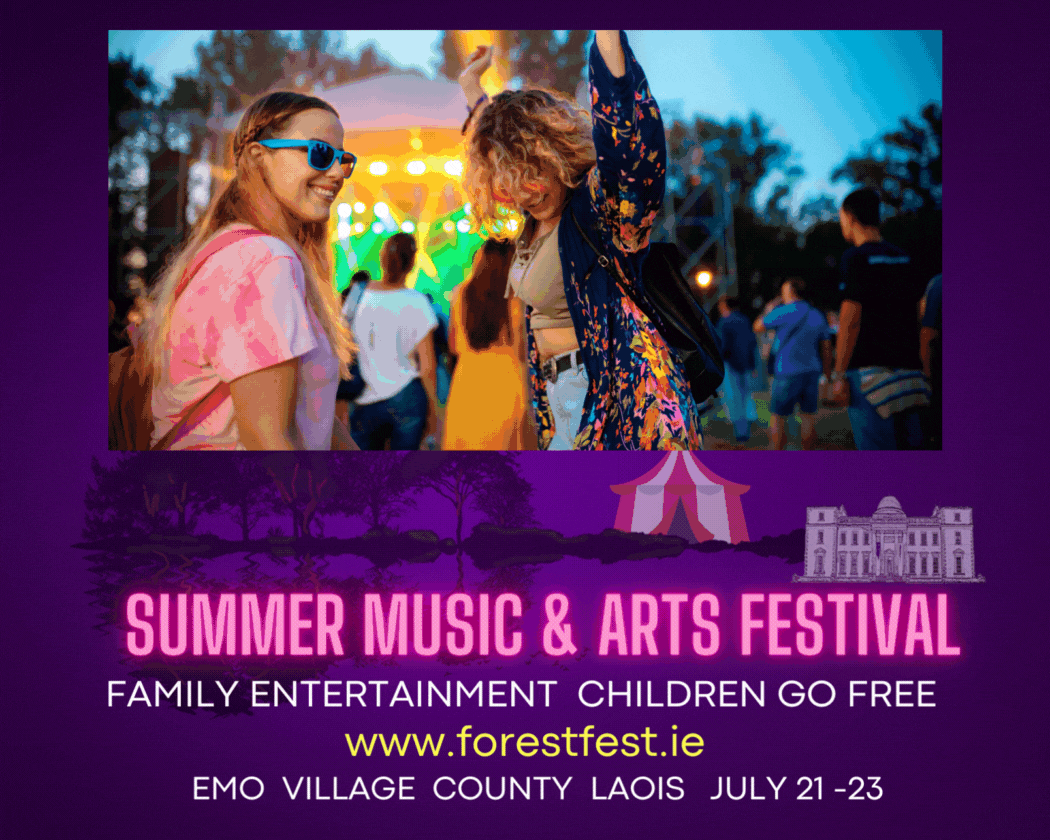 Some people weren't too happy with Liverpool winning the league..
Liverpool's gonna win the league and I'm coming off all social media for the week

— bobber (@BobberDelaney) June 25, 2020
Beat the suffering merciful jaysus the thunder and lightening after hitting outside hopefully the world is ending

— Ginge (@ConorCoffey00) June 25, 2020
Liverpool have won the league what excuse can I tell my bf as to why I can't see him for the next week bc that's all he's gonna talk about

— vegetable hate page (@a_mcdx) June 25, 2020
We've all been there..
I knew I was having 'one of those days' but didn't realise the extent until I watched Hannah Montana: The Movie and sobbed when Hannah took off her wig infront of the crowd and then follows it up with a kick in the heart with Miley singing The Climb. Don't look at me.

— Aedín N. Ní Dhuinn (@_Aedin) June 24, 2020
Nothing wrong with Portlaoise city lads
This time last year I was kayaking in Vancouver, this time two years ago working right beside ground zero NYC, three years ago snorkelling on La Jolla Cove in San Diego, and this year I'm in Portlaoise City?

— William Carroll (@williamcarroll3) June 22, 2020
This time last year I was in Albufeira, this time two years ago I was in Kavos… this time this year I'm in Portlaoise??

— Lauren (@Lauren0809) June 20, 2020
Can't turn back now
Its all ireland final day, you're buzzing after leaving early and getting ahead of the traffic, you've gone through the toll bridge in portlaoise and then you realise you've left the immersion on pic.twitter.com/vmCxl0Gu7l

— Eamonn Sheehy (@eamonns5) June 19, 2020
Spare a thought
Over the past week or two, I've often taken a moment to spare a thought for the fella with a warehouse of thermometers he thought he was gonna flake out to every GAA Club in Ireland. He who dares wins indeed.

— Brian Ramsbottom (@TheOneRam) June 24, 2020