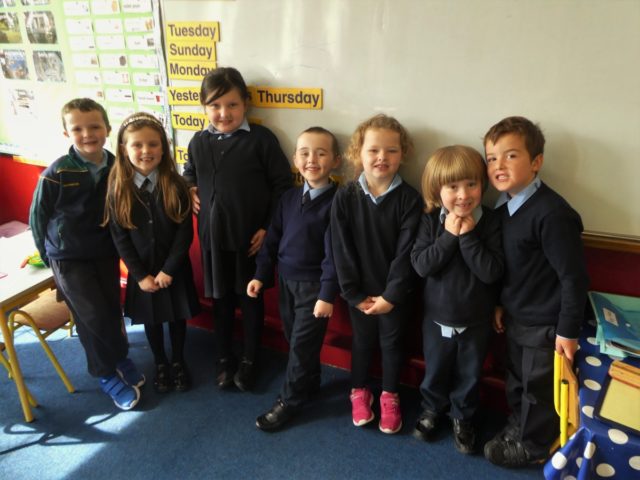 This piece originally featured on LaoisToday in November 2009.
---
This week for the Our School series we visited Newtown NS where principal Kevin Gorman and staff welcomed LaoisToday to meet the students.
Located in the Doonane parish and closely associated with Crettyard GAA club, the school has 52 students.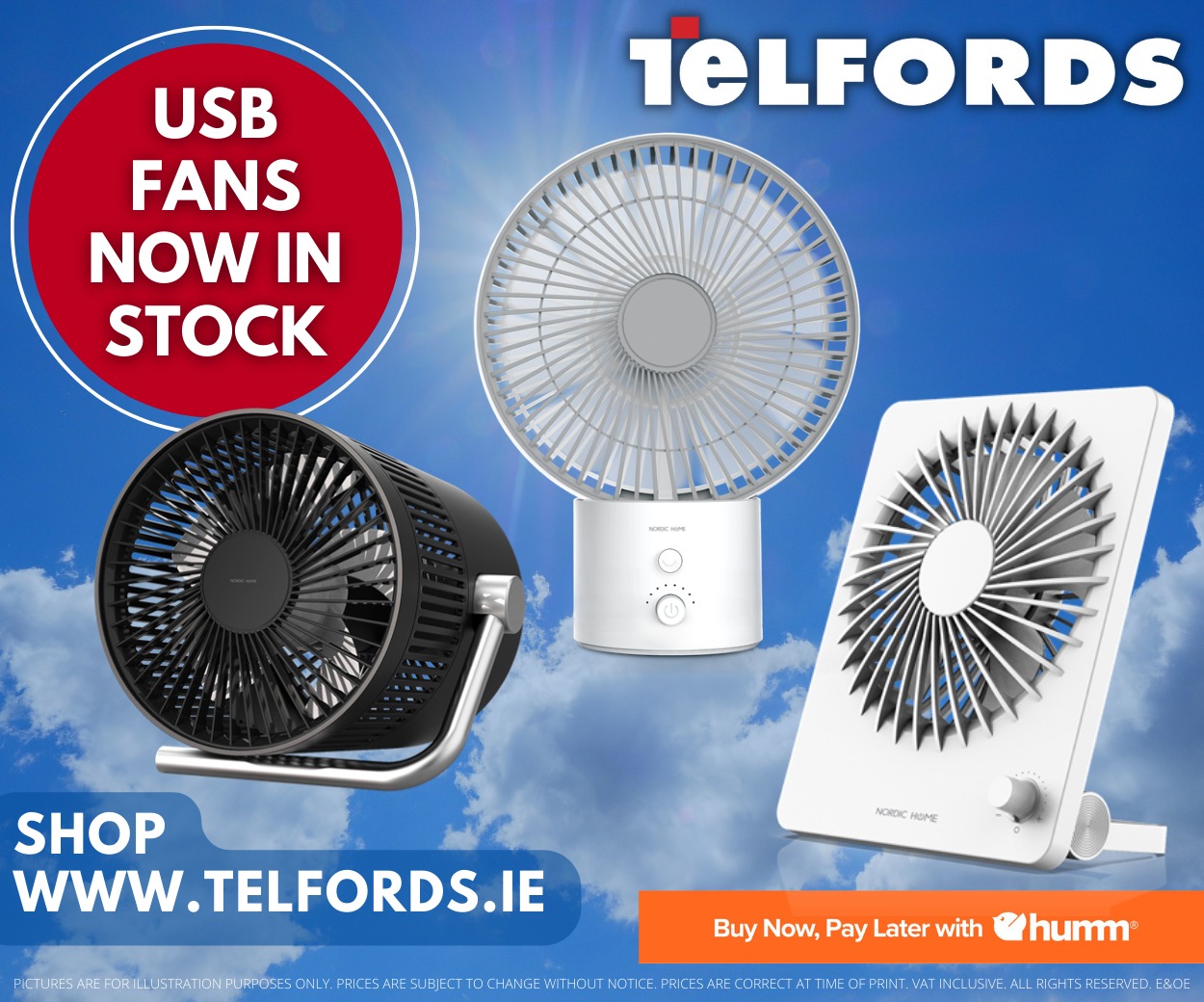 And as well as meeting principal Kevin Gorman and his staff, our photographer Julie Anne Miller also got a selection of great photos of the students.
And Kevin kindly gave of his time to give a full background on the school.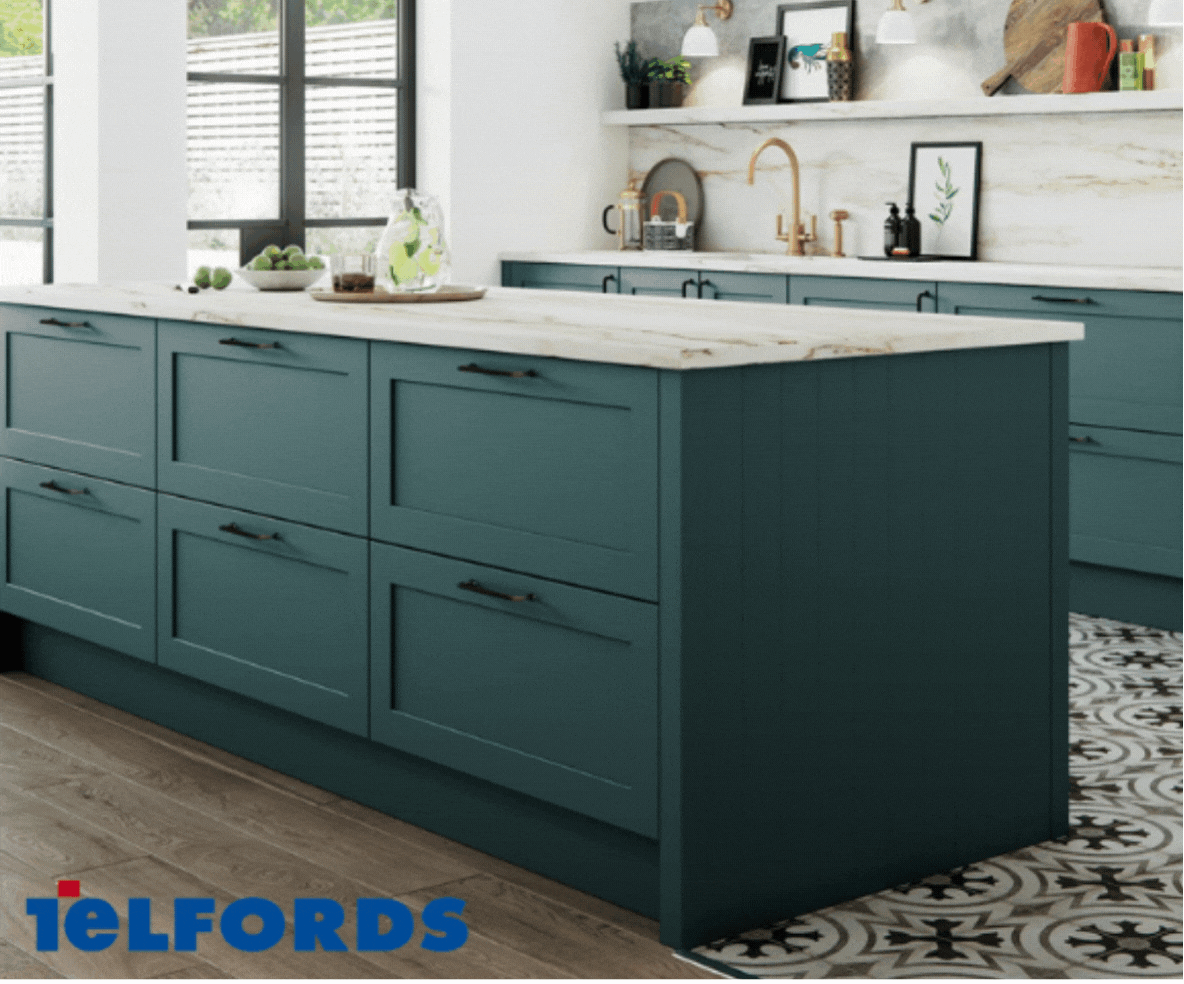 The Principal's Story
Having received my primary and secondary education in Portlaoise, my third level education took place in Mary Immaculate College, Limerick where I studied Maths, French, English and History; I subsequently received a post-graduate degree in Primary Education in Canterbury Christchurch University, England.
Prior to taking up my position in Newtown I was a teacher for just over 13 years in Scoil Phádraig Naofa, a thriving all boys school in Mountmellick under the principalship of John Murrell.
I have recently completed a post graduate diploma in school leadership and have been principal in Newtown now for just over two years, which has flown by, mainly thanks to the fabulous school community we have in Crettyard, and greatly aided by a hugely supportive and familial staff.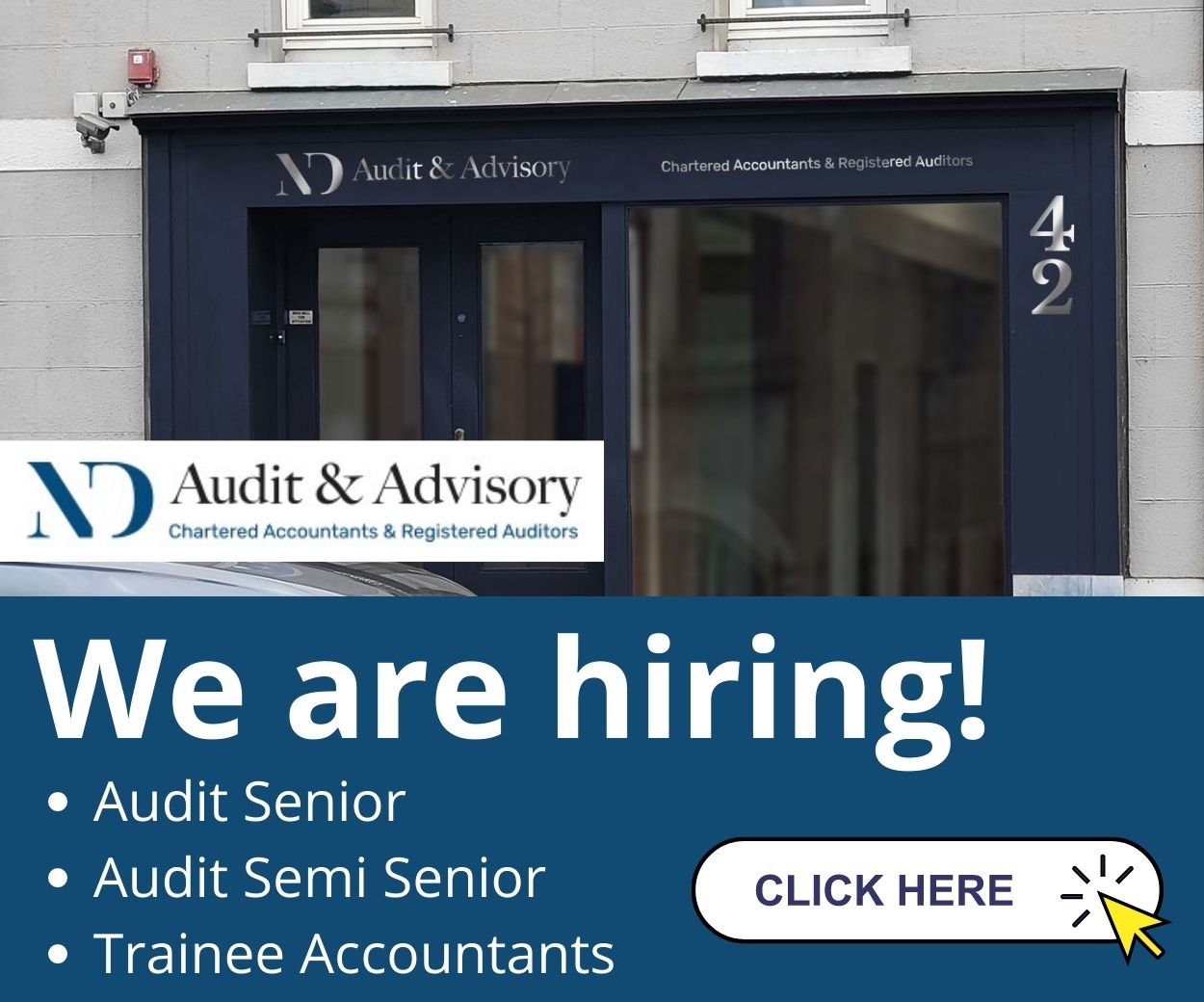 Past principals 
My immediate predecessor was Niamh Campion, who was here since 2005 and has moved on to Tobar an Léinn NS, Raheen.
Prior to that John Threadgold (now of St Patricks NS, Ballylinan) was principal, and previous principals include Mrs Cooney, Mr Phelan and Mrs Looney.
Teaching Staff
We are lucky in Newtown to have a staff as capable and enthusiastic as we do. Martin Murray is the Deputy Principal and teaches 1st-3rd classes.
Siobhan Nash is from the locality and is our infant teacher. Our special education teachers are Claire Walshe and Sharon Laffan, while I myself teach 4th-6th classes. We wouldn't be able to do without our SNAs Jo Ayres and Claire Butler, and our greatly appreciated ancillary staff Maire, Vinny and Phyllis.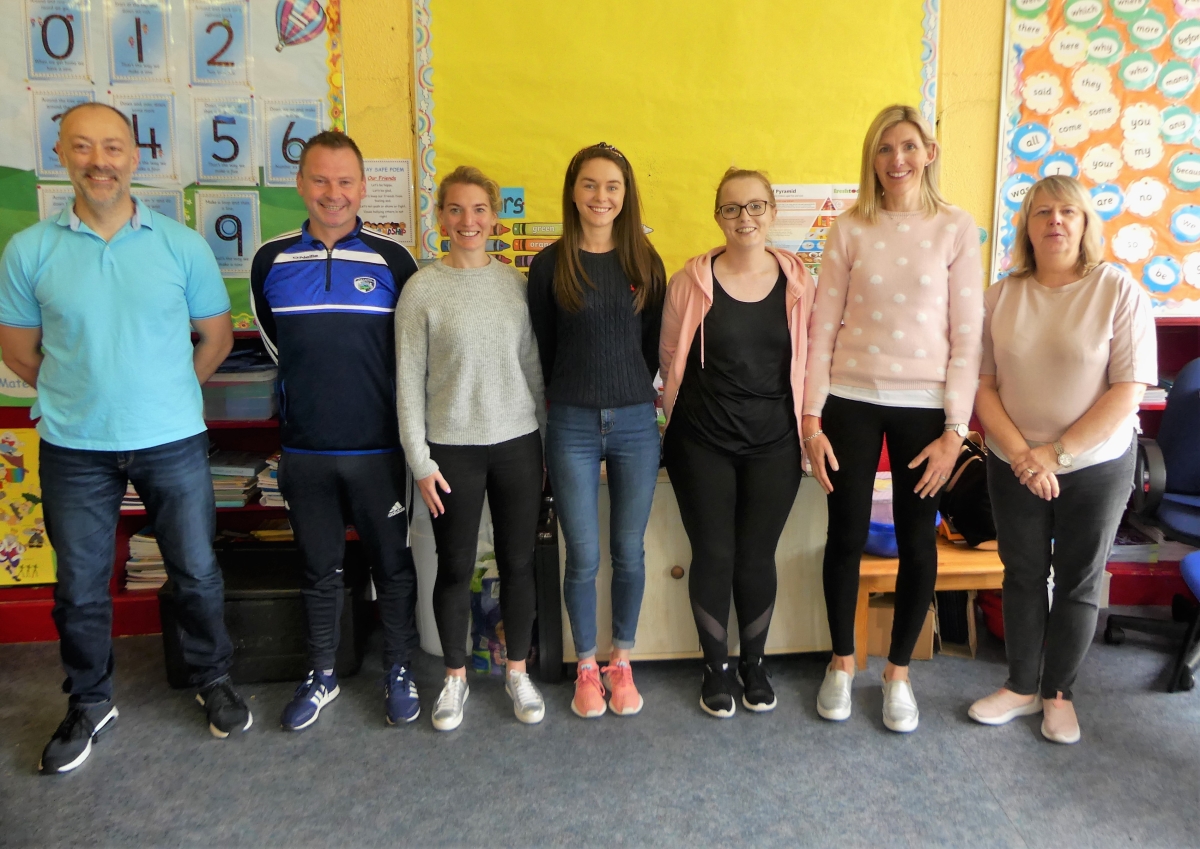 Students
We are a small co-educational DEIS rural school, with multi-grade classes from infants to sixth class.
At present we have 52 children on our roll, all of whom live in Newtown and surrounding areas, but who represent varying backgrounds, cultures and beliefs, all of which are very welcome in our school.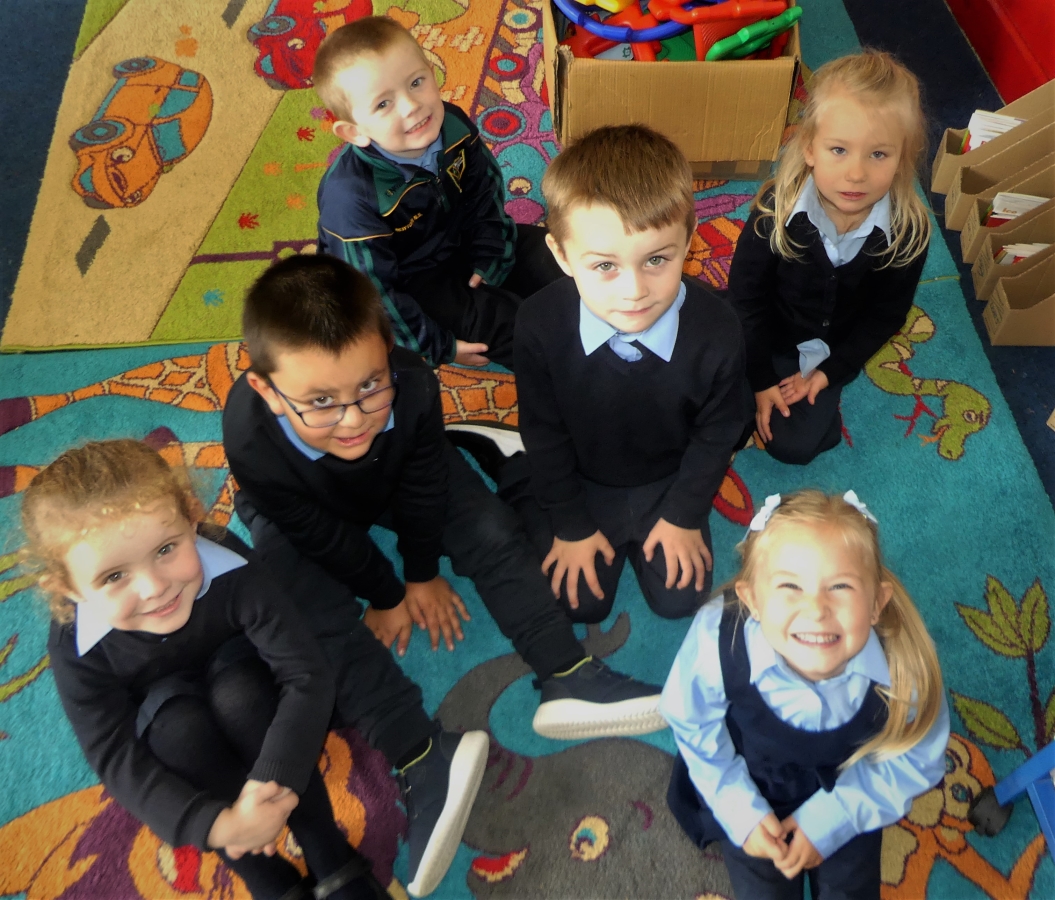 The area
Newtown NS is situated in Doonane Parish in the south east corner of the county, close to the Kilkenny border and close to Carlow also.
We are located just off Newtown Cross on the Abbeyleix-Carlow and Athy-Castlecomer roads. There are other small schools in the parish, namely Mayo NS and Ardough NS, while The Swan and Wolfhill schools are also close by.
The Parish Priest is Fr Denis Murphy who also serves as chaplain and Chair of our Board of Management. Crettyard is located in an area of scenic beauty and has historically been linked to the coal mining industry in the region, much of which is commemorated in the nearby Castlecomer Discovery Park.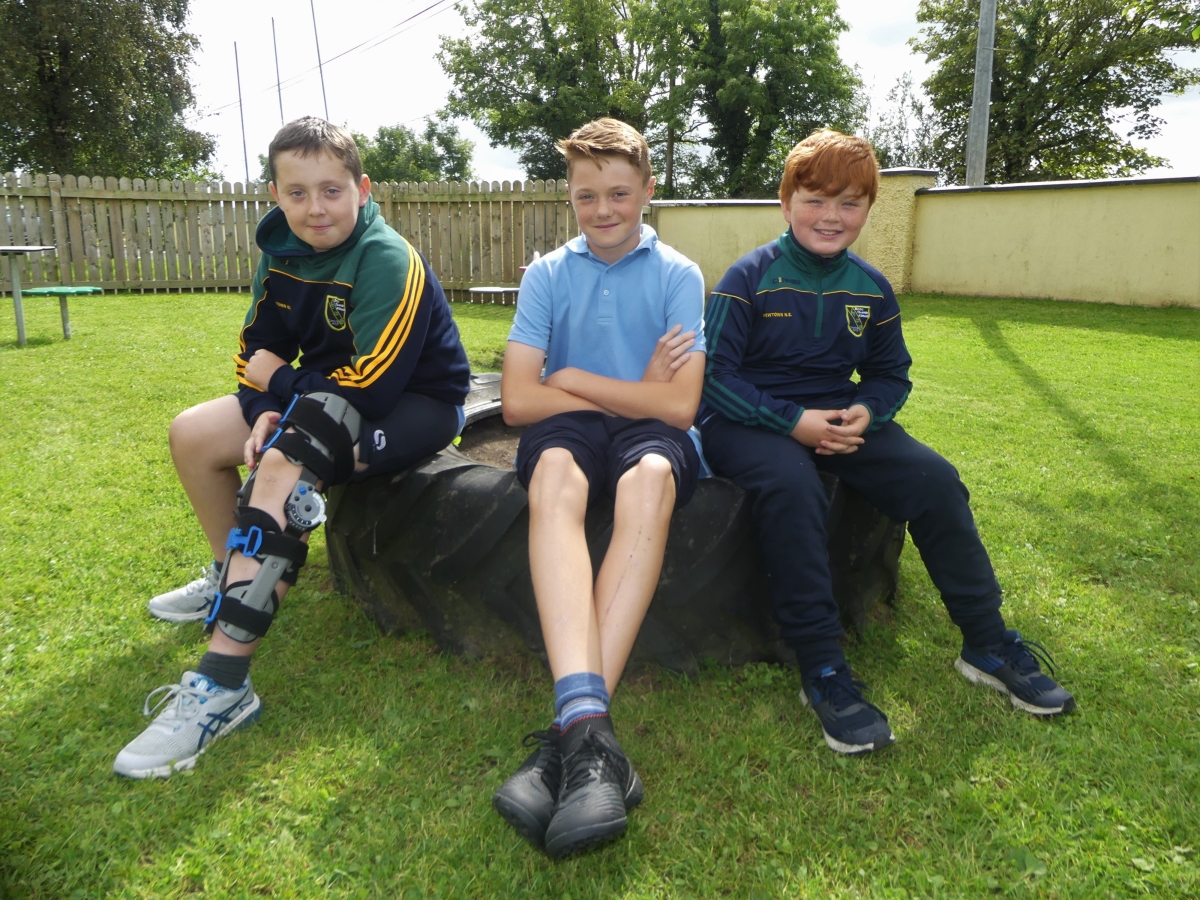 School achievements
Our school takes part in as many events and competitions as we can, and often with considerable success.
In fact, our Cumann na mBunscol team recently qualified for the football final We also compete each year in soccer, basketball, rounders, athletics and quiz competitions, and recently introduced rugby as a new sport for the children to try. We try to offer different experiences such as Irish dancing last year, and children also have to opportunity to join the choir for sacramental ceremonies.
Last year we also received a slice of fame for our take on the Greatest Showman song "This Is Me" in advance of our county's appearance in the Leinster SFC final. We have fundraised for various charities and participate in initiatives such as the Readathon and Someone Like Me.
We are also proud of our fundraising efforts for our own resources, notably a Colour Run last June organised by our Parents Association which attracted massive crowds from all over. We are at present in the process of renewing our Active and Green School flags.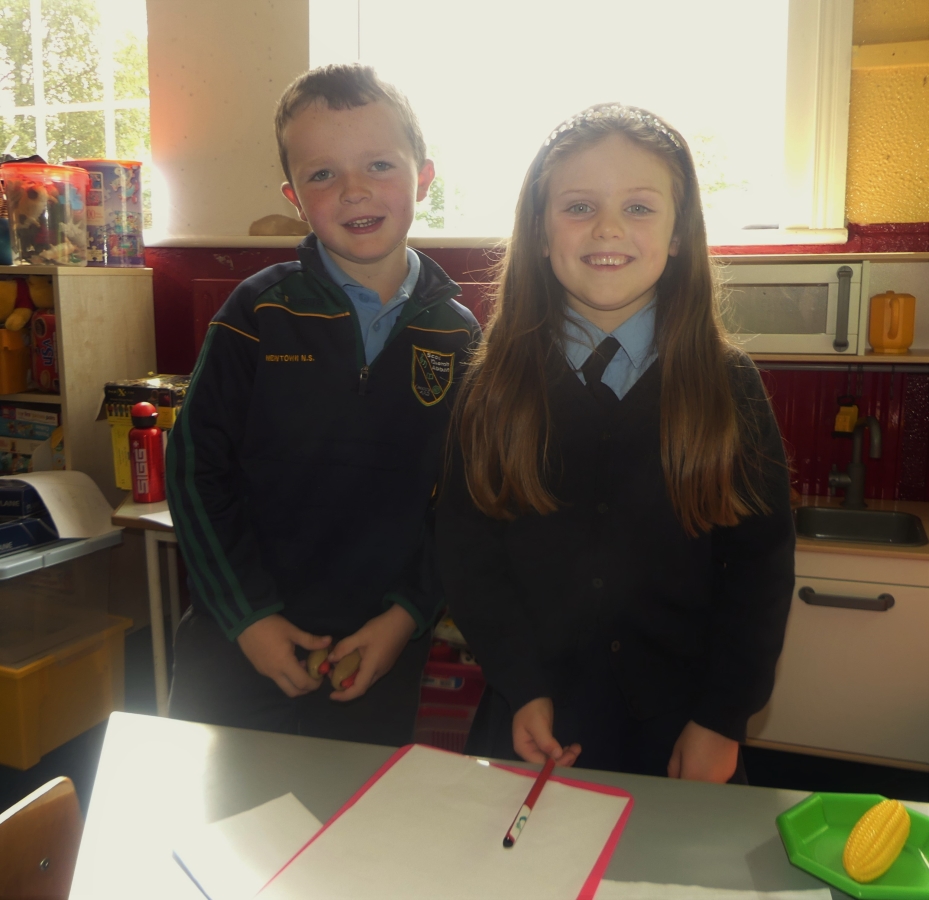 Facilities
Our school underwent an extension to the existing school building in 2006 which added two classrooms and an all-purpose hall which we are very fortunate to have.
We have three large classrooms in total and two other rooms we use for special education, as well as the all-important staffroom (which includes a brand new kitchen and table/chairs kindly donated by members of the community).
We recently converted one of our auxiliary rooms into a sensory room which we equipped and furnished ourselves, and which we hope will enhance the educational experiences of many of our pupils.
We have a large pitch beside our senior yard which greatly increases recreational space for break time and which has recently played host to our lunchtime football league. Also situated beside the school is Gary's Garden, our memorial to beloved former pupil Gary Lawlor Hearns who passed away while a pupil at Newtown, and has been lovingly maintained by the school and local community.
We are situated beside an afterschool which caters for many of our children at the end of the school day.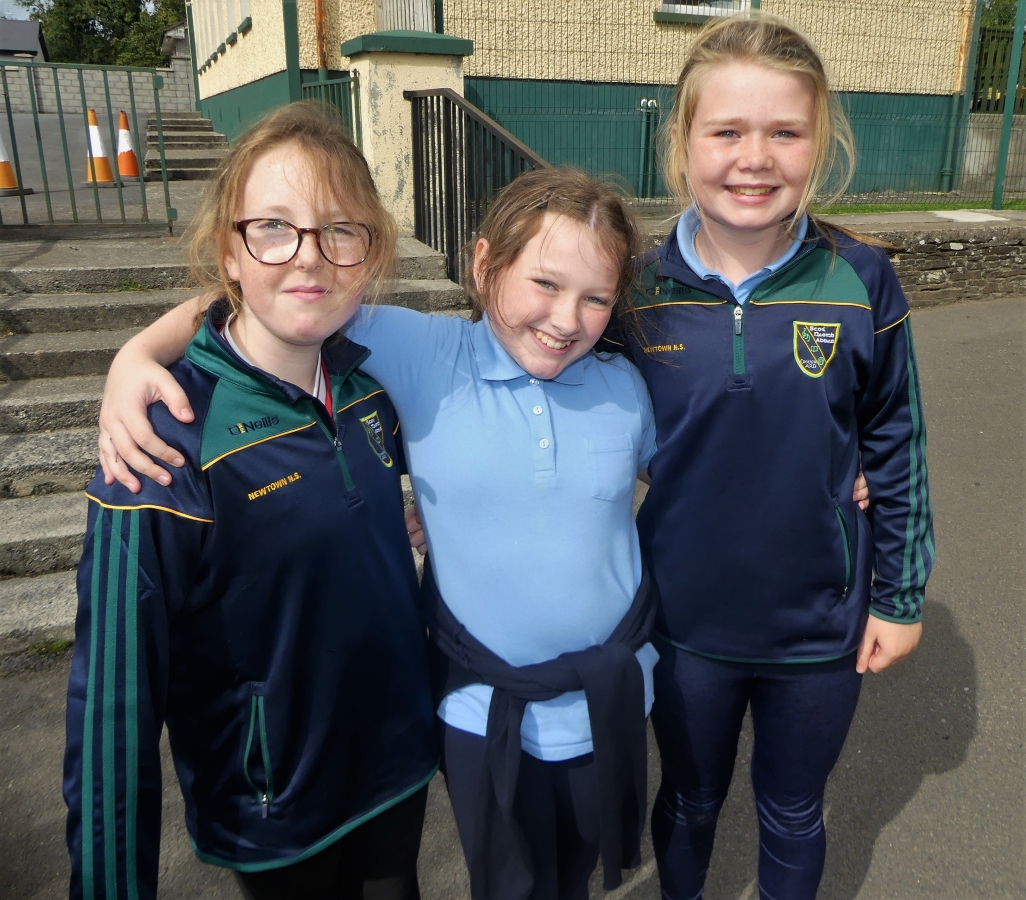 History of the school
Previous to Newtown NS, there was a national school in Fairymount, Crettyard. The school in its current location opened in 1948, the body of which is still in situ.
As mentioned, an extension has been added since then and gives the school a more modern feel. The extension is in a location previously occupied by a tower which is still commemorated in the school letterhead.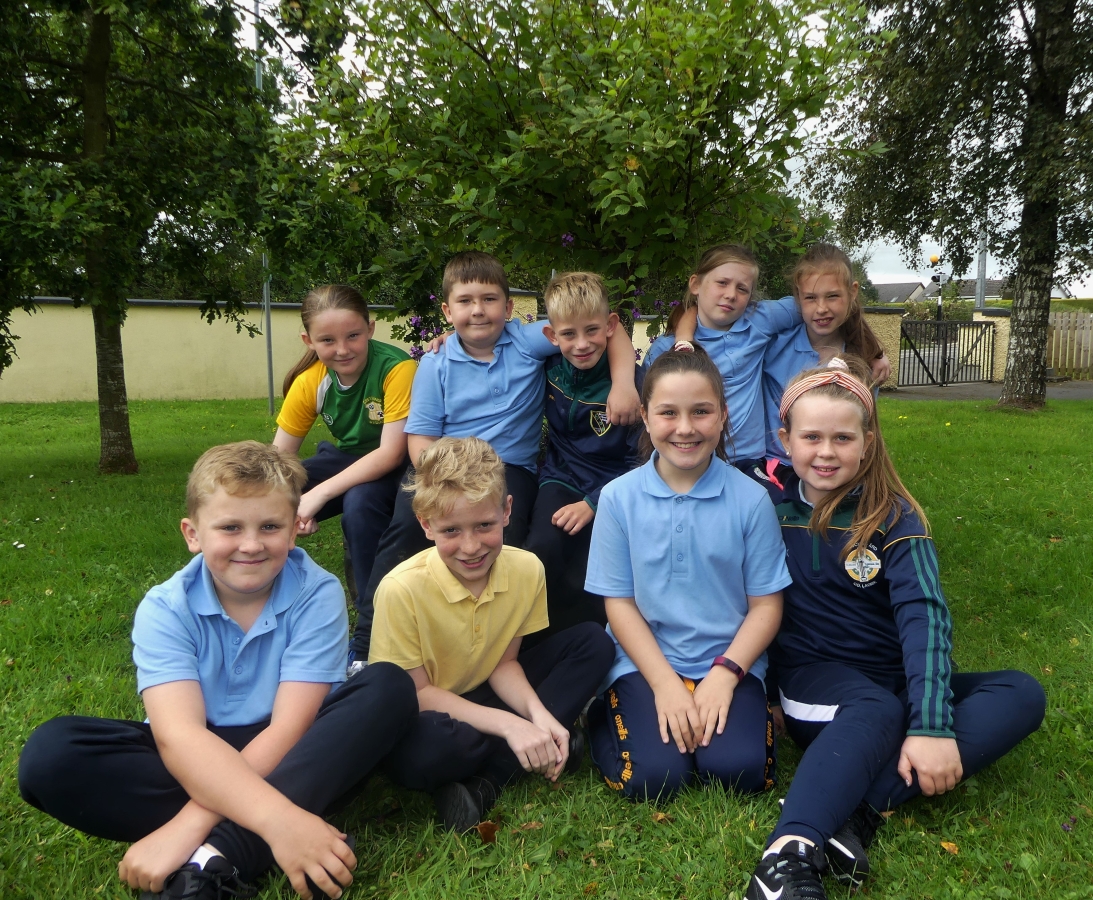 Future plans
Our future plans all involve the holistic development of the children of our school. We appreciate that all children are differently talented and hope that all will find success in their lives after they leave us, and foster happy memories of their time spent here, having hopefully had the opportunity to showcase their strengths while pupils here!
We are intent on promoting healthy lifestyles for the children which involves healthy eating, exercise, and a focus on wellbeing and mindfulness in advance of its permanent inclusion on the primary curriculum.
STEM subjects are also an area for future development as is the acquisition of more IT equipment to bring us in line with the modern and fast moving world.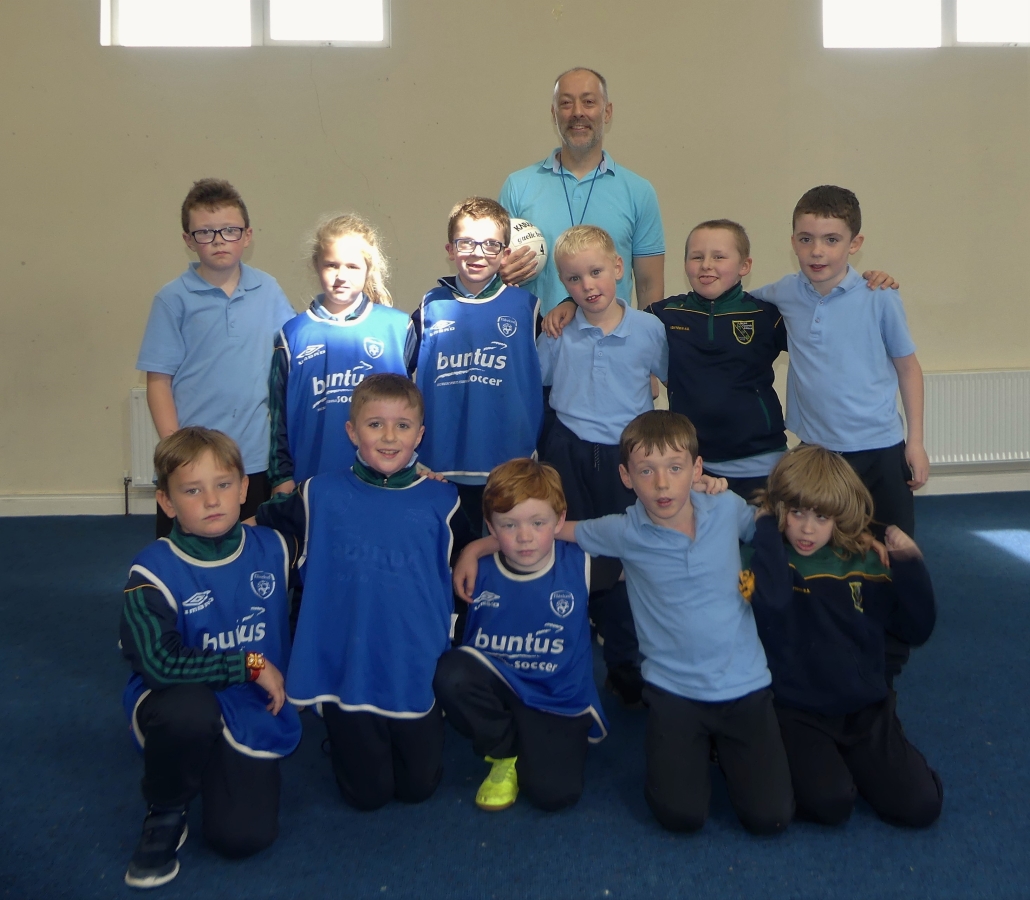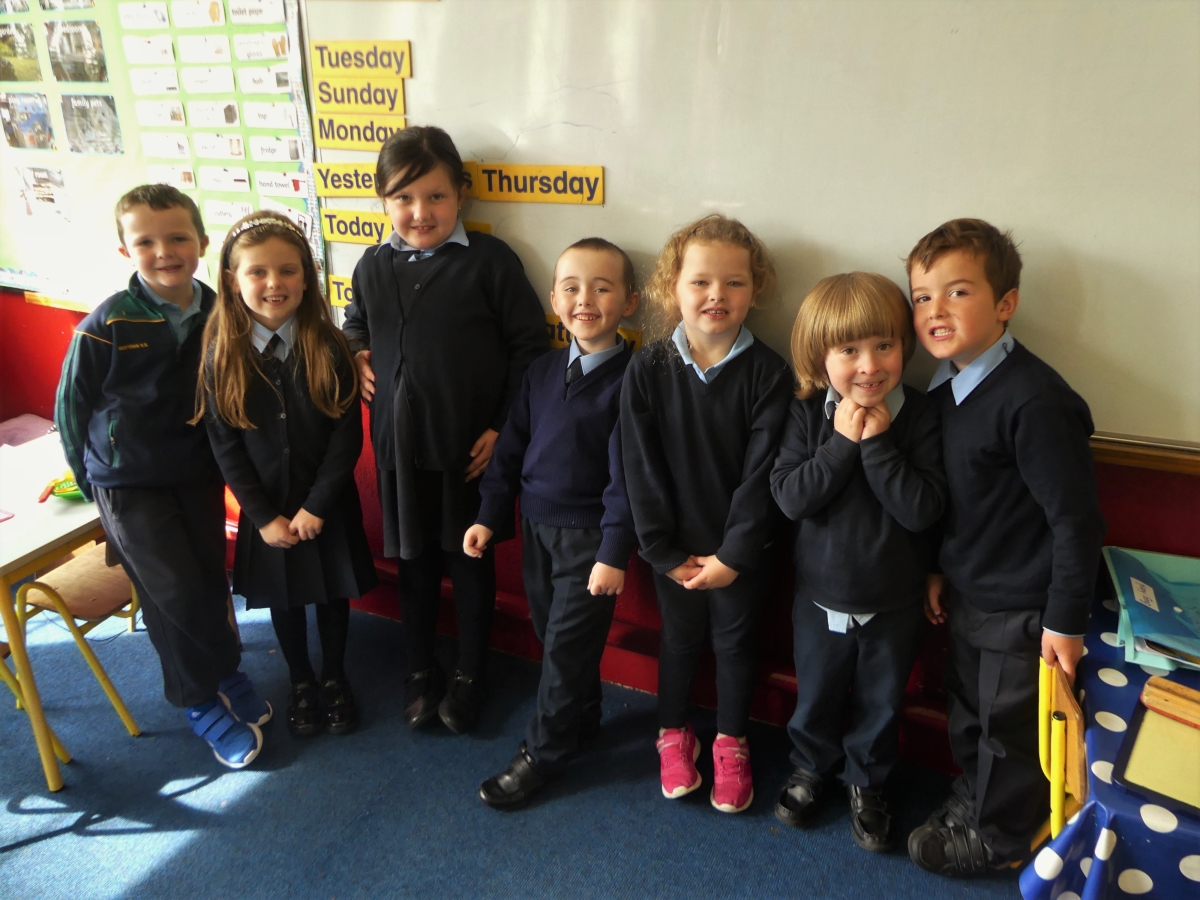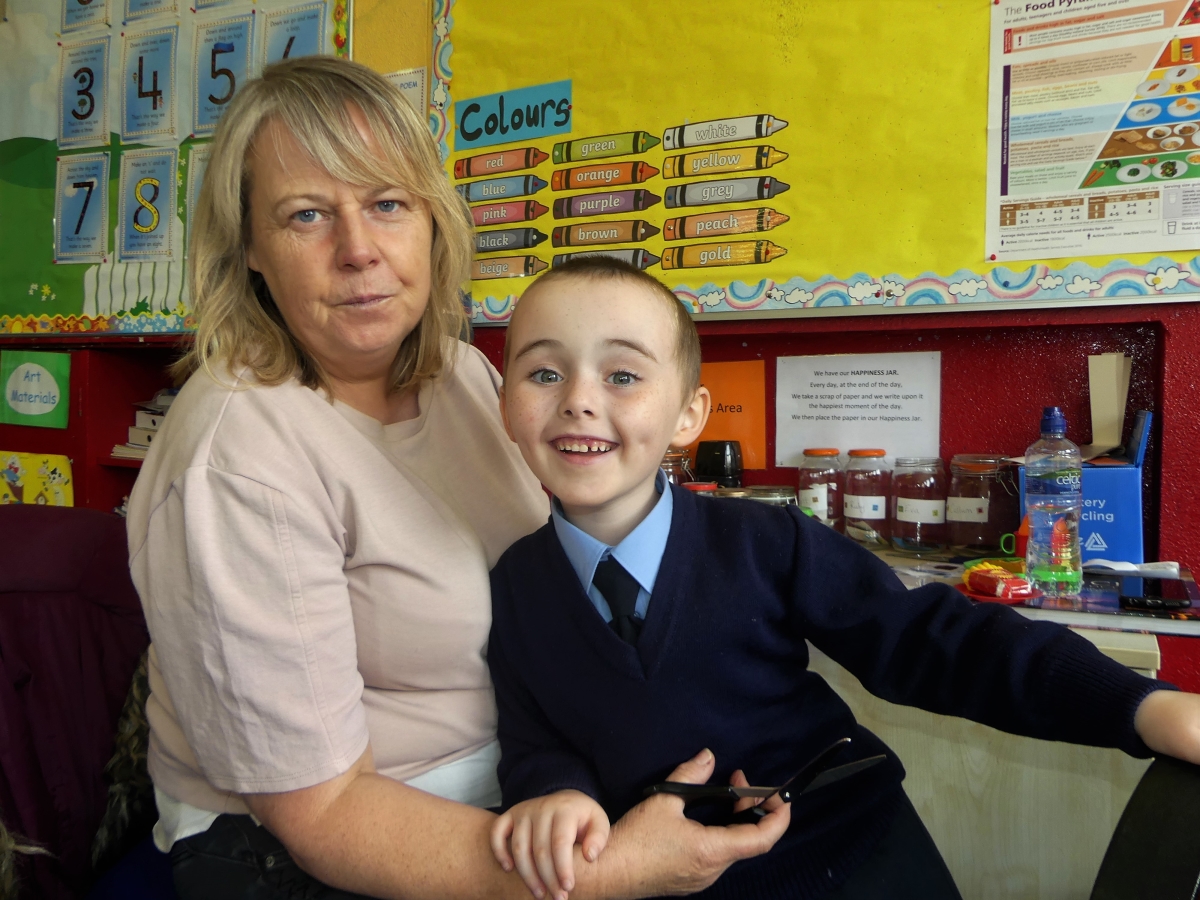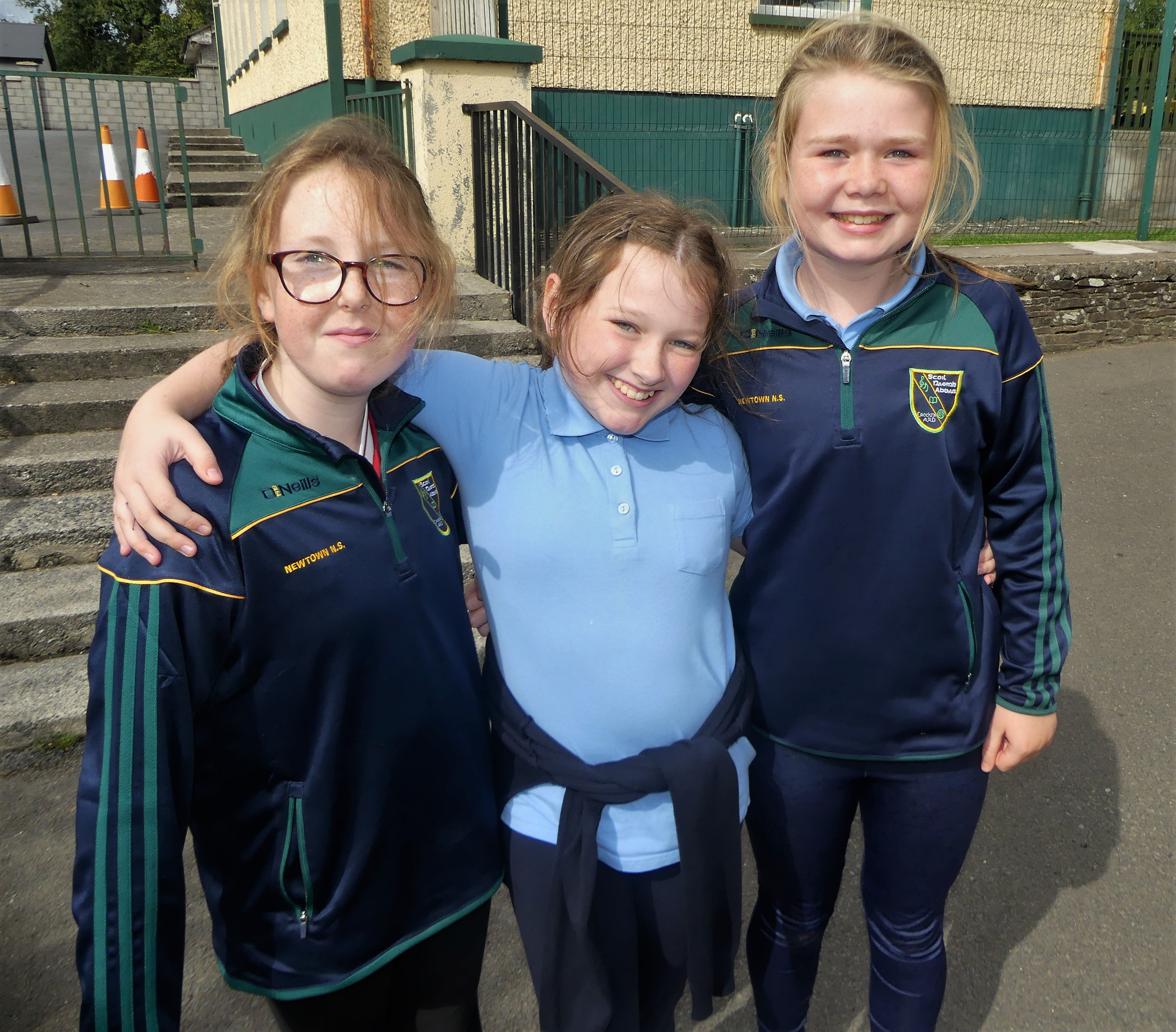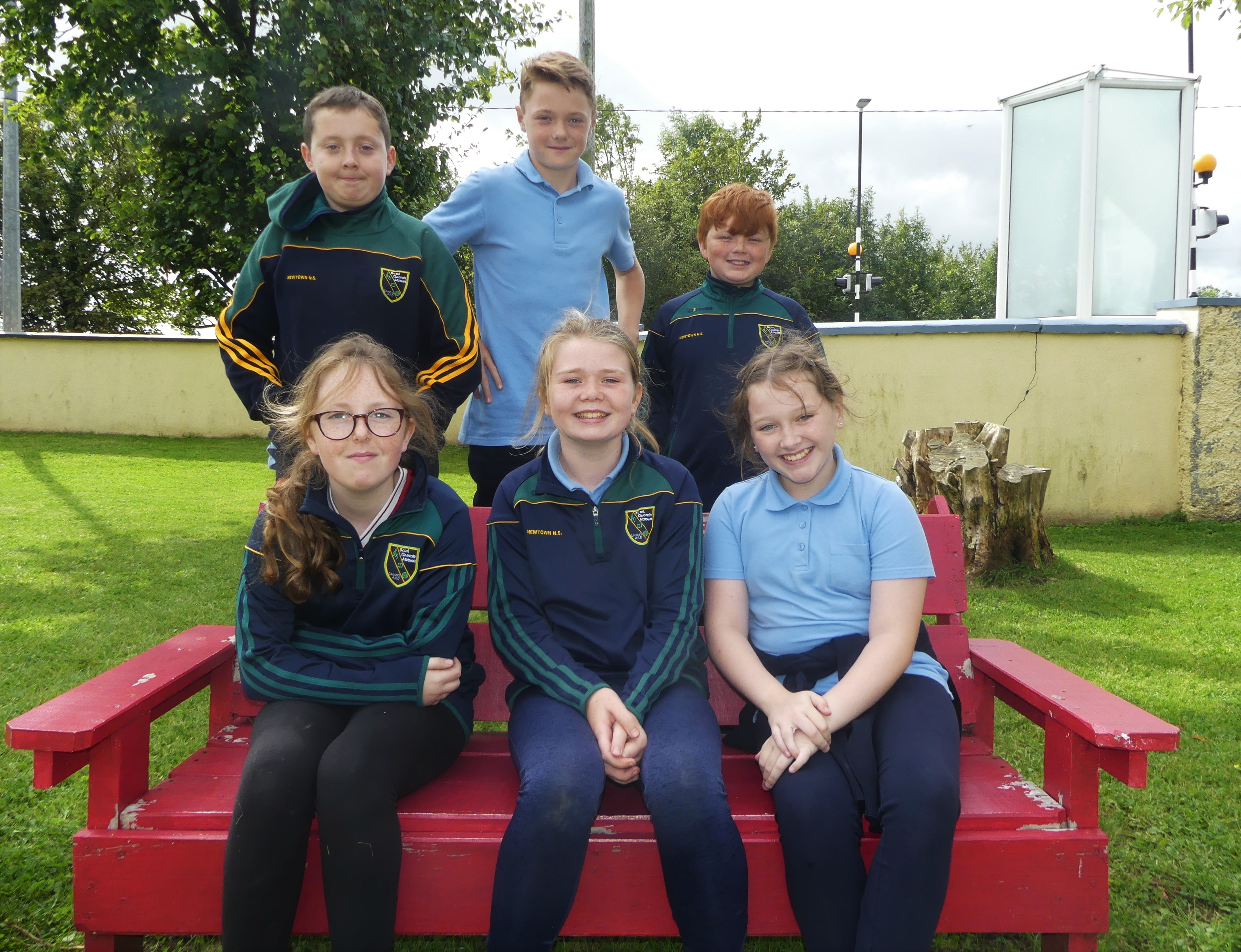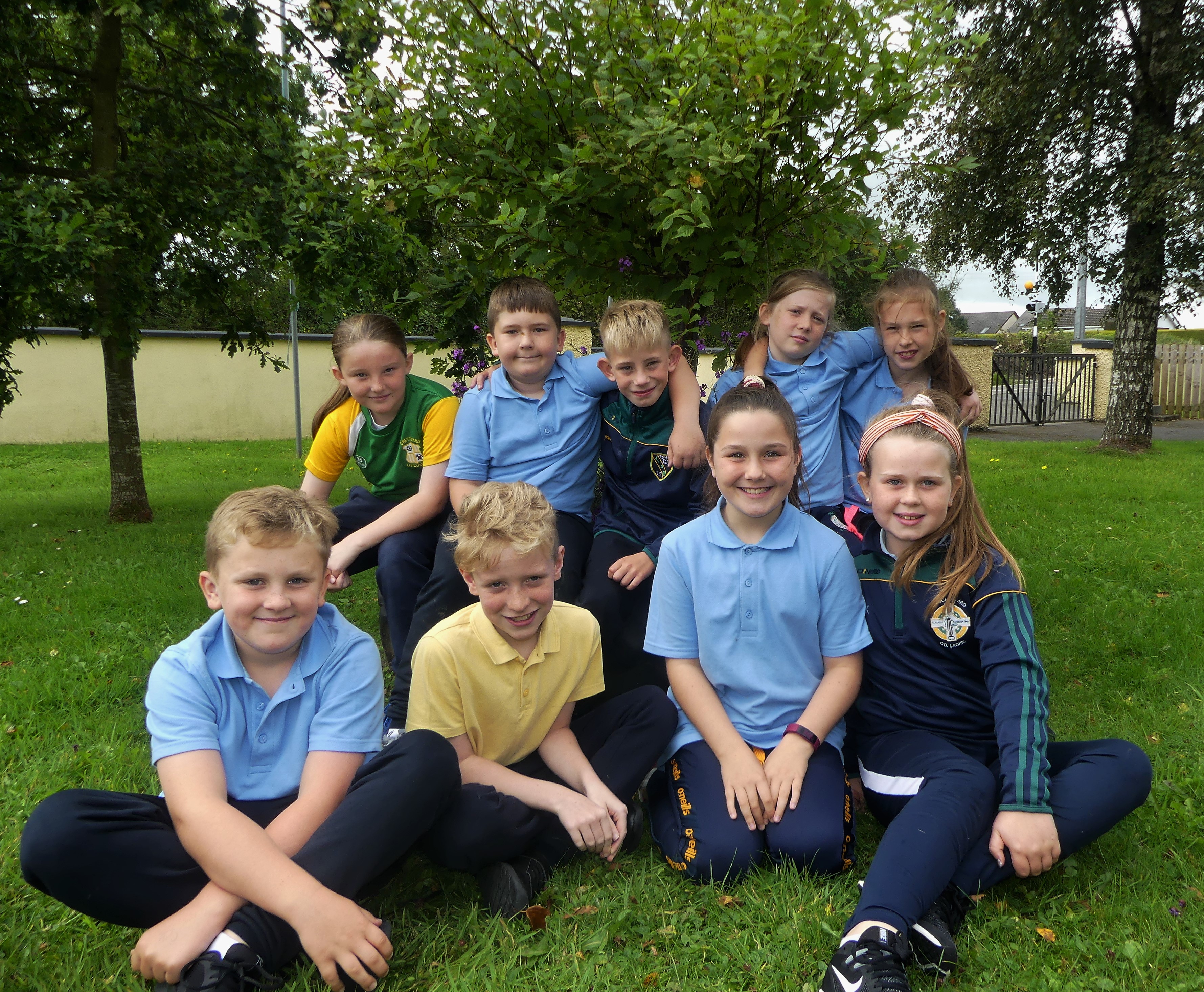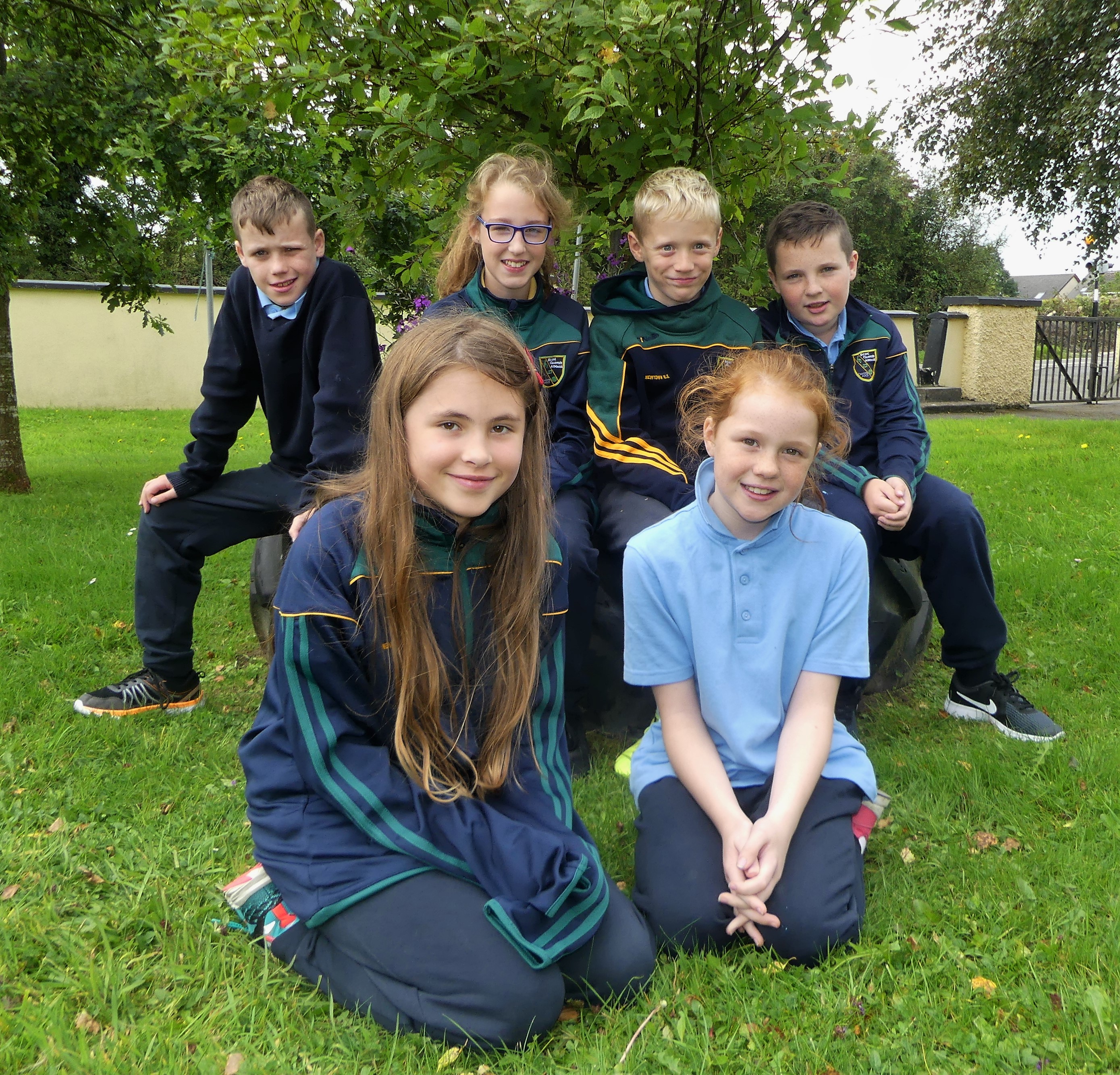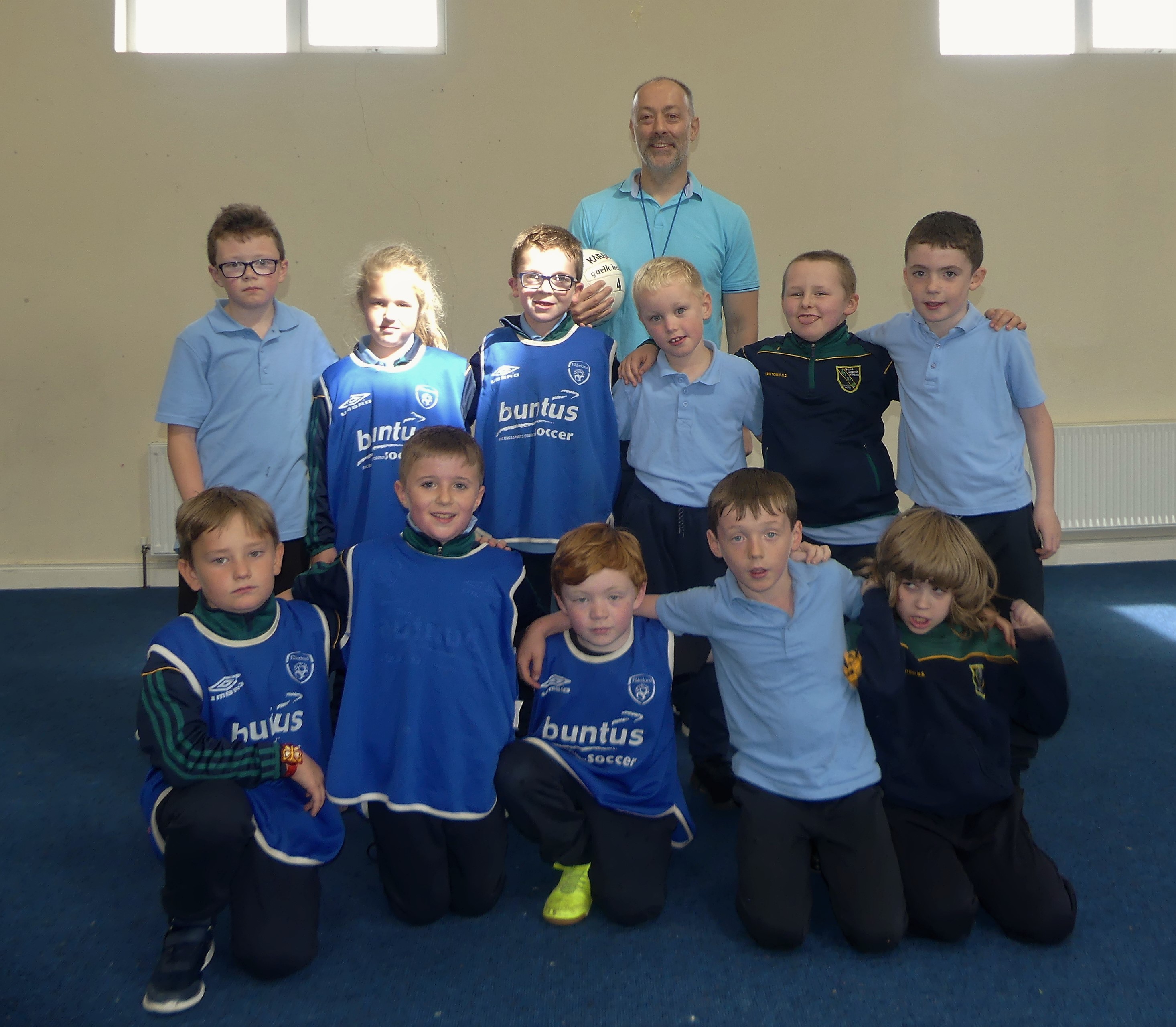 SEE ALSO – Our School: St Fiacc's NS in Graiguecullen – big school with huge spirit
SEE ALSO – Our School: Warm welcome as we visit Ballyadams NS