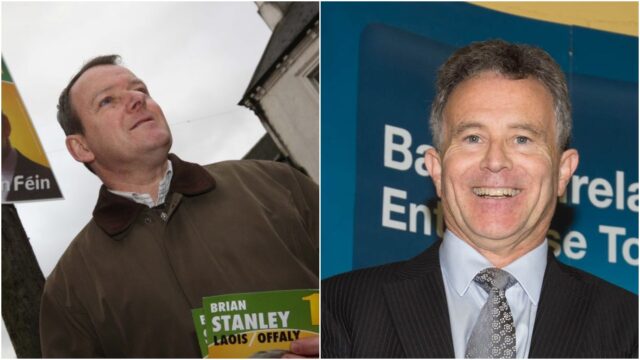 Local Sinn Féin TD Brian Stanley says "the new Government led by Fine Gael and Fianna Fáil does not represent the change that people voted for in February and is not representative of Rural Ireland".
"Led by two right wing parties, it is set to be the most conservative coalition this State has ever had and a Green mudguard will not disguise that," he said today in a statement.
"Regardless of what party props them up, it is in Fianna Fáil and Fine Gael's DNA to protect the developers, big landlords, speculators and insurance industries.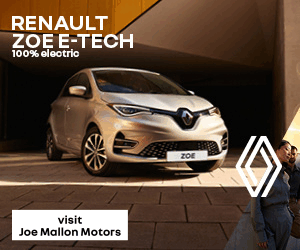 "The conservative coalition is also not representative of Rural Ireland and the makeup of the Cabinet proves this. The Taoiseach plus ten senior Ministers represent either the greater Dublin area or the city of Cork, with just four from beyond the Pale.
"To make matters worse, the Department of Rural and Community Development is now tagged on to the rear end of the much larger Department of Social Protection, with a single Minister responsible for both!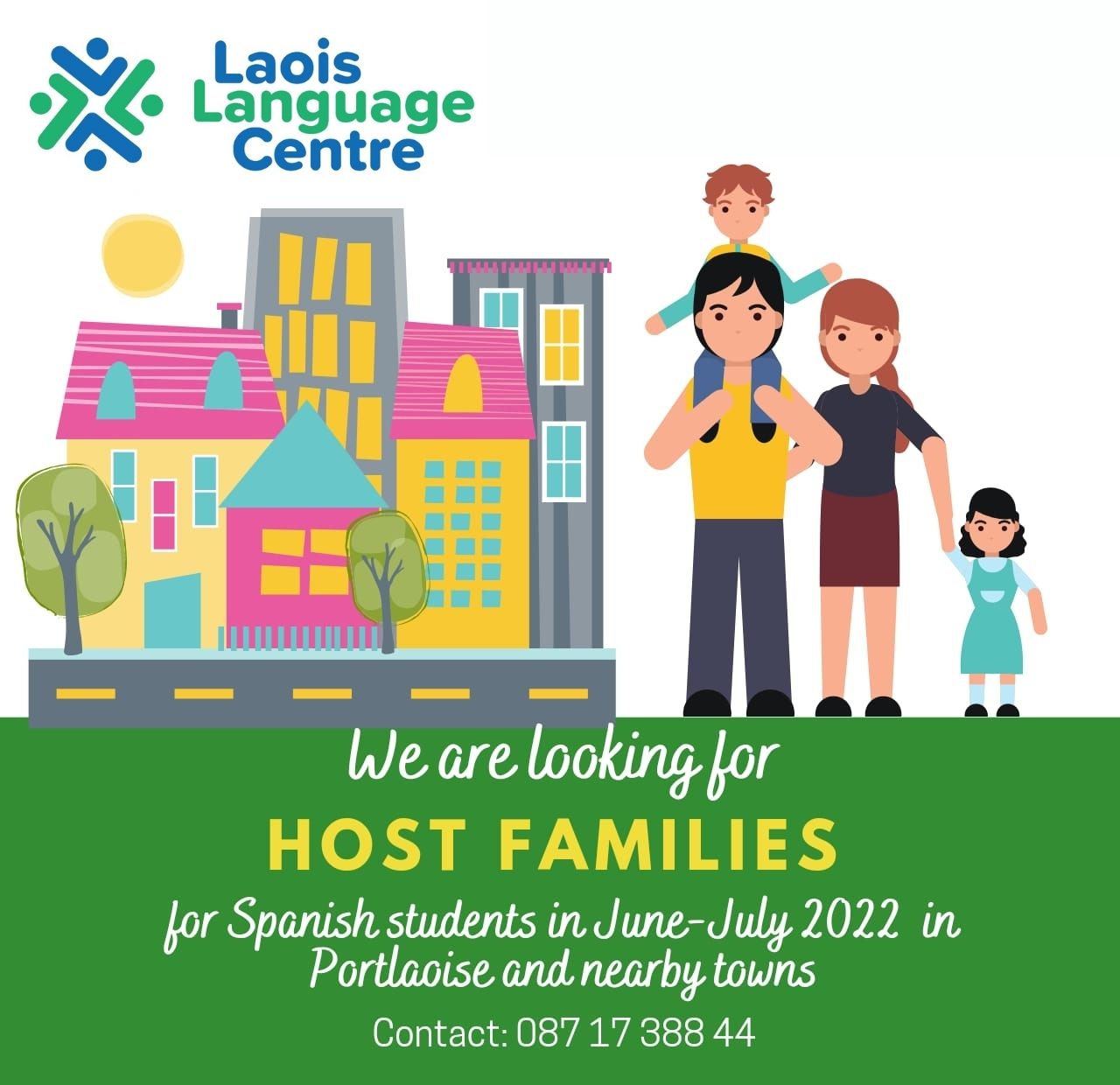 "Instead of showing commitment to transform key public services and deliver for low and middle income workers, FF, FG and Greens promise to cut USC for those earning more than €100,000 a year, at a cost of €125 million a year. This Government is not the change that people voted for.
Deputy Stanley went on to say that Sinn Fein will ensure they are "the strongest opposition in the history of the State.
"Sinn Féin now has much larger mandate and a stronger team in the 33rd Dáil. We will use this to hold the Government to account and force through the change that is needed to give workers and families a secure future".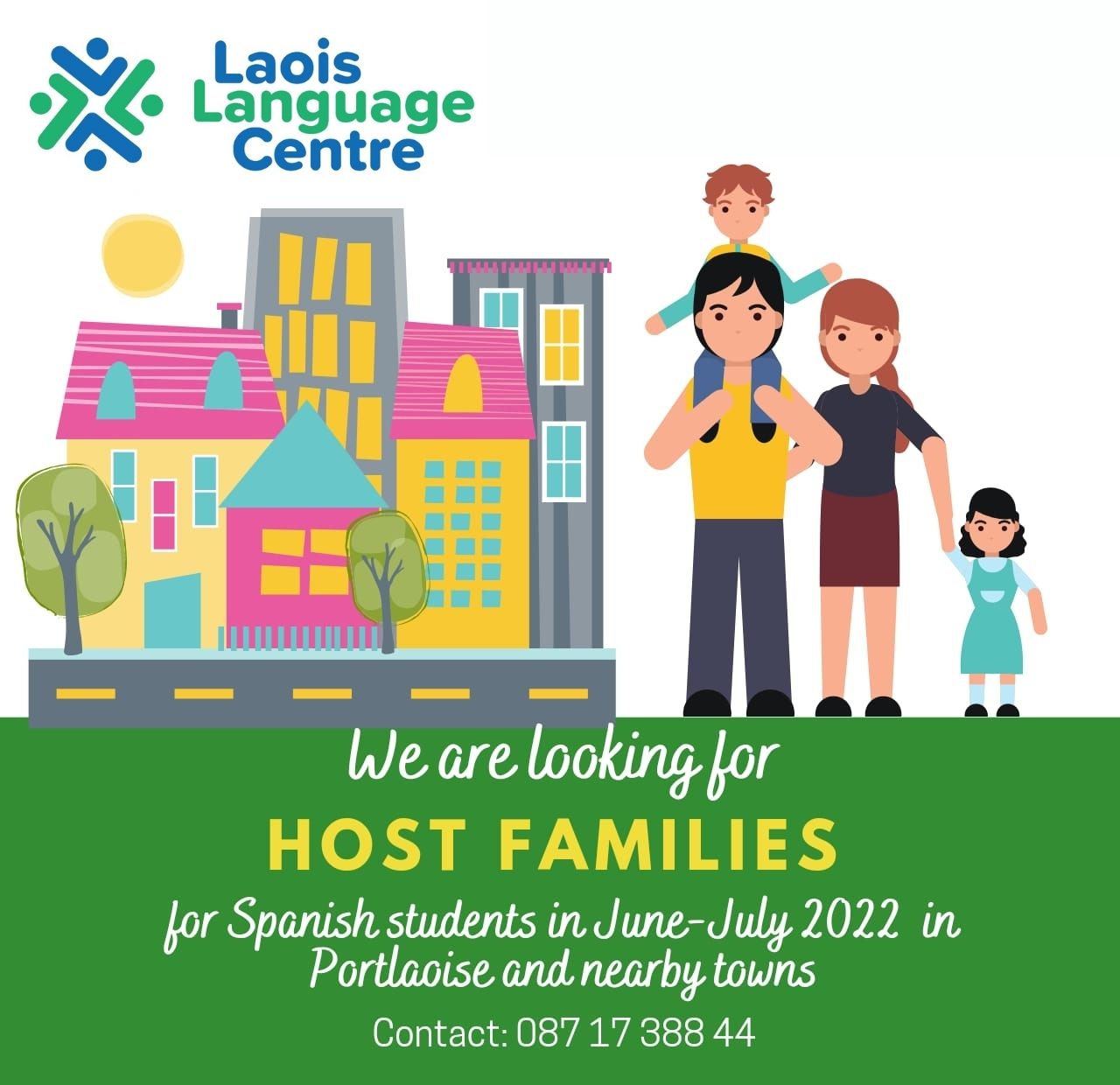 Meanwhile, Laois Fianna Fail TD Sean Fleming has welcomed the formation of the new Government at the weekend, led by his party leader Micheal Martin as Taoiseach.
"The immediate priority for this Government is to get people back to work and earning a living as urgently as possible following the COVID19 crisis," he said in a statement.
"A job stimulus and major improvements in the health services and the delivery of housing will be the key focus of this new Government.
"This Government is representative of the majority of people who voted for Fianna Fáil, Fine Gael and the Green parties both nationally and also  in Laois-Offaly in the General Election earlier this year.
"This new Government will work for all the people of Ireland."
SEE ALSO – 'Portlaoise Leisure Centre will not be privatised' hears Laois County Council meeting