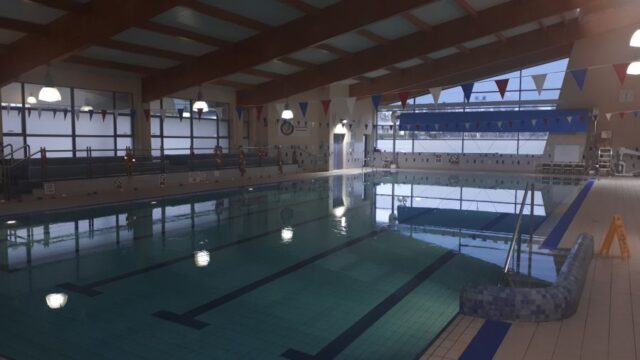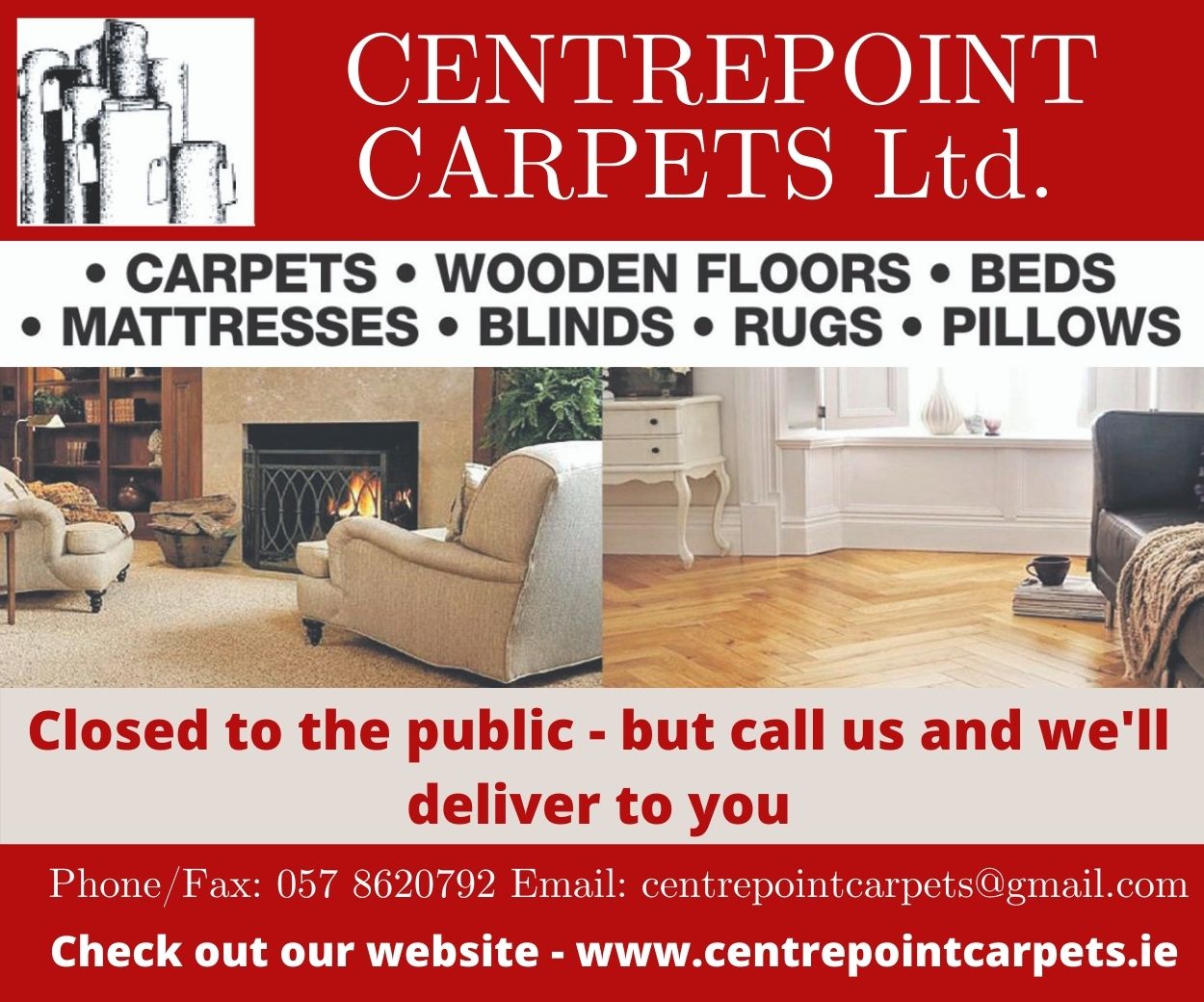 Laois County Council have confirmed that Portlaoise Leisure Centre will not be privatised.
Chief Executive John Mulholland told this morning's monthly meeting of elected members that the centre will not be closed permanently either – although he couldn't provide a date for when it would reopen.
The AstroTurf pitches will be reopened first and then, Director of Services Donal Brennan hopes, will follow the gym and the pool.
Mr Mulholland described the closure of Portlaoise Leisure Centre as like 'being hit with a meteorite' but he said it will be back.
He said: "The board which operate the centre were left with no choice under Company Law.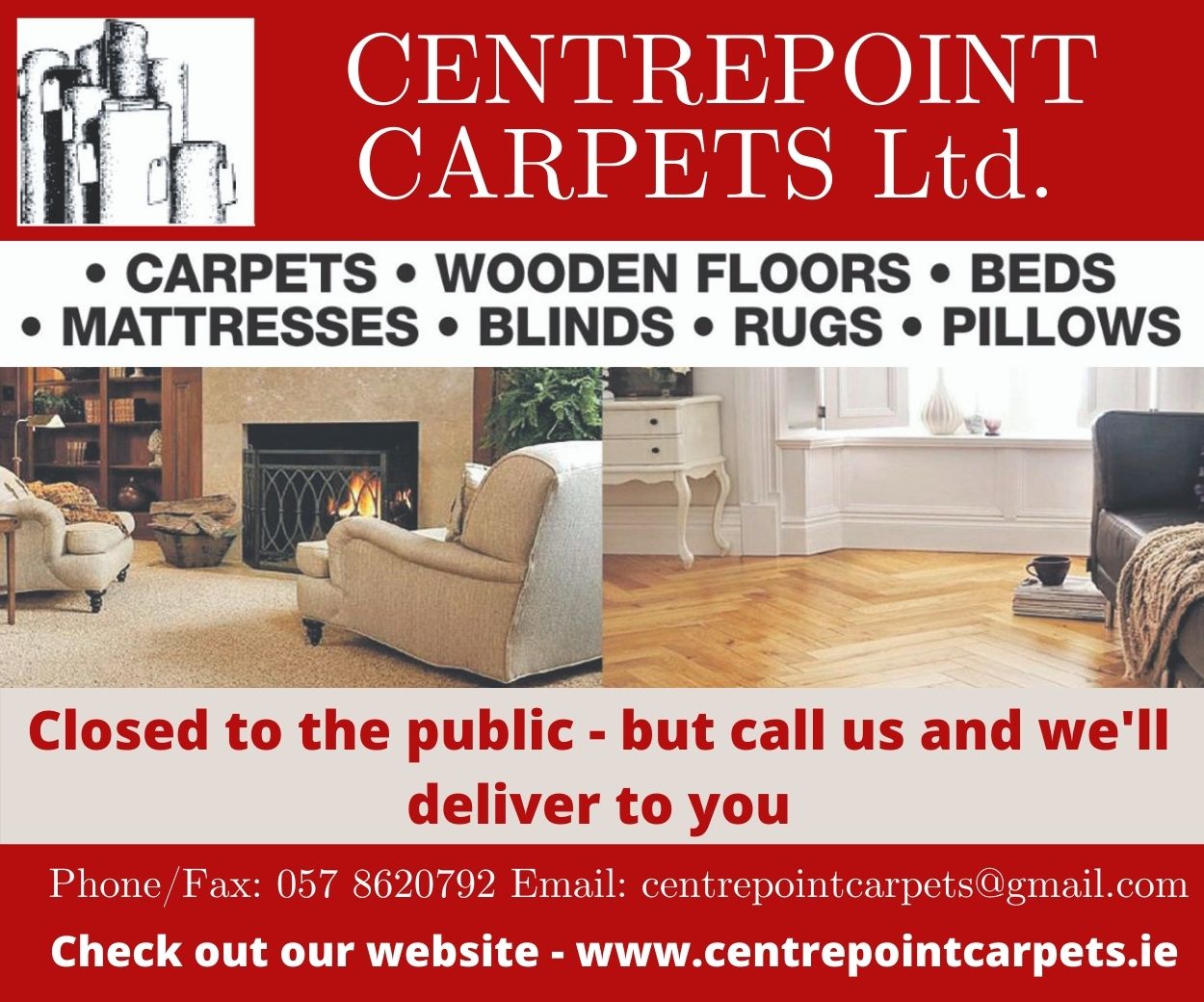 "I am confirming now that the centre will not be outsourced to the private sector.
"The company ceased trading on June 16 and we are actively looking at ways in which it can reopen.
"Potentially as a not for profit company but all of these things will have to go before the Portlaoise area and Municipal level and then at County Council level. We are working on it at the moment."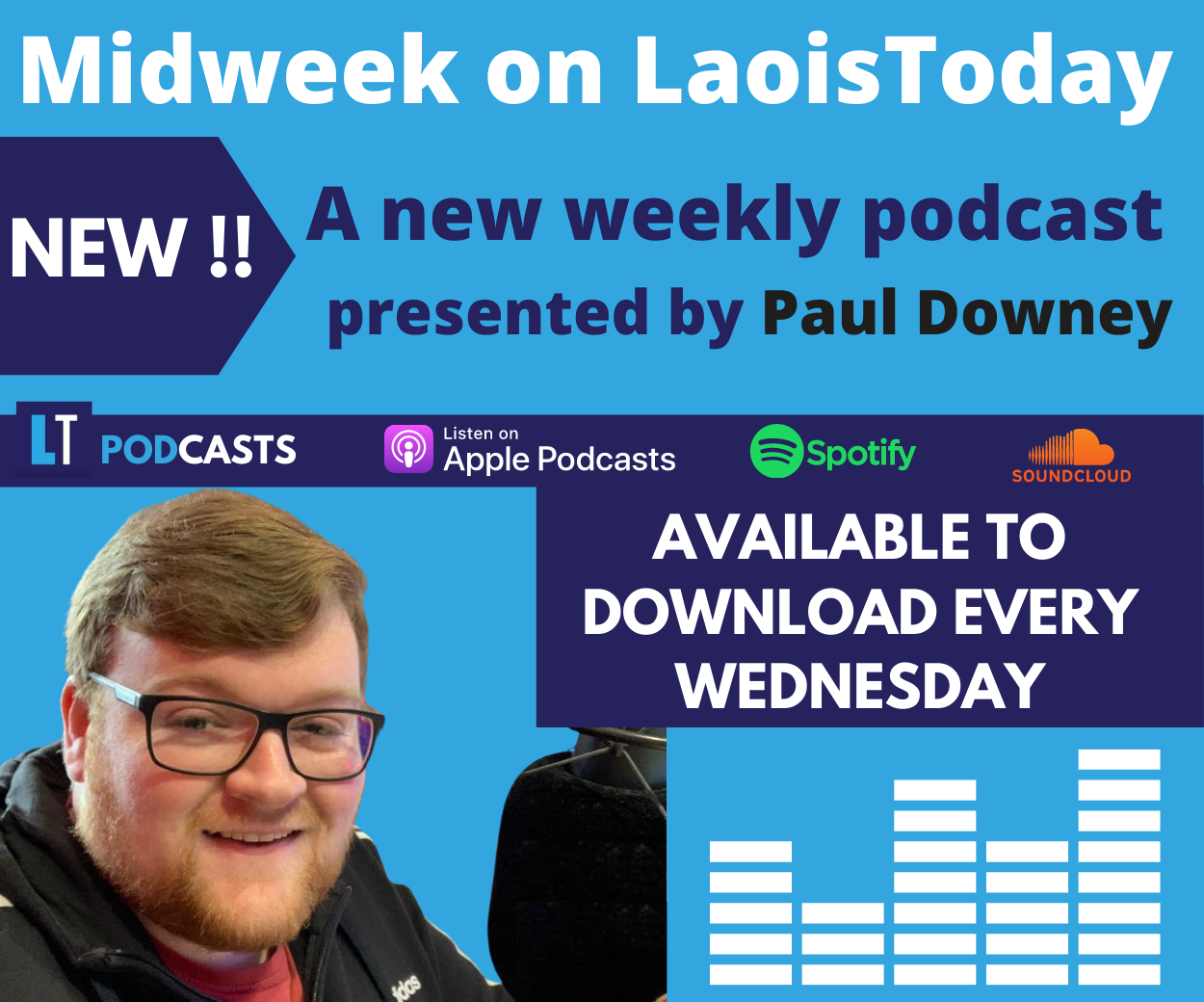 Mr Mulholland also told how a finance committee had been set up last year that was making real inroads into clawing back losses made in previous years.
He told how in all but one of the last seven years, the centre lost money and would need €300,000 just to stay afloat this year.
But he said that Covid-19 was the final nail in the coffin.
Councillors welcomed the clarification that the Leisure Centre will not be privatised and that it will reopen.
Caroline Dwane-Stanley said: "I welcome the remarks about privatisation and keeping the centre open.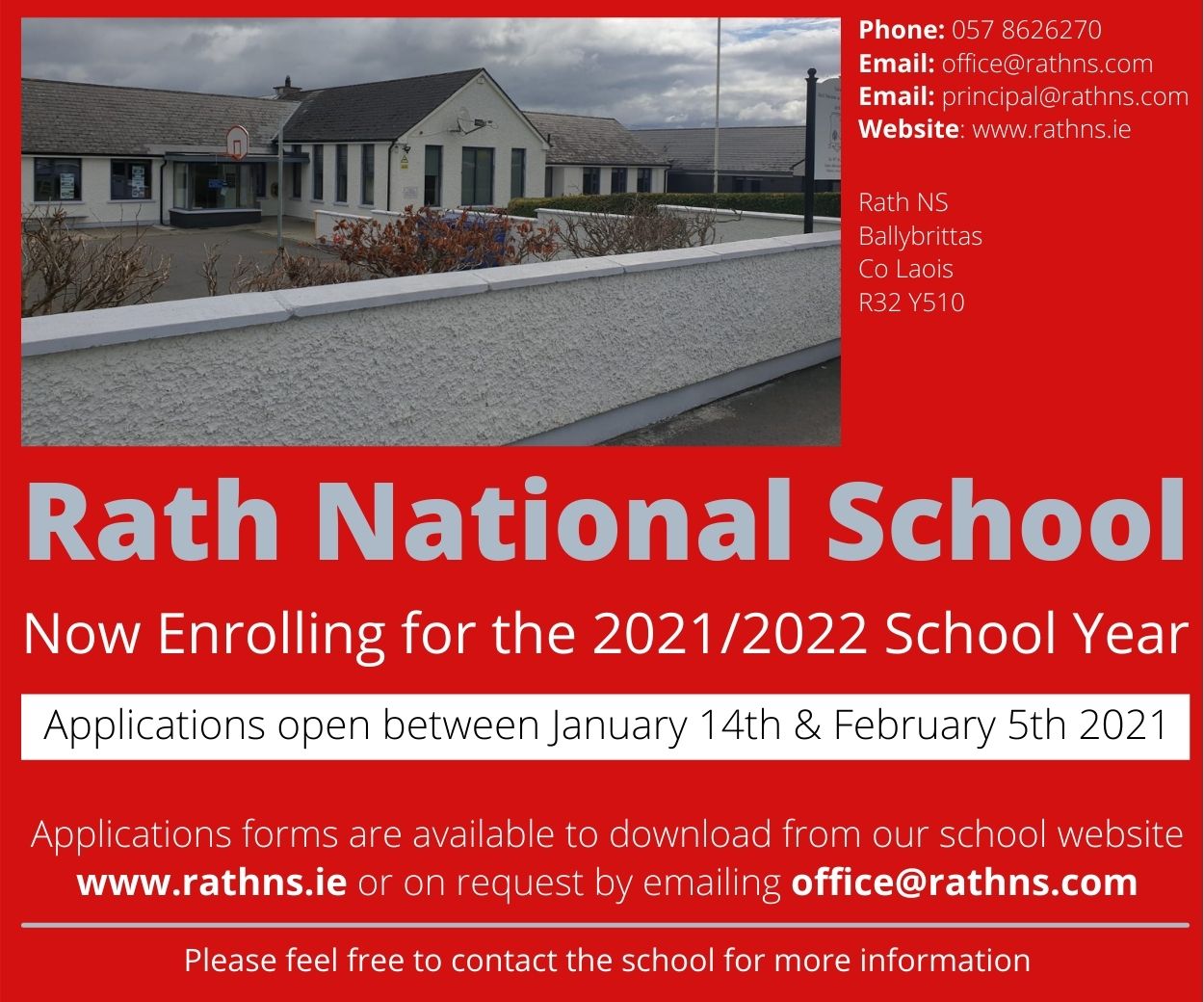 "There is huge anger among the public who see it as their facility. It needed a cash injection and it was neglected.
"However, I do not accept that Covid-19 resulted in this. It was the final nail but I think we would have been in this situation in six months time anyway regardless of Covid-19."
However, Leisure Centre board members Cllrs Noel Tuohy and Thomasina Connell disagreed with this.
Ms Connell said: "As a board member, I believe we would've traded our way through without Covid-19."
Cllr Tuohy agreed, saying: "This was certainly the belief of the board."
The meeting also heard how the loss of the schools, who are not expected to return in 2020, represents about 50% of income.
The Council is now awaiting the report of the liquidator to see how to proceed next.
Today's meeting of Laois County Council was held in the Dunamaise Arts Centre to ensure social distancing.
SEE ALSO – Our School Re-Visited: Newtown NS – a small, rural school deeply embedded in the Crettyard community