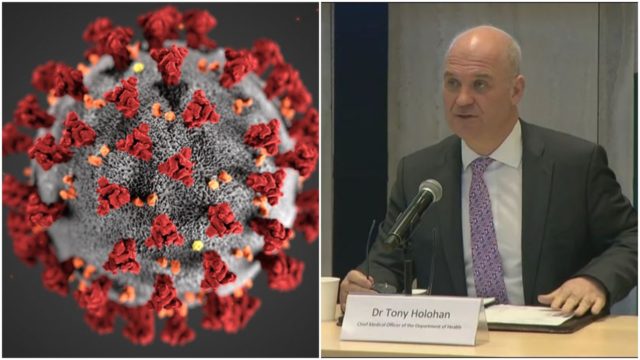 1,736 people have now died from Coronavirus in Ireland – with one new death reported today.
While there has been a total of 11 new cases of Coronavirus have been diagnosed in Ireland today.
That means there is now a total of 25,473 confirmed cases of COVID-19 in Ireland.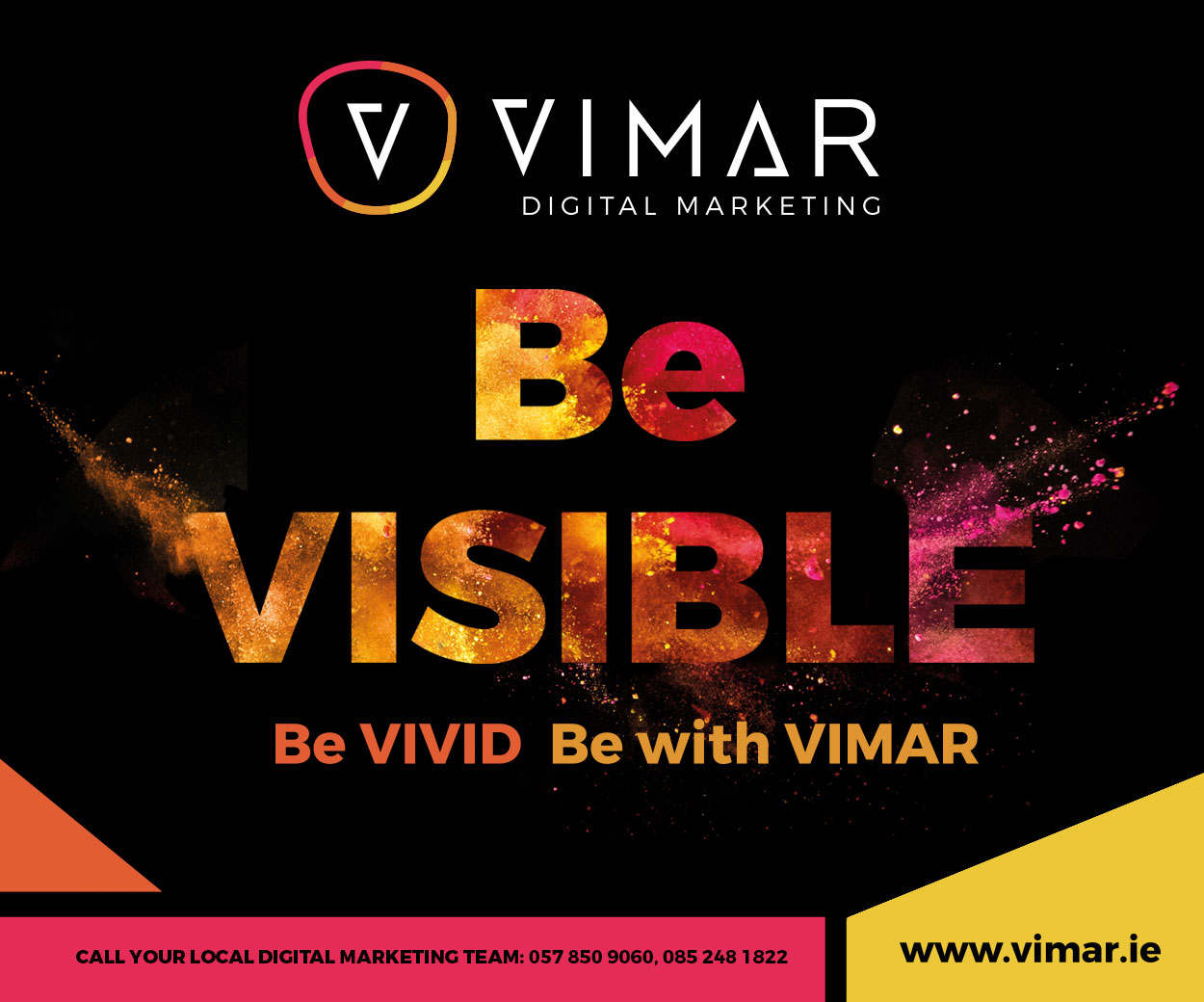 As of midnight Monday 29th June, 429,698 tests have been carried out. Over the past week, 24,607 tests were carried out. 116 tests were positive, giving a positivity rate of 0.5%.
Dr. Tony Holohan, Chief Medical Officer, Department of Health, said; "Today marks 6 months since the WHO first received reports of what we now know to be COVID-19.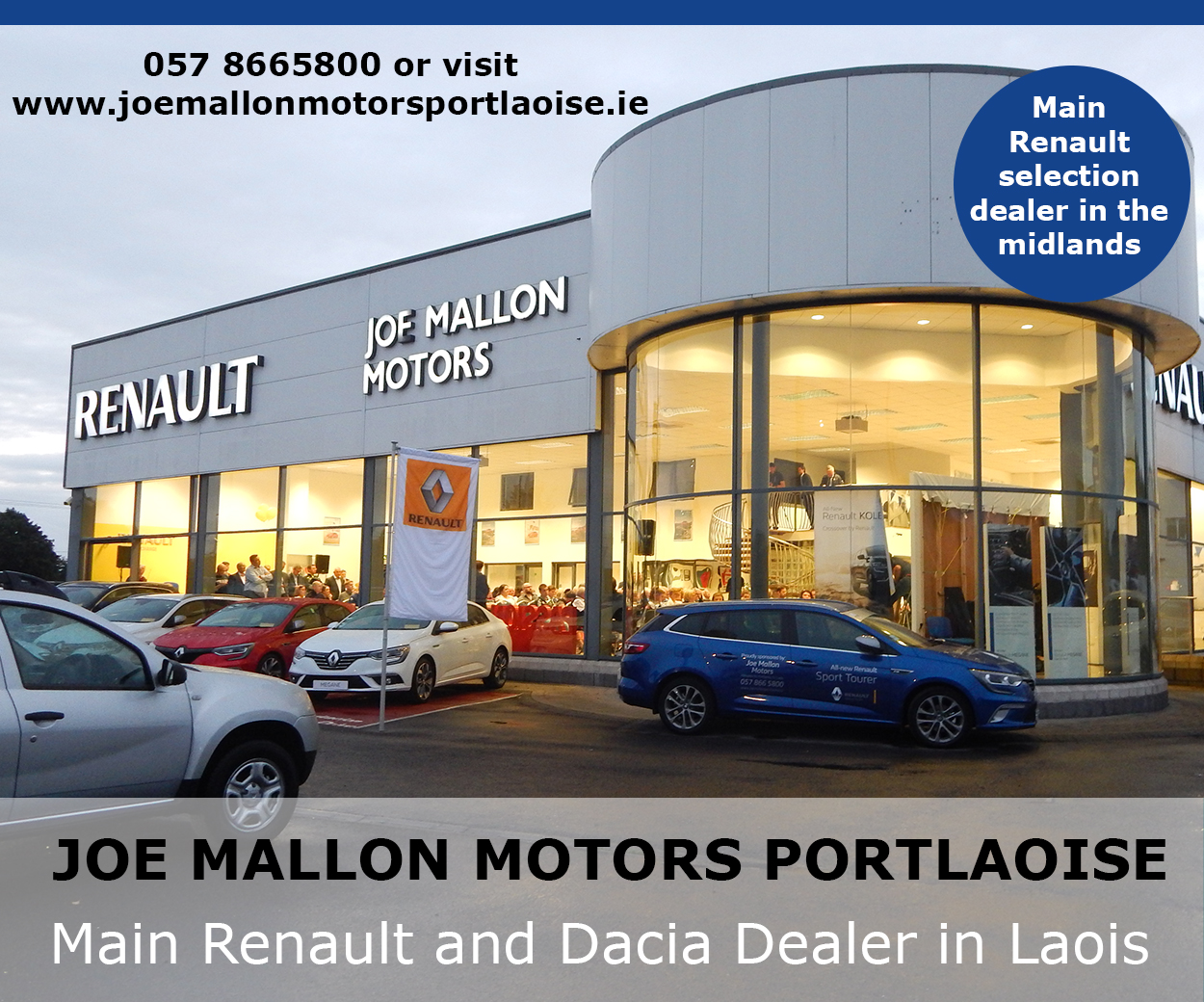 "Since then, there have been 10 million cases and 500,000 deaths reported worldwide.
"We know more about this virus and how to limit its spread than we did 6 months ago. It is very important that we keep up the national effort to reduce the impact of this disease in our country."
Dr. Ronan Glynn, Deputy Chief Medical Officer, Department of Health, said; "Each person should risk assess their own environment to inform their personal decisions and actions during this pandemic.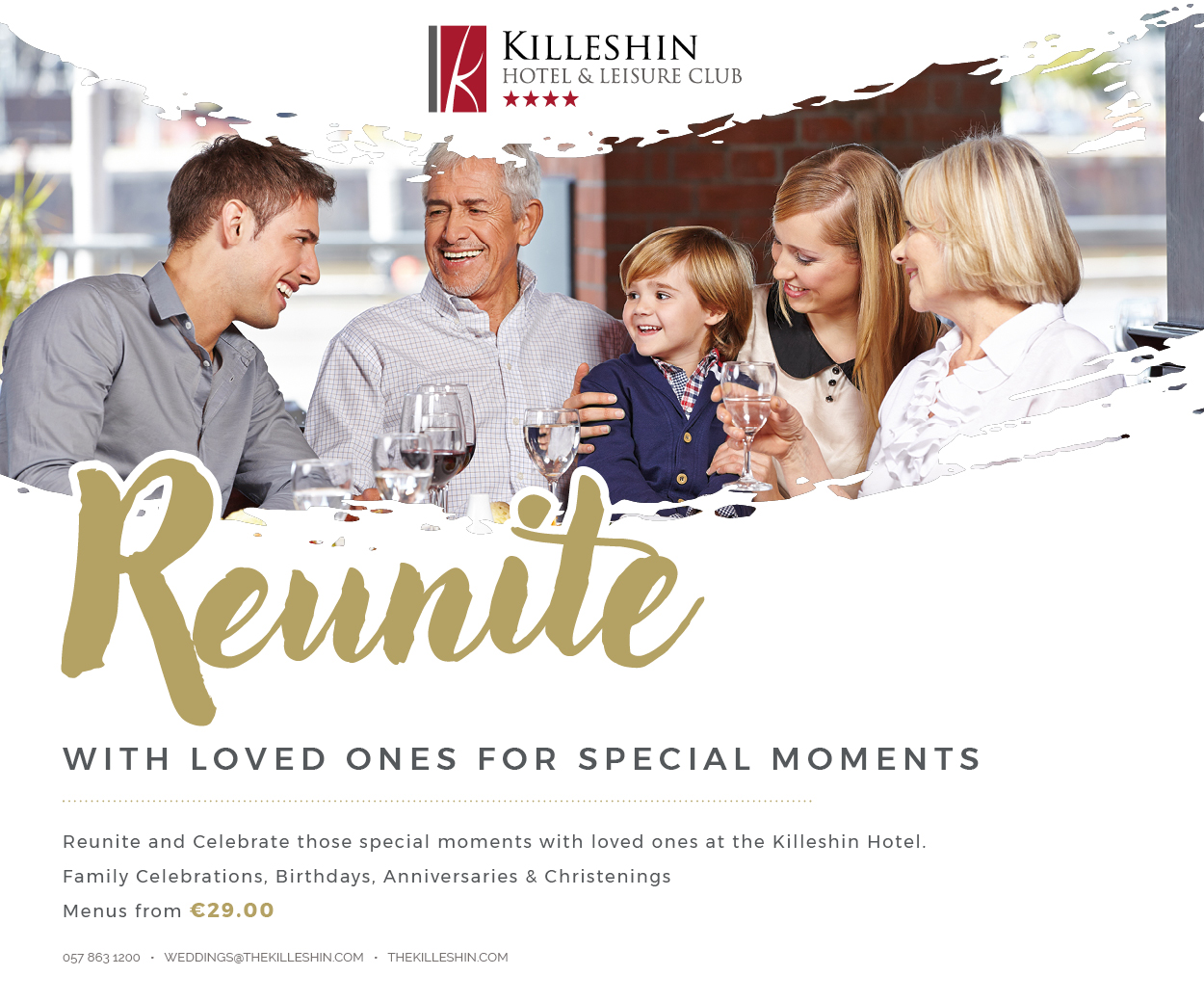 "We know how this virus spreads, we know the public health behaviours required to protect ourselves and others, we must continue to be aware of the disease and limit its spread."
CMO on foreign travel
Chief Medical Officer Dr Tony Holohan has called on people who are planning summer holidays abroad to cancel them.
Dr Holohan said public health officials would like them not to travel in their individual interest and in the collective interest.
He said: "Think about other people and the risk you might pose even if you (if infected) recover very well, for people who are more vulnerable."
Public Health expert Dr Gabriel Scally said he agreed with Dr Tony Holohan.
He said: "The last thing we want is people going off on holiday and then bringing back the virus or find themselves in the midst of a flare-up."
Important information 
Symptoms of Covid-19 include:
Cough
Shortness of breath
Fever
Breathing difficulties.
Further resources:
A helpline for older people who are concerned about the coronavirus has been launched by Alone. The number is 0818 222 024, and it's open Monday to Friday, 8am-8pm.
SEE ALSO – An open letter from LaoisToday: Think local, support local and #LoveLaois as businesses open their doors again