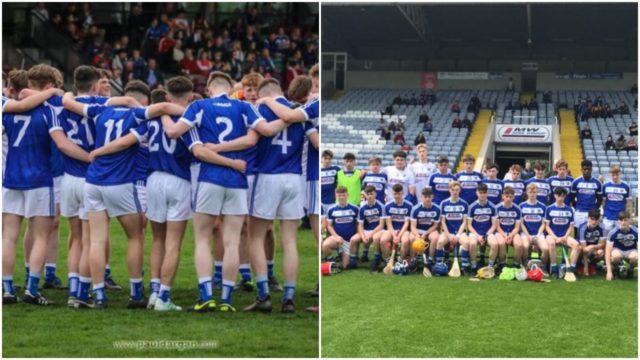 The draws for the revised Leinster U-20 hurling, minor football and hurling championships have been made this evening.
Both of the minor teams could have been getting ready for Leinster finals in the coming weeks but Coronavirus put an end to that.
With all action suspended since March, the minor championships are not due to get underway until October.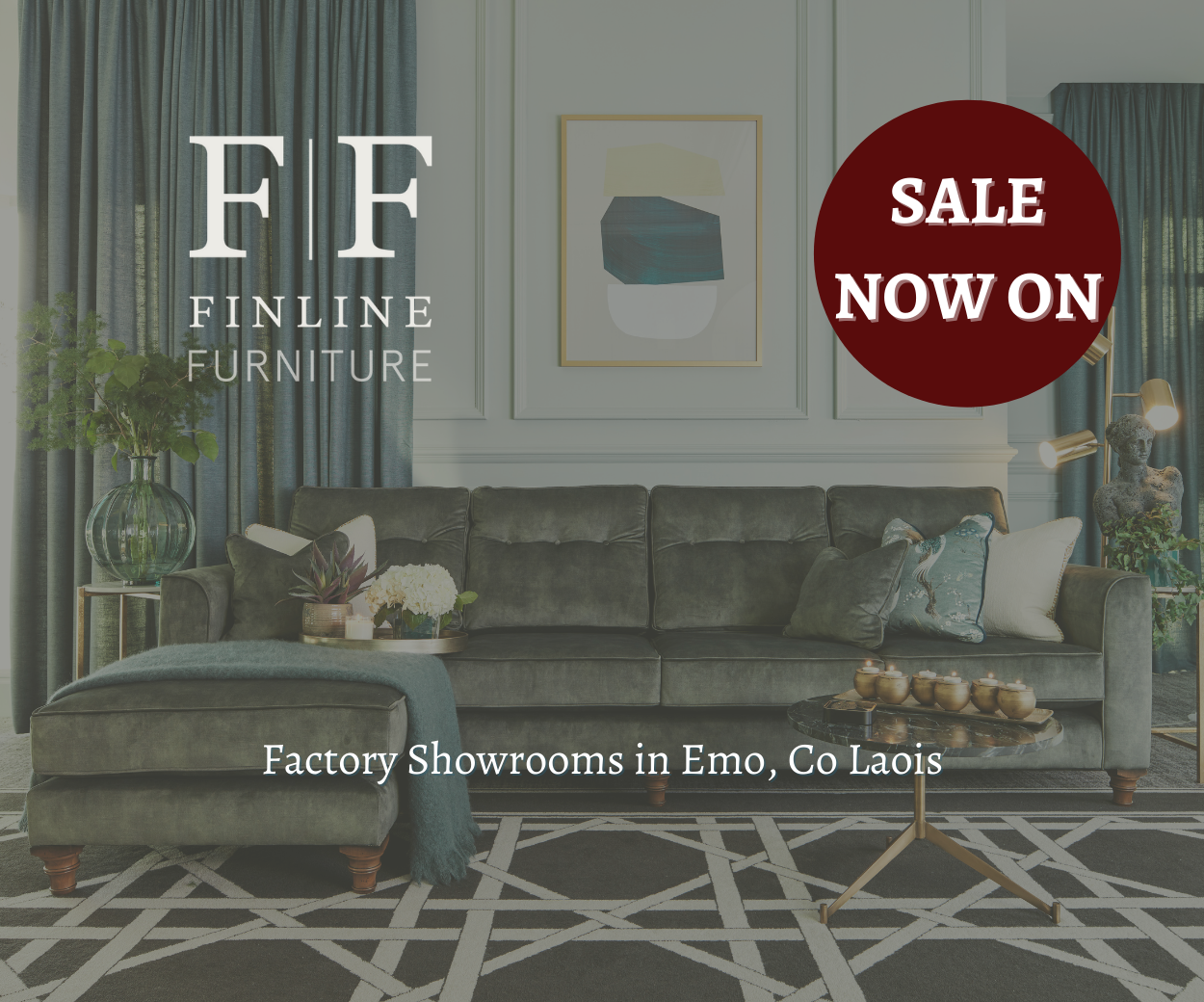 Both championships had been drawn on a group basis previously but this has now reverted back to straight knock-out with no backdoor.
In the U-20 hurling championship, Laois had originally been drawn against Westmeath but that has now been changed.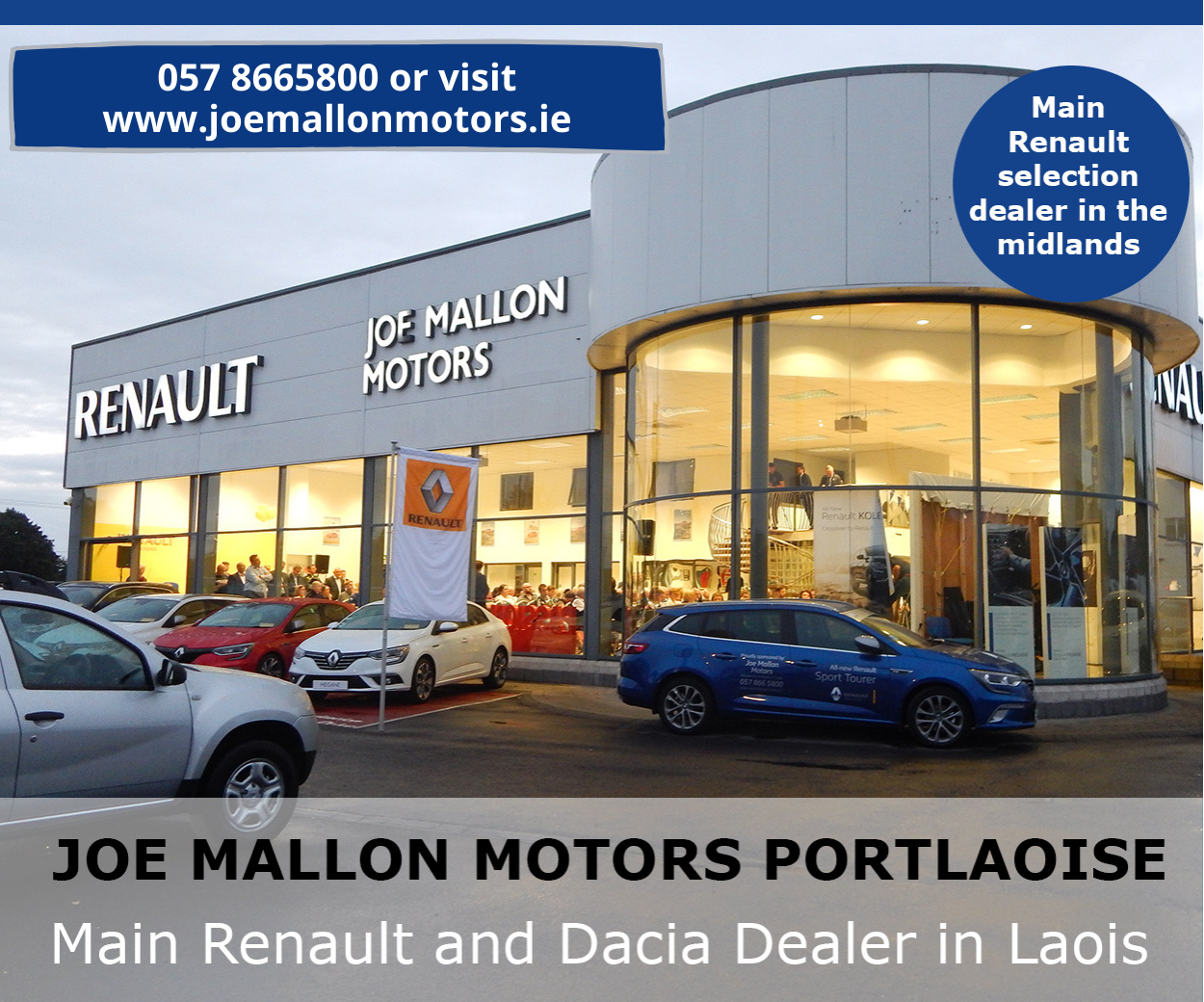 MINOR FOOTBALL 
The Laois minor footballers who named their panel prior to Coronavirus and confirmed that Park-Ratheniska's Simon Fingleton will captain them.
They are managed by Mark Bates and have received a bye through Round 1.
Here, they will face Carlow in a quarter final with the winner playing either Dublin, Meath or Westmeath in the semi final.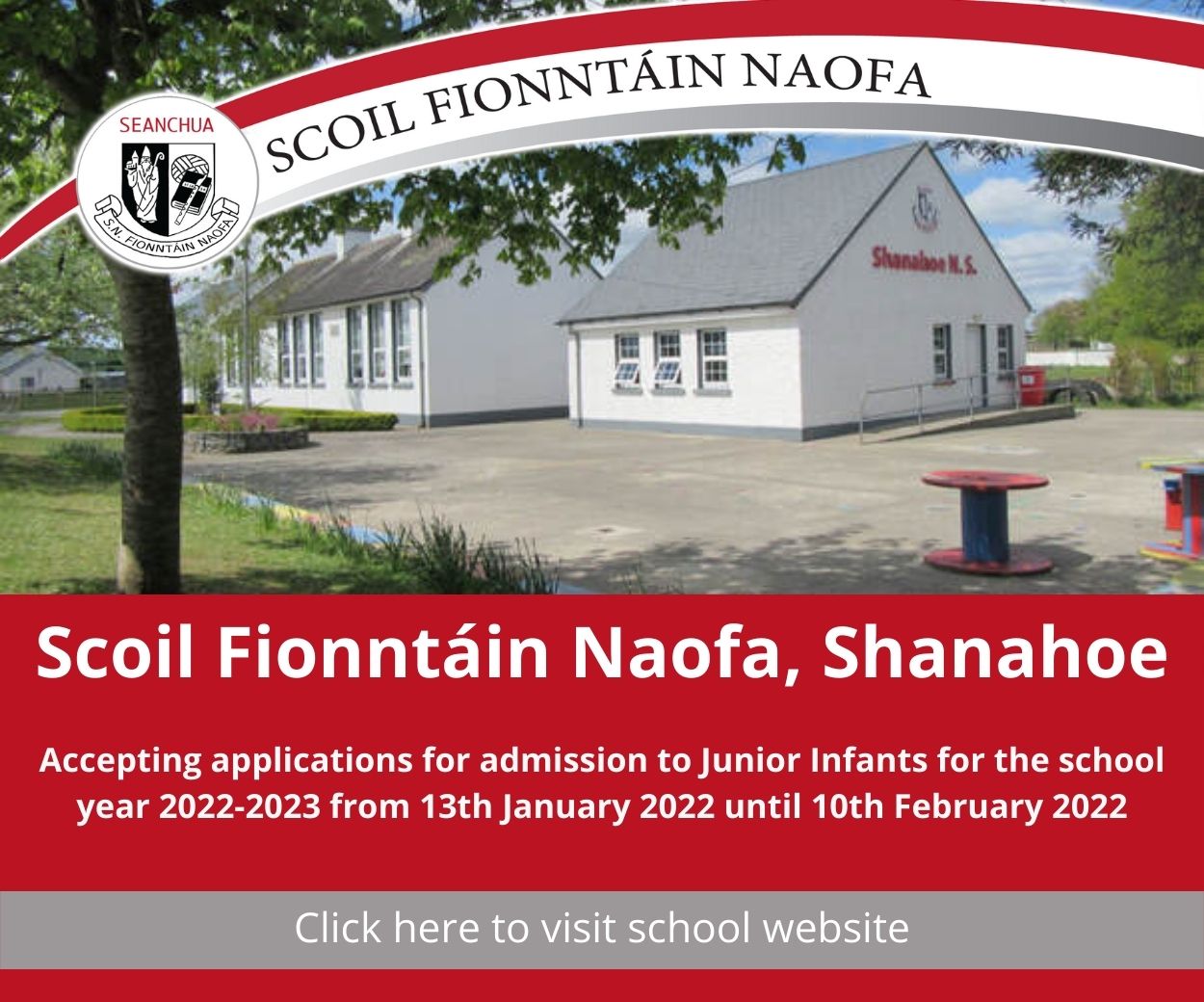 Bord Gais Leinster GAA Minor Football Championship
Round 1 (October 17/18)
Dublin v Meath
Wicklow v Longford
Wexford v Louth
Quarter Final (October 28)
Laois v Carlow
Dublin/Meath v Westmeath
Wicklow/Longford v Offaly
Kildare v Wexford/Louth
Semi Final (November 7)
Laois/Carlow v Dublin/Meath/Westmeath
Wicklow/Longford/Offaly v Kildare/Wexford/Louth
Final (November 18)
MINOR HURLING 
The Leinster minor hurling championship was originally to be played in a tiered structure with Laois in A2 alongside Offaly and the winners of Meath and Carlow.
However, instead Laois will play Offaly in Round 1 with the winners facing Kildare or Antrim in a quarter final.
The winners of that game will then take on Dublin, Westmeath or Carlow in a semi final.
Bord Gais Leinster GAA Minor Hurling Championship
Round 1
1 Offaly v Laois 17/18.10.20
2 Westmeath v Carlow 17/18.10.20
3 Antrim v Kildare 17/18.10.20
Quarter Finals
4 Offaly/Laois v Antrim/Kildare 24/25.10.20
5 Dublin v Westmeath/Carlow 24/25.10.20
Semi Finals
6 Game 5 Winners v Game 4 Winners 31.10/1.11.20
7 Kilkenny v Wexford 31.10/1.11.20
Final
8 Game 6 Winner v Game 7 Winners 15.11.20
UNDER-20 HURLING
Laois had originally been drawn to face Westmeath but will now take on Carlow in Round 1 instead.
The winners will progress to the Quarter Finals where they will face Galway.
Bord Gais Leinster GAA U20 Hurling Championship
Round 1
1 Antrim/Down v Dublin 21.10.20
2 Laois v Carlow 21.10.20
3 Offaly v Westmeath 21.10.20
Quarter Finals
4 Antrim/Down/Dublin v Offaly/Westmeath 27.10.20
5 Galway v Laois/Carlow 27.10.20
Semi Finals
6 Wexford v Game 4 Winners 7/8.11.20
7 Kilkenny v Game 5 Winners 7/8.11.20
Final
Game Winner 6 v Game 7 Winners 15.11.20
SEE ALSO – Laois County Councillor calls for a commercial airport to be constructed in Laois