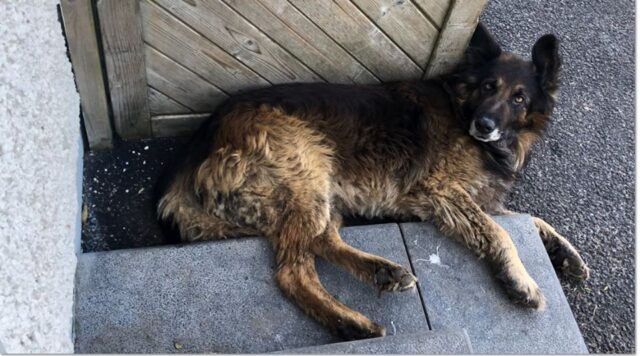 A Laois dog owner fears that his beloved pet of 10 years may have been stolen.
Portarlington native David Maher's dog Rex went missing from his back garden on the night of Monday, June 15.
David, who owns freetv.ie in Portarlington, noticed that his long haired German Sheppard was missing the next morning and began a desperate search.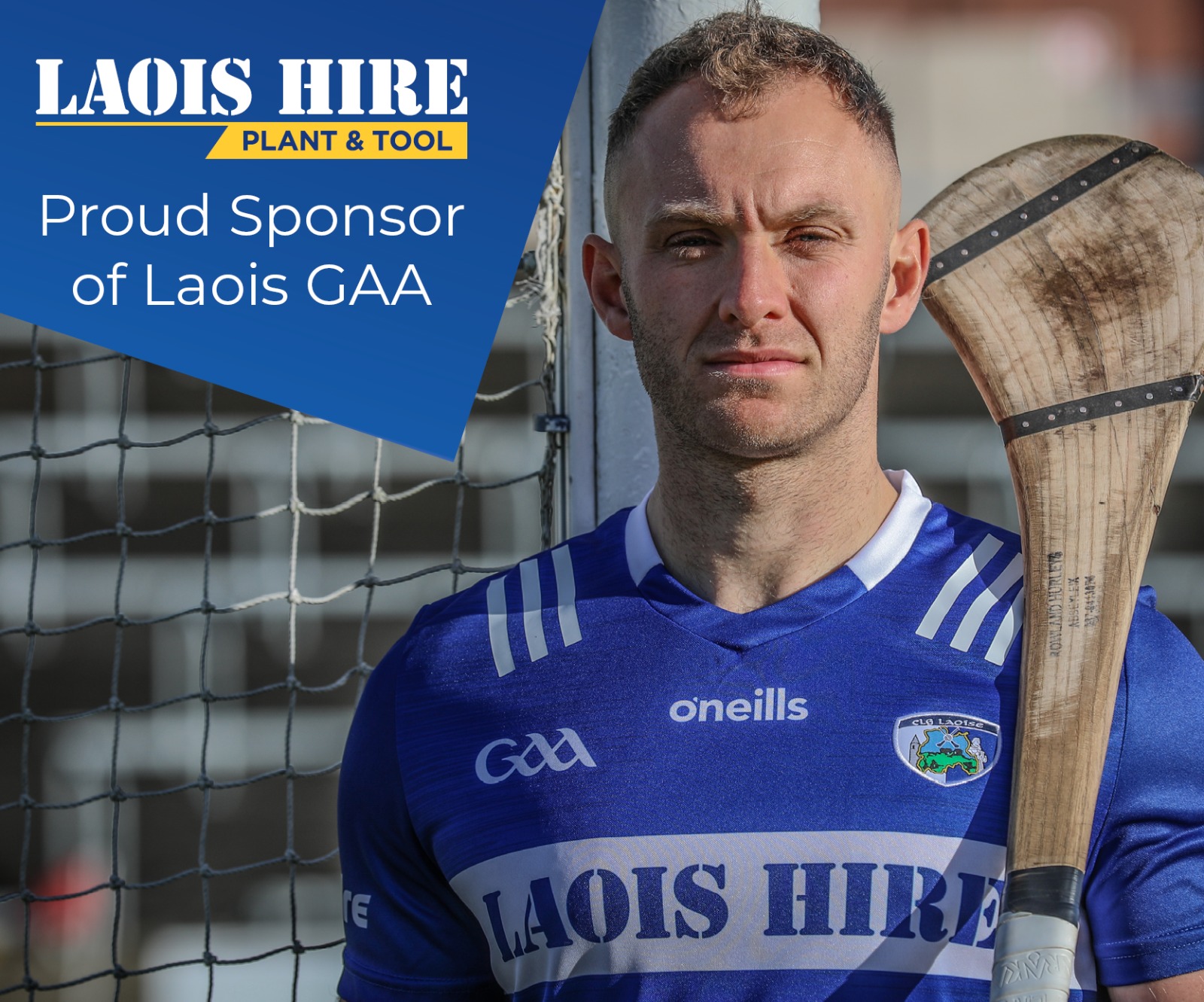 David's property is surrounded by 6-foot high fences and a security gate and he says that Rex never rambles away from home.
The dog has vanished without a trace as nobody has seen him locally while calls to the Gardai and dog pounds in Laois, Kildare and Offaly have yielded nothing yet either.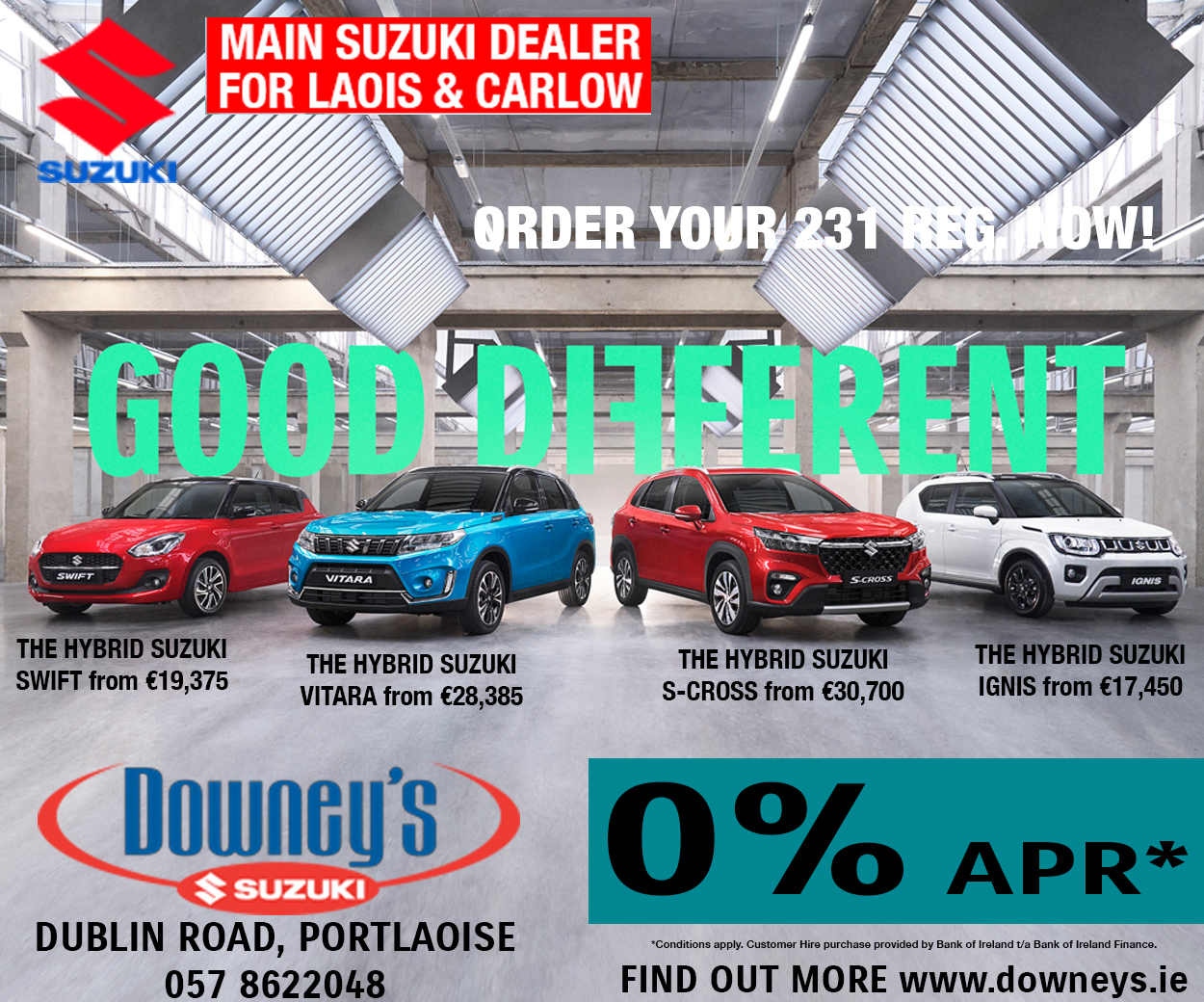 David explained: "That dog was my best friend. He has a really happy disposition. He is a real home bird and he very rarely roams anywhere.
"Nobody saw him afterwards. I spoke to a lady in the Offaly Dog Pound and she didn't express the least bit of surprise – she told me that a load of dogs are going missing at the moment.
"My dog is a monster of a dog but he is such a big softie. He has never met a person in his entire life who doesn't want to rub him down.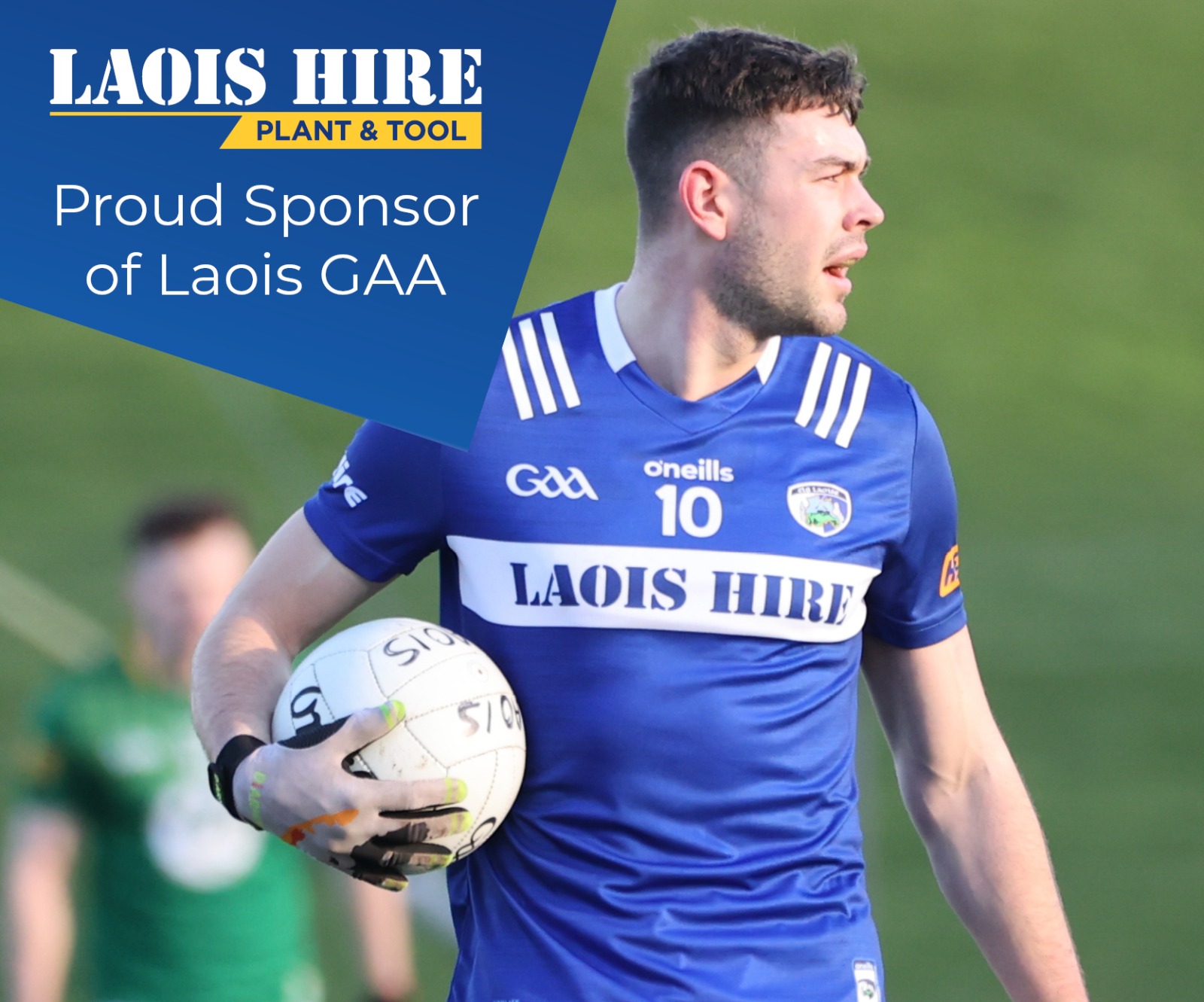 "I don't think at this stage he will be found."
As far as David is concerned, one of three things has most likely happened to Rex.
He said: "There are three things that could've happened to him. He could've wandered out and taken a heart attack and died.
"He could've wandered out and gone after a sheep and then been shot. Or else he could've just been stolen.
"I don't know which is most likely but he was very healthy so I'm ruling out the heart attack so then he was either shot or taken. But leaving the premises and going anywhere is so unusual for him."
David also regrets not having him microchipped and says that he would pay any money to get the dog back home.
He said: "I should've had him microchipped but I didn't. We had a name tag on him with a telephone number so I didn't see any risk.
"But in retrospect here I should've done that. Because if push came to shove and somebody rang me here and said that they would charge €10,000 to get him back – I don't think I would blink at it."
According to Pet Sitters Ireland, up to 150 dogs are stolen from Irish homes every week as thieves attempt to cash in on Christmas market for stolen canines.
Facebook pages are full of reports of missing cats and dogs, with owners begging the public to help find them and David is not ready to give up on Rex yet.
He said: "There might be other people out there who are left in the same position as me that their beloved pet has gone missing and they are searching for answers.
"I just want to try everything before I give up. So I appeal for anyone who knows anything or may have seen him to please get in touch."
Anyone with any information is asked to contact 086-3475357.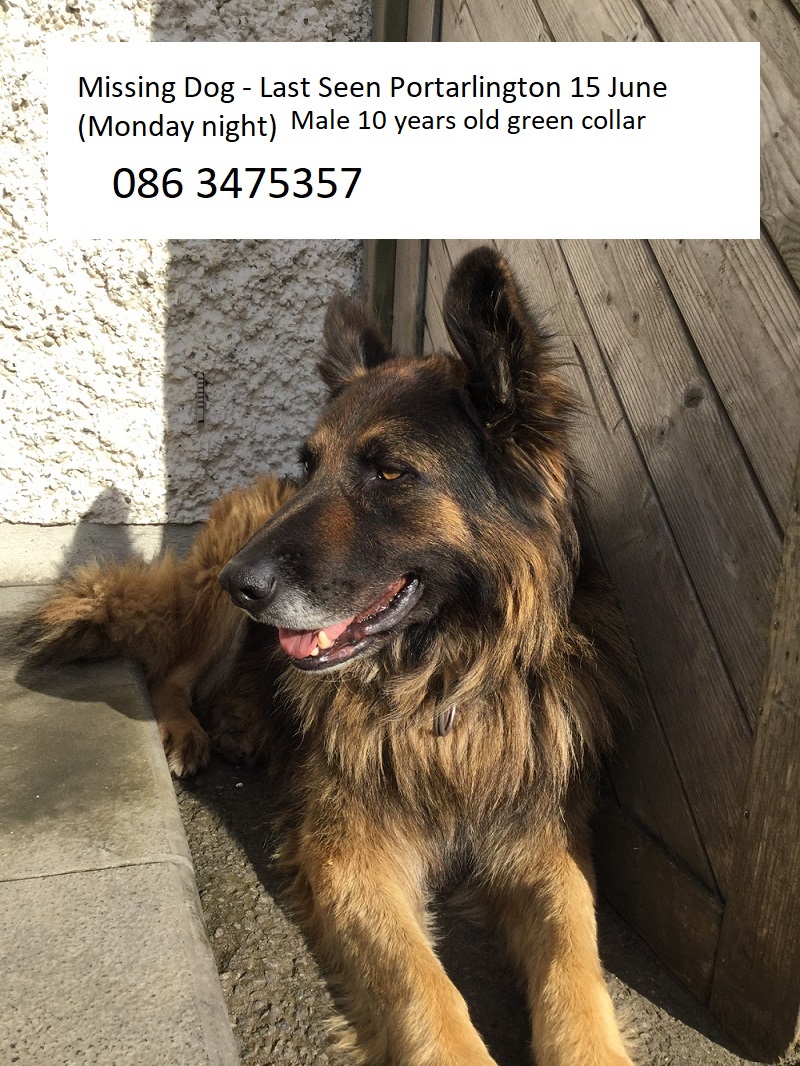 SEE ALSO – Laois County Councillor calls for a commercial airport to be constructed in Laois