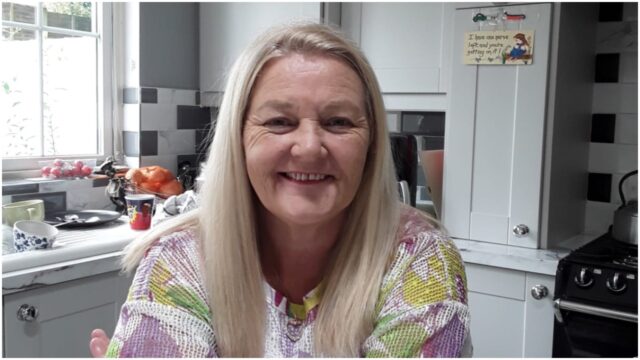 Laois woman Tess Farrell has been in a mountain of pain for the last number of years.
The Portlaoise mother of five has seen her quality of life deteriorate dramatically due to agonising pain in her hip that has left her essentially housebound for the past year.
A keen walker, hiker and general outdoors person, Tess' world has become very small in the last year in particular as she has been left on a crutch and leaves her house just once a week to do some shopping.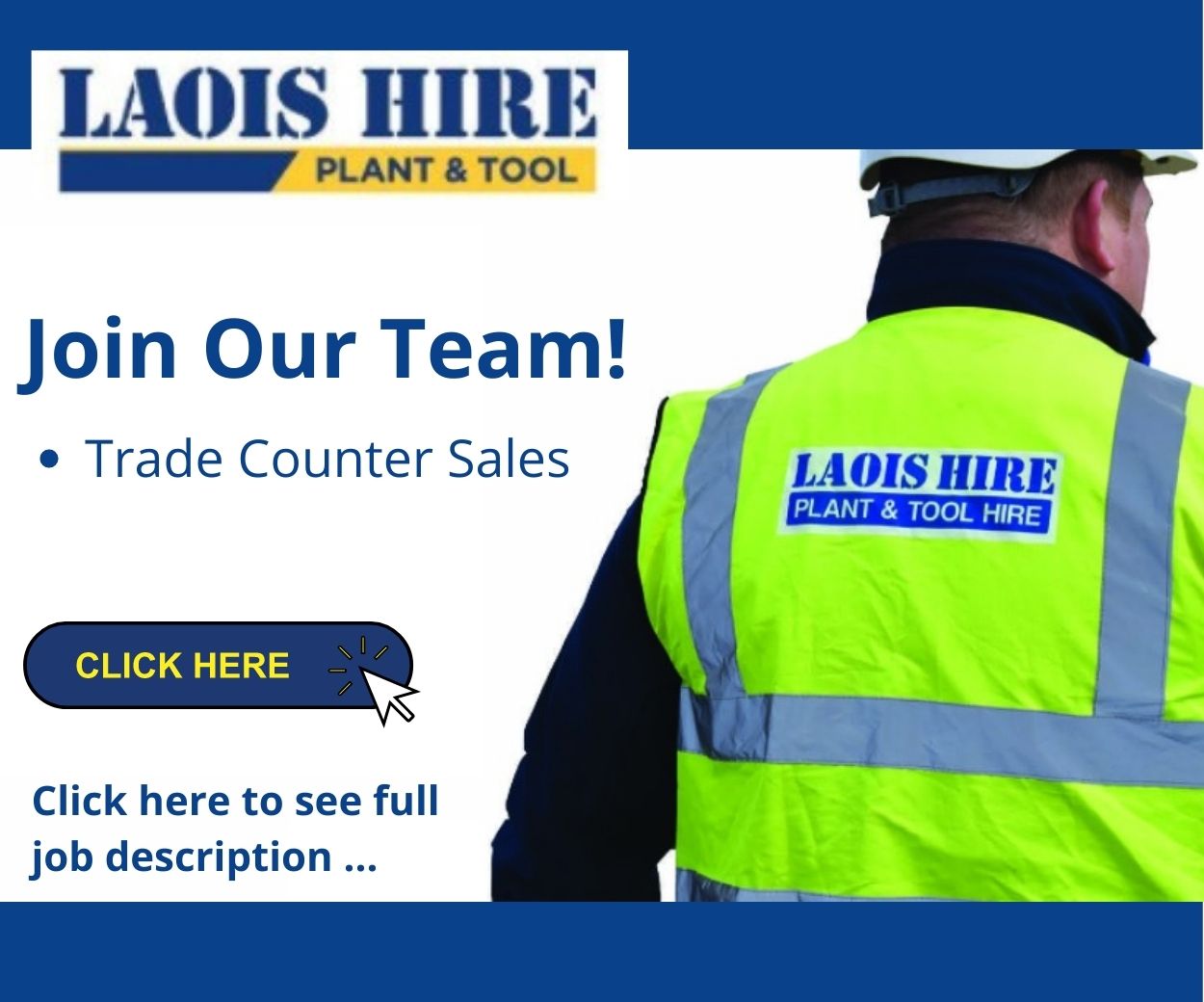 All of that was due to change in March when, after spending years on the waiting list for a new hip, Tess was finally set to be seen by a surgeon in Kilkenny.
However, Covid-19 then struck and all such procedures were immediately cancelled.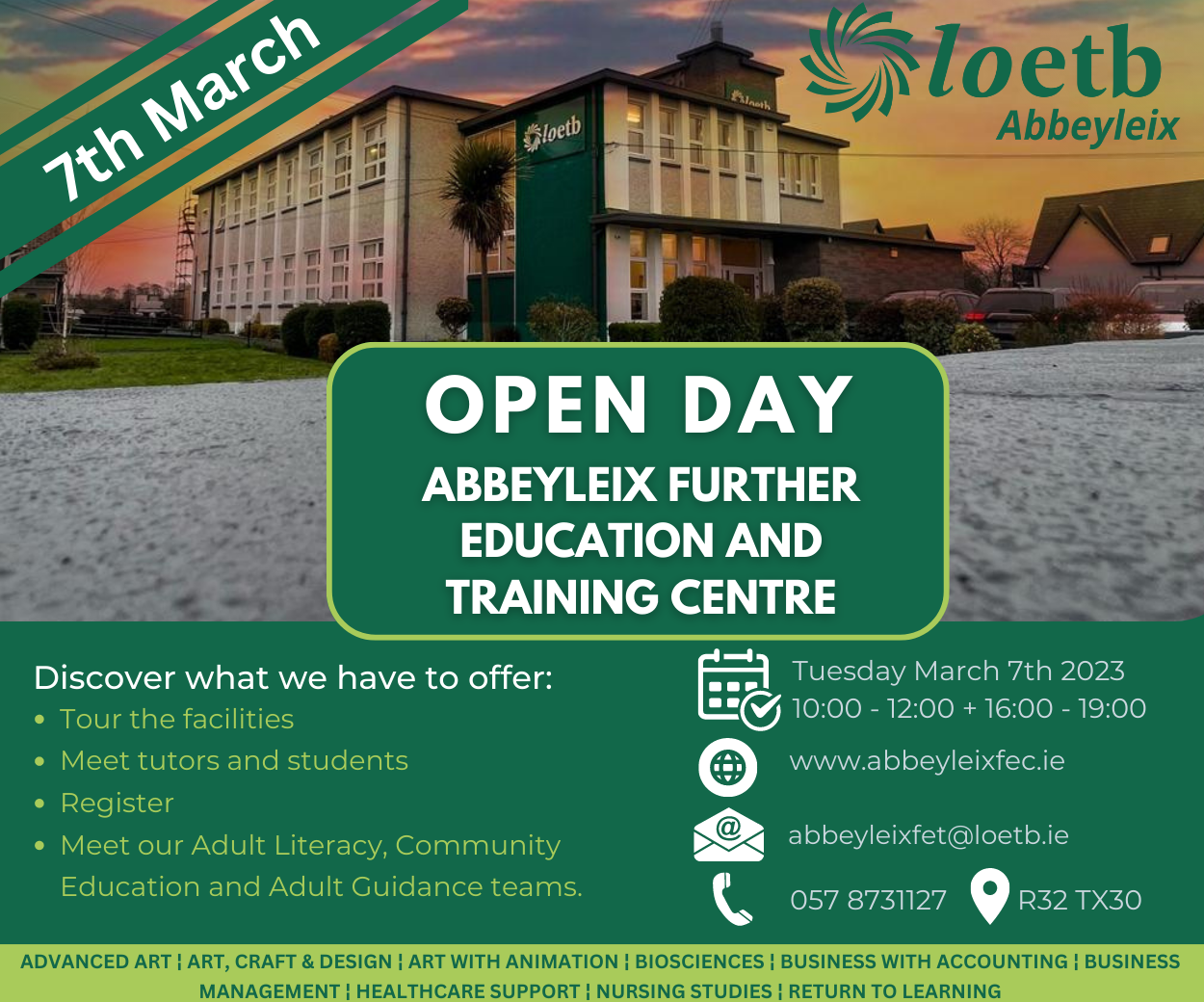 Hospitals have begun to resume normal activities in the last few weeks but when Tess made contact to see what her status was, she was told that it would be near the end of 2020 before she would even get a consultation – meaning she may have to wait a further year to have her hip replaced.
Tess says she was at the end of her tether with the horrific pain that she is in. But then her doctor told her to look into the EU Cross Border Directive.
Essentially, anybody who is on a waiting list in Ireland can access necessary healthcare which they would be entitled to in Ireland, in another EU or EEA country.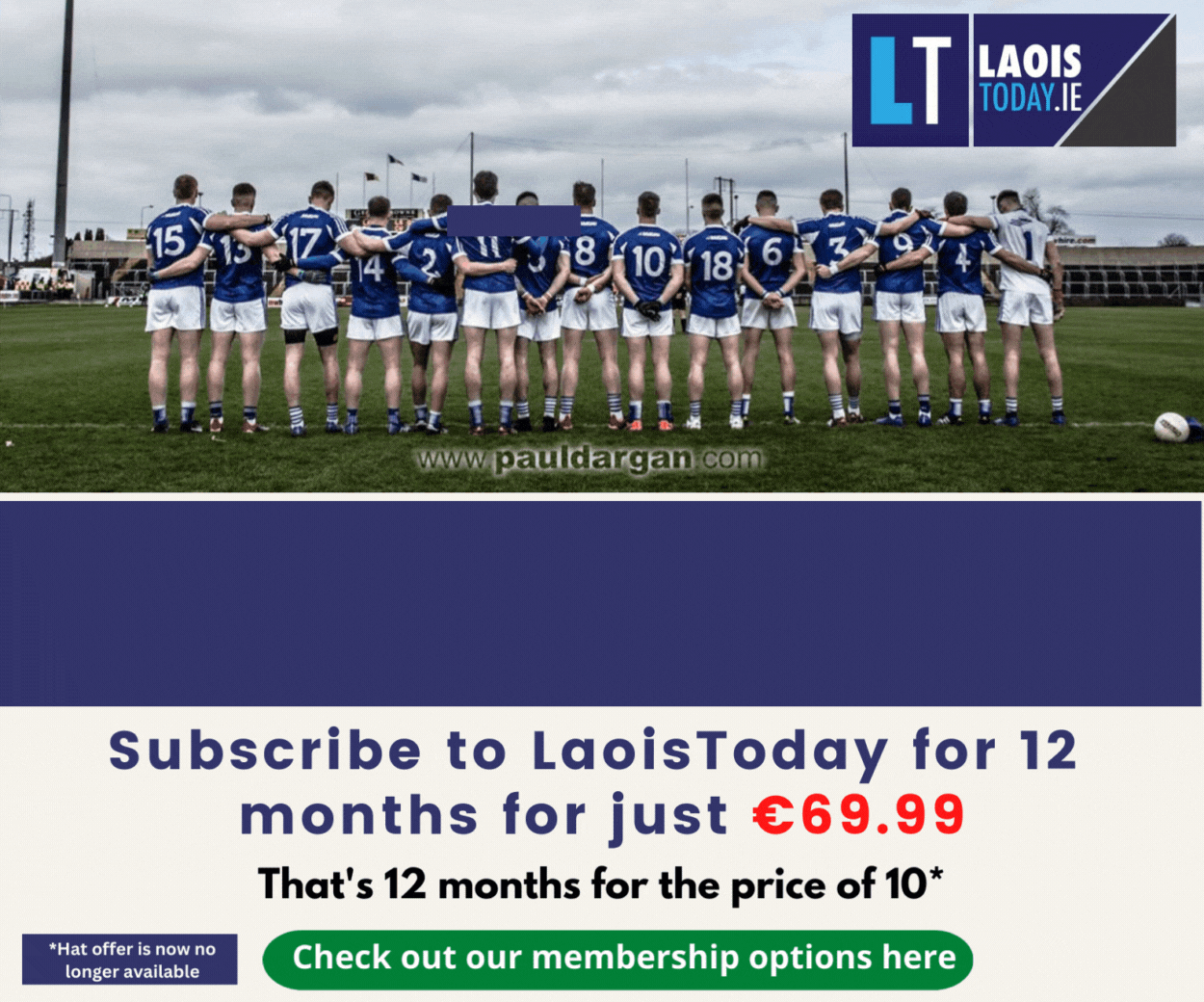 The patient can access the healthcare in the public or private setting abroad and claim reimbursement for the healthcare from the HSE upon return. The reimbursement rate is at the cost of the treatment abroad or the cost in Ireland whichever is the lesser.
According to Tess, not many people know about this option and are left suffering on a waiting list for years when they could apply to have their surgery done elsewhere.
Tess made contact with Chris Goodey who works for a company called Surgery Now and within a couple of weeks, all was arranged for her to travel to Spain to have her new hip.
So from a situation where Tess was possibly facing another 12 months of excruciating pain, by this time two weeks, she should be back home and recovering with her brand new hip.
Tess explained: "Chris asked me, other than Belfast, would I be willing to travel. I told him that I would go to Timbuktu in the morning if it meant I could be out of this pain.
"I am so bad that I would even go to the SuperVet Noel Fitzpatrick in England if I thought that he could do something for me. He then told me that he was travelling on July 5, this Sunday, with five others to Alicante in Spain.
"The majority of people probably don't know that this is available to them. And it could take them out of a world of pain.
"I will fly over to Spain on Sunday and check into a hotel five minutes from the hospital. I will have an MRI on Monday and I am having terrible trouble with my knee too so they may discover that this is actually worse than the hip and may replace that instead.
"Regardless, I will have the procedure on Tuesday and spend a day in ICU before remaining another three days in hospital. And then I will fly home on Sunday July 12.
"Chris Goodey told me that he does this type of trip every month and he doesn't think that they have ever had anyone from Laois."
In order to go, Tess first had to get a letter from her doctor to allow her to collect her x-rays from Portlaoise Hospital which Surgery Now could send to the hospital in Spain.
She then got blood tests and a few other tests to make sure she was healthy enough to travel.
And finally then she had to finance the trip. While the HSE will refund her, she still had to apply for a loan first.
Tess explained: "The total cost of the operation and the accommodation for the week is €10,500. The only thing I have to pay for myself is the flights which are €249 because the HSE will refund everything else. Even with the flights, I will get half of that back.
"So essentially, I went into the Credit Union and asked for a loan to cover the procedure but they looked at me like I had ten heads – they had never heard of EU Cross Border Directive.
"So I phoned Chris and he made contact with them. I went back in and the manager told me that nobody had ever approached that branch about this type of loan before – and this is why they didn't know about it.
"So I will collect the money off them on Thursday and as a result, they are now looking at setting up something themselves to deal specifically with this type of request.
"So realistically, it is going to cost me €124.50. I am on 18 tablets a day and hopefully now this will end."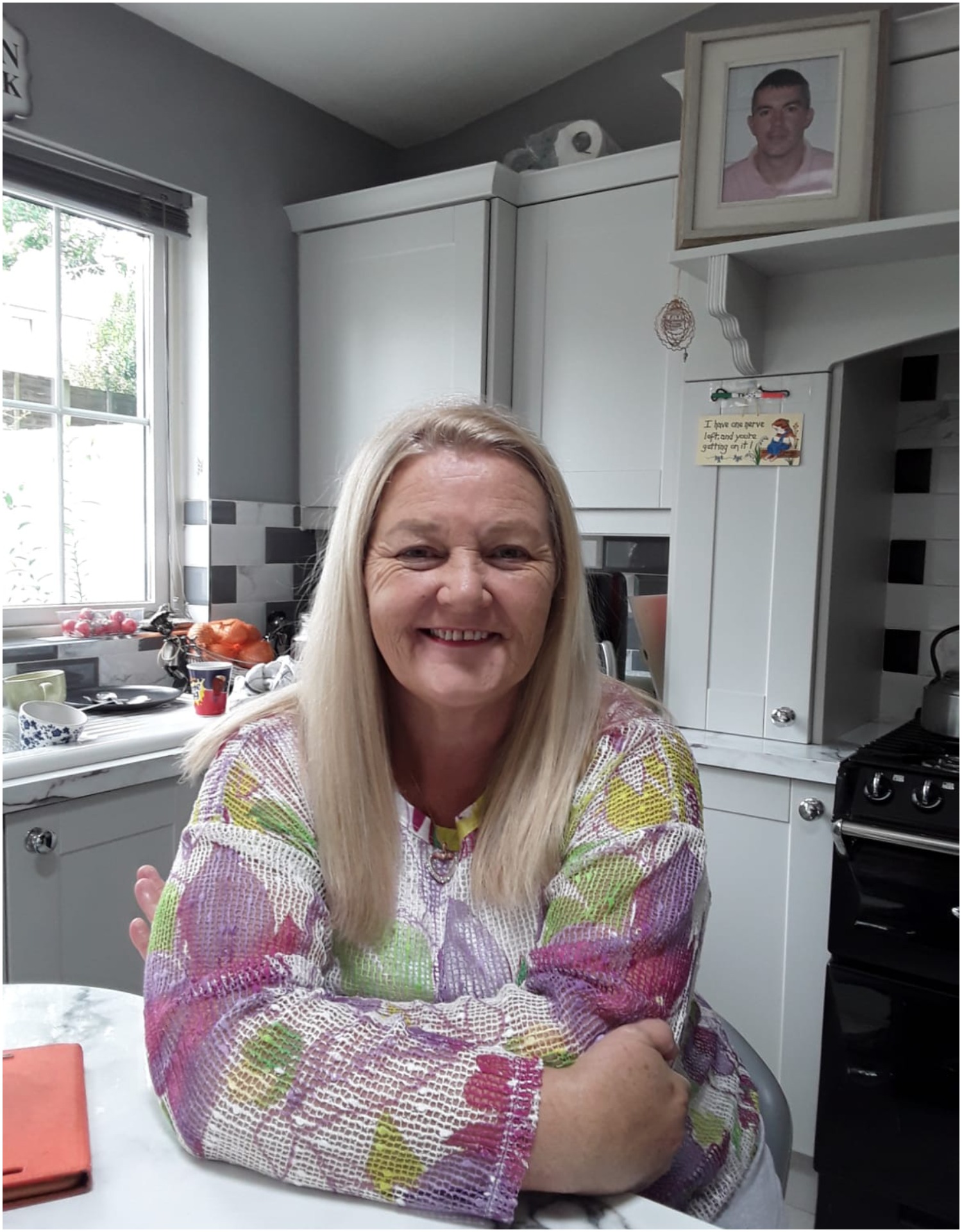 At present, non-essential travel is not encouraged out of Ireland but a medical procedure like this is very much considered essential.
Nevertheless, with the Covid-19 pandemic far from gone away, Tess did say that initially, she was a little bit apprehensive about flying to Spain.
She said: "I was apprehensive in the beginning because I couldn't believe that it all happened so fast.
"After I agreed to it, I thought 'Oh God, what have you done?'. I have to go on a plane and I won't even go to Tesco without my mask.
"But there is no Covid-19 cases in the area I will be going to and I won't be going anywhere outside of the hospital and the hotel.
"And if anything changes between now and Sunday, they have told me that they will be no risks taken and we simply won't go. Safety comes first.
"They've supplied us with masks and there isn't many people on the flight so we will be well spaced out."
Tess has publicized what she is doing because she wants to highlight that this is an option for many people who are on waiting lists for procedures like this.
She said: "The more people that know that this is available – the better. I would never have known only I made that phone call.
"People need to know that you don't have to suffer in silence because I have been there.
"I would still be suffering in silence. Most people go to Spain and come back with a tan – I'll be coming back with a new hip!"
Tess was also interviewed by RTE's Health Correspondent Fergal Bowers and her story is set to feature on RTE News today too.
SEE ALSO – Laois County Councillor calls for a commercial airport to be constructed in Laois