Despite topping the poll with a surplus of more than 5,000 votes, Brian Stanley has lost his position on the Sinn Fein frontbench.
The Laois TD topped the poll in Laois-Offaly back in February but he has been replaced as spokesperson for Agriculture and Marine by leader Mary Lou McDonald.
In an announcement made this afternoon, his position on the frontbench will be taken by former MEP Matt Carthy.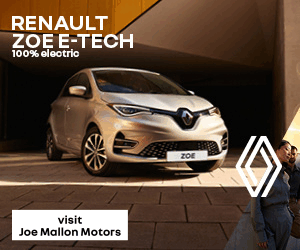 Although spokespeople certainly don't have power like a minister or junior minister, they are their party's representatives on a specific field and are often the voice that challenges their counterpart in government.
And with Sinn Fein now the leader of the opposition by a clear majority in terms of seats – the role was perhaps bigger than ever.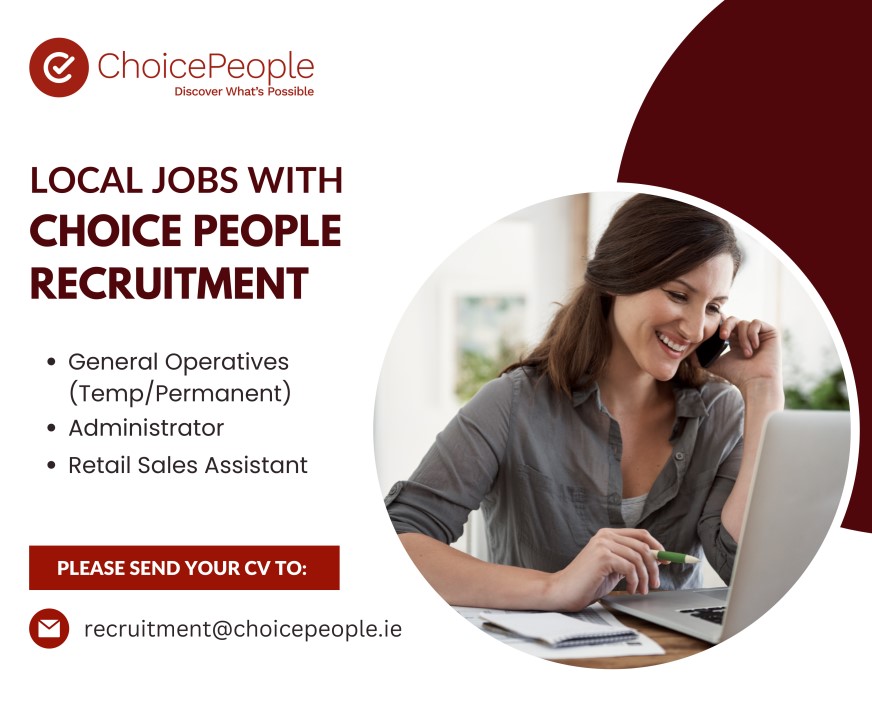 It once again means that Laois has been overlooked in this regard.
Neither Fianna Fáil TD Sean Fleming or Fine Gael's Charlie Flanagan were included by their parties as Junior Ministers following the announcement of those roles yesterday.
Charlie Flanagan was Minister for Justice in the previous government so this means that in the space of a week, two of Laois's three TDs have lost prominent positions within their own parties.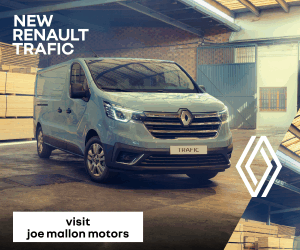 Sinn Fein named their 15 key spokespeople, plus the party whip and leader of the Seanad, during a press briefing this afternoon.
The full list is below:
Mary Lou McDonald – Leader of the Opposition
Pearse Doherty – Finance
Louise O'Reilly – Enterprise, Trade and Employment
Eoin O'Broin – Housing, Heritage and Local Government
Mairead Farrell – Public Expenditure and Reform
David Cullinane – Health
Kathleen Funchion – Children, Disability, Equality and Intergration
Matt Carthy – Agriculture, Food and Marine
Claire Kerrane – Social Protection, Community and Rural Development and The Islands
Donnachadh O Laoghaire – Education
Rose Conway Walsh – Higher Education, Innovation and Science
Darren O'Rourke – Climate Action, Communications, Networks and Transport
Martin Kenny – Justice
Imelda Munster – Media, Tourism, Arts, Culture, Sport and The Gaeltacht
John Brady – Foreign Affairs and Defence
Aengus O Snodaigh – Gaeilge, Gaeltactht Culture and Arts
Padraig Mac Lochlainn – Party Whip
Niall O Donnghaile – Seanad Leader
SEE ALSO – No Junior Minister for Laois as Fleming overlooked – but Agriculture post for Martin Heydon