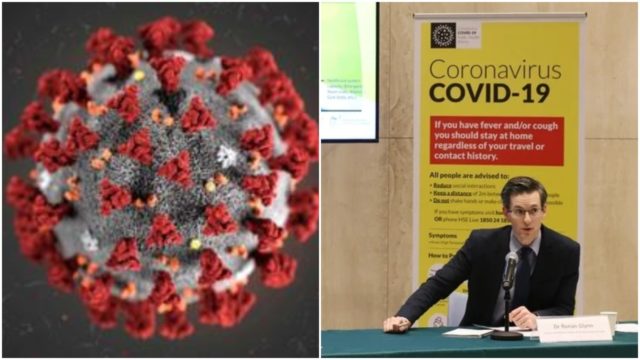 1,738 people have now died from Coronavirus in Ireland – with five new deaths reported today.
While there has been a total of 15 new cases of Coronavirus have been diagnosed in Ireland today.
That means there is now a total of 25,489 confirmed cases of COVID-19 in Ireland.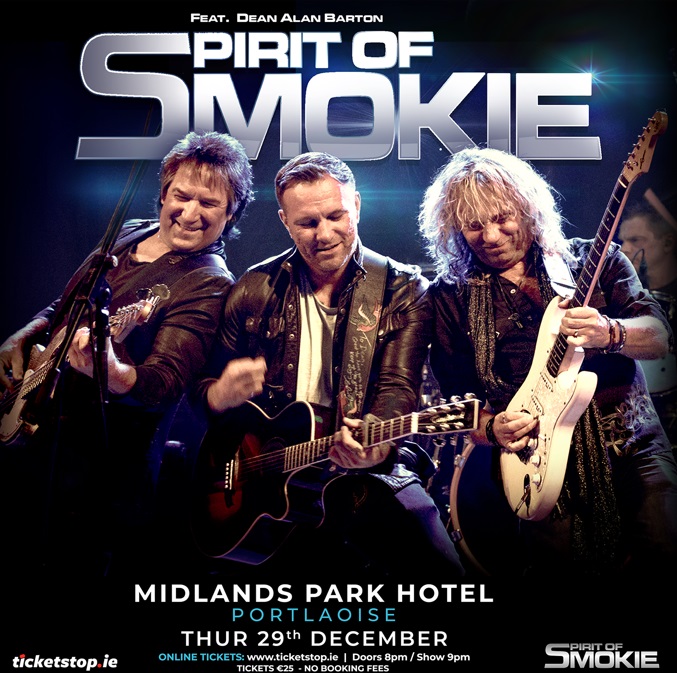 Dr. Tony Holohan, Chief Medical Officer, Department of Health, said; "What has been a collective and effective national effort to suppress COVID-19 in Ireland, now also becomes an individual mission.
"Every person must risk assess their own environments, make appropriate decisions about where they will go and who they will meet, and how they can ensure their safety and the safety of those around them.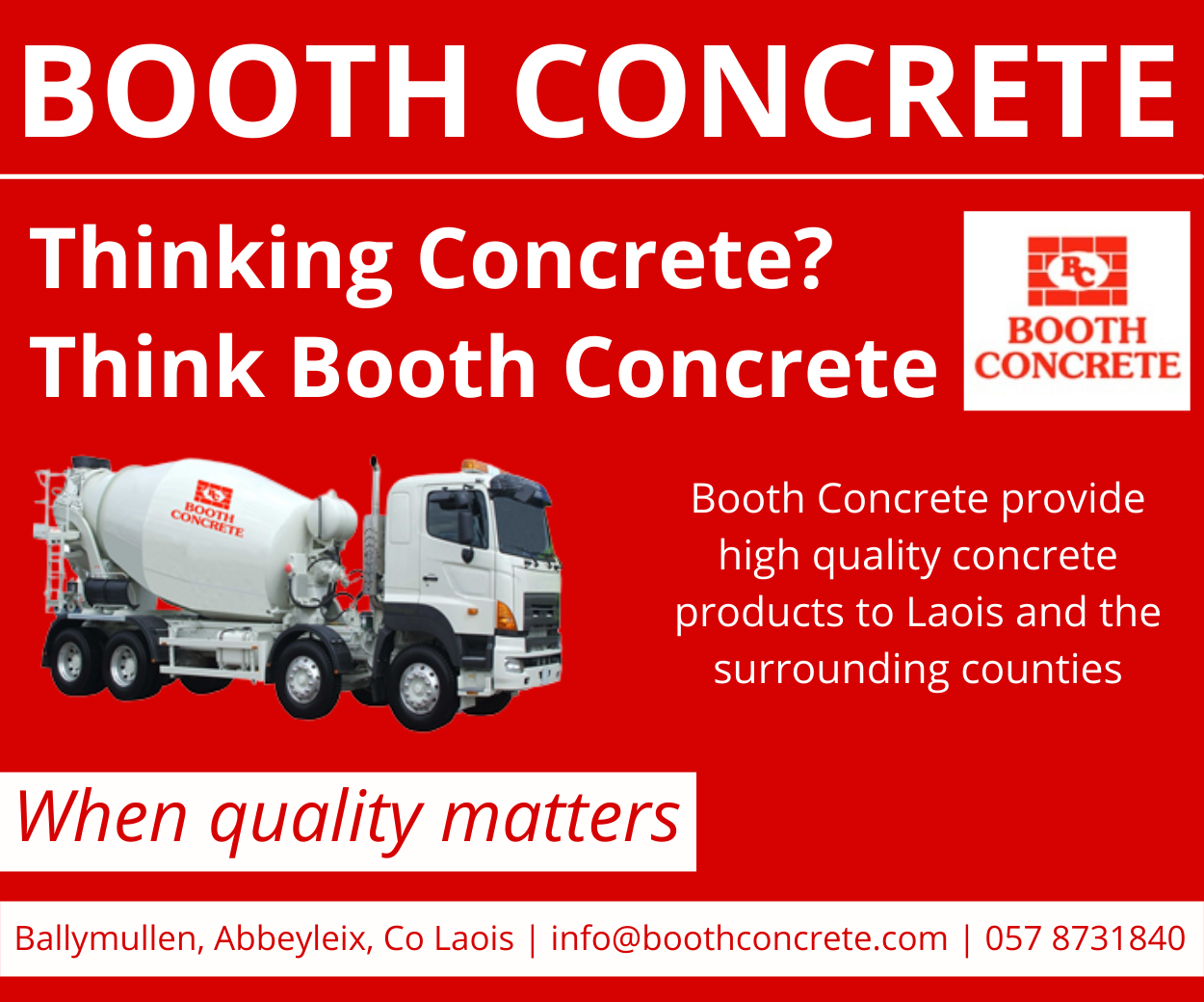 "Continue to follow public health advice, understand the risks of your actions and environments and stay safe."
Dr. Ronan Glynn, Deputy Chief Medical Officer, Department of Health, said; "60% of all COVID-19 cases have been reported in the past month. The transmission of the virus is accelerating globally.
"In order to limit the potential for a resurgence of the disease in Ireland, we all must continue to follow public health advice and take responsibility for our individual actions."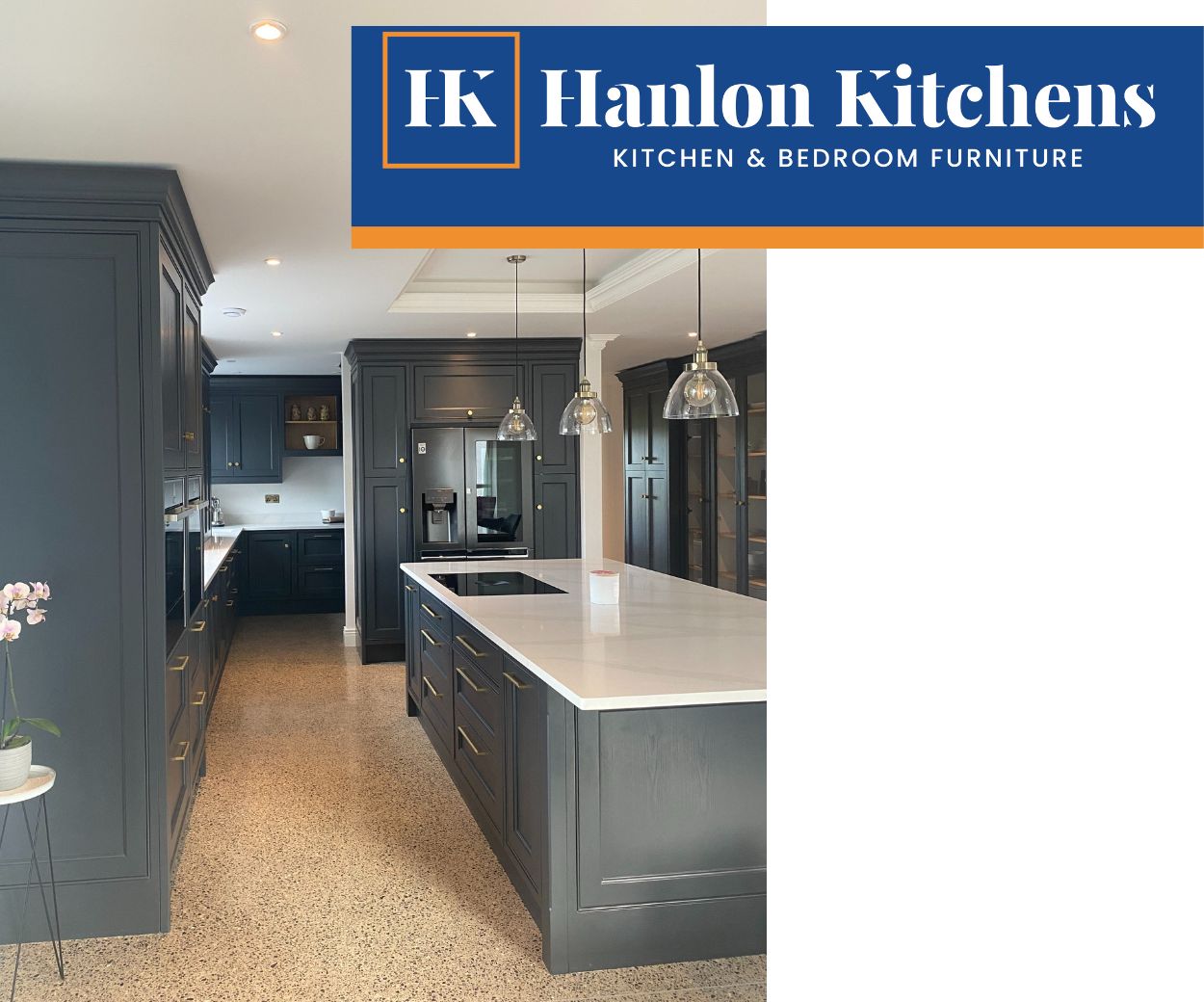 Professor Philip Nolan, Chair of the NPHET Irish Epidemiological Modelling Advisory Group, said; "The reproductive number is now estimated to be closer to 1 than it has been in recent weeks. The R number is easily influenced by small changes to the transmission of the virus.
"We have noticed an increase in the number of cases towards the end of last week. It is a trend that NPHET will continue to monitor closely."
Dr. Vida Hamilton, National Clinical Advisor and Group Lead, Acute Operations, HSE; "Due to the good practices of the public our ICU's were not overwhelmed. Although they were busy, every patient got the care they deserved.
"Some of us may have witnessed the reality of the frontlines in our hospitals on recent television documentaries. We should not lose sight of what is at risk and how fragile our systems are in the face of this pandemic. Please continue to follow public health advice."
Doubts raised all students will return in September
Social distancing requirements for those from 3rd class up make it difficult to see how all students will return to school – so say post-primary teacher union leaders.
Their comments at a meeting of the Oireachtas Covid- 19 committee strengthens doubts about the hoped for a full-return to schools in late August/September.
Association of Secondary Teachers' Ireland (ASTI) general secretary Kieran Christie said their view was that the public health advice published yesterday was "such that many schools will not be fit to go back on full time basis for all students." He said they would be back on a restricted basis.
Important information 
Symptoms of Covid-19 include:
Cough
Shortness of breath
Fever
Breathing difficulties.
Further resources:
A helpline for older people who are concerned about the coronavirus has been launched by Alone. The number is 0818 222 024, and it's open Monday to Friday, 8am-8pm.
SEE ALSO – An open letter from LaoisToday: Think local, support local and #LoveLaois as businesses open their doors again