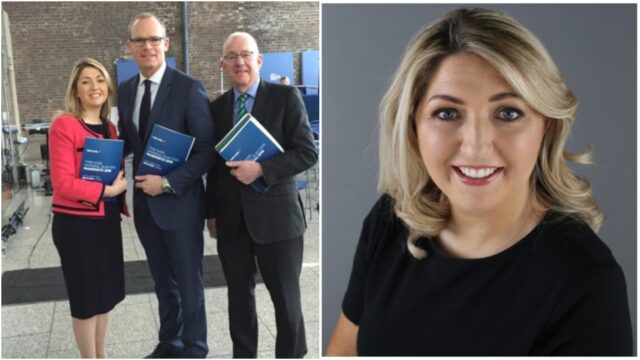 Portlaoise-based solicitor Thomasina Connell says that people "need to stand up to online bullying" and that the "constant abuse of elected reps" will turn many potentially good politicians away from running for election.
Speaking in this week's My Life in Politics interview on LaoisToday she addresses the issue of abuse that politicans are subjected to, particularly on social media.
"I believe we need to stand up to online bullying always, and don't see why elected reps – be they Councillors/TDs, Ministers etc should be subjected to such abhorrent abuse," the Fine Gael councillor says in the interview.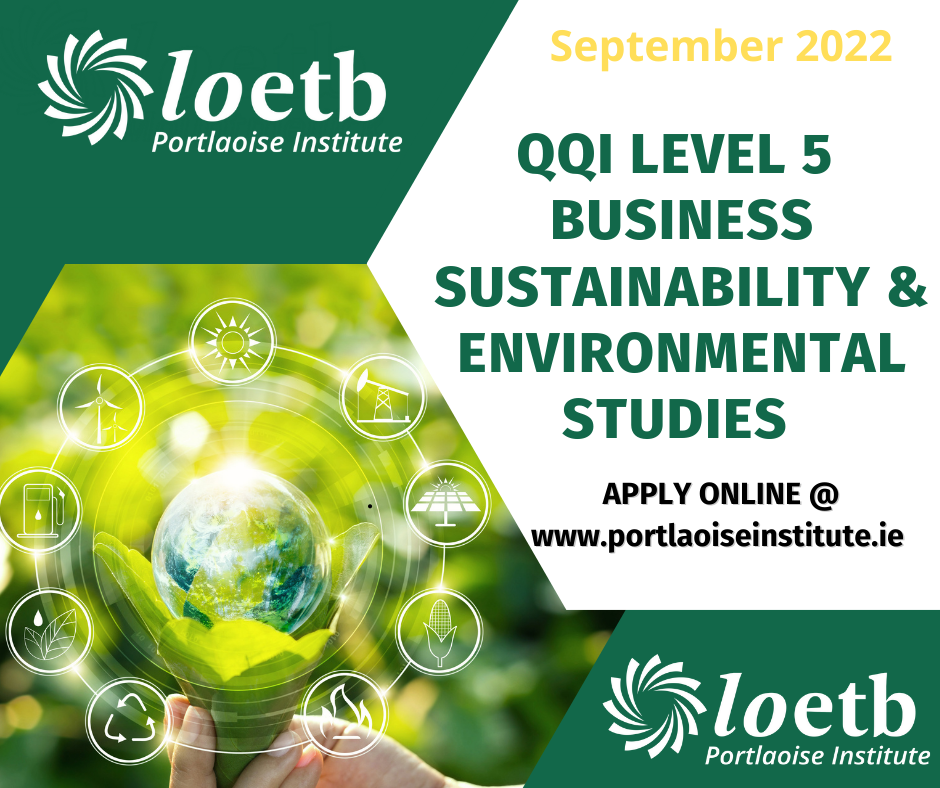 "Thankfully, in my experience, people are mostly kind and interested to reach out.
"It often occurs to me that as a result of the constant abuse of our elected reps, really good people who would make fine politicians, will potentially choose an alternative career path."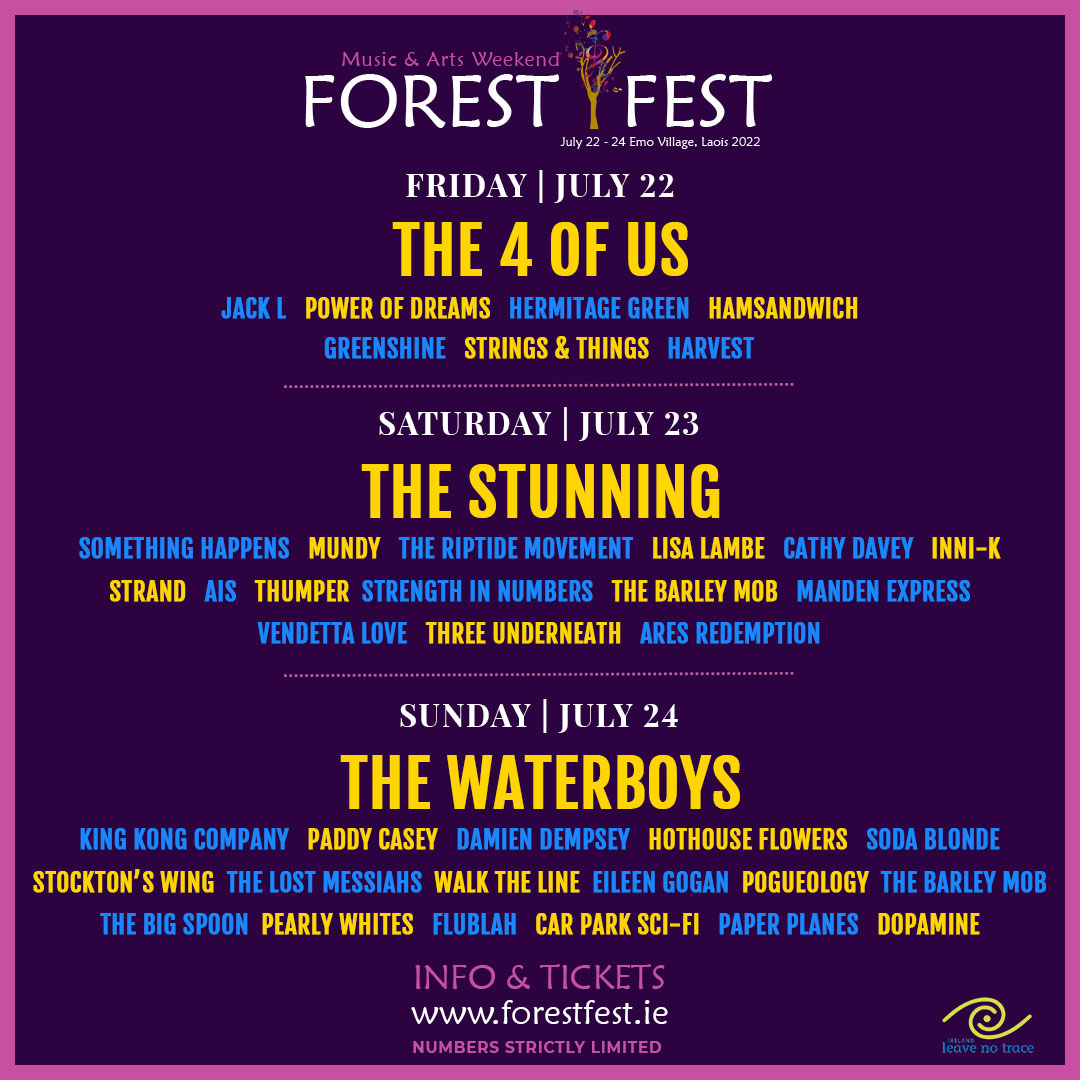 Having first contested the 2016 General Election, she was elected to Laois County Council in last year's Local Elections in the Portlaoise Municipal District.
She also addresses how she has been managing the new role, as well as running her own solicitor's practice in Portlaoise.
"It can be a huge shock to those who run for the first time, when they discover what is required.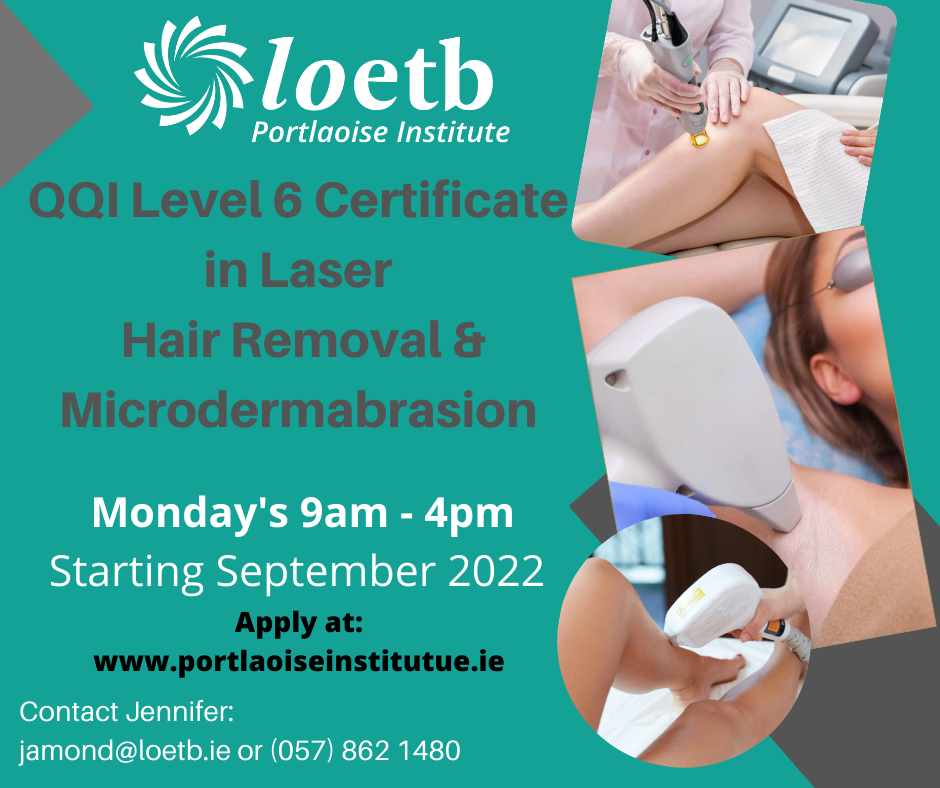 "I will always respect anyone who puts their name on a ballot paper, no matter what political background they have."
Cllr Connell's Fine Gael colleagues – former Minister and Laois TD Charlie Flanagan and former Offaly TD Marcella Corcoran-Kennedy – have also addressed the issue of social media abuse.
Marcella Corcoran-Kennedy, hit out at "trolls on social media" prior to this year's General Election said "politics has become very toxic of late" and that "social media has tried and tried and tried to drag us into the sewer with them".
You can read the full My Life in Politics interview with Cllr Thomasina Connell on LaoisToday on Monday.
SEE ALSO – No place for Stanley as Sinn Fein announce new front bench