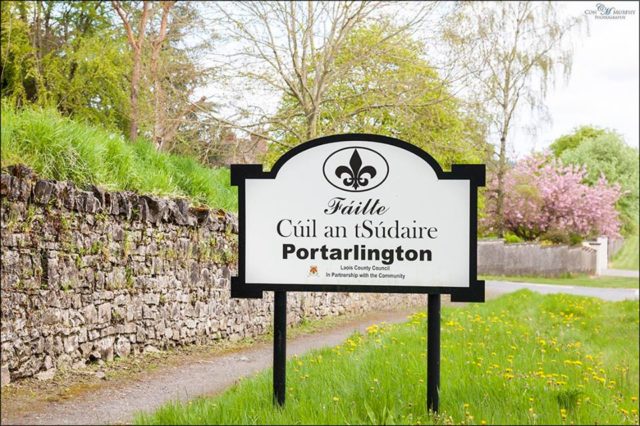 The Environmental Protection Agency has provided a positive update to Laois County Councillor Aidan Mullins in relation to the site of the old Avon Factory in Portarlington.
Cancer-causing chemicals remain at the site, 20 years after the factory shut its doors.
However, according to the Sinn Fein Councillor, the EPA say that these are stable and shrinking. And crucially, there is no threat to the drinking water supply in the nearby estates and residences.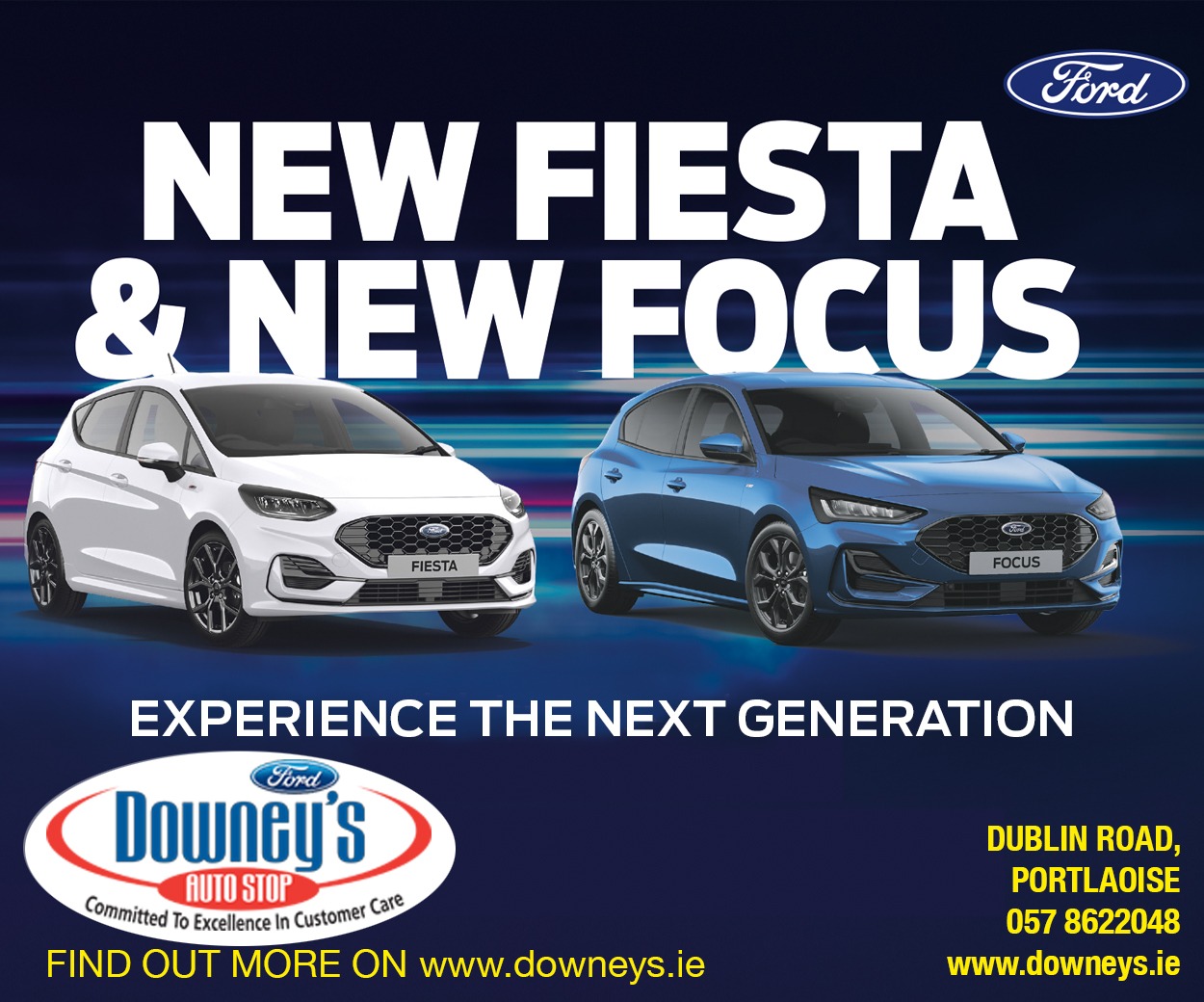 While works to remedy the 12 acre site of risk got underway in May and are set to be completed by the end of the year.
After that, the EPA will monitor things for the next five years to make sure it is safe.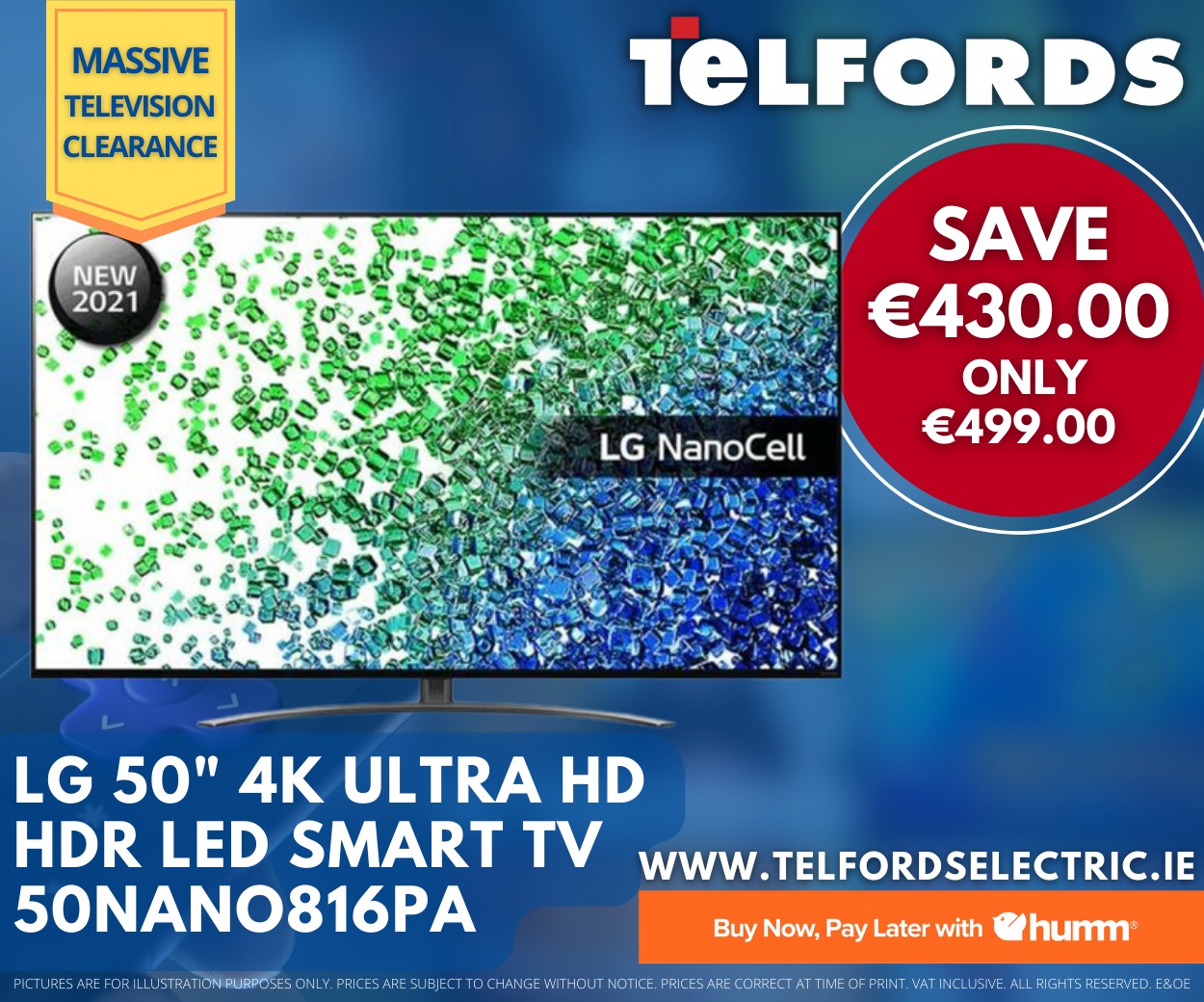 Mr Mullins said: "I have been in further contact with the Environmental Protection Agency (EPA) regarding their progress on the former Avon factory site in Portarlington.
"They informed me that a remedial action plan has been agreed to treat trichloroethylene (TCE) contamination at the site.
"This toxic chemical and chlorinated solvent was used during the manufacturing processes in the plant for costume jewellery before it's closure 20 years ago.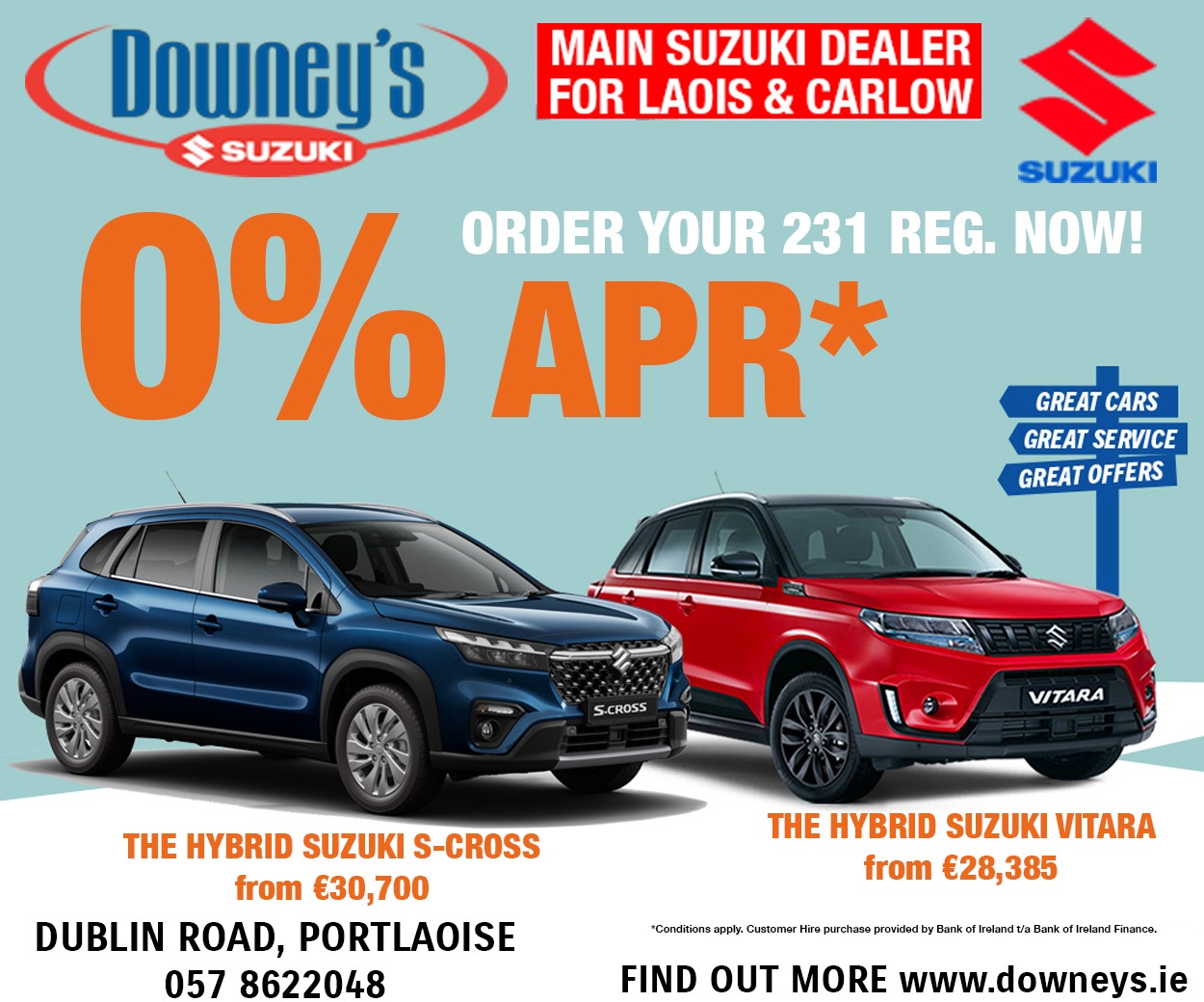 "The contamination is located within the bedrock groundwater at a depth of over 30 metres.
"The EPA stated to me previously that the plume of contaminated groundwater is stable and shrinking and there is no migration of contamination off-site.
"The remedial action plan will be implemented over the coming months and will comprise enhanced in-situ bioremediation, for which the main phase of site work commenced in May and is scheduled to be completed by the end of the year.
"Following the remediation works, which will not involve the removal of soil off-site, the EPA will have to monitor the 12 acre site for the next 5 years to confirm there is no existing contamination remaining. The cost of the works is being covered by the Insurance Company.
"I am informed that there is no threat to the drinking water supply in the nearby estates and residences."
SEE ALSO – Son pays heartwarming tribute following passing of local photographer dad