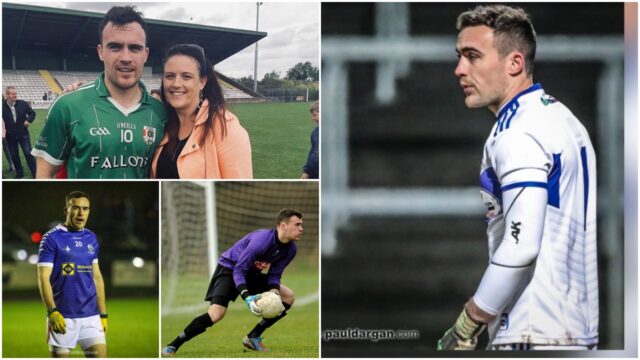 Our latest Talking Sport Podcast is here.
Alan Hartnett is back in the presenter's chair once again after his holidays and he is joined on the line by Clonaslee's Niall Corbet.
For the next couple of episodes, the Talking Sport Podcast will switch its focus to chatting to Laois people who excelled at extremely high levels in different sports.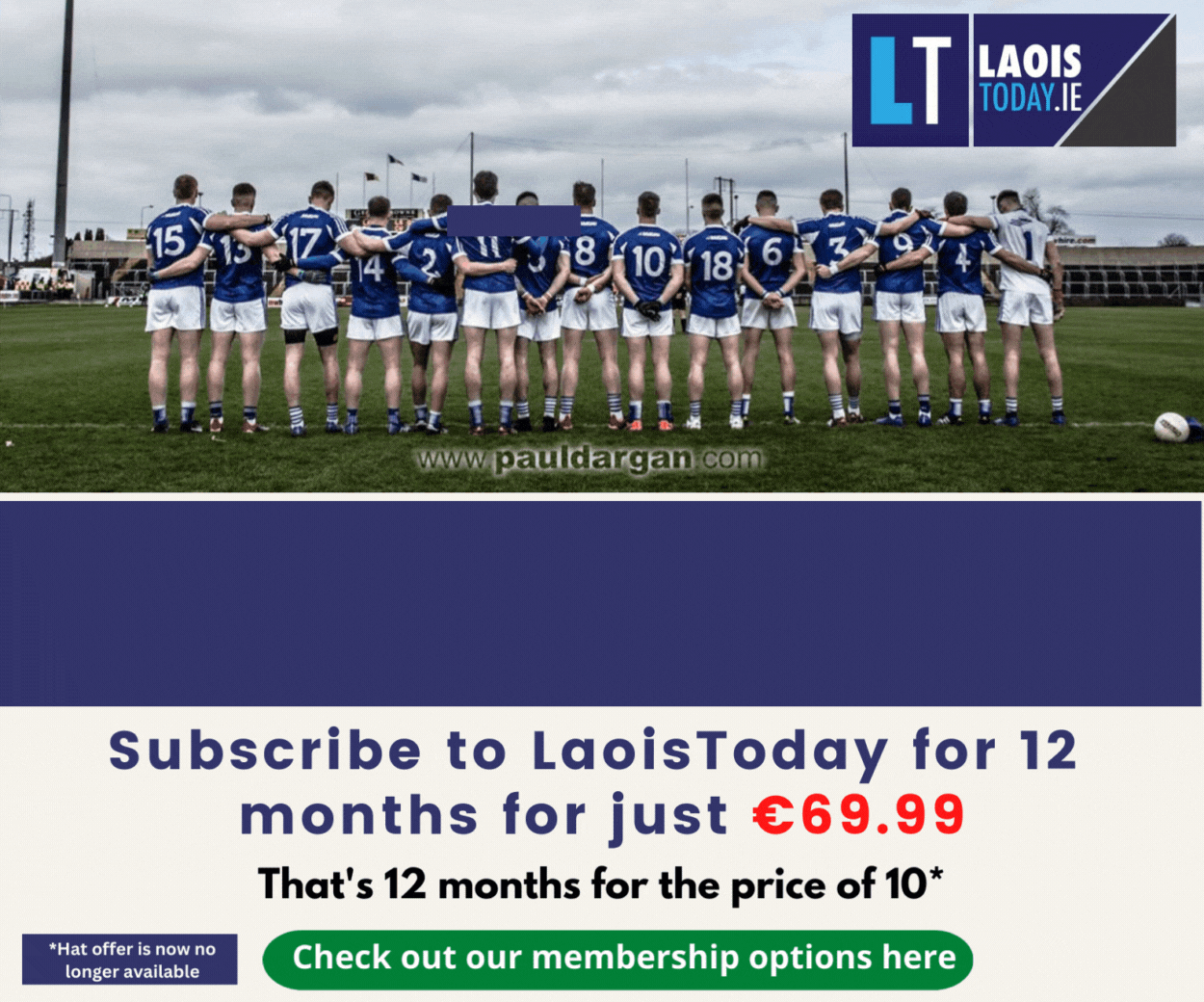 Niall Corbet is up next and he has a fascinating story to tell. After playing soccer and football as a young man, he went full tilt down the soccer route in 2011 when he signed for UCD.
Six years with the students saw him get a degree, play in Europe and be named on the Team of The Year in 2017.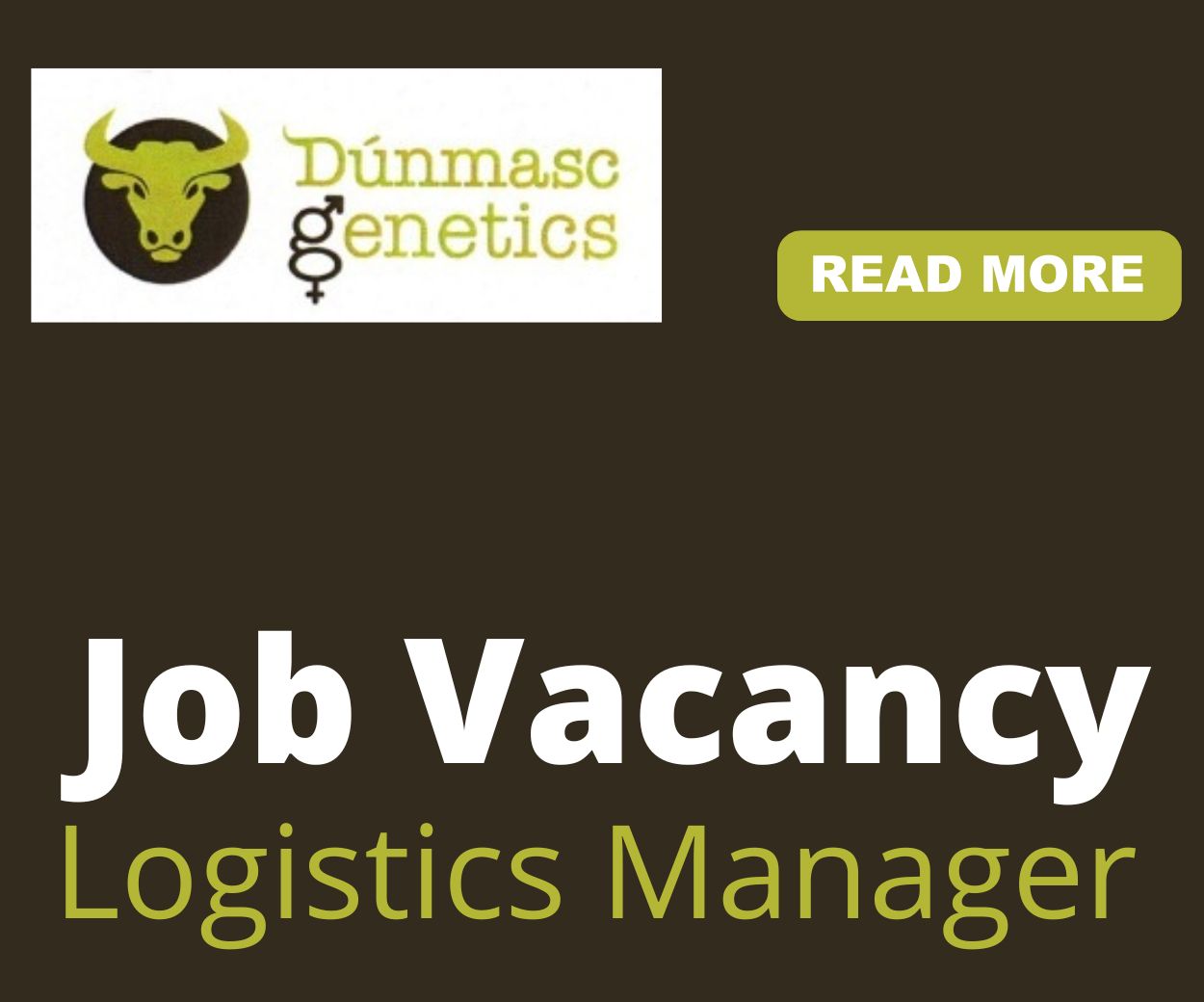 Spells at Waterford and Bohemians followed where Niall explained the difficulties with moving from part time to full time professional sport.
But when that journey ended, Corbet returned to Clonaslee and resumed his GAA career where he played as a forward and helped his club with a Division 2 league title and reach the intermediate final.
Corbet went on to play for the West in the Laois Divisional Championships and goes on to explain how he went from there to lining out in goals for Laois.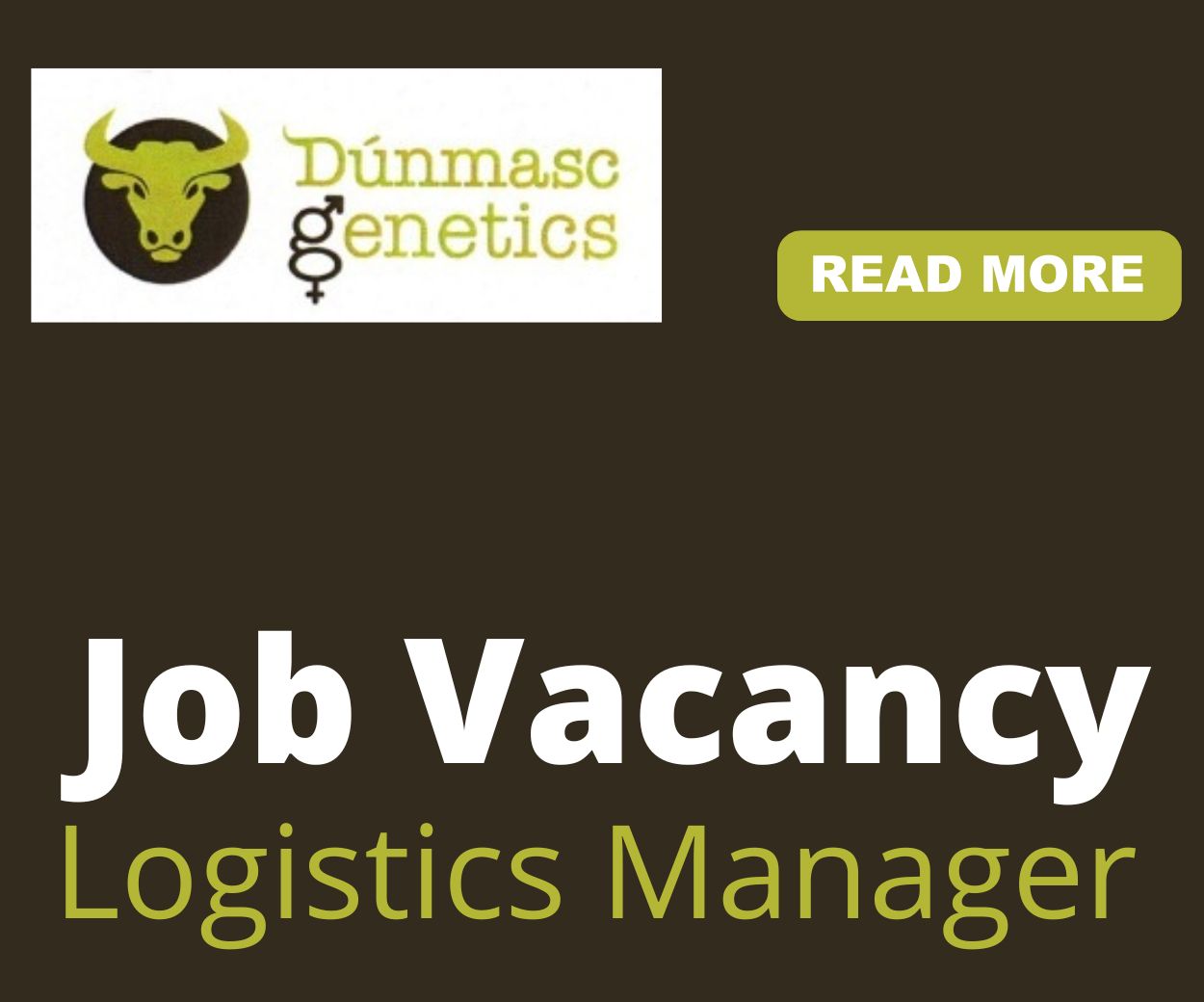 The fascinating chat ends with some quick fire questions where Niall is asked about his toughest opponent, favourite coach and most intimidating teammate in both sports.
While he also has some very interesting advice for a young aspiring soccer player should they be offered the chance to move to the UK too.
You can listen to the interview in full here or subscribe on Apple Podcasts, Soundcloud or Spotify.
Check it out below:
SEE ALSO – Check out more Podcasts from LaoisToday here