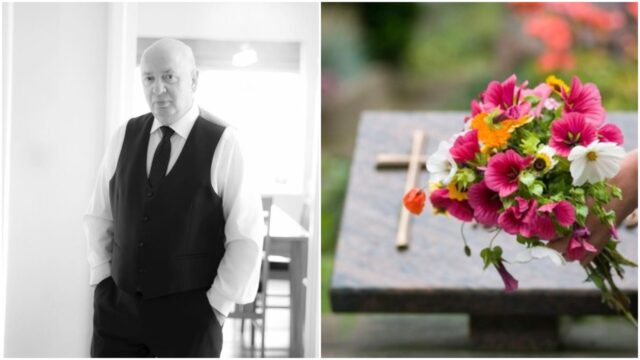 The son of a renowned local photographer who passed away recently has paid a heartwarming tribute to his beloved dad.
Athy native Robert Redmond passed away peacefully on July 3 and was laid to rest yesterday morning in St. Michael's Parish Church, Athy
Robert was a distinguished photographer and ran his business at his studio in William Street in Athy and Main Street, Portlaoise.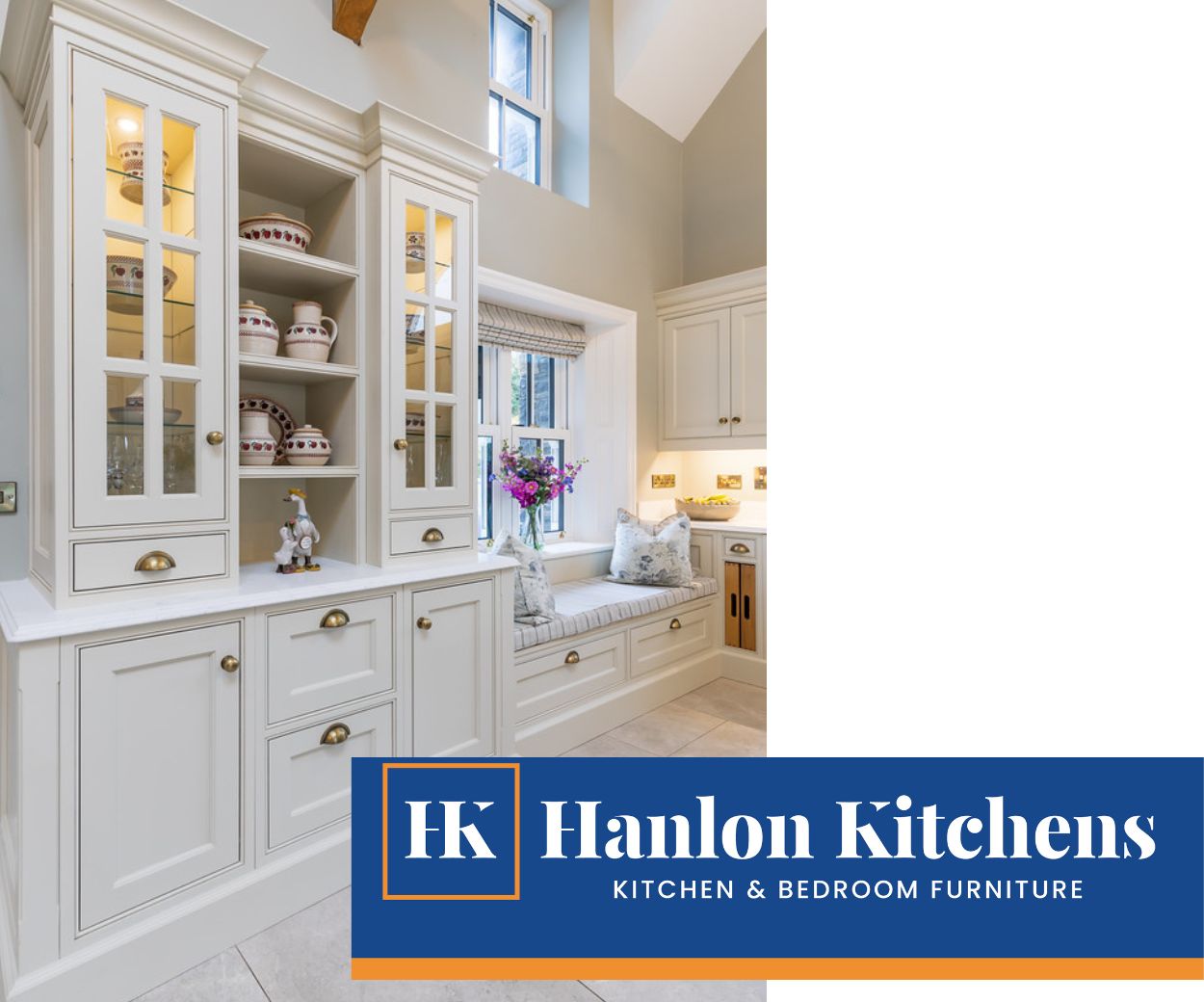 His son Shane joined his dad in the business and it was he who paid a heartfelt tribute on Facebook.
He said: "My Dad was a wonderful man. He lived, he laughed and he loved.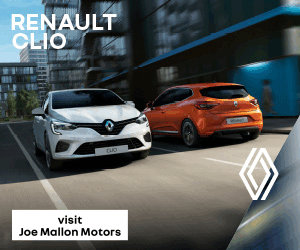 "I idolised him .. I always will – for so many reasons – his kindness, his positivity, his energy, his ambition and his talent.
"He taught me so much – how to be a good man,how to put family before everything, how to take photographs .. but most importantly he taught me the meaning of life.
"I'll leave it in the hands of one of Daddy's favourites – Monty Python – to share that with you now.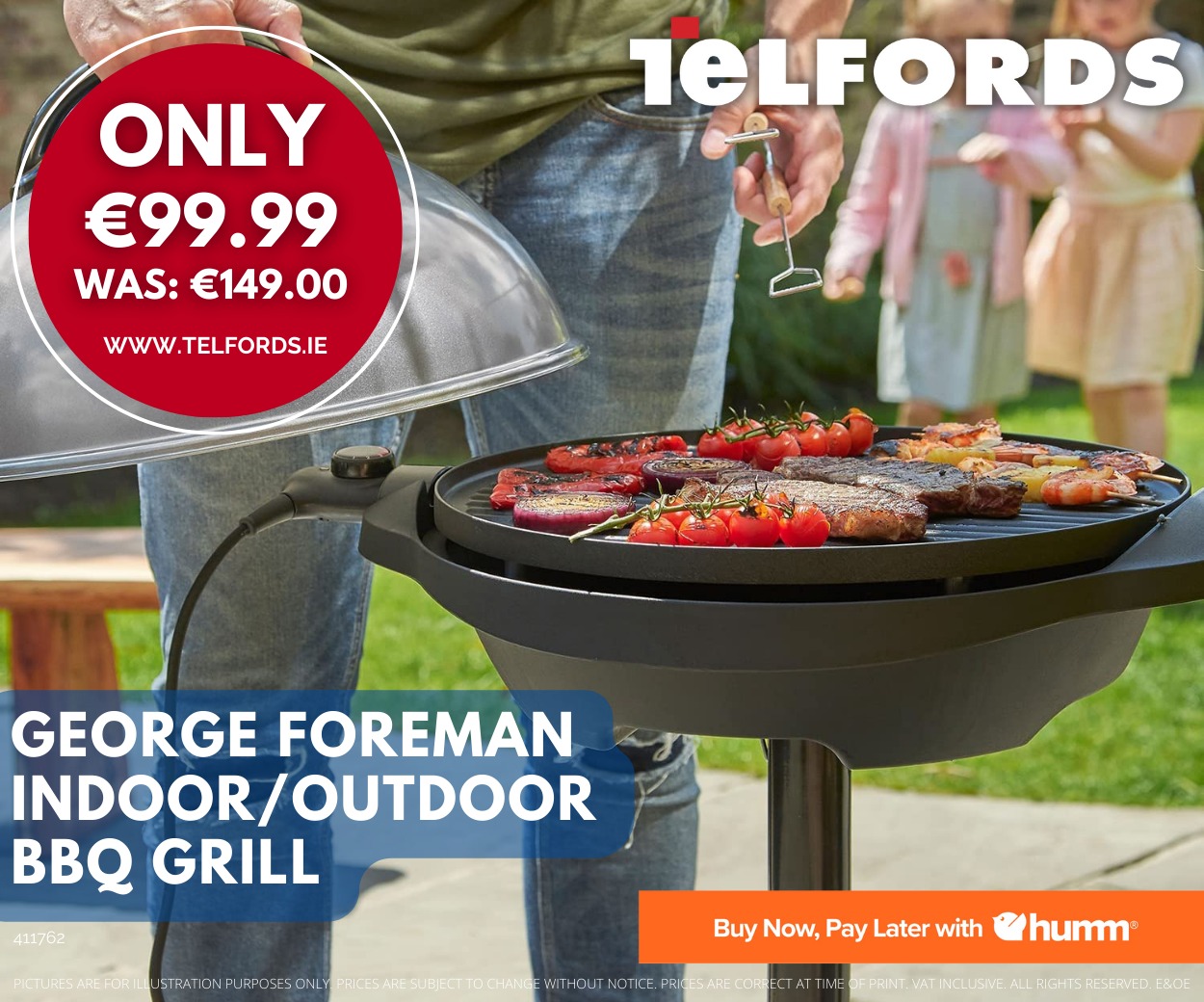 "Try to be nice to people, avoid eating fat, read a good book every now and then, get some walking in, and try and live together in peace and harmony with people of all creeds and nations."
Robert is survived by his loving wife Patricia and children Mark, Shane and Tara.
Also by his daughters-in-law Emma and Paula, son-in-law Jamie, and grandchildren Niamh, Clodagh, Aisling, Tadhg, Harry, Finn, Bobby and Charlie.
He is deeply regretted by his loving brothers and sisters, nieces and nephews, cousins, relatives, neighbours and his large circle of friends.
May he Rest in Peace.
SEE ALSO – Second place for Laois makeup star on BBC's 'Glow Up'