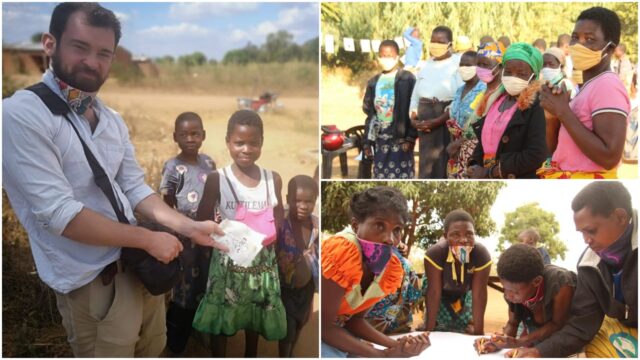 The Coronavirus has done immeasurable damage to people and their livelihoods but the disease has also brought people who go above and beyond to help others into the spotlight.
And one such person is Rosenallis native Evin Joyce who is currently supplying vulnerable communities in Africa with vital PPE.
Evin, who comes from Glenbarrow, is currently in Malawi and had just arrived in the east African country when the global pandemic began.
He had joined a Non-Governmental Organisation but they shelved their plans when the virus struck. However, Evin decided to remain in Malawi and found himself helping those who need it most.
Evin has been travelling from village to village where he has educated locals and began the 'Masks4Malawi' campaign.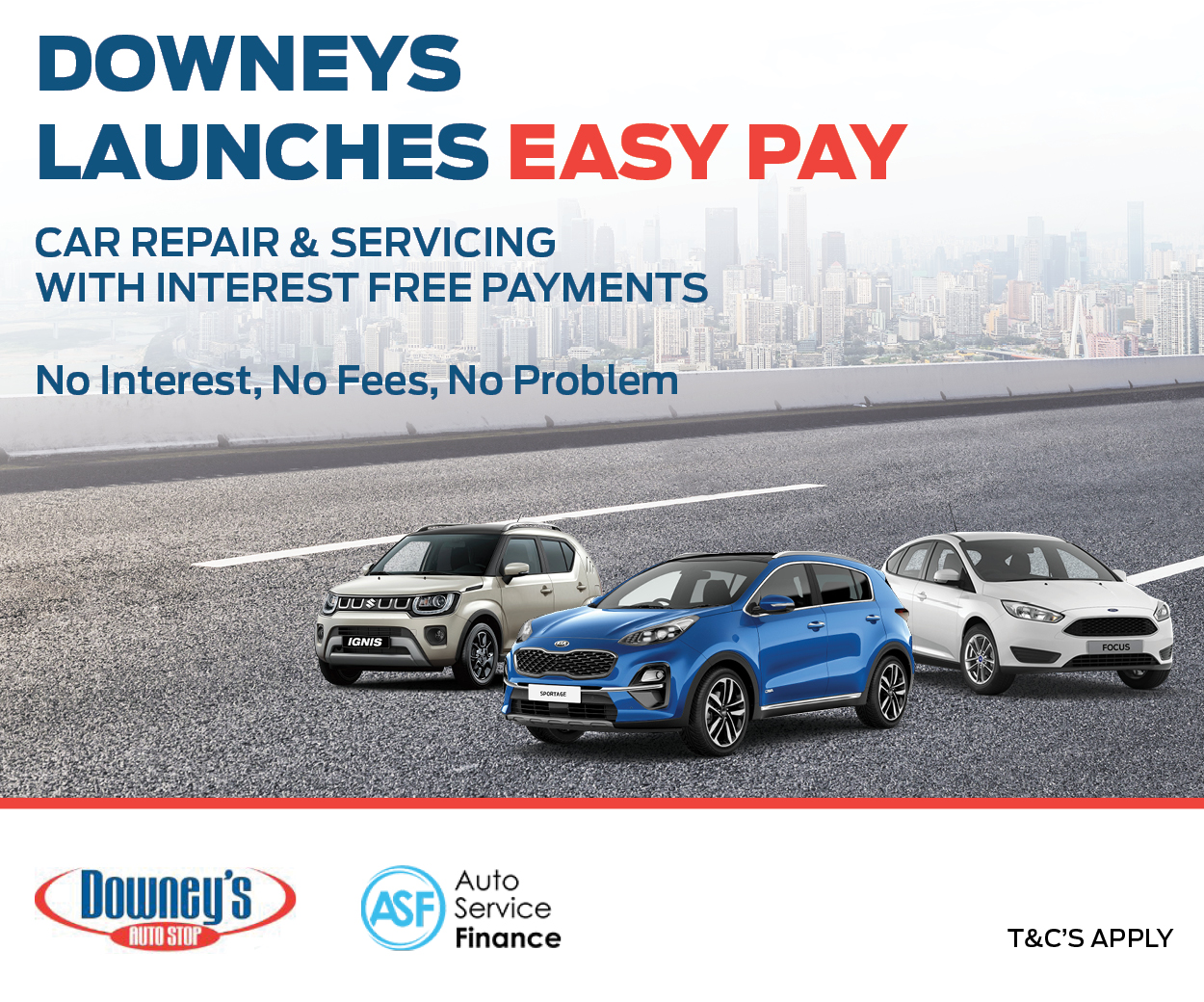 'Masks4Malawi' is providing rural communities in Zomba, Malawi with masks, soap and essentials to help them protect their elderly and provide for households who must stay in isolation (through home deliveries of firewood, water and food).
The masks are made from colourful traditional chitenje material and an inner layer of recycled cloth.
Evin explained: "Since April, I've been working with Felix Zenengeya and Fresco Masuku, two very committed healthcare workers here in Zomba, Malawi.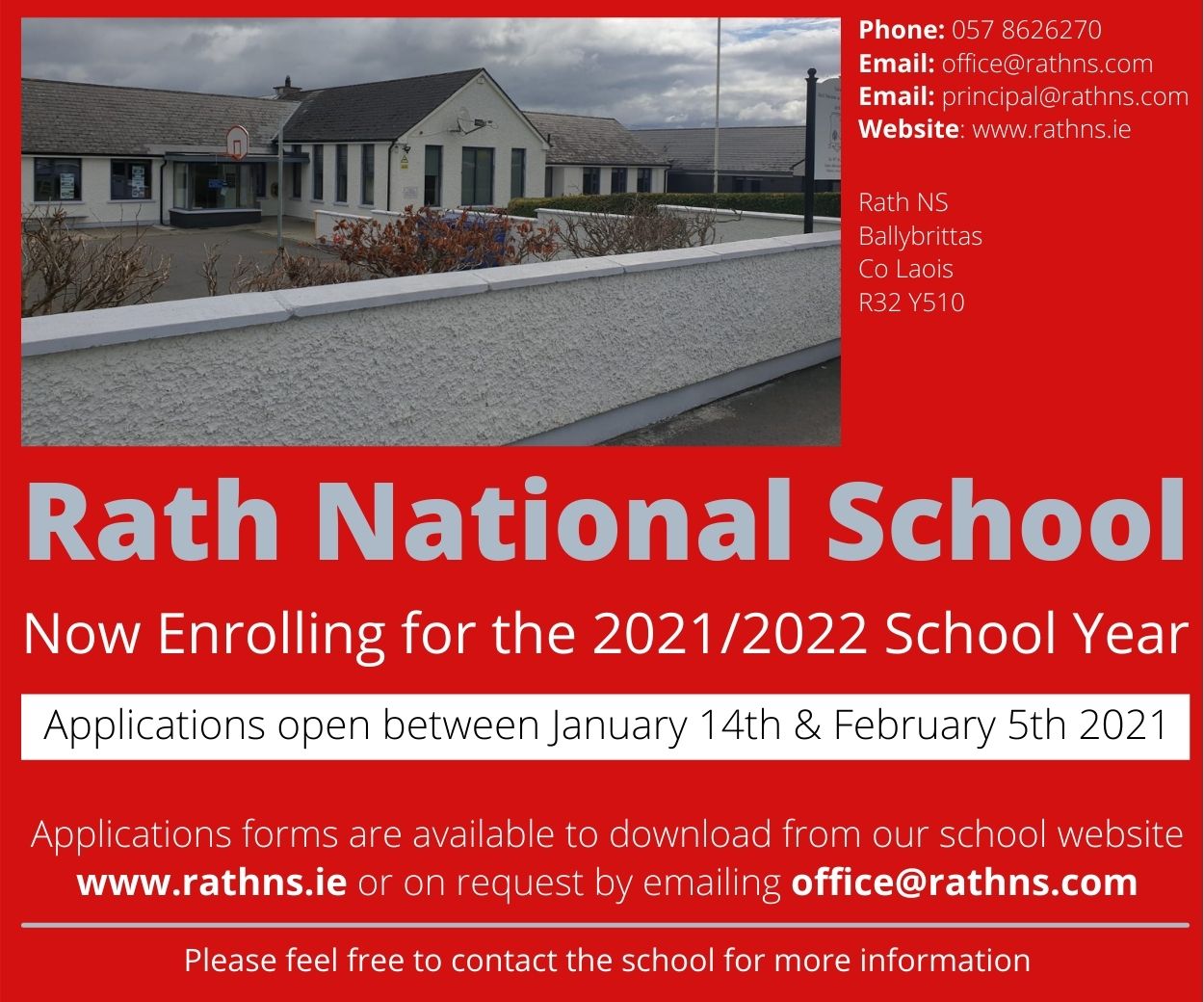 "We've given out more than 2,600 bars of soap and locally-produced masks, and helped village Chiefs and volunteers from 8 rural communities (numbering about 1,600 people) become better informed and prepared for Coronavirus.
"Week by week, more and more old men and women have been coming to our morning waterpump meetings. They are worried and their families are worried about them.
"Our discussions started as Q&A sessions but quickly turned to the concrete actions they could take to protect themselves and their most vulnerable.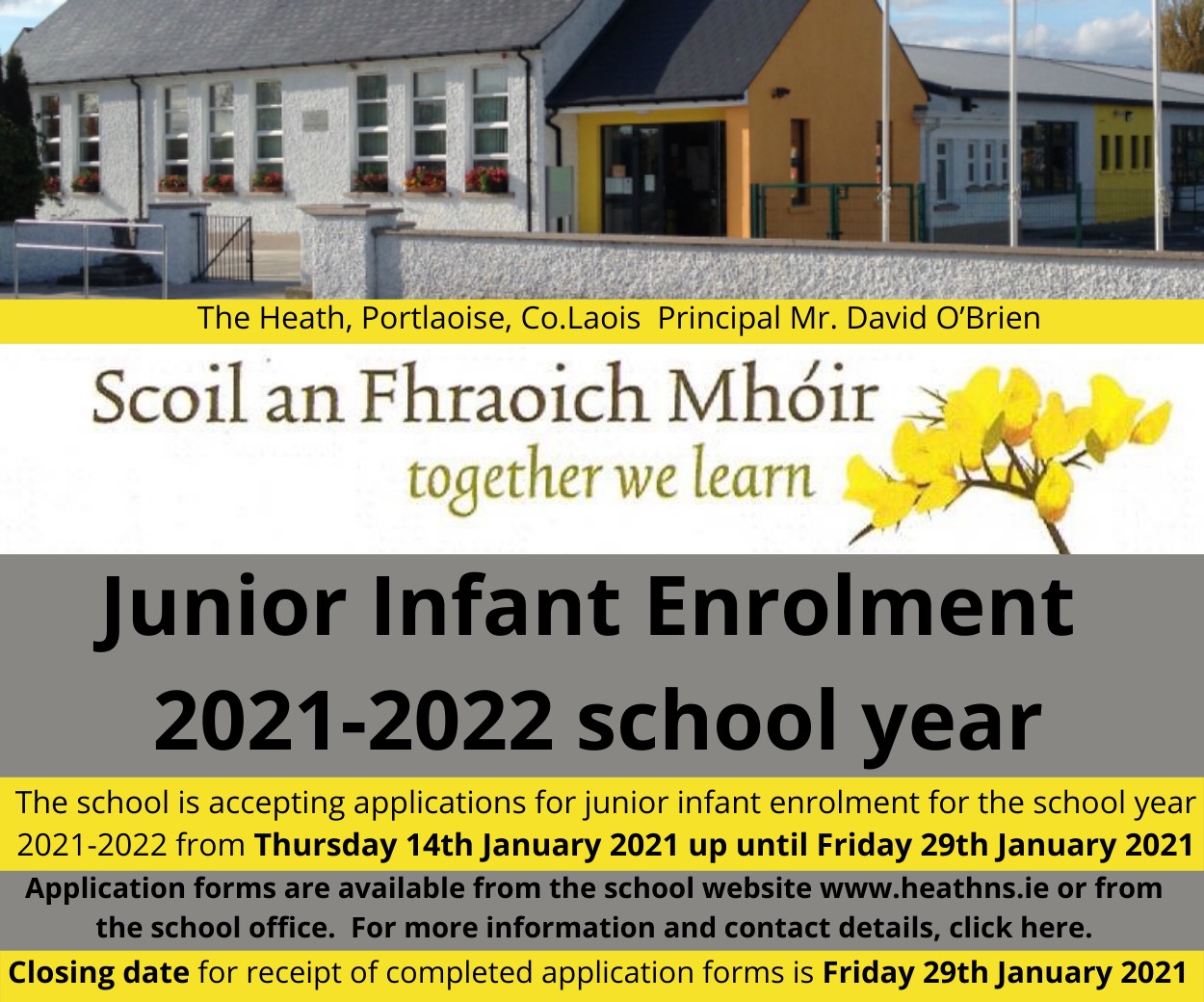 "They have mapped their villages and made plans to protect their elderly and provide support to sick families who must stay in isolation.
"But we're out of money! I've made pitches, written reports and sent funding proposals to different organisations, and have received replies that give reason for optimism, but your money moves faster than theirs and it's needed now – the number of new cases is increasing day by day.
"Maybe our efforts won't change the death toll, but even so, a lot can and should still be done to give people a fighting chance to protect and care for their elderly and vulnerable, to alleviate the suffering of the sick, and to give people dignity when hope fades.
"With community members doing most of the work in this initiative, for €0.28 of your money I can get 1 bar of soap + 1 mask to a person here, or deliver firewood and water to a household in isolation for just €0.34 per day.
"Your money, however little, can go a long way.
"If you send me money or order facemasks through the GoFundMe, I can spend it quickly and effectively, I won't take a cent for myself and I'll show you where every kwacha goes.
"Anyone who donates €50 or purchases more than 25 masks is welcome to join the project's WhatsApp group."
You can check out Evin's fundraiser below:
SEE ALSO – 'Teenagers hit very hard' as details emerge of 'shed parties'