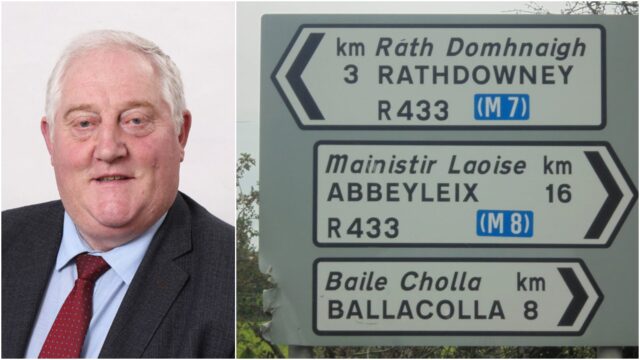 Local Gardai are aware of a number of parties taking place in houses, sheds, fields and yards as the Coronavirus restrictions mean that pubs that don't serve food remain closed until July 20 at the earliest.
Rathdowney-based Fine Gael councillor John King addressed the issue at this week's Joint Policing Committee (JPC) meeting, citing the example of a party being held on a farmer's land near the town last week.
A number of issues were at play: trespassing; potential underage drinking and drug use; large gatherings are not permitted and a lack of social distancing.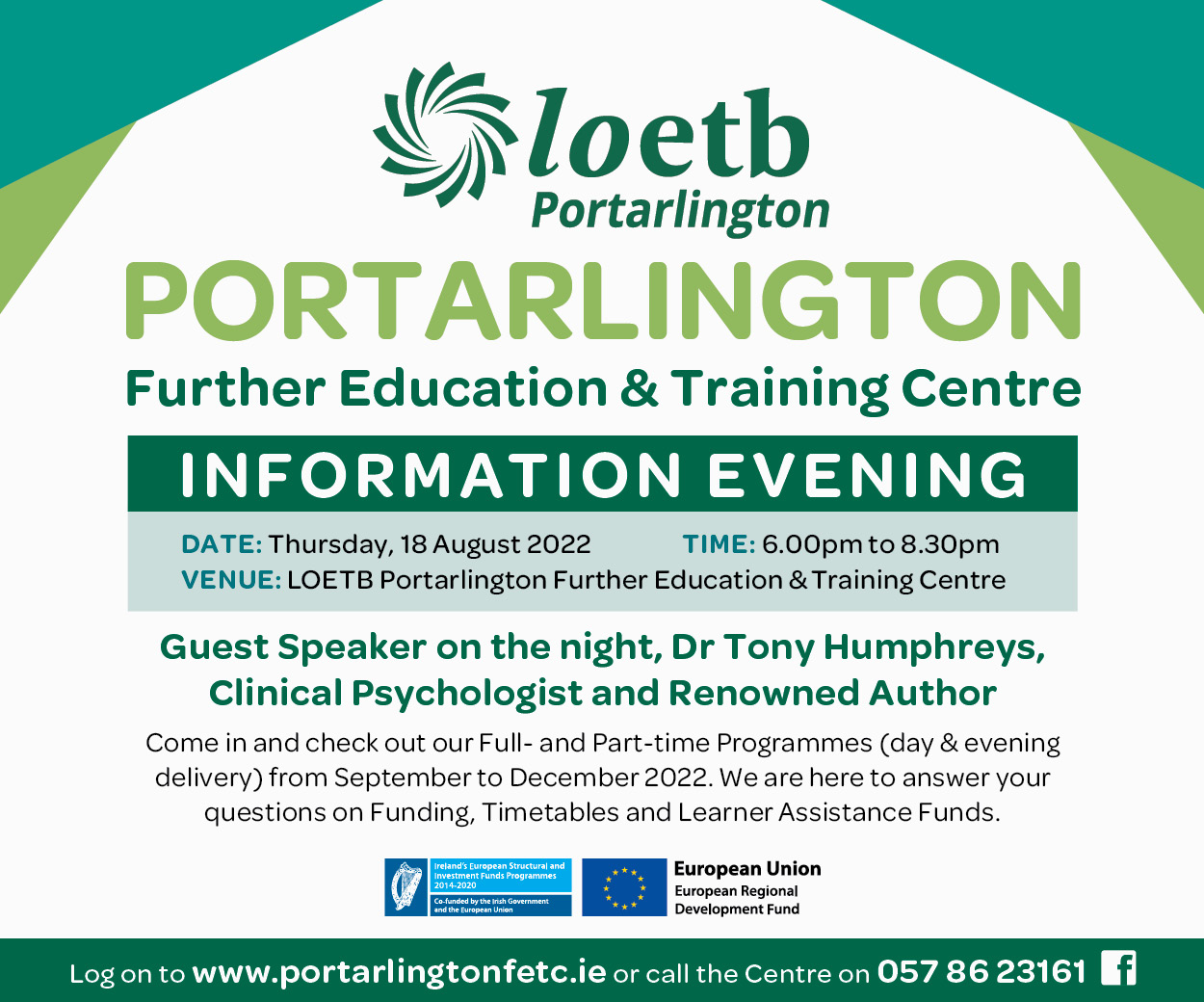 "There were some young people as young as 13 accessing land near Rathdowney Golf Club from a lane close to St Fergal's College.
"There was cars coming up and down that lane at a fast pace and causing a lot of disturbance.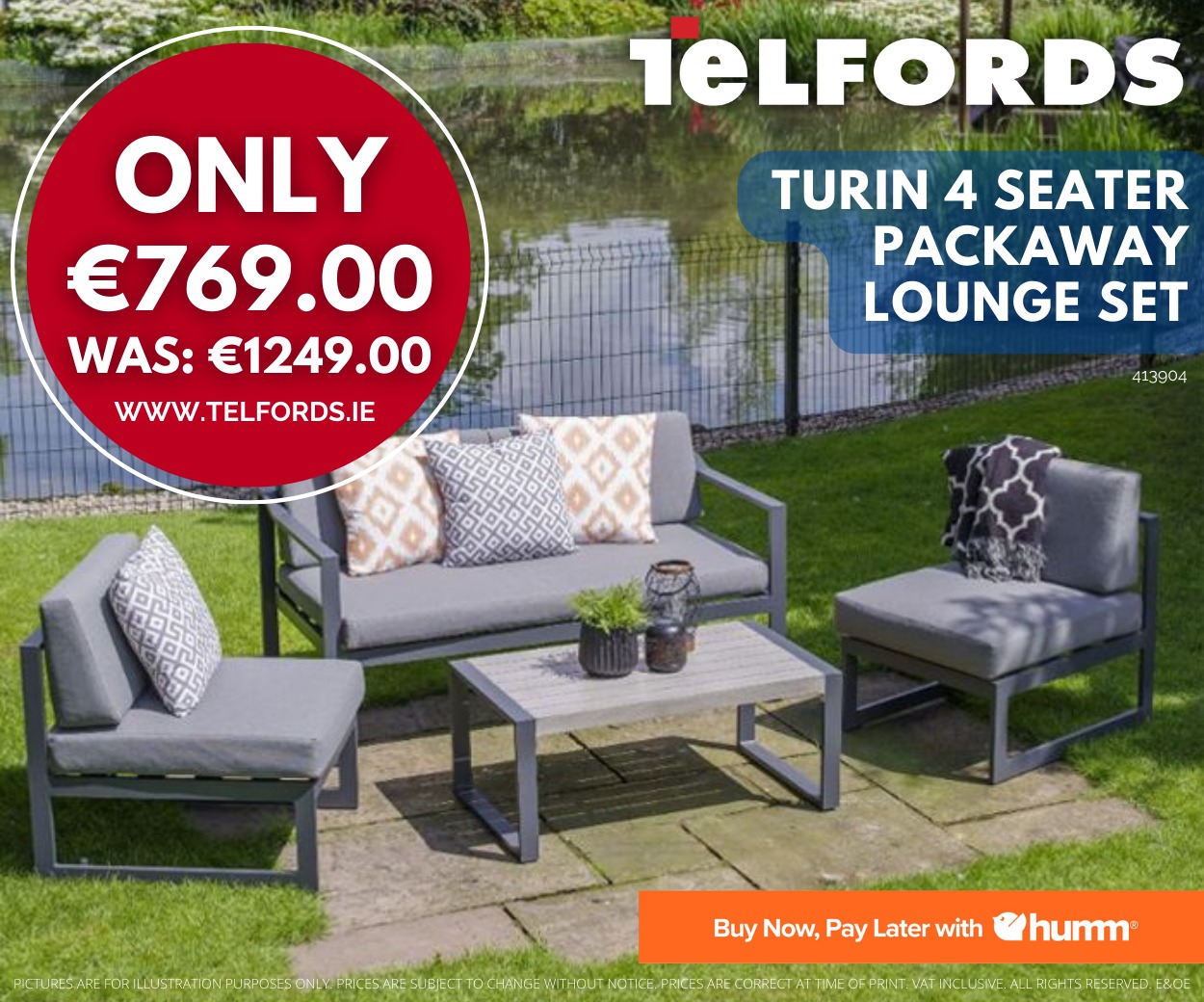 "They seemed to be working in groups and had a cabin built and we're very grateful to the Gardai in Abbeyleix for intervening."
Superintendent Anthony Pettit, who addressed the meeting, said the Gardai "are aware of young people meeting up in house parties, yards and fields" in situations similar to what was described by Cllr King.
"Covid has been very difficult for everyone but the late teenagers have been very hard hit.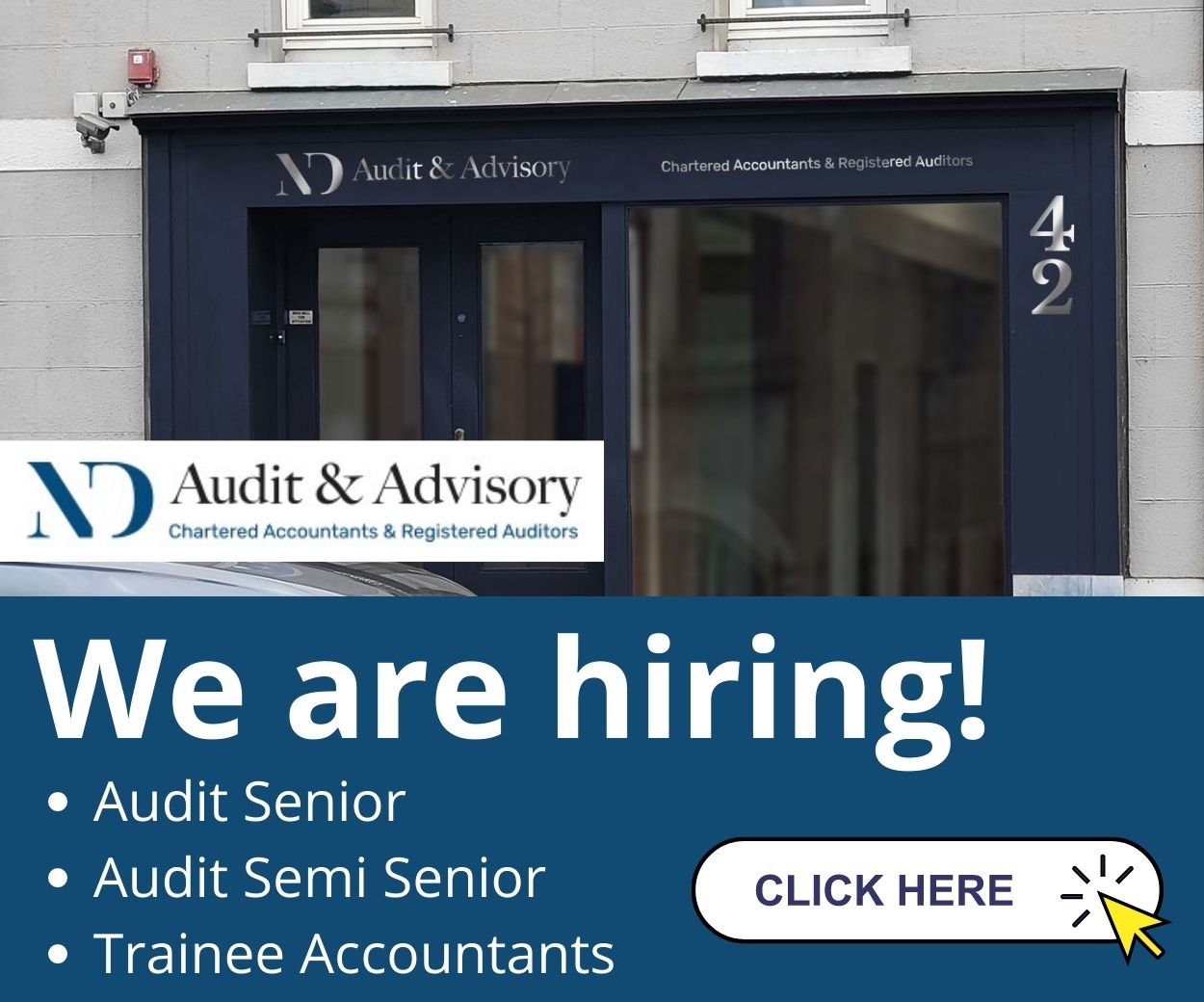 "Our first action is to engage with them and explain," he said, "rather than go in heavy handed". The "vast majority" comply, he added.
"You do have a small number who failed to comply or gathered again the next night. Then you go from explaining to enforcement.
"Hopefully we're coming out of the current situation and back to normality and things will move away from parties in fields as that brings it own dangers."
Superintendant Pettit said that Garda rosters have been changed since the pubs and nightclubs closed which allows for more of a presence on the streets, something which has been widely welcomed by the public.
In a wide-ranging presentation to the JPC on Monday, Superintendant Pettit explained how the crime figures have fallen over the past six months in Laois with the lockdown restrictions playing an obvious part in that.
SEE ALSO – Warm welcome as IFA representative added to Laois Joint Policing Committee