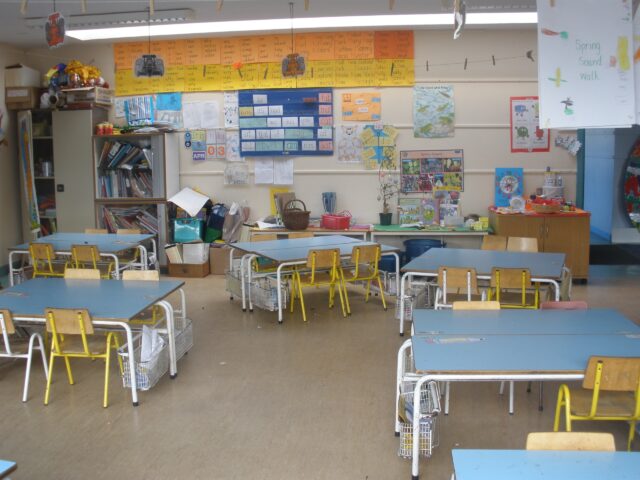 A local Senator has welcomed the decision to include primary and secondary school students with Down Syndrome in the Summer Provision for 2020.
Summer Provision 2020 will involve three strands with different options for parents, students and schools.
The first is in-school or home-based supports by teachers and SNAs to help prevent regression among children with special needs.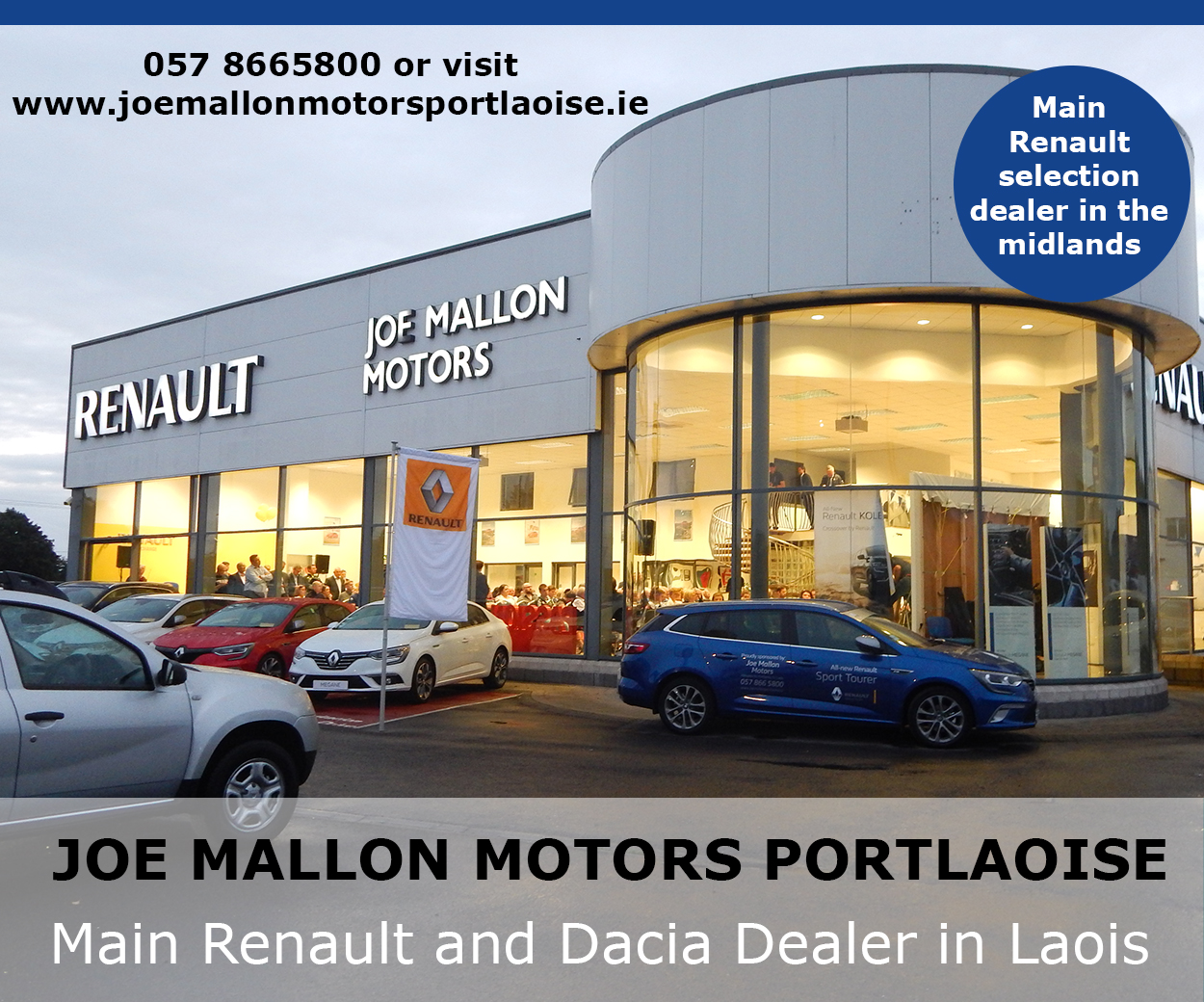 The second is an opportunity for all 890 DEIS schools to provide summer camps, including a numeracy and literacy programme for primary pupils and a programme of re-engagement for post-primary students.
While the third is Health Service Executive-led. It will aim to provide summer camp type supports to up to 1,200 children with complex needs.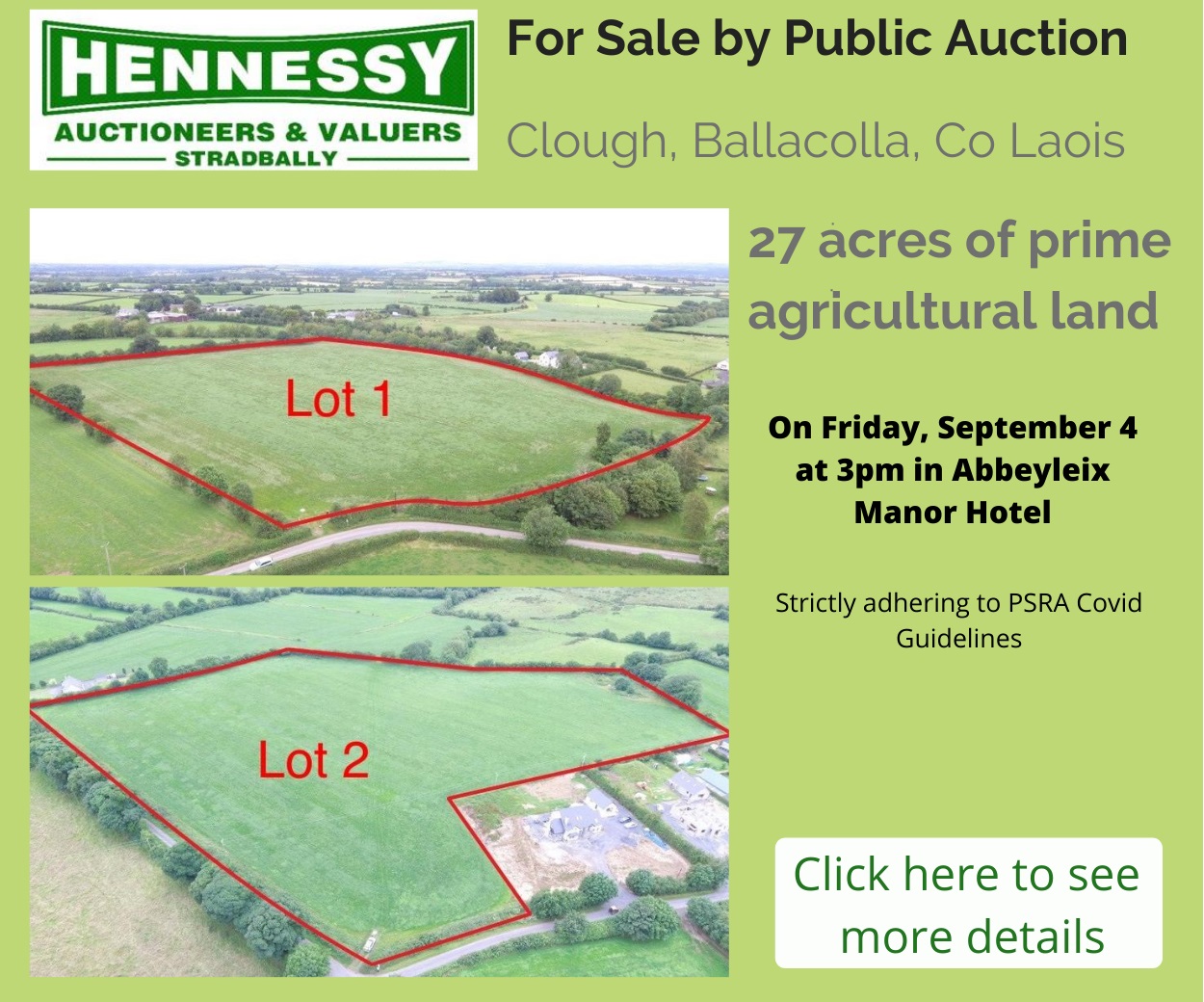 Fianna Fail senator Fiona O'Loughlin, who is from Rathangan, said: "It is right and proper that the July Provision has been extended to include students with Down Syndrome.
"In March 2019, the Education and Skills Committee looked at the delivery of services for students with Down syndrome, engaging with parents and professionals.
"We looked at two core issues; the importance of an Individual Education Plan and that of July Provision for children with Down Syndrome.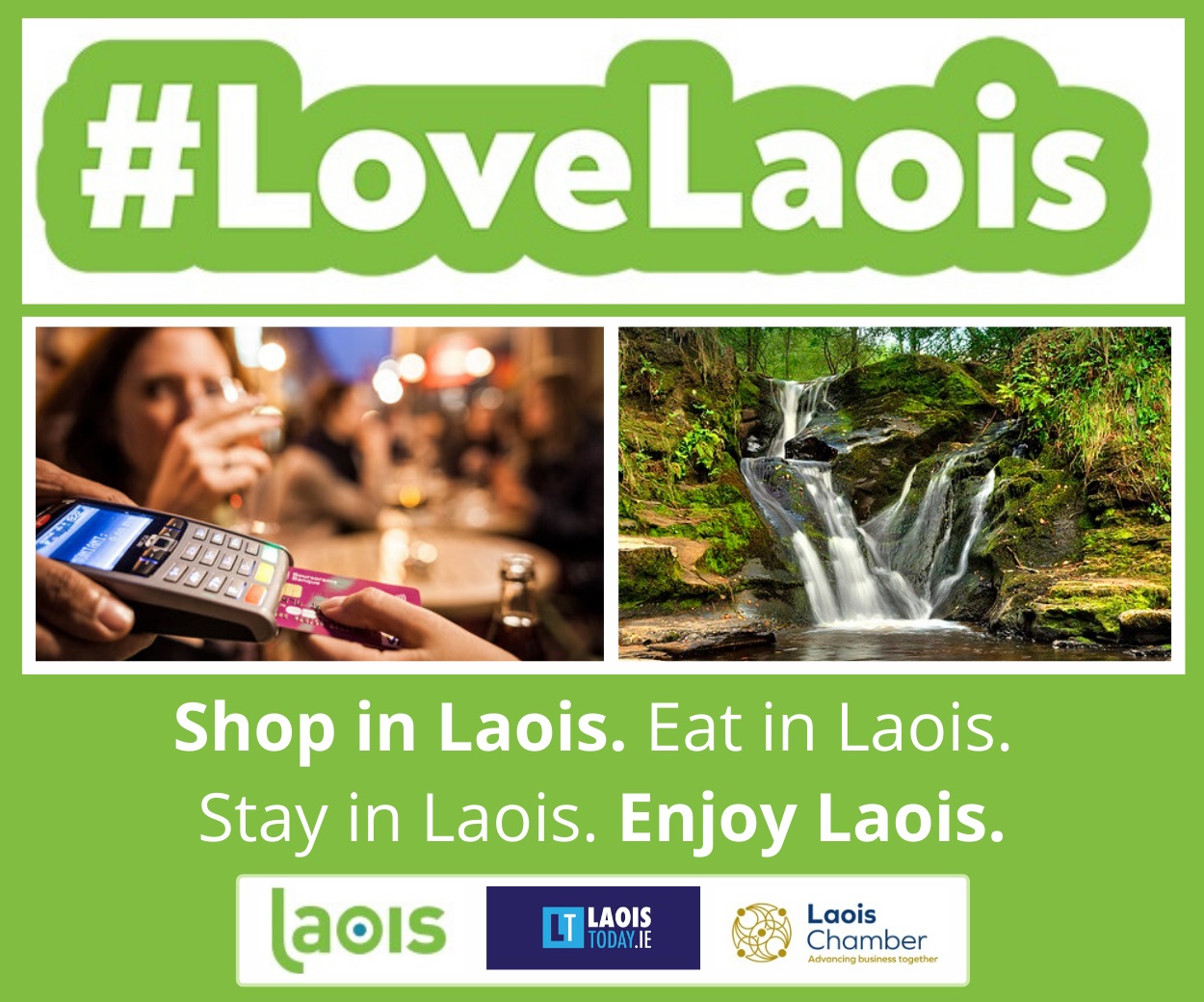 "We concluded that by limiting July Provision to children with a severe / profound General Learning Disability or with Autism Spectrum Disorder, children with Down syndrome could be disadvantaged compared to other students with similar levels of difficulty.
"The rationale for introducing summer provision was that children with severe and profound general learning disabilities needed continuity and consistency in their education in order to progress.
"During the school holidays, children with Down syndrome, in keeping with their learning profile, can regress educationally, unless they have some level of support in place for at least a portion of the summer break.
"This obviously has been exacerbated by the shut down of schools since March and has severely impacted the Down Syndrome community.
"I really welcome the July Provision being extended to children with Down Syndrome at Post Primary level as this will prevent further regression and give children with Down Syndrome, and their parents, the help they need right now."
Information on the supports and on how to register are available by clicking here.
SEE ALSO – Residents of Laois housing estates raise concerns over entrance and walkway for 155 new homes