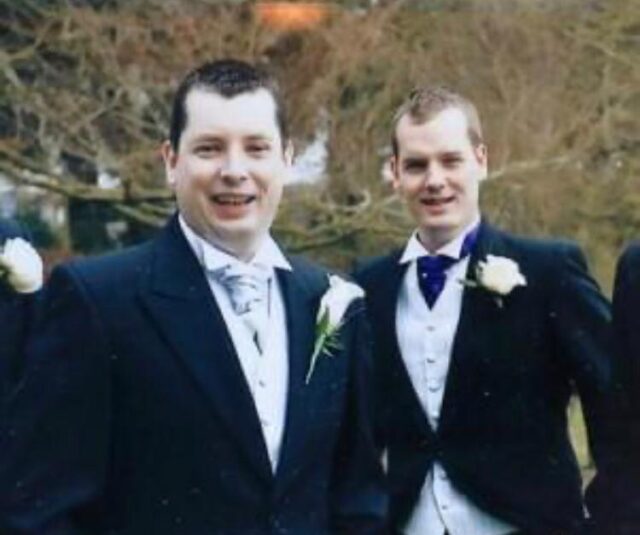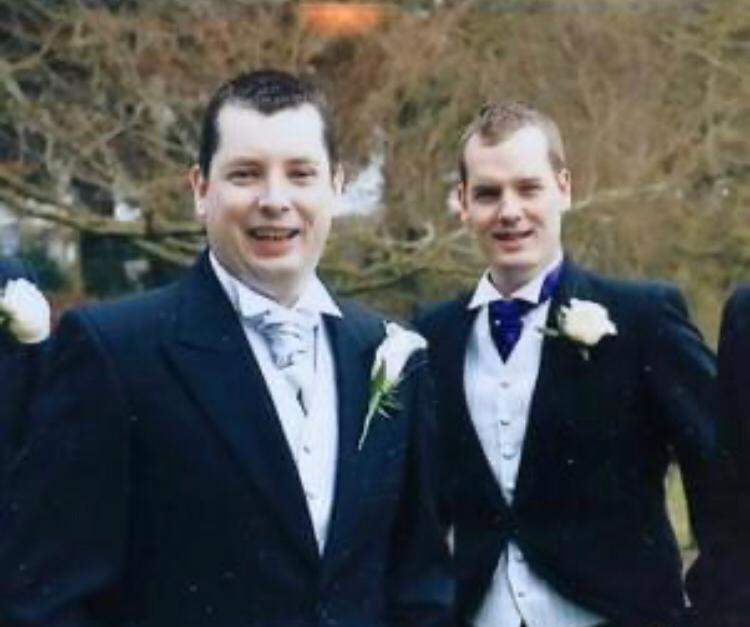 The two Laois brothers who were died tragically following a diving accident at the weekend have been laid to rest.
Fergus (42) and Philip (34) Brophy, from Lough, Portarlington, died on Sunday afternoon in the quarry in Portroe in Tipperary.
Portarlington Parish Priest Fr Tom Dooley, who presided over the mass in St John's Church in Killenard this afternoon, described it as 'a very sad day'.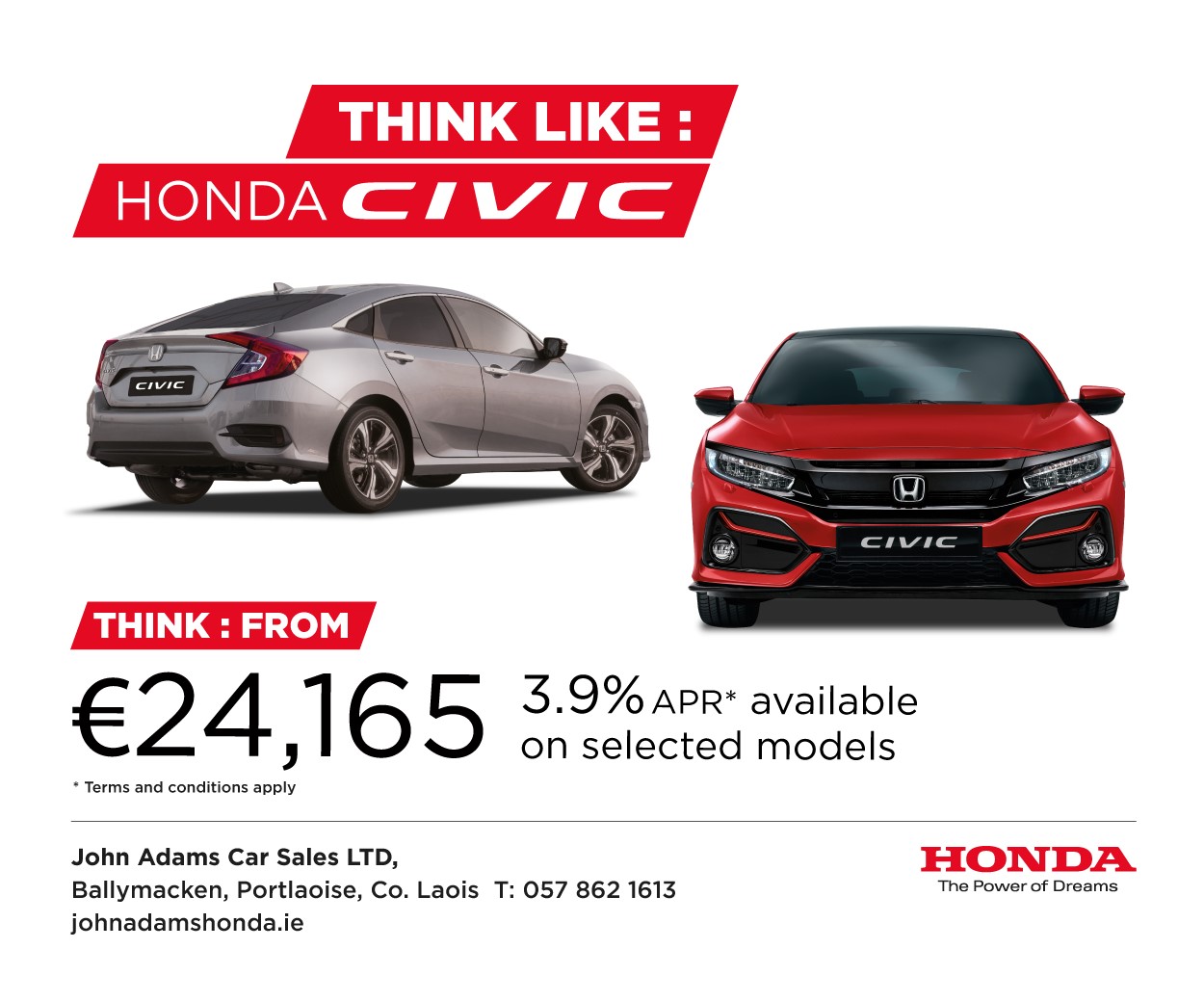 He said: "This is a very sad day for Fergus and Philip's family and a sad day for the wider community and all of the people who knew them.
"The news of the deaths of Fergus and Philip Brophy was a message that shocked and saddened all that knew them. We could scarcely believe it on Sunday evening and we can scarcely believe it now.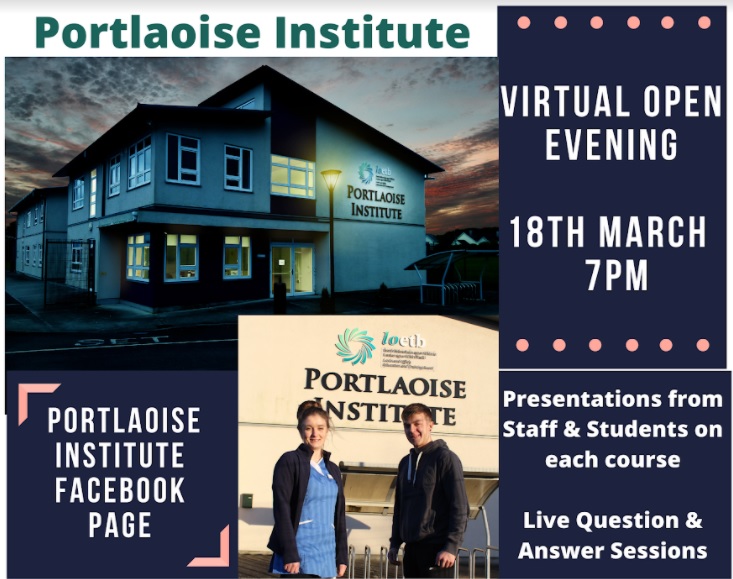 "We have lost two valued and loved members of our community. Their tragic deaths has created a deep void in the lives their parents Seamus and Dinah and in the life of Michelle, Fergus's wife."
Fr Dooley also spoke the mark that Fergus and Philip left on the world.
He said: "Despite our sadness today, we also give thanks for the lives of Fergus and Philip – for all they achieved and all they accomplished in their short lives.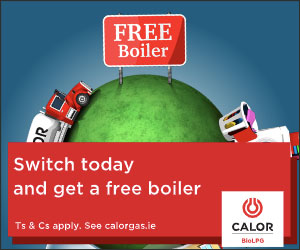 "From the symbols that were brought up at the beginning, we get a glimpse of those achievements.
"Both excelled in their studies and their places of worked. Both loved sport, played football here with O'Dempsey's and were loyal followers of the Laois team.
"They loved to compete and took up triathlons. The highlight was when Philip won the gold medal in Nice in France as best ironman in the world.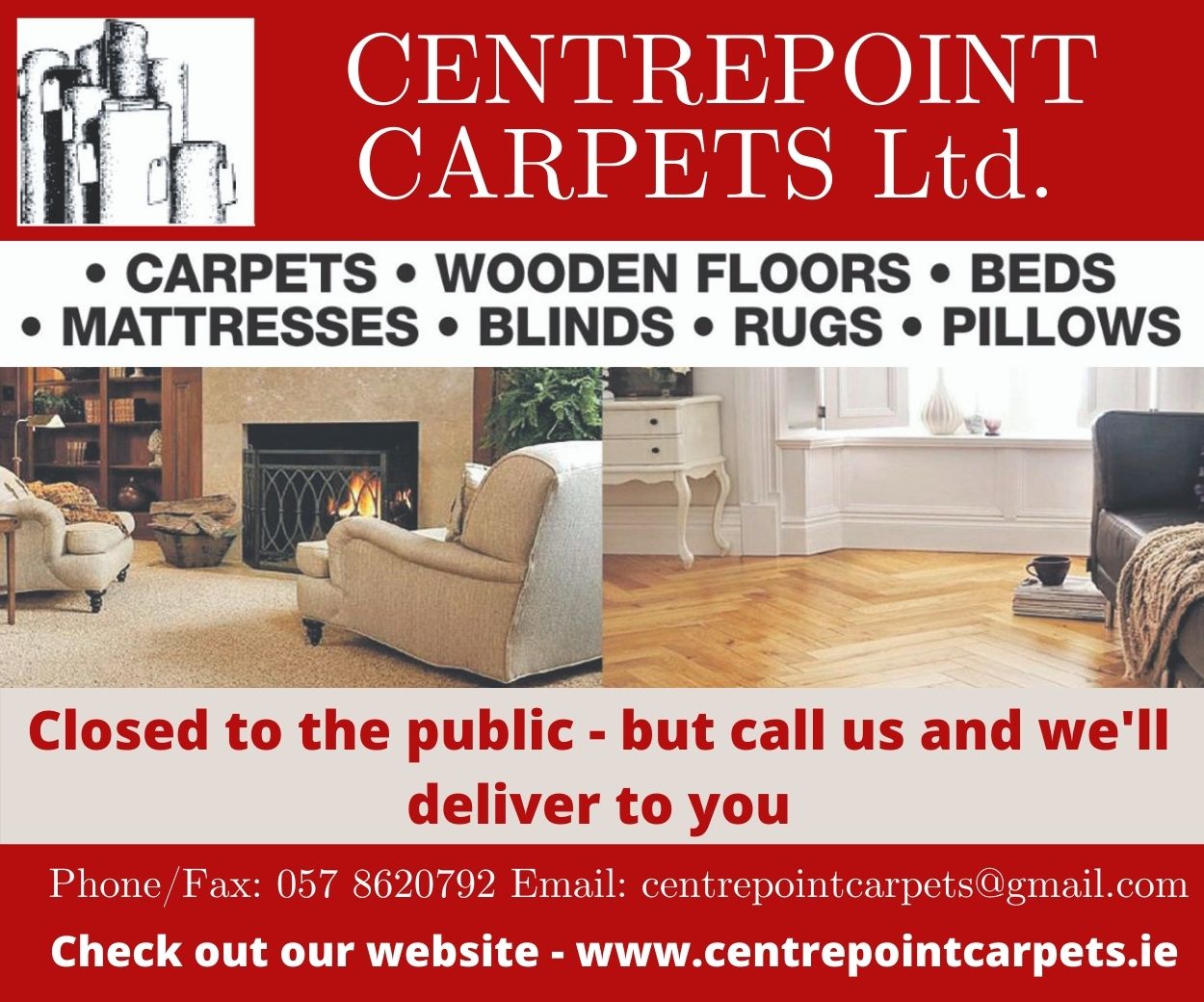 "Their great passion was sub-aqua diving and both were diving masters. They did this all over the world – exotic places like Mexico, Brazil and Egypt.
"So today, let us think of their achievements and their accomplishments.
"But let us also offer our deepest sympathies to their family and friends. We all know that these days are the most traumatic for them.
"We are grieving with you and we will do all we can to support you over the next days, weeks and months."
The two men are survived by their parents Dinah and Seamus, their brothers James and Patrick, sister Emma, and Fergus's wife Michelle.
Fergus and Michelle lived in nearby Ballybrittas, while Philip lived in the family home in Lough.
Both men worked as engineers for Vodafone while they also played football for their local GAA club, O'Dempsey's.
May they Rest in Peace.
SEE ALSO – 'Teenagers hit very hard' as details emerge of 'shed parties'