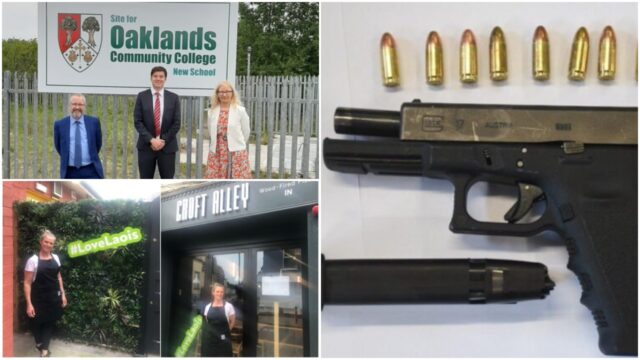 1 – 'Very sad day' as tragic Laois brothers laid to rest
Fergus (42) and Philip (34) Brophy, from Lough, Portarlington, died on Sunday afternoon in the quarry in Portroe in Tipperary.
2 – Croft Alley owner Gale Watchorne on setting up in Laois, naming her business and necessary reinvention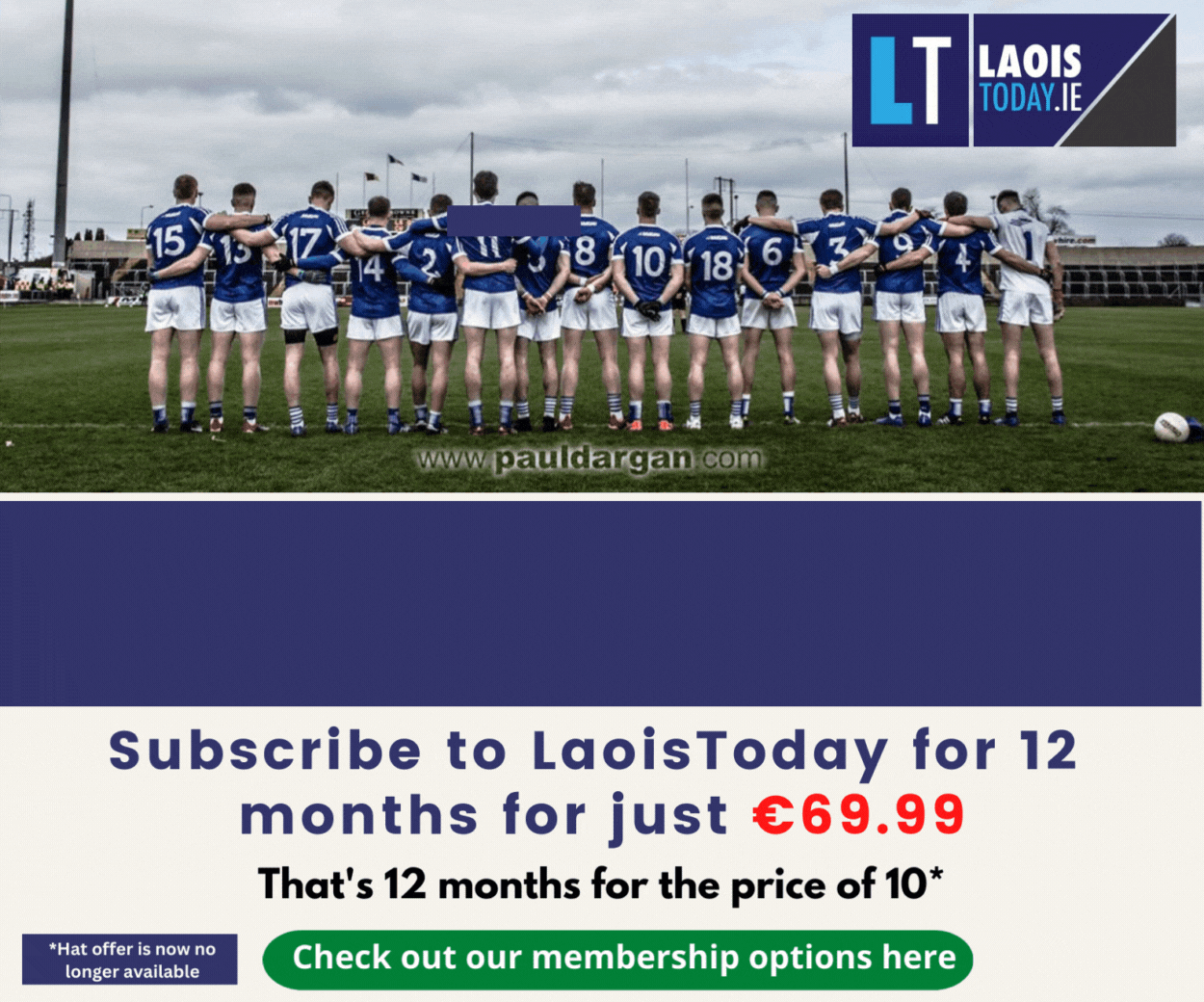 In October 2019 Croft Alley appeared on the streetscape of Portlaoise. Little did owner Gale Watchorne know that less than six months later she would be forced to close the doors again due to a global pandemic.
3 – Man arrested outside Portlaoise after being found with 'Glock handgun'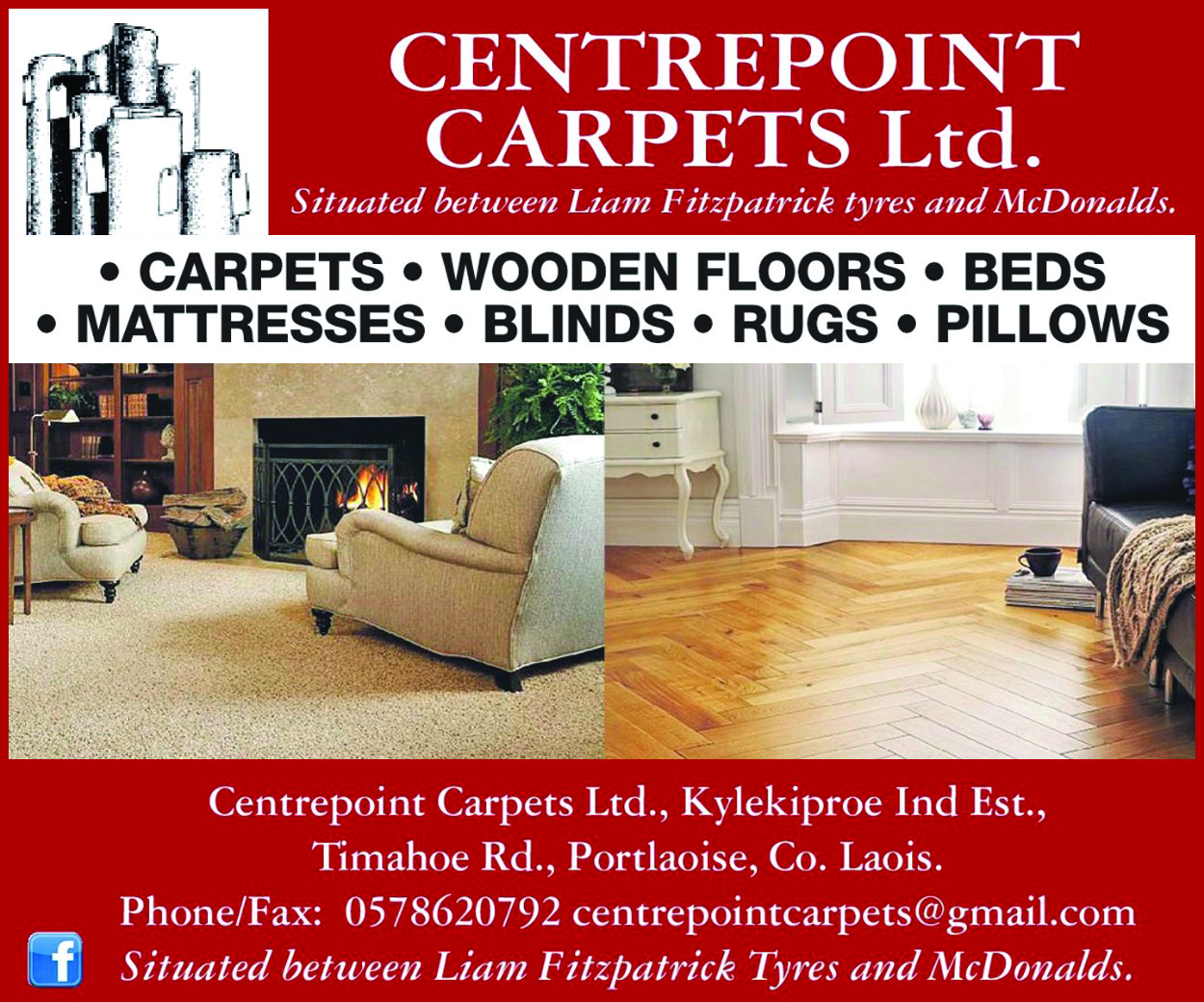 "As part of an intelligence led operation conducted by Gardaí in Portlaoise attached to the District Detective Unit and District Drugs Unit, a car was stopped early on Monday 6th July, 2020 on the M7 at Clonkeen, Portlaoise,"
4 – Tributes paid following the sad passing of Paddy Molloy
Paddy, who is from Tierhogar, Portarlington, played football with O'Dempsey's where he won a senior championship as a goalkeeper in 1963.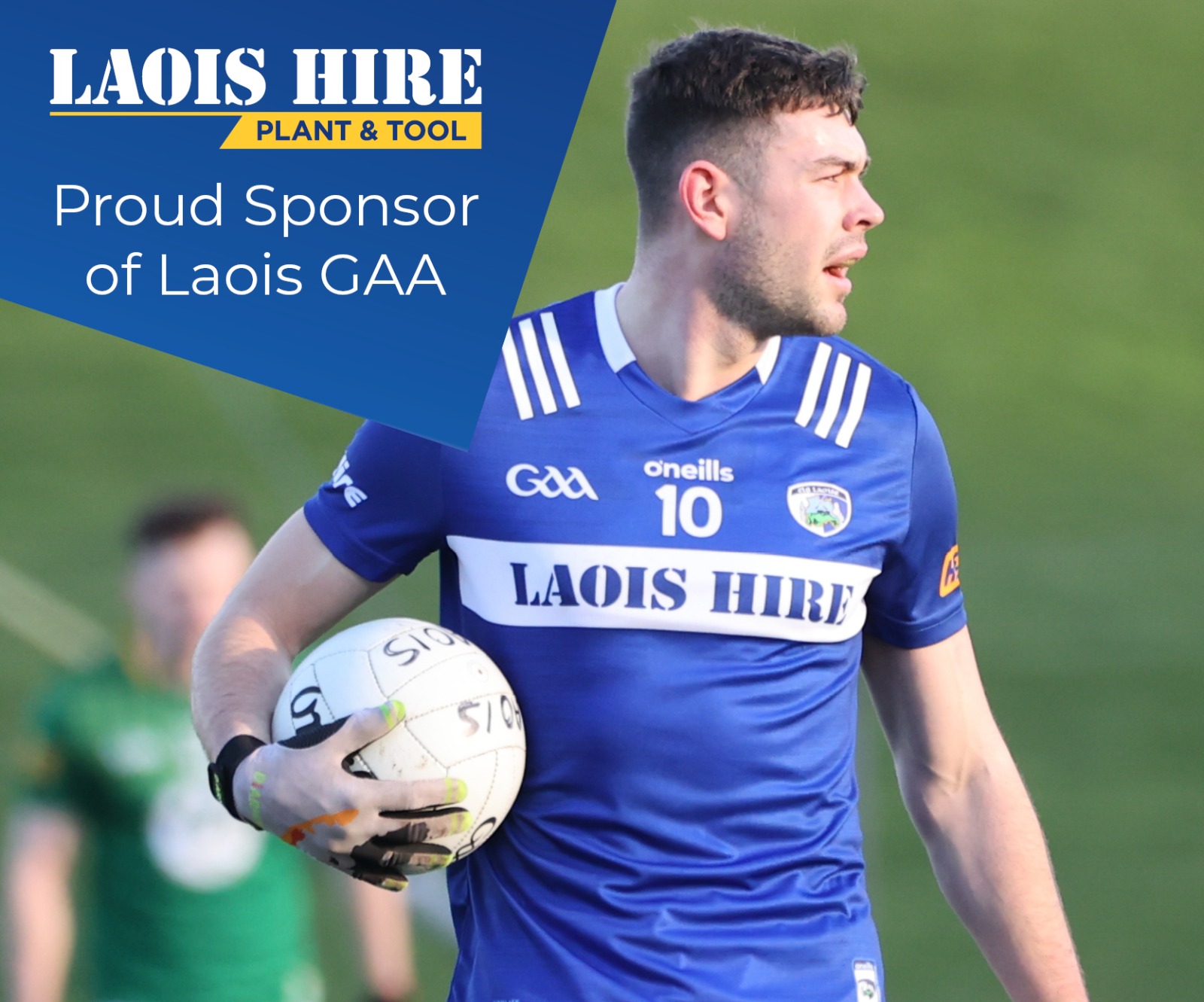 5 – Laois man appointed principal of Offaly school
The Laois and Offaly ETB (LOETB) announced the appointment of Brian Kehoe as the new Principal at Oaklands Community College in Edenderry.
6 – Residents of Laois housing estates raise concerns over entrance and walkway for 155 new homes
The residents of three Laois housing estates have raised serious concerns over plans to construct an entrance and a pedestrian walkway for 155 new units.
7 – Weekend Read: An examination of the Laois Link to the Orange Order as July 12 approaches
A fascinating insight into the Laois link to the Orange Order.
8 – 'Teenagers hit very hard' as details emerge of 'shed parties'
Local Gardai are aware of a number of parties taking place in houses, sheds, fields and yards as the Coronavirus restrictions mean that pubs that don't serve food remain closed until July 20 at the earliest.
9 – Laois owners of Copper Face Jacks receive €45.95 million dividend
The Laois owners of Ireland's most well-known nightclub have received a dividend of €45.95 million.
10 – 262 new homes on the cards for Laois as Strategic Housing Development launched
262 new homes could be on the way to a new estate in Portlaoise after a Strategic Housing Development was launched by a Laois developer.
SEE ALSO – Check out the dedicated jobs section on LaoisToday