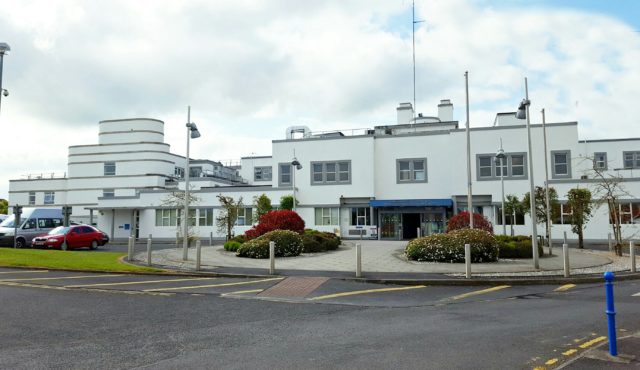 Expectant parents of Laois babies have voiced their frustrations at the tight restrictions in Midlands Regional Hospital in Portlaoise that surround giving birth due to Covid-19 guidelines.
At present, partners of pregnant women are not allowed to attend any scans or tests that may take place in the lead up.
And when it comes to labour, the separation largely continues as the other half is not permitted to be with the mother of the baby until before the birth and then can only remain in the hospital while the mother remains in the maternity ward.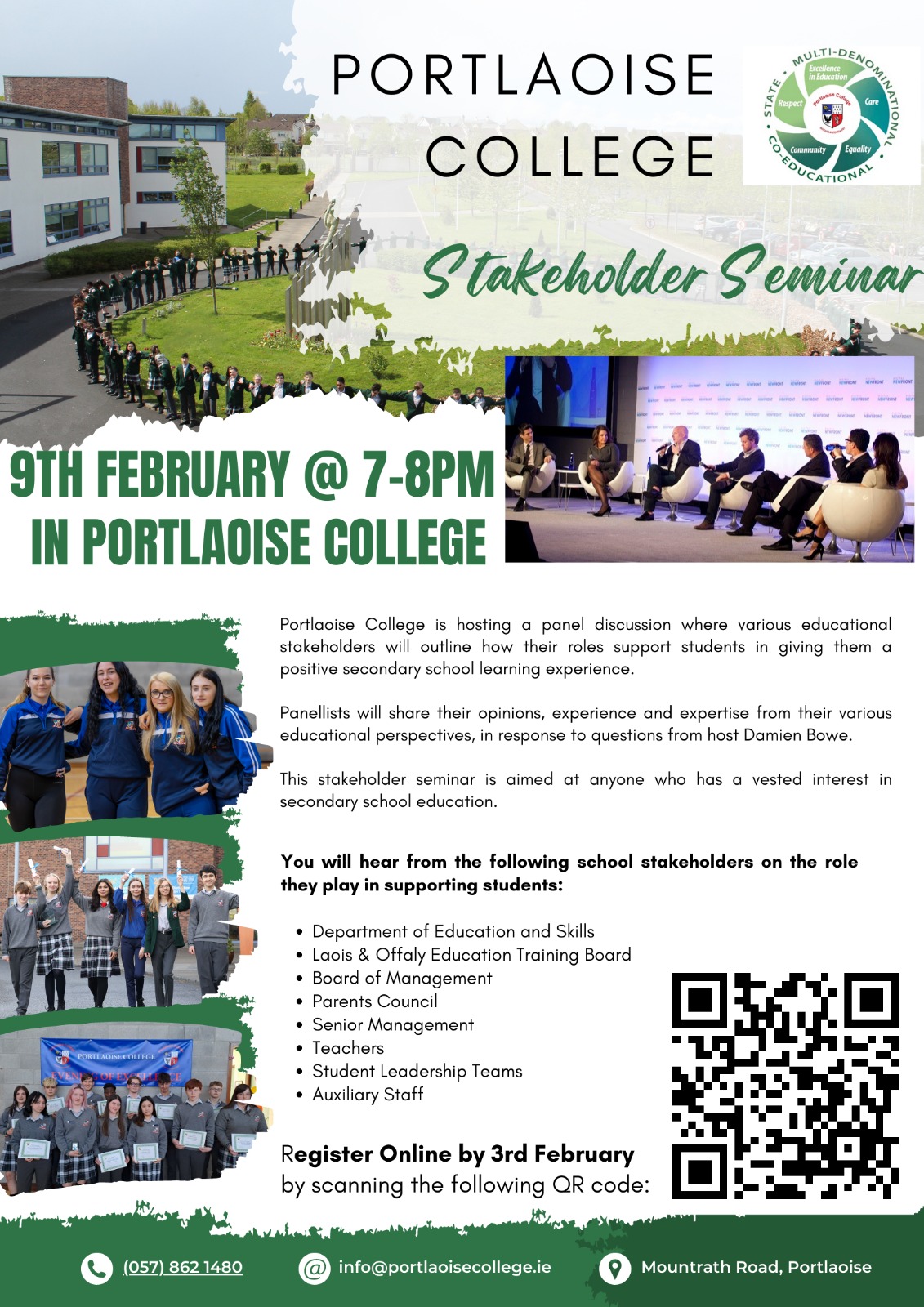 Once mother and baby move to the postnatal ward, the partner/father must leave and is not permitted to return until it is time to take them home.
When contacted by LaoisToday, the HSE set out the current position for expectant parents in Portlaoise Hospital.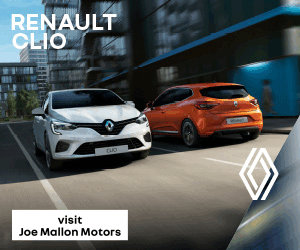 They said: "Fathers/partners attending Midland Regional Hospital Portloaise can attend with their wife/partner in labour.
"The father/partner is asked to leave once mother and baby are discharged to the postnatal ward.
"Fathers/Partners cannot access the outpatient's department as there is no capacity to do so and meet social distancing requirements either in waiting areas or ultrasound areas.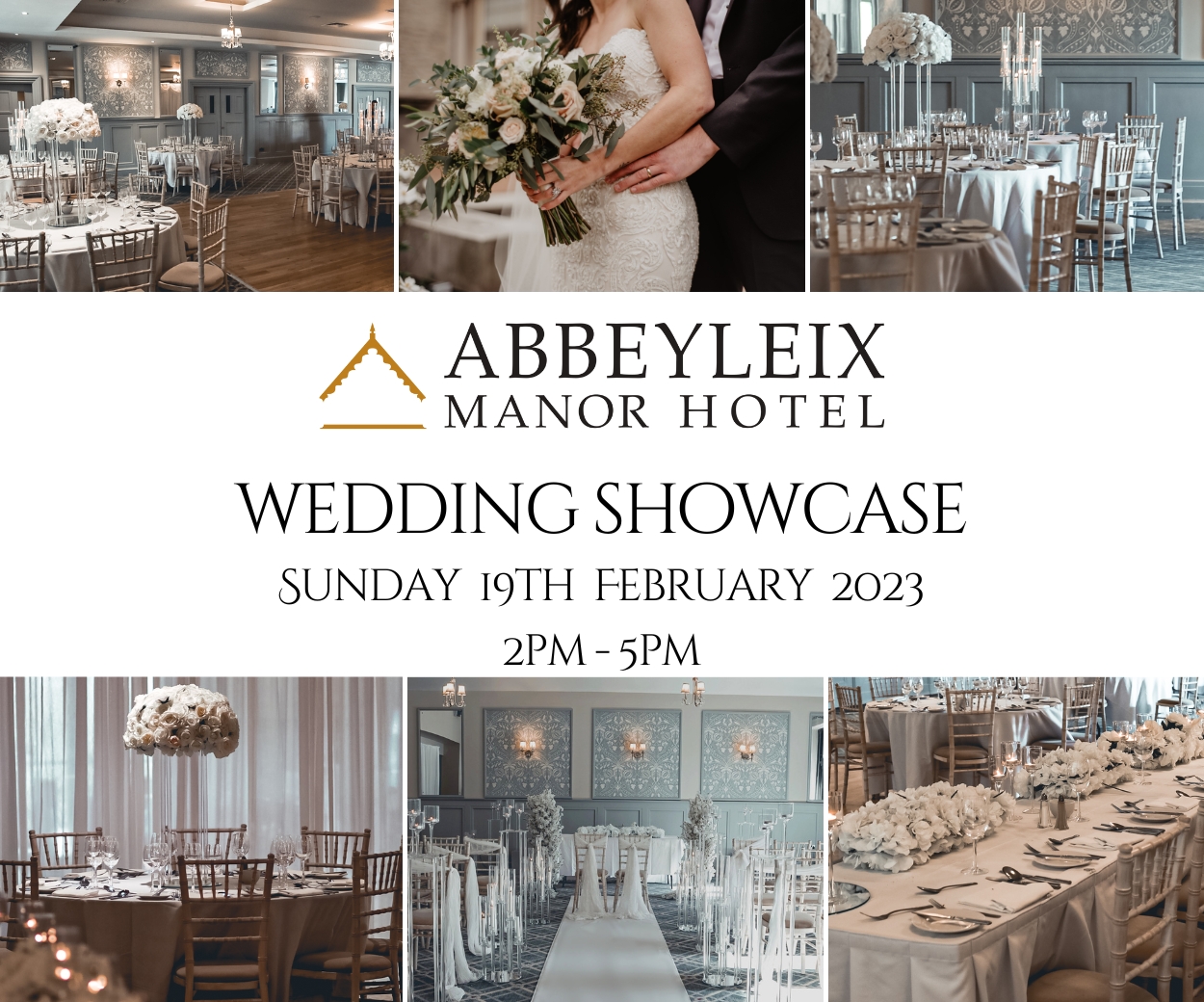 "This policy is consistent with other maternity department's regionally. Exceptional circumstances are managed on a case by case basis."
Alan Holohan and his wife Lynda, who live in Ballacolla, are expecting a baby in August.
Speaking to LaoisToday, Alan said both he and Lynda were struggling to get their heads around the fact that people can now freely move around and go to restaurants and shops and yet he will not be allowed to see their child after Lynda is moved to the postnatal ward.
Alan said: "I have not been able to attend any scans and won't be able to with current restrictions.
"If my wife was to have a C-Section, she would have to remain in hospital for several days and I would not be able to attend the hospital.
"Even if there was no complications, I won't be able to visit my wife or newborn for as long as she remains in hospital.
"How people are allowed to go to pubs, restaurants, shops or do practically whatever they like but they are not be allowed to be beside their wife/partner's side in the most controlled of settings – I just don't understand.
"It is beyond comprehension and it's literally the biggest moment in many people's lives.
"Once she is taken to outpatients that will be my last physical interaction until both return home. They can be crucial bonding days.
"Now that practically all things in the country are back in full swing it makes it harder to accept."
Alan and Lynda suffered a miscarriage last October and Alan says that this is why being at Lynda's side at all times is most important to him.
He said: "This will be our first born but it's our second pregnancy. We suffered a miscarriage last October which is why it means even more to us to be with each other throughout this pregnancy and with our baby in the early stages.
"We are due August 20, so I'm praying something changes between now and then but in the meantime there will be many Laois mothers and fathers who are denied these special moments."
Another expectant mam, who wished to remain anonymous, is set to give birth via C-section shortly with her first child.
With case numbers of Coronavirus having fallen substantially in recent months, she too can't understand why something cannot be done to allow her husband visit her and their baby.
She said: "My husband can stay for two hours or maybe a little longer depending how busy the recovery ward is.
"He then has to leave and return to pick us up at the door three or four days later.
"I understand all along the measures that were in place were for the health and safety of mothers, babies and staff at the hospital which were absolutely necessary but it's time for change.
"Keep visitor restrictions in place that's not an issue but fathers/mothers should have a right to visit.
"We are seeing reduced numbers each day of Covid patients and lots of recoveries, the country has reopened. All we are asking for is the same."
SEE ALSO – Laois girl donates hair to Rapunzel charity – and also raises €4,500 for Cuisle Centre