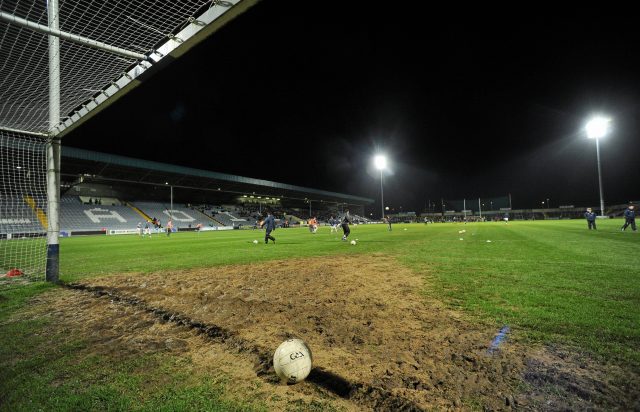 The gate receipts for the upcoming Laois GAA championships are expected to be €120,000 lower than originally budgeted for at the start of 2020.
The Coronavirus restrictions have meant that the local club season will be shorter, there will be no replays apart from finals in the top grades, the hurling championships have been reduced by one round and games being played in such a condensed period will lead to more fixtures clashing and it not possible to have the same attendances as previously.
There is also the issue of some people not being comfortable going to games – and, of course, a current cap of 500 people at outdoor gatherings.

It all means that Laois GAA are currently budgeting for gate receipts of €225,000 compared to €345,000 that they had originally hoped for, a figure similar to what Laois took in in both 2018 and 2019.
Laois GAA Treasurer Martin Byrne explained that the County Board are looking at rolling out a online ticketing sales system for the club games.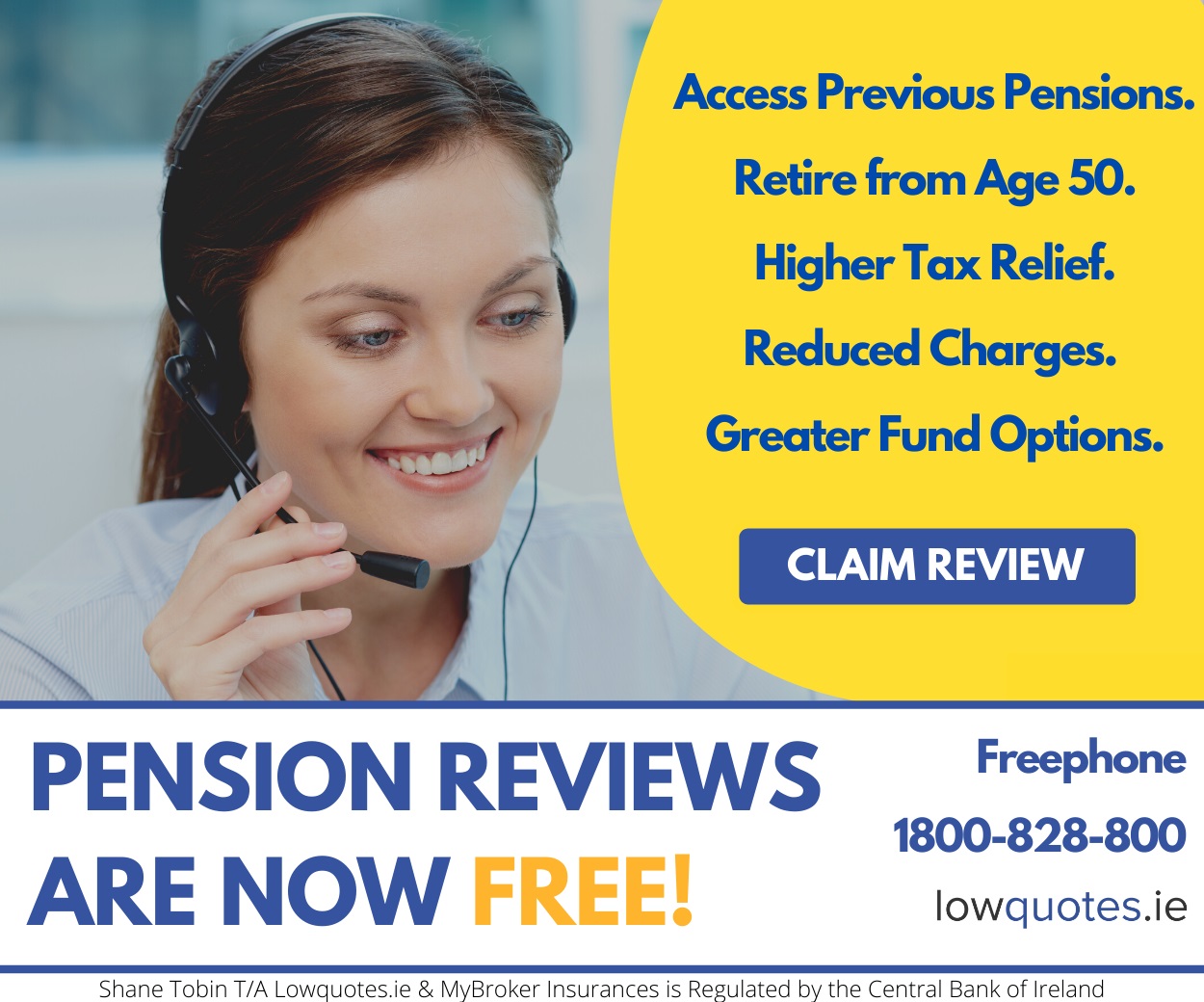 And he has also said that live streaming of games is unlikely for a number of reasons – including the cost, the risk of lowering attendances at games and uncertainty over how much of an uptake there would be. That may be looked at again for the latter rounds if the cap on attendances remains.
He said Laois GAA are working off the assumption that crowds will be limited to 500 outdoor (currently it is 200 and due to increase to 500 on Monday next, July 20).
"The biggest impact is the 500," he said. "We're waiting to see will that be lifted but we have to assume that it's not going to be changed and if not it calls into play a lot of things including double headers."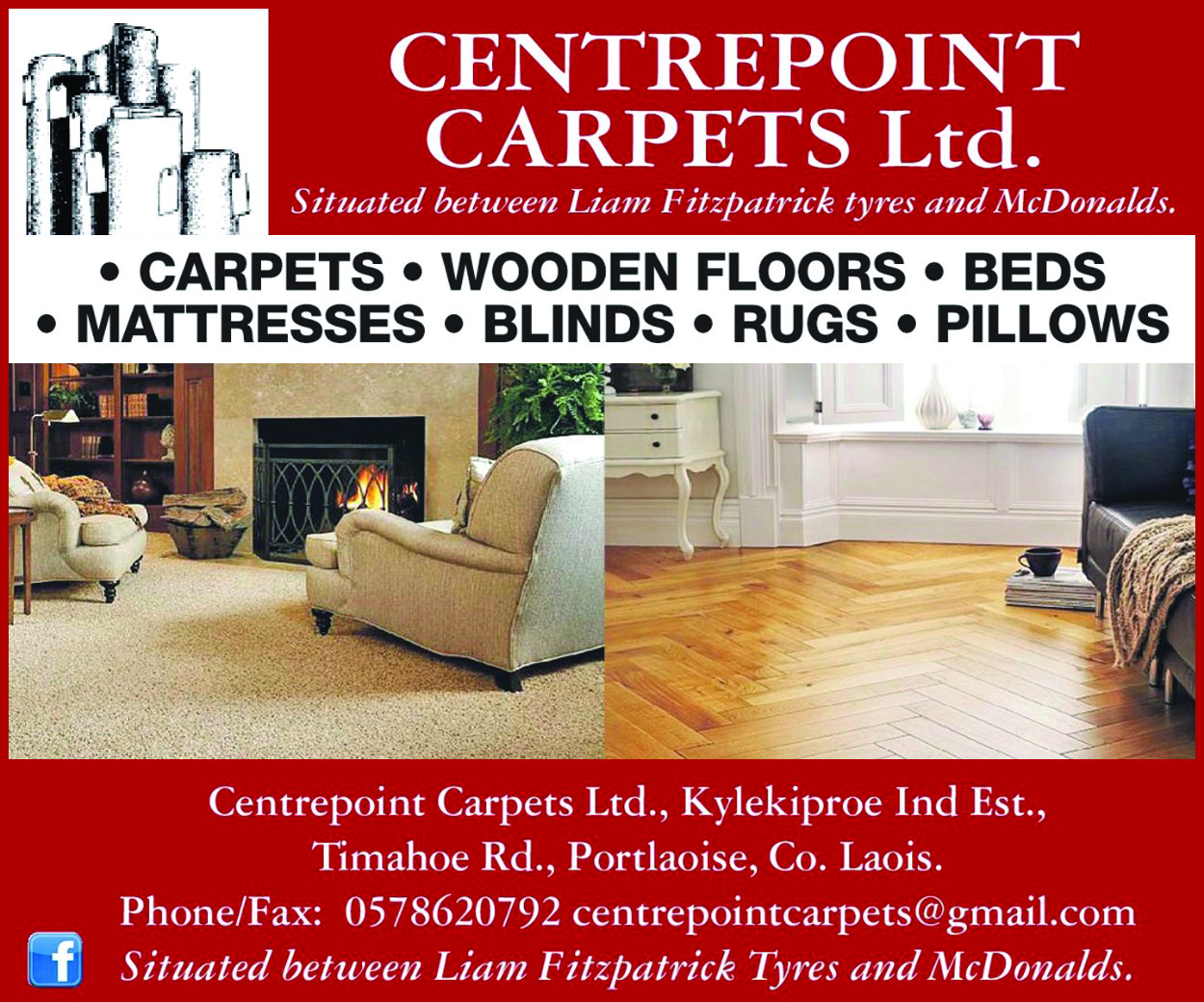 He said that an attractive early round double header in hurling or football in Laois could get between 1,200 and 1,600 spectators while an attractive single fixture would get between 600 and 1,000.
"If it was changed to 1,500 it would make a big difference to us or if it was changed to a percentage of the capacity. 10% of O'Moore Park's capacity would be almost 2,500 and social distancing wouldn't be a problem at that."
He said selling tickets online "would be a new experience" and could lead to a variety of issues.
"People wouldn't be able to decide on the night to go to a match and if you had the 500 inside you could have hassle at the gates. You don't want to be turning people away."
And he said the logistics of the ticketing will be somewhat difficult with a large percentage having to be kept for the competing clubs and anything left over to be available to the general public.
SEE ALSO – Number of Coronavirus cases in Laois hold relatively steady