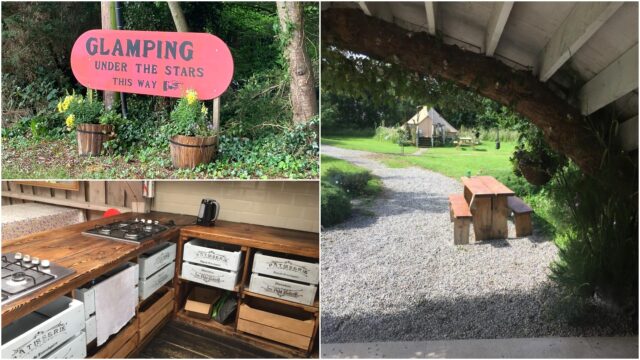 "Are we there yet?" asked the five-year-old as we approached Sheffield Cross outside Portlaoise.
It's a staple question, heard by parents on fraught car journeys for generations.
"Not yet, but it won't be long," I responded, fully confident that I wasn't lying.
Less than ten minutes later we were there. We were on our holidays.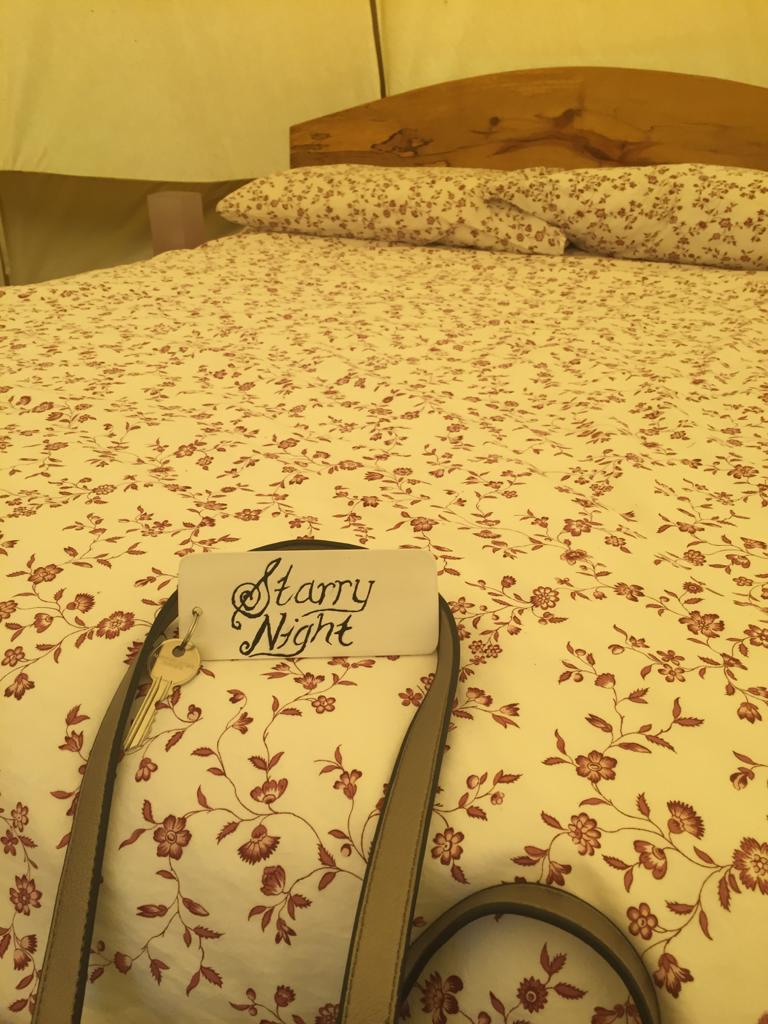 Never in my wildest dreams did I think I'd be going on holidays to Ballyroan. Though to be fully accurate, it's actually Cullenagh.
On the first weekend when hotels and restuarants were allowed to re-open following the Coronavirus restrictions, we were booked into the 'Starry Night Bell Tent' in the Glamping under the Stars facility owned by Kyra and Barry Fingleton and located next to their family home at the foot of Cullenagh Mountain, which Barry proudly informed us is the second highest point in Laois.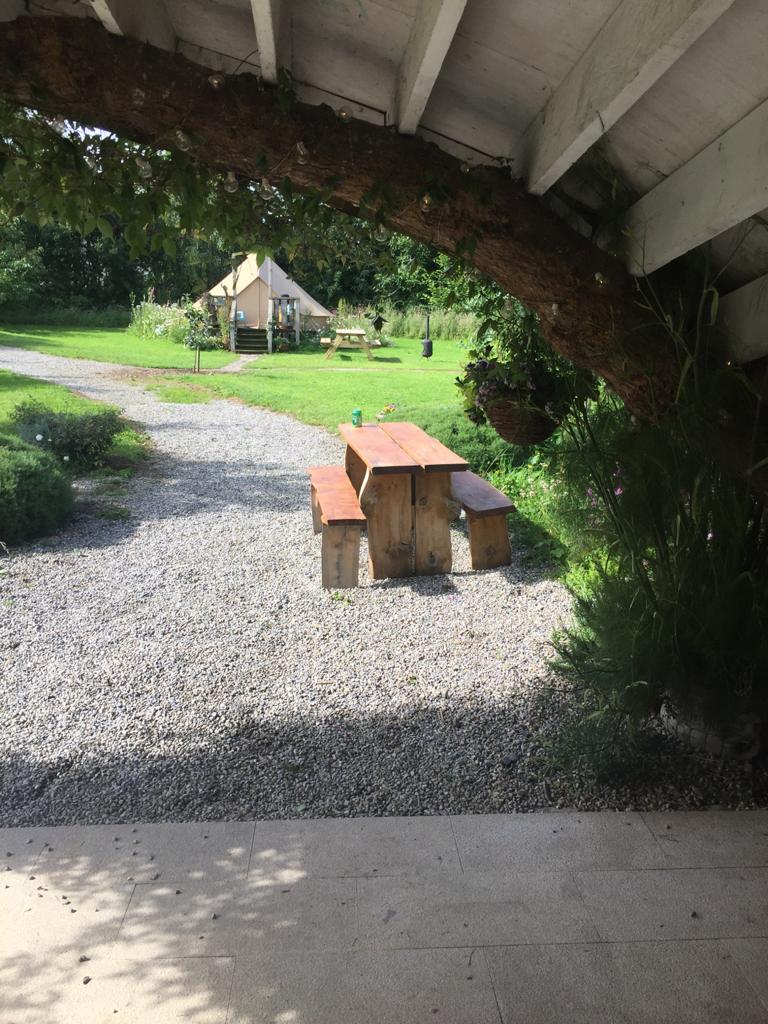 And what a charming, pleasant setup they have, one that is ideally positioned to benefit from the new restrictions. Natural social distancing isn't a problem.
On the first weekend of July, all six tents (or lodges) are booked, just as they are for the rest of the summer. A couple of families from Dublin are there on the same weekend as us as well as families from Wexford and Kilkenny. All had young children under 10, with our two-and-a-half-year-old the youngest.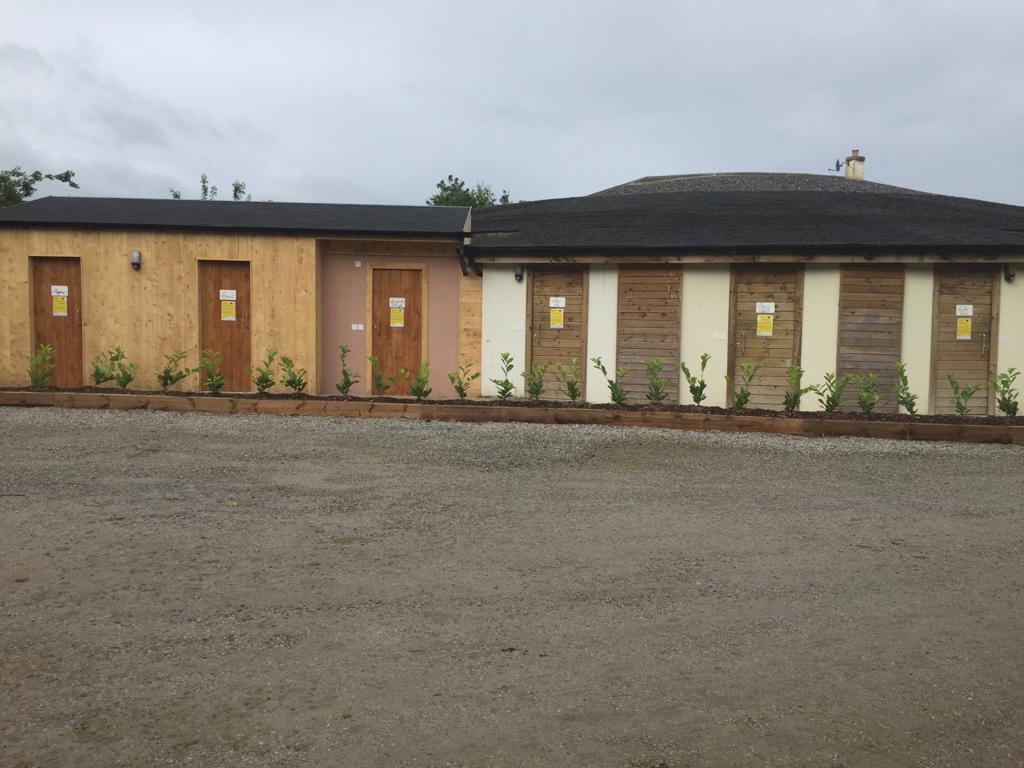 Glamping is a relatively new concept, a combination of the words 'glamorous' and 'camping'. And it's exactly that.
Our tent had two single beds and a double. It had plug points. Each unit has its own toilet and shower – with the recent lockdown being used by Barry to install the extra facilities so that each tent or lodge has its own private bathroom facilities, a short walk from the tent.
Each tent has its own decking area, own gas barbeque and own picnic table, all introduced to comply with the new regulations. A cooking kit is provided, complete with everything you'll need.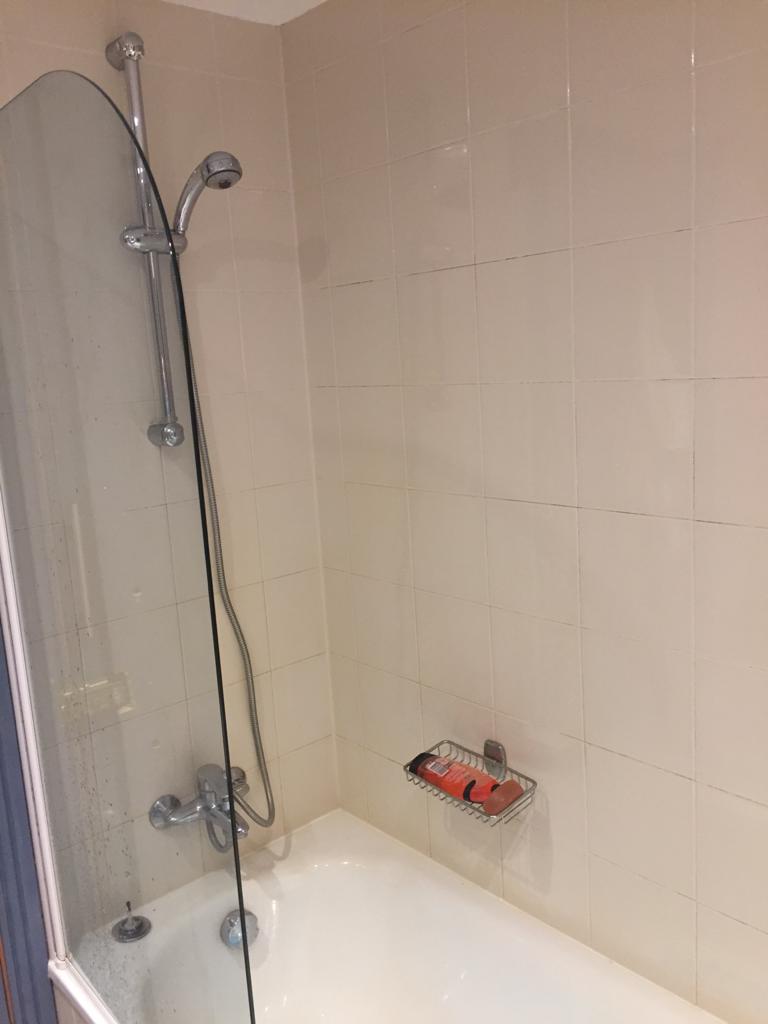 At the centre of the site is the 'Glamp House' which is a shared kitchen area with fridge, microwave, toaster and gas hobs. It has both indoor and outdoor seating and a short distance away is the campfire area. Each area also has its own chimnea, with wood, firelighters and matches provided.
In this Covid world, bed linen is provided though you can bring your own if you wish.
And while the new world we all live in now was evident, it was far from overpowering. Space is not an issue. You park your car close by but not on the glampsite so small children running around wildly and freely, as they do, is perfectly safe. There's also a rule where it must be quiet after 11pm. No late night noise is tolerated.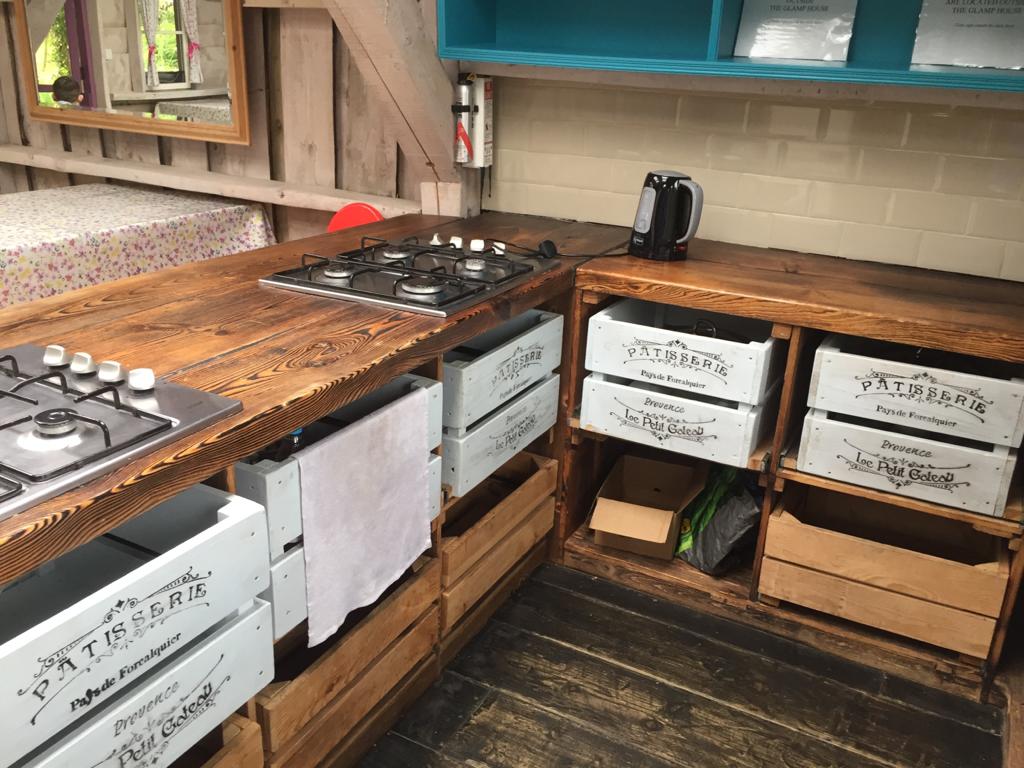 Our kids were totally enamoured by the experience. For the five-year-old in particular the excitement levels were off the charts.
Though it rained one night we were there and was very windy the other, it didn't take from it. The beds were comfy, the tent was warm.
Located almost an equal distance from Portlaoise and Abbeyleix, on one night we got a takeaway from Portlaoise; on the other we had a barbeque.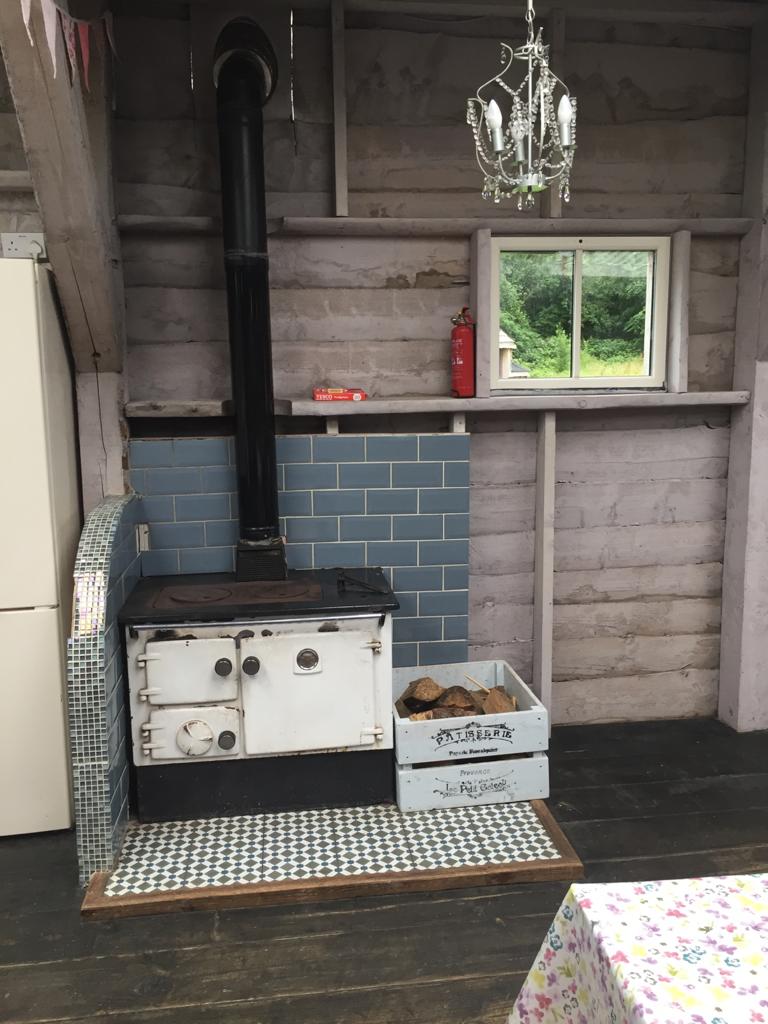 On Saturday during the day we visited Castlecomer Discovery Park, a short trip and a hop across the border into Kilkenny. That too is an incredible amenity where the Toy Story trail for small children is excellent and at €7.50 per child (including a toy when you finish) is great value.
And when you think about it, there is no shortage of local activities right on our doorstep. One family told me they went to Emo Court with a picnic and made stops at the Rock of Dunamaise and the playground in Timahoe on the way back.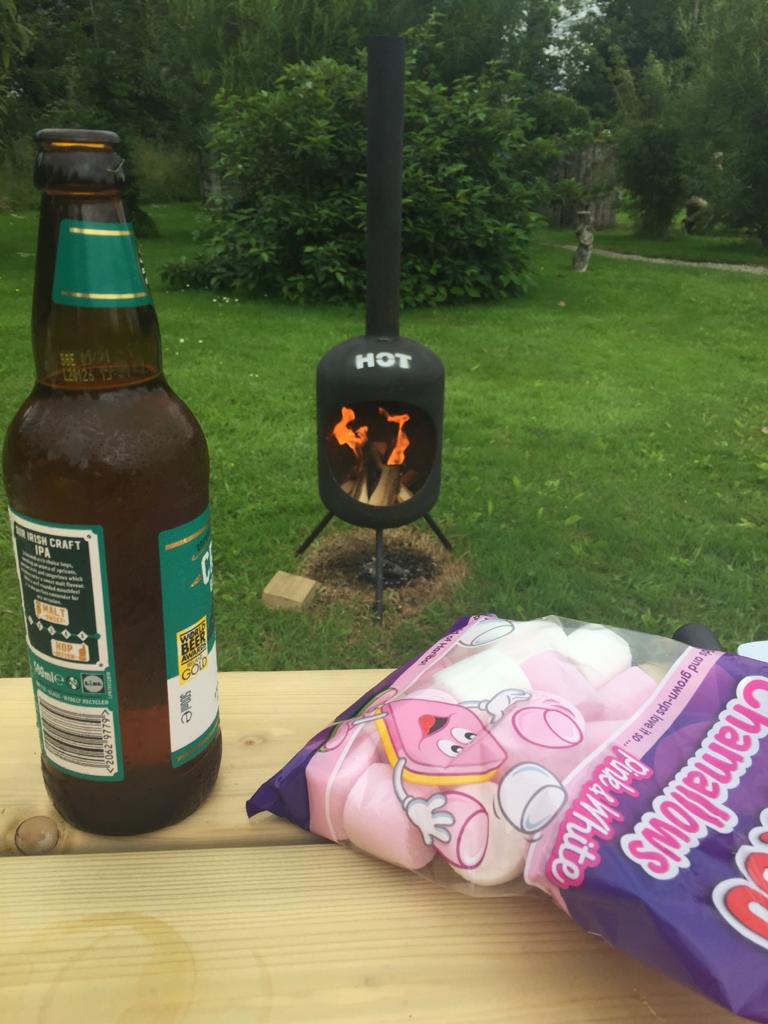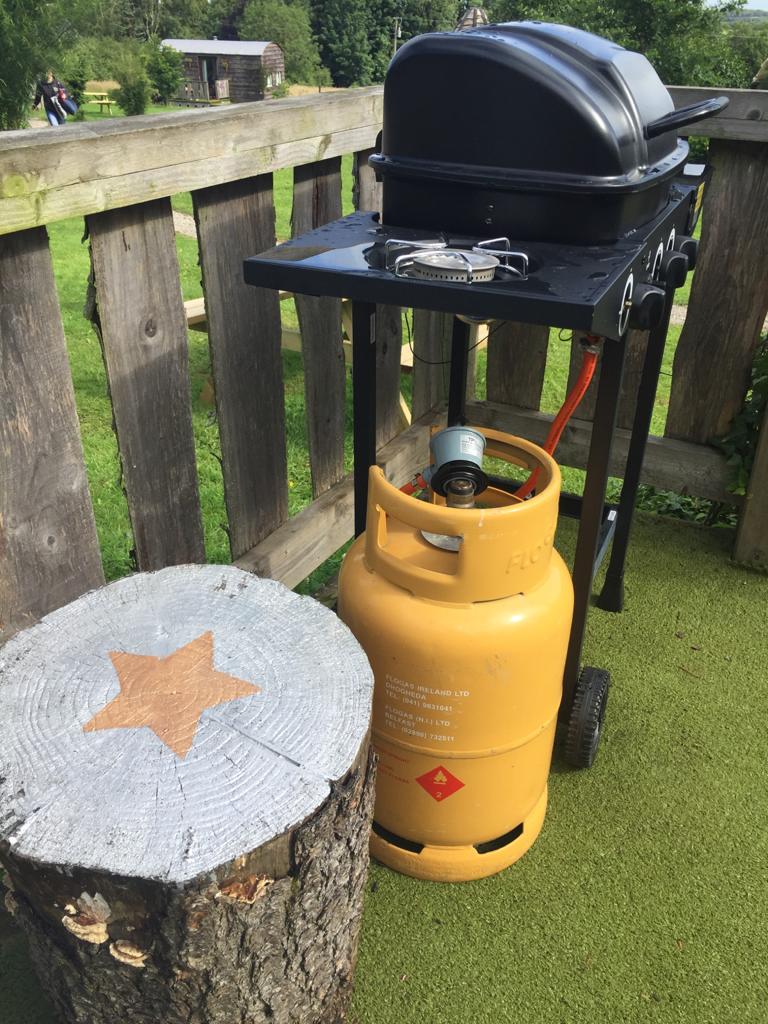 The afore-mentioned Cullenagh Mountain is ideal for a walk or cycle. Abbeyleix Bog walk is a great experience. So too are any of the other countless wooded walks nearby. We also have a great selection of public playgrounds (19 in all in Laois) as well as seven golf courses in Laois and the incredible mountain bike centre in the Slieve Blooms.
Set up in 2016, the facility is a real example of 'Build it and they will come'. They're currently booked up for the summer – though watch out for late cancellations. Many families are now repeat customers.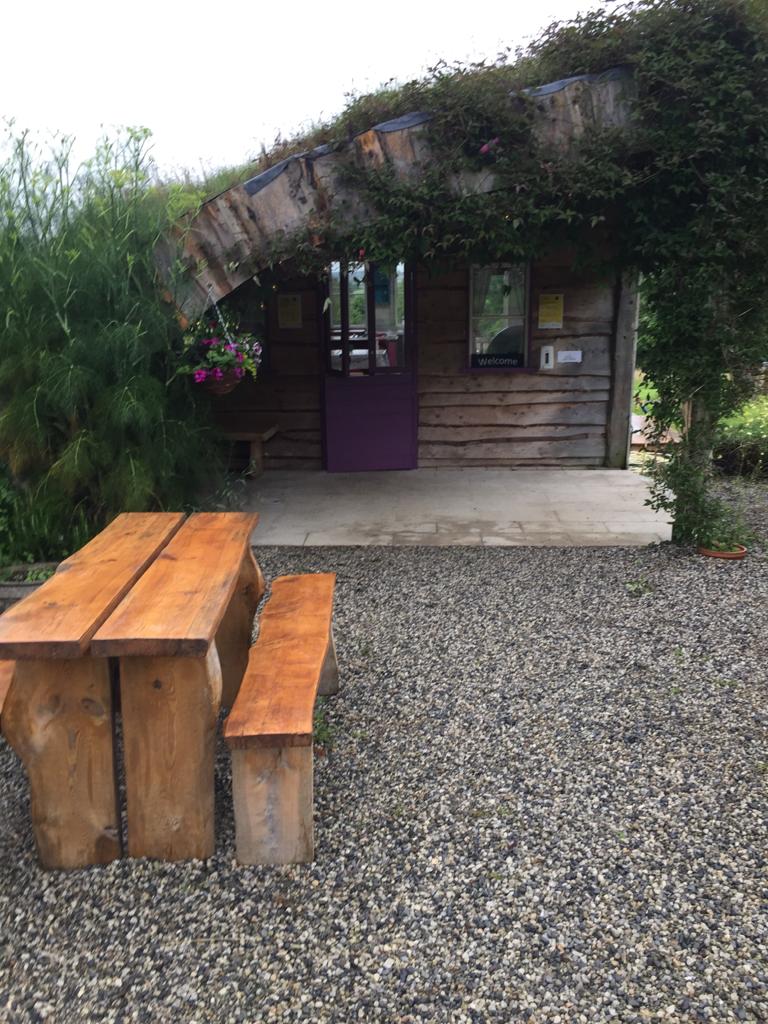 As well as families, it has become popular for hen parties, but they must book the entire facility for the weekend.
Personally, I've always been a fan of holidaying in Ireland. While the weather is unpredictable, the convenience more than makes up for it.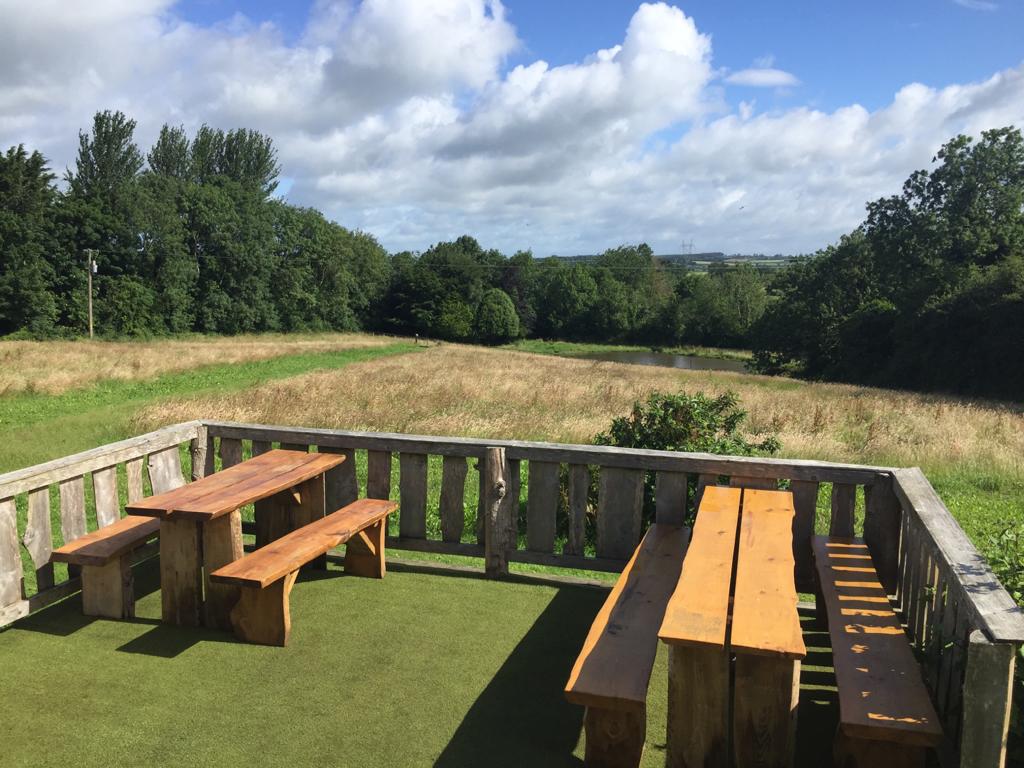 This was more local than ever. With a check out time of 10am, we had time for a meandering drive and were home by 11.
There's a lot to be said for it. Highly recommended.
Though there's a slight variance between lodges and tents, a two-night break will cost about €200. Five-night stays are also available.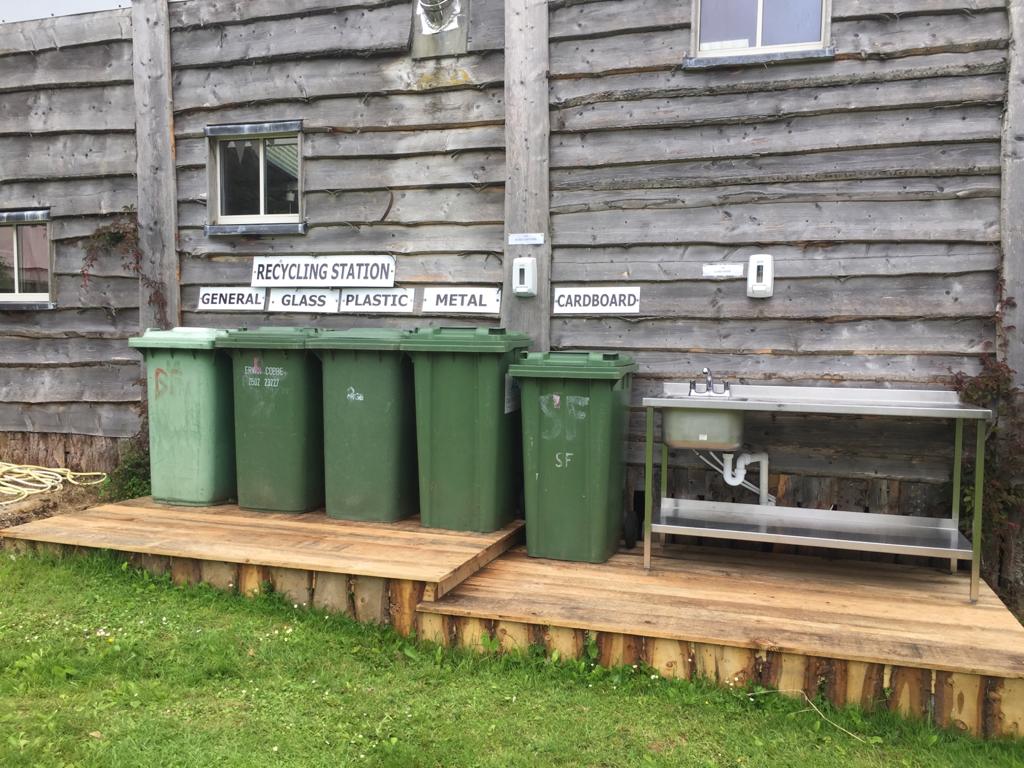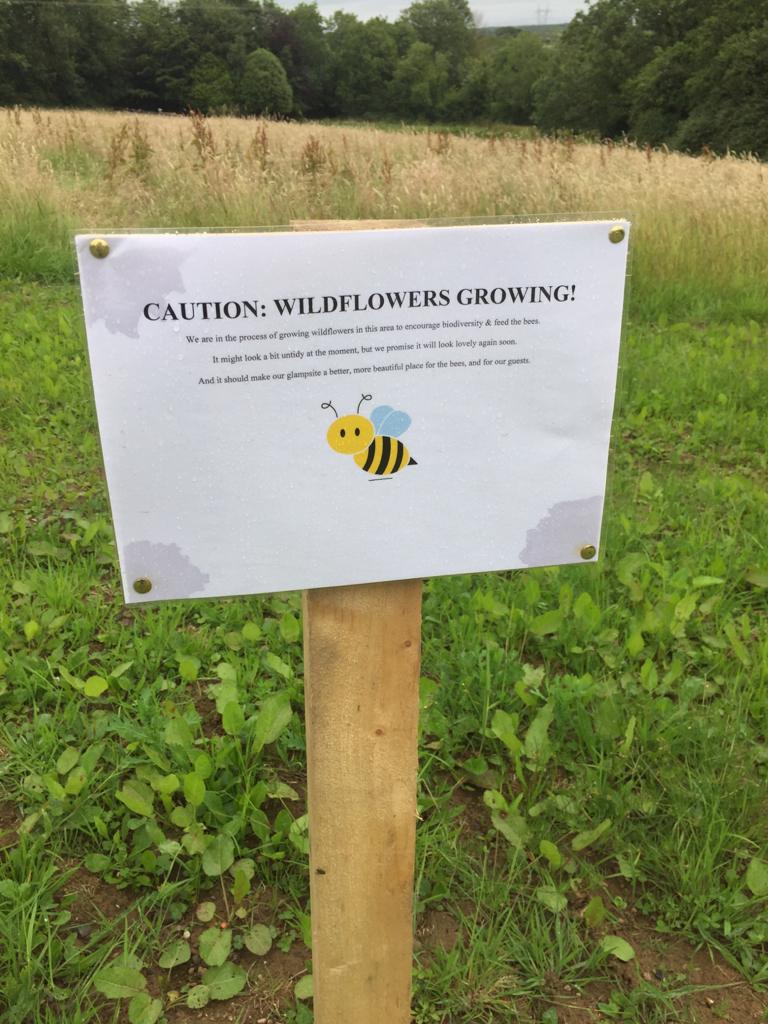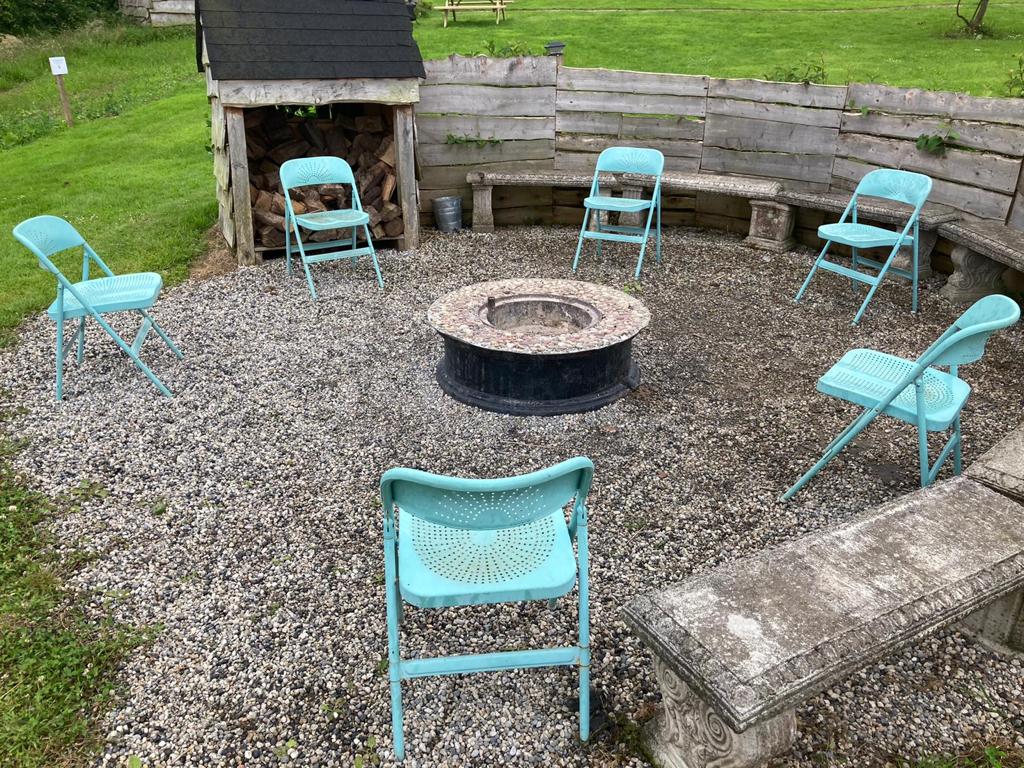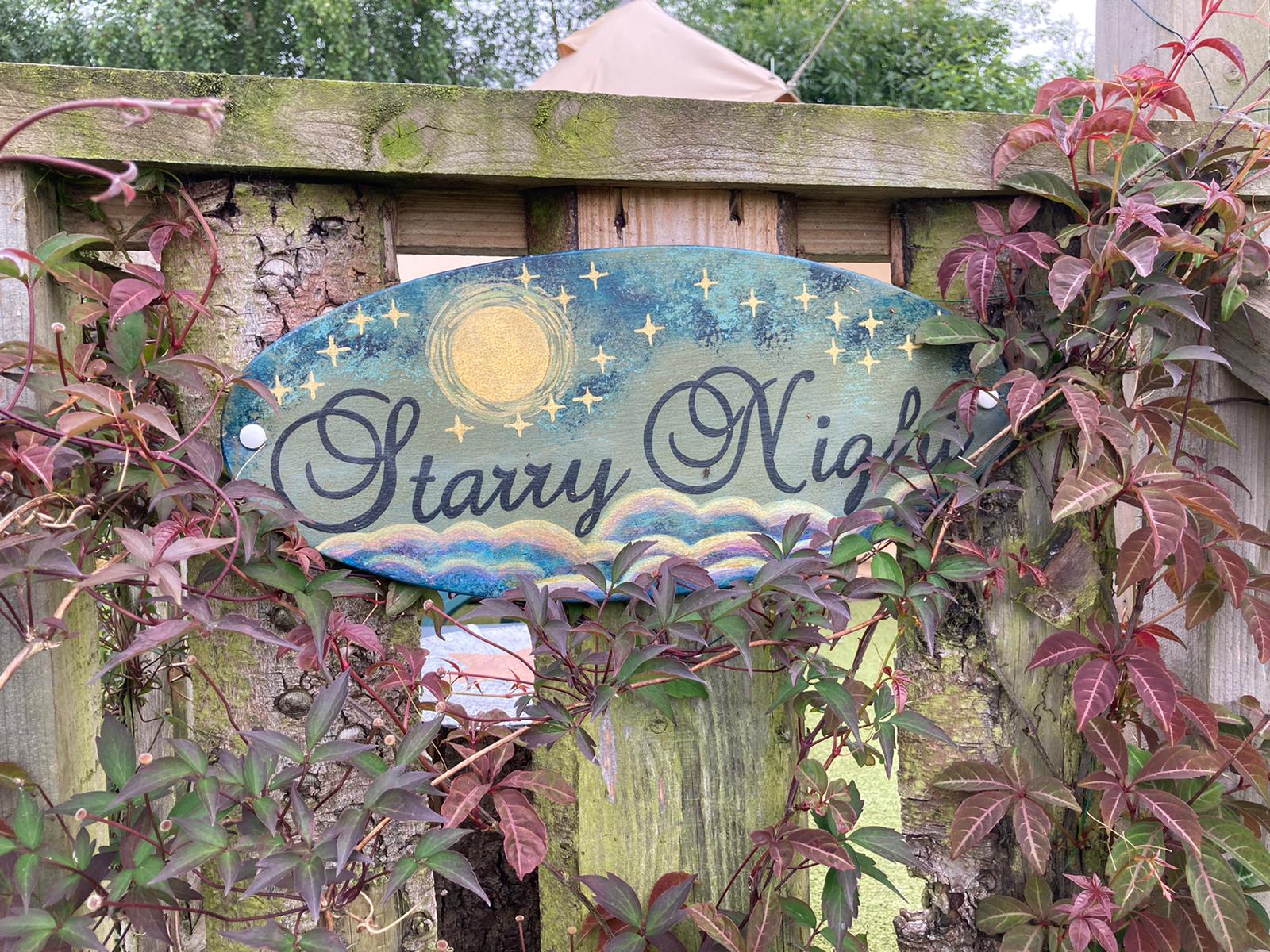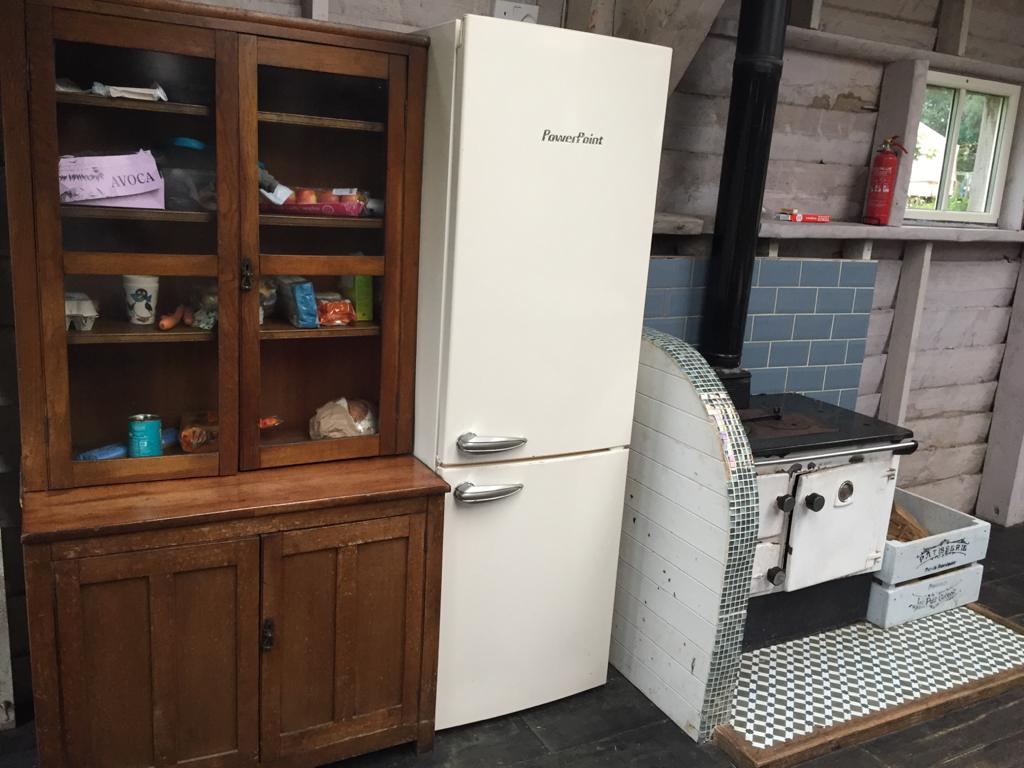 Good to know:
You don't need to worry about any essentials for kitchen/cooking – everything is provided (including a bottle/wine opener!)
A cool box is provided for each accomodation. Although there is a fridge freezer and also a second fridge in the Glamp House so while not essential, it is useful if you want to keep anything closer to hand in the accomodation. Just remember to pick up a couple of bags of ice before you arrive on site.
The bathroom facilities really are ideal. No sharing which is perfect for the times we are living in.  Shower and bath which may be handy for smaller people. Toilet roll provided. Bring your own towels. There are two mirrors in the bathroom so while you may be technically sleeping in a tent/lodge, for those who prefer to start the day with a slick of make-up, they can do with ease. It is "Glamping" after all!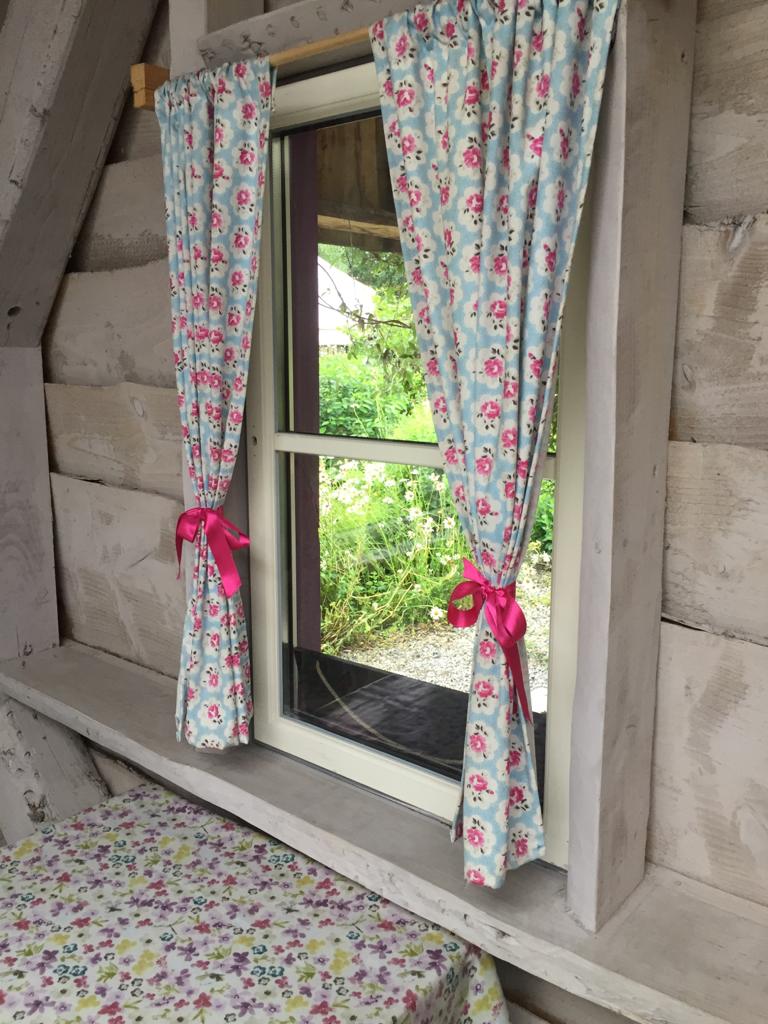 There is a heater provided in the tent, however, we didn't need to use it during our stay even though we had a lovely Irish Summer weekend – weather wise!
It is an ideal spot for extended family or groups of friends to holiday together.
The lodges have a stove.
If you would prefer to do a contactless check-in, you can. Just text on arrival.
Finally, don't forget the marshmallows!
You can check out the Glamping Under the Stars website here.
SEE ALSO – WATCH: LaoisToday #LoveLaois campaign is officially launched as Laois Chamber and Laois Tourism row in behind it