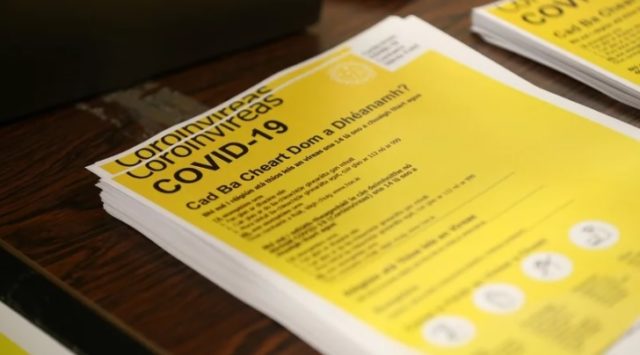 The number of confirmed Coronavirus cases in Laois continues to be relatively under control with just four new cases in the past five weeks.
In total there have been 265 confirmed cases of the virus in Laois though it should be noted that a high proportion of such cases will have fully recovered within a 14 day period.
There hasn't been a new case in Laois in 21 days, making Laois the county with the longest spell without a case at the moment.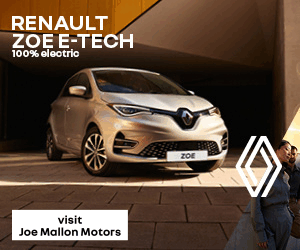 Comparitive to neighbouring counties, only Carlow has a lower ratio of cases per 10,000 population.
Figures up to 1am on Monday show that Laois have 265 cases – or 31.28 per 10,000 people. Carlow's figure is slightly lower at 30.91.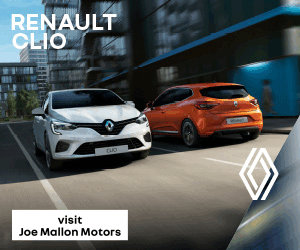 Tipperary and Kilkenny are just above Laois at 33.84 and 35.92 respectively.
Kildare and Offaly's cases continue to be among the higher ones in the country.  Kildare has the third highest number of cases in the country after Dublin and Cork, but per 10,000 population it has the sixth highest number of cases at 68.11.
Despite having more than 6,000 people fewer than Laois, according to the 2016 Census, Offaly has 233 more cases – almost 90% higher. Per 10,000 people Offaly has had 62.31 cases.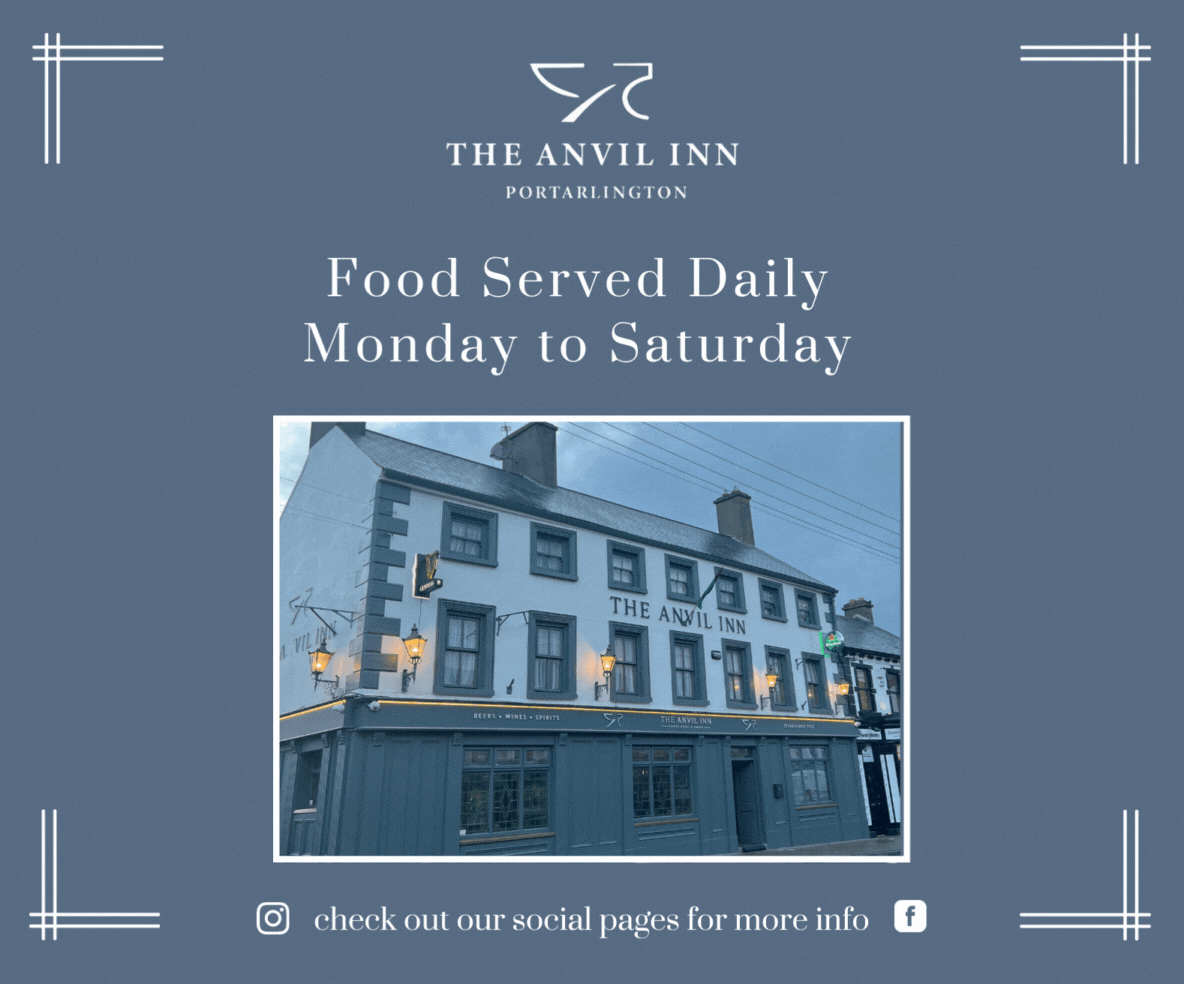 And Westmeath's number of cases is even higher again. There has been 676 cases recorded in Westmeath for an overall of 76.47 cases per 10,000 people.
Cavan, with 113.68 cases per 10,000 people remains the highest in the country ahead of Dublin, which has had 91.48 cases.
In total Dublin has recorded 12,308 cases, 48% of the total in Ireland.
At the bottom of the table are Waterford with just 14.18 cases per 10,000 with Wexford at 14.77 and Galway at 18.91.
Waterford, Wexford and Galway are the only three counties below 20 while the bottom five are all coastal counties with Kerry and Sligo next on the list.
Cases per 10,000 people
Cavan – 113.68
Dublin – 91.48
Monaghan – 87.97
Westmeath – 76.47
Longford – 70.33
Kildare – 68.11
Offaly – 62.31
Louth – 61.3
Roscommon – 53.7
Wicklow – 49.67
Mayo – 43.93
Meath – 41.65
Kilkenny – 35.92
Tipperary – 33.84
Laois – 31.28
Clare – 31.11
Carlow – 30.91
Limerick – 30.18
Donegal – 29.48
Cork – 28.51
Leitrim – 25.65
Sligo – 22.64
Kerry – 21.08
Galway – 18.91
Wexford – 14.77
Waterford – 14.18
SEE ALSO – An open letter from LaoisToday: Think local, support local and #LoveLaois as businesses open their doors again