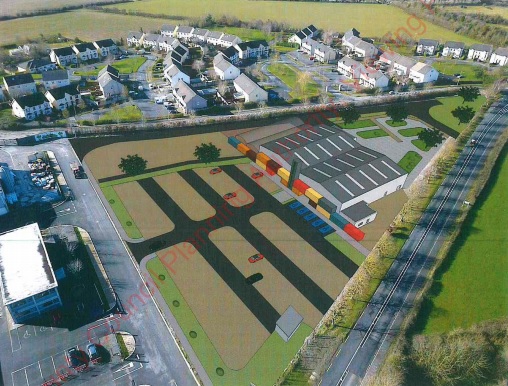 Planning permission has been sought to develop a Garden Centre in Portarlington – in the Dublin Road Business Park site which was once the home of Butler's Steel.
CMF Garden Centre Ltd have applied for permission to Laois County Council, for what will be €2.5 million development on a four-acre site.
Speaking on a recent video interview with Laois Chamber, David Maher, who is behind this project as well as the online GardenShop.ie and FreeTV.ie which are based in Portarlington, said that prior to the Coronavirus he had seen a science park and restaurant in Holland, that was designed and built out of disused 40-foot containers.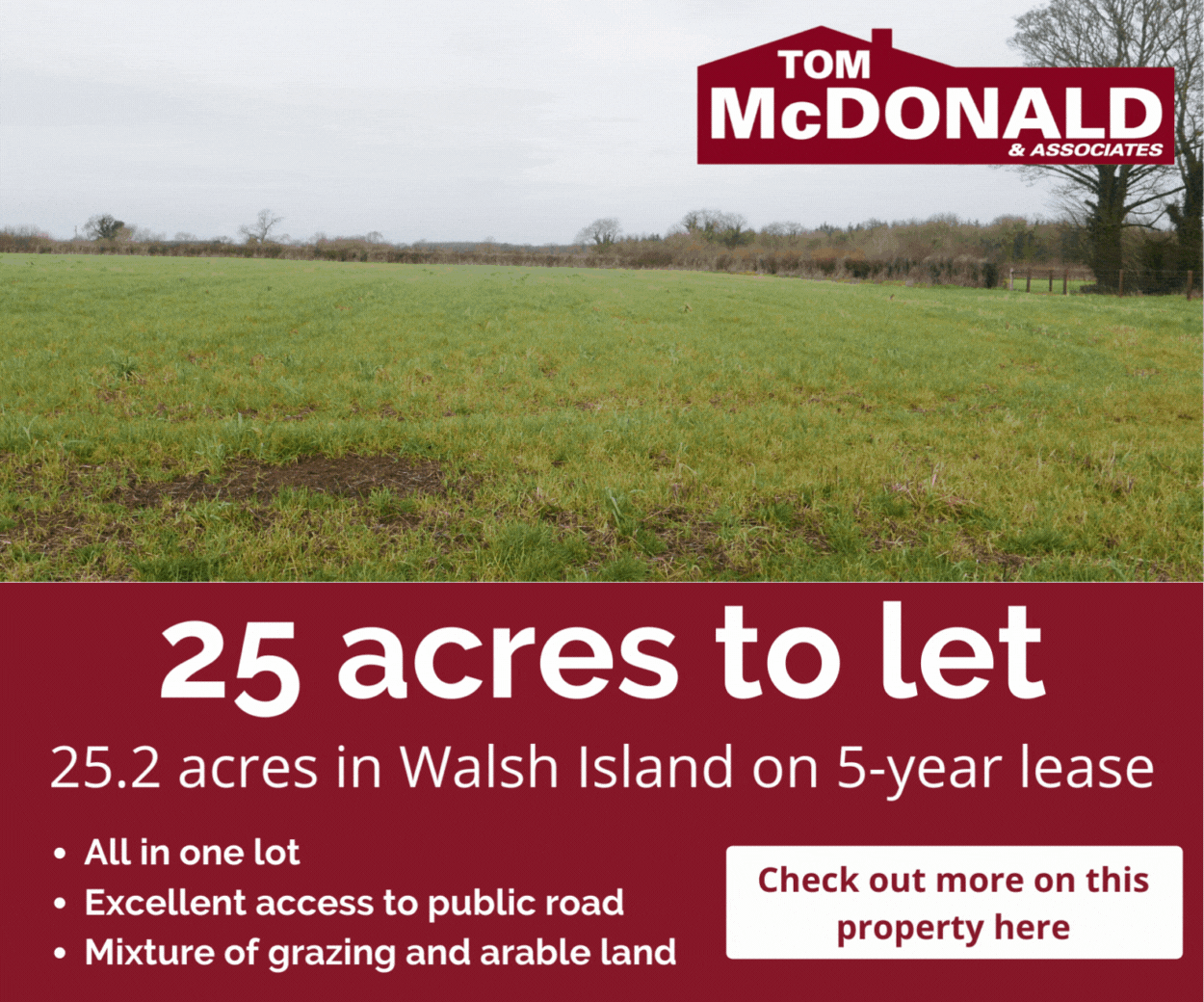 He was so impressed with the design that he tracked down the architect Julius Taminiau and hired him to design something similar for Portarlington. And a key feature of the design will be that the front will be made up of re-used containers.
"Want to have a strong, eco, sustainable footprint," said David Maher in that video interview.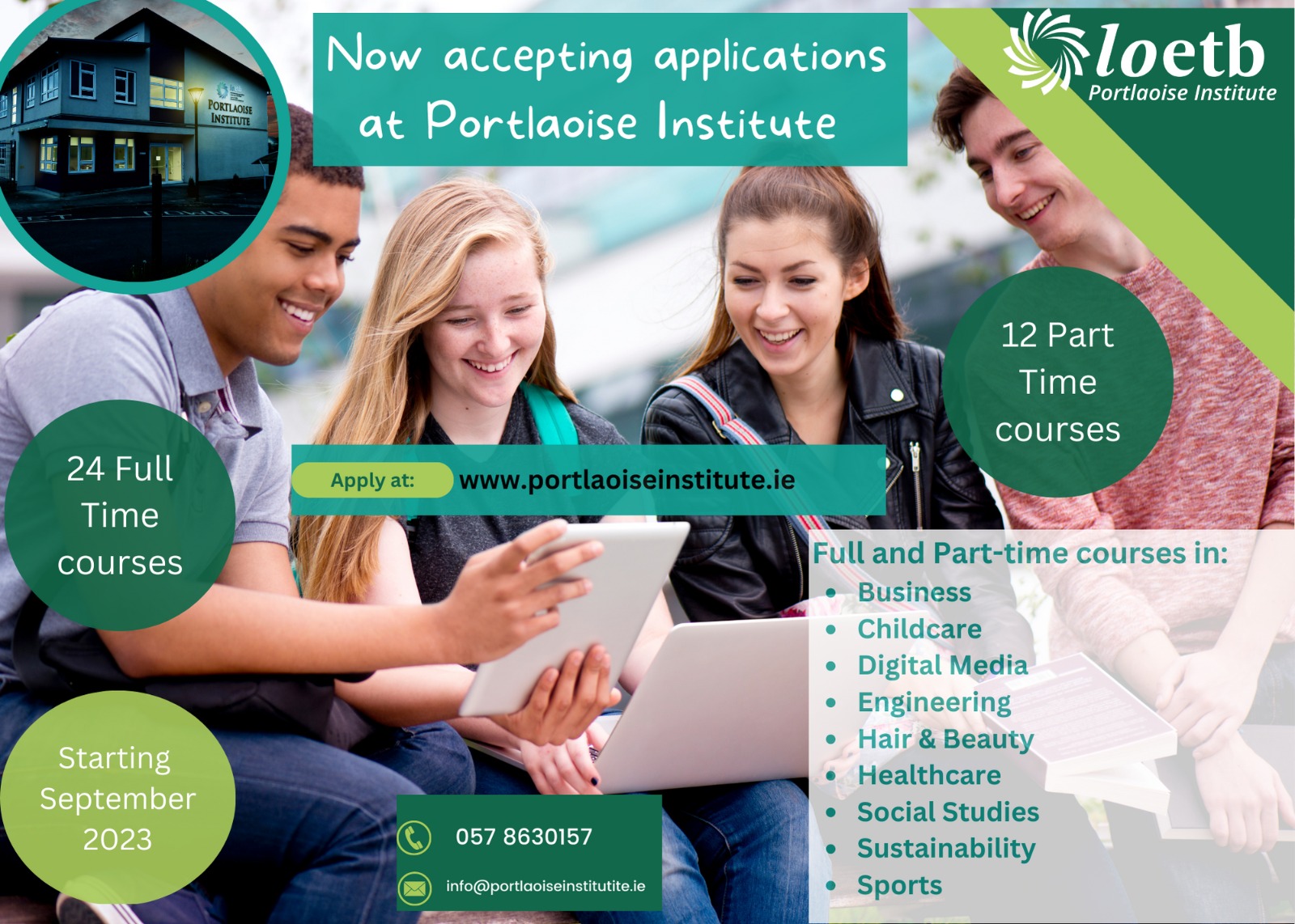 "I know they can be flashy trendy words – but for me the green agenda has always been a huge thing. I'm a keen vegetable grower. I go everywhere on my bicycle. I've been a long time member of the Green Party.
"Hoping to build a business similar to the Garden shop which is a mixture of quality and valuu."
"The inclusion of a restaurant/coffee dock will also provide a local amenity that will make the development more than a simple retail location," says the design statement issued to Laois County Council.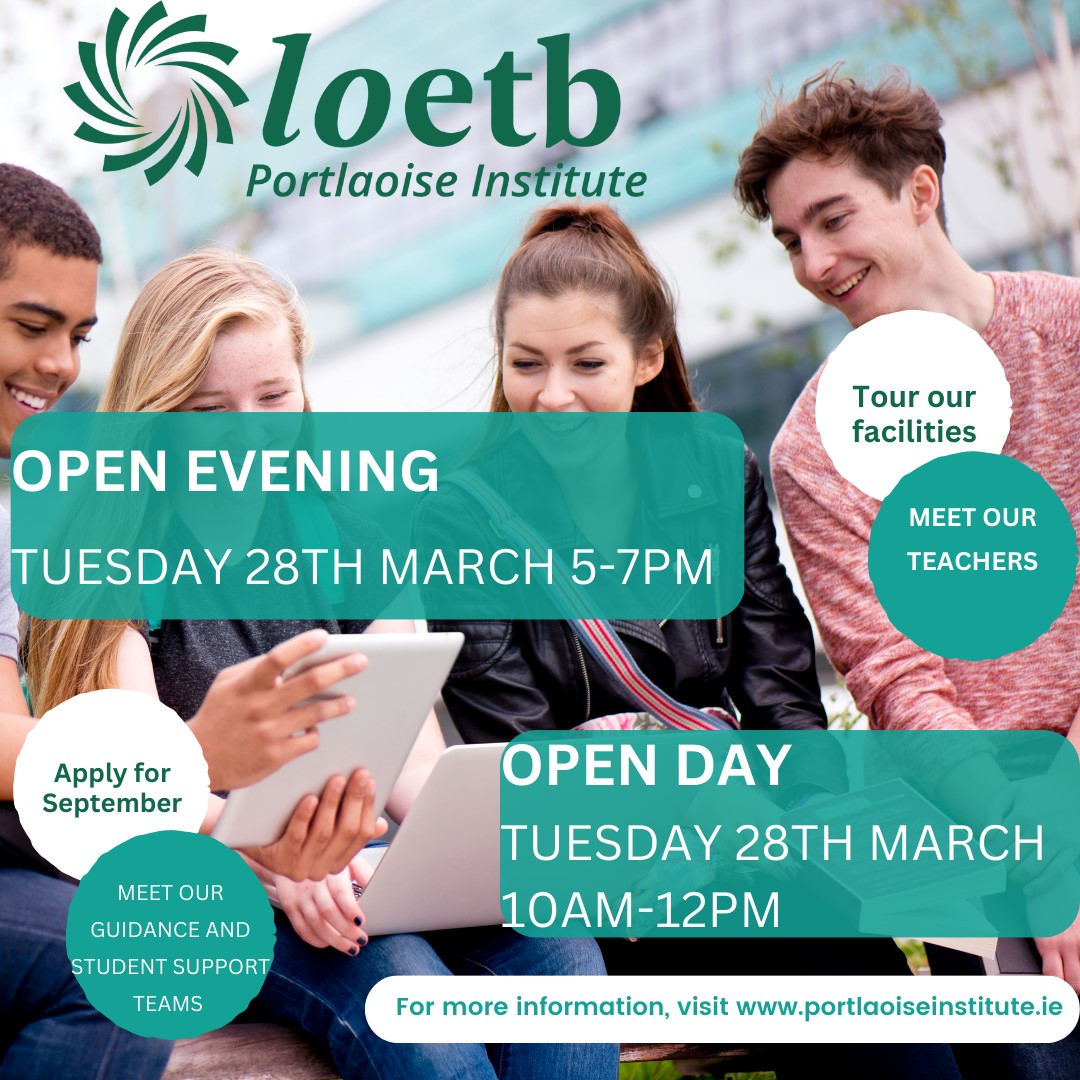 The statement also adds that it will "focus on local staffing, the sale of local products and showcasing local producers through pop-up markets and displays".
"It will entice local dwellers to visit and stay whilst also facilitating the employees of nearby businesses," adds the statement.
SEE ALSO – €1 million winning lotto ticket sold in Portlaoise – as appeal goes out for winner to come forward